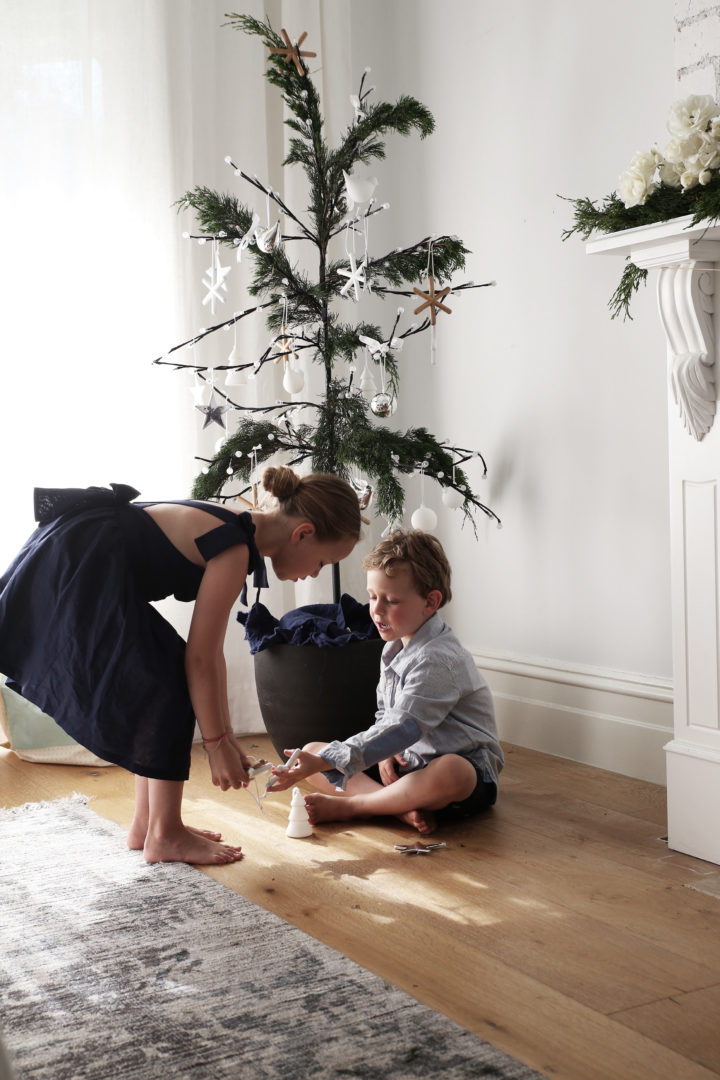 .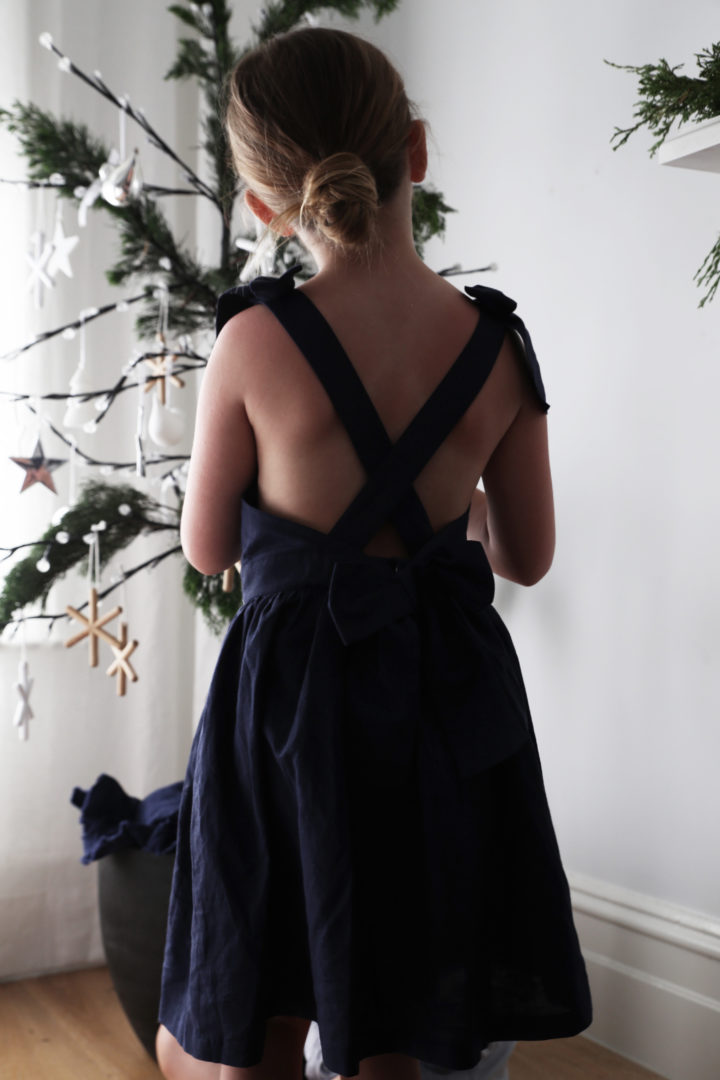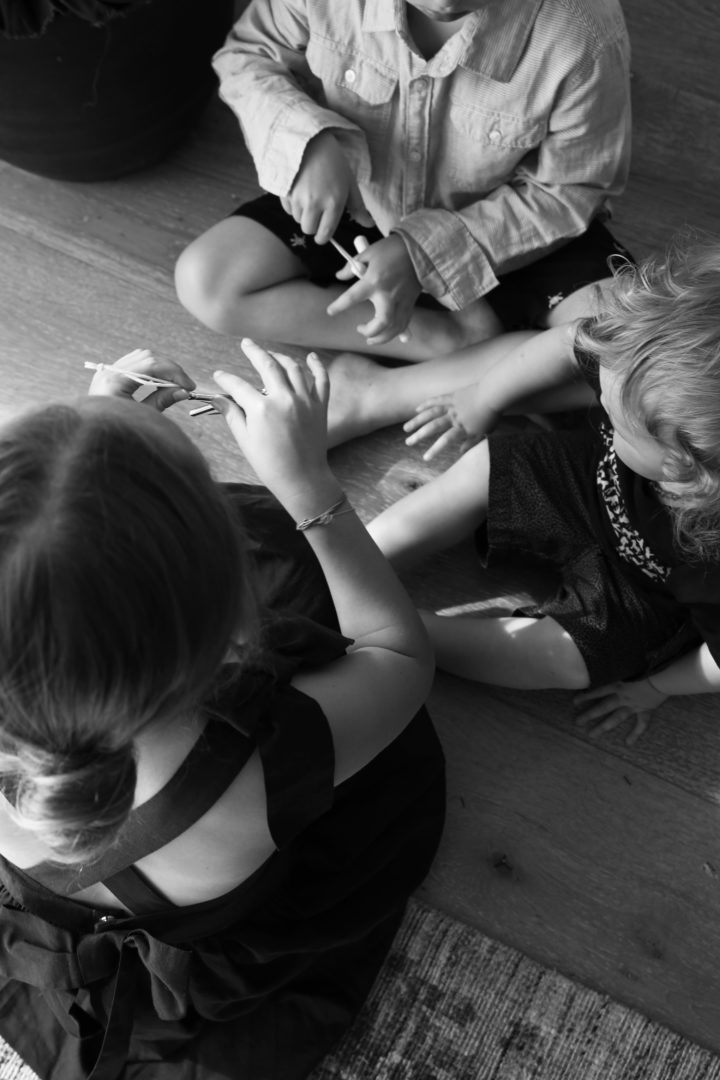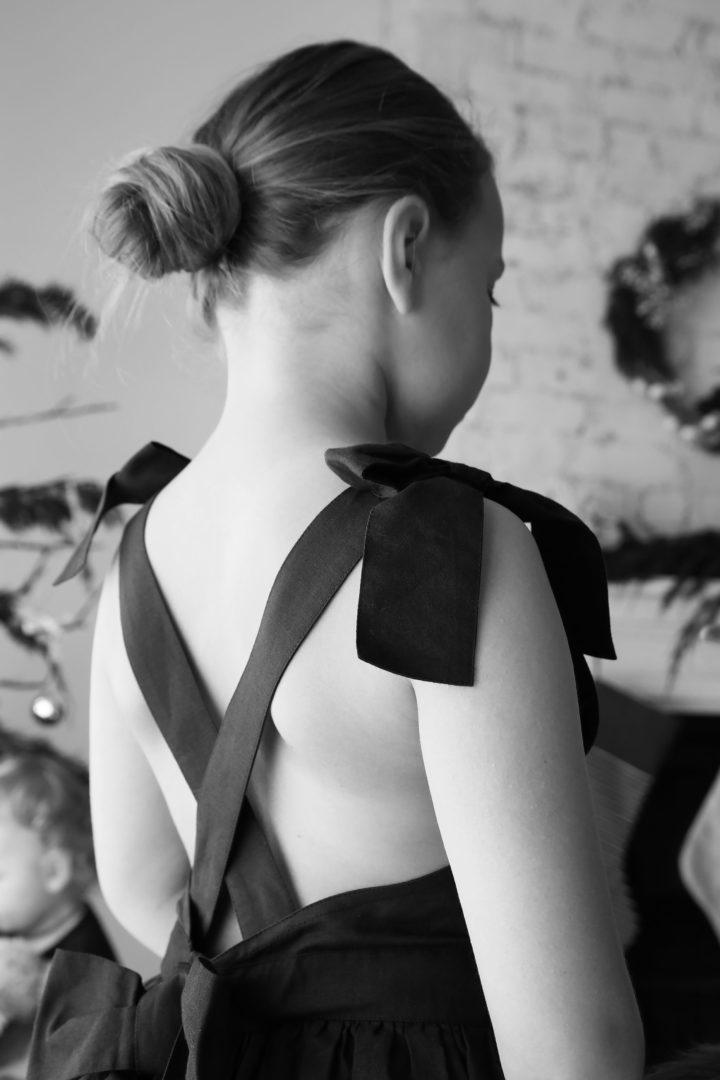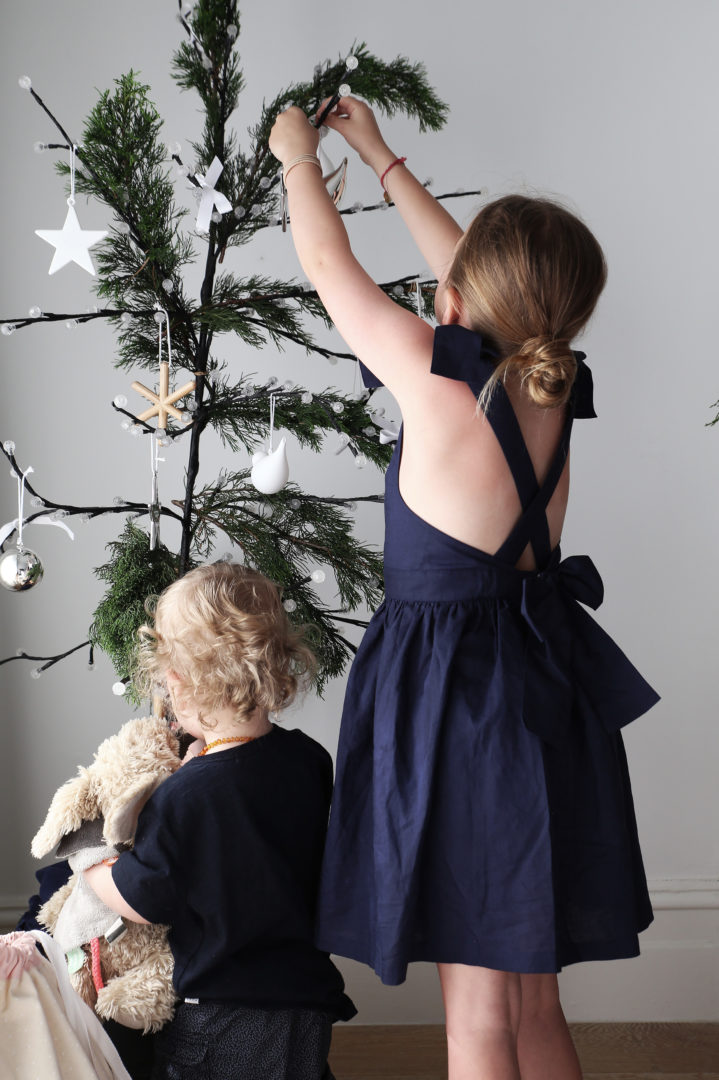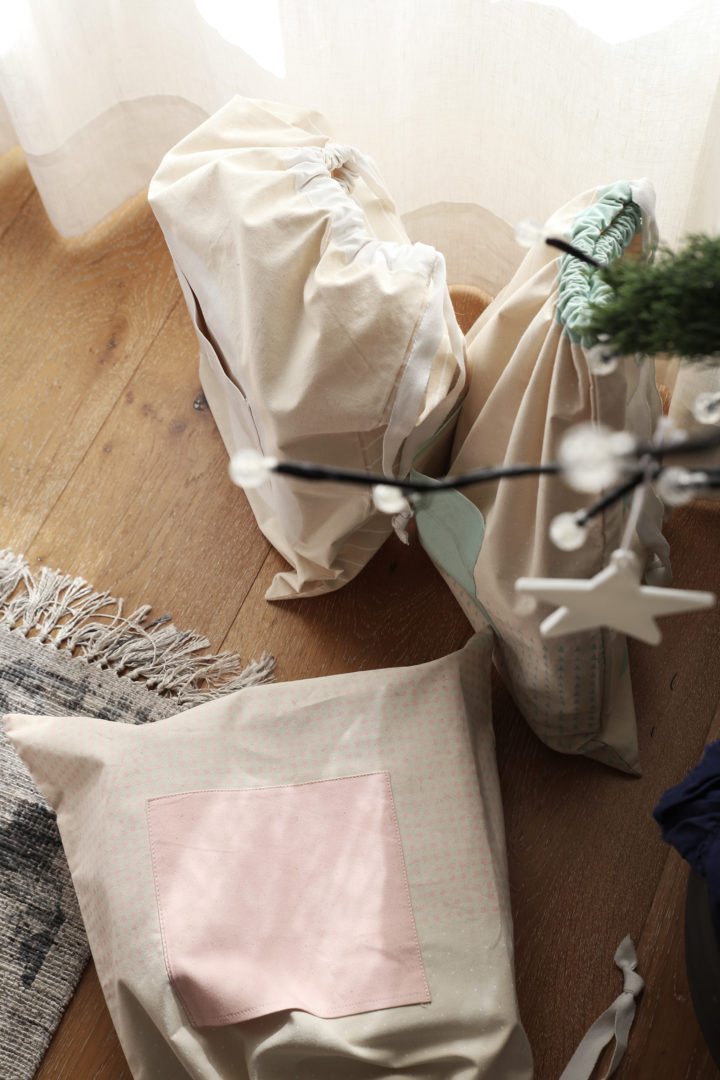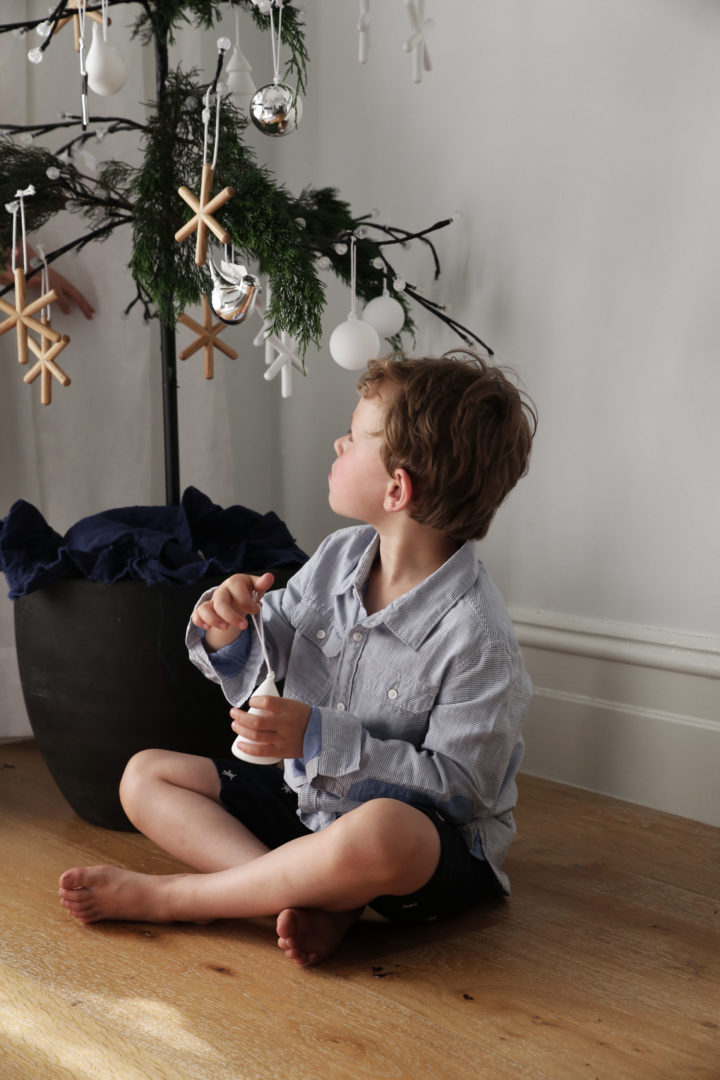 .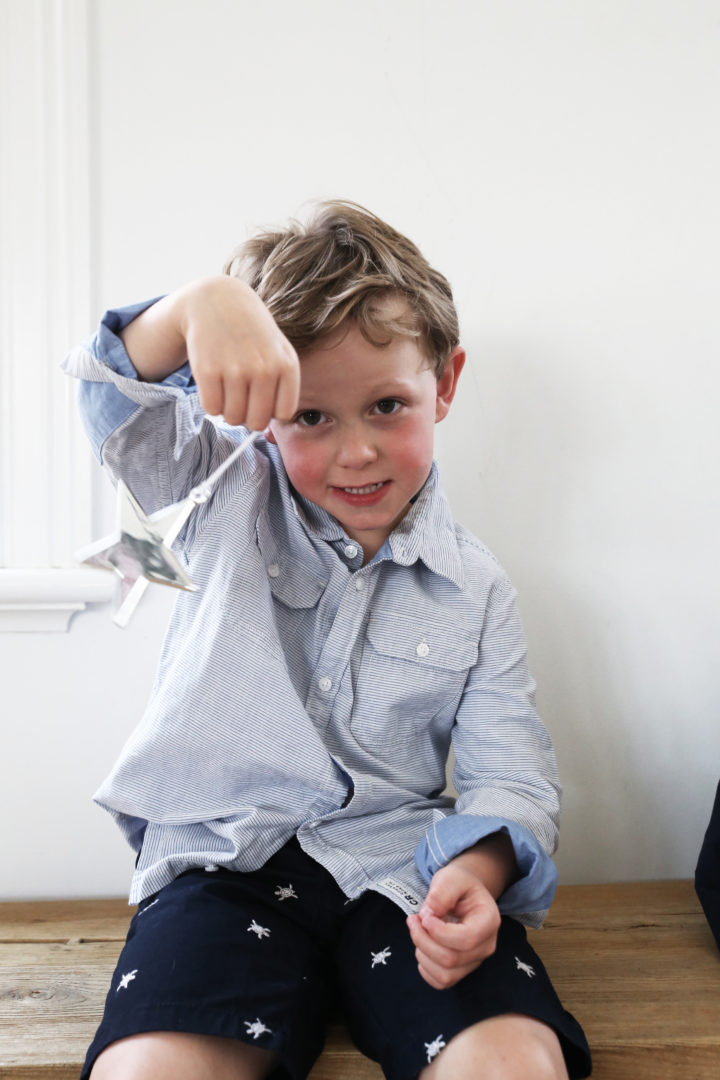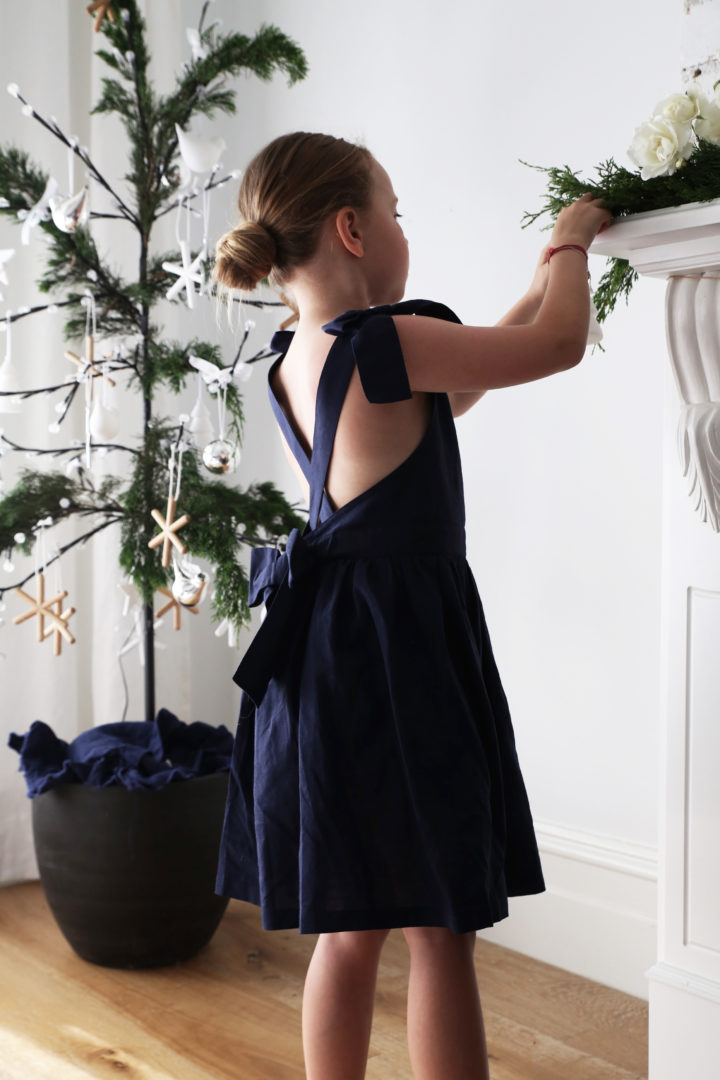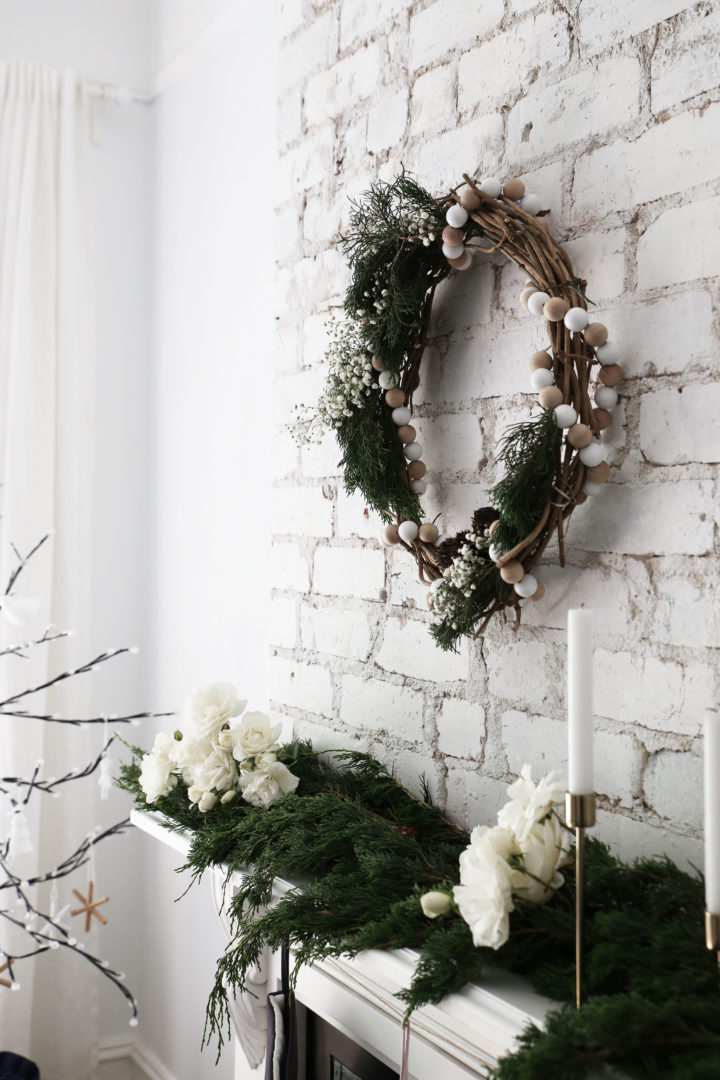 .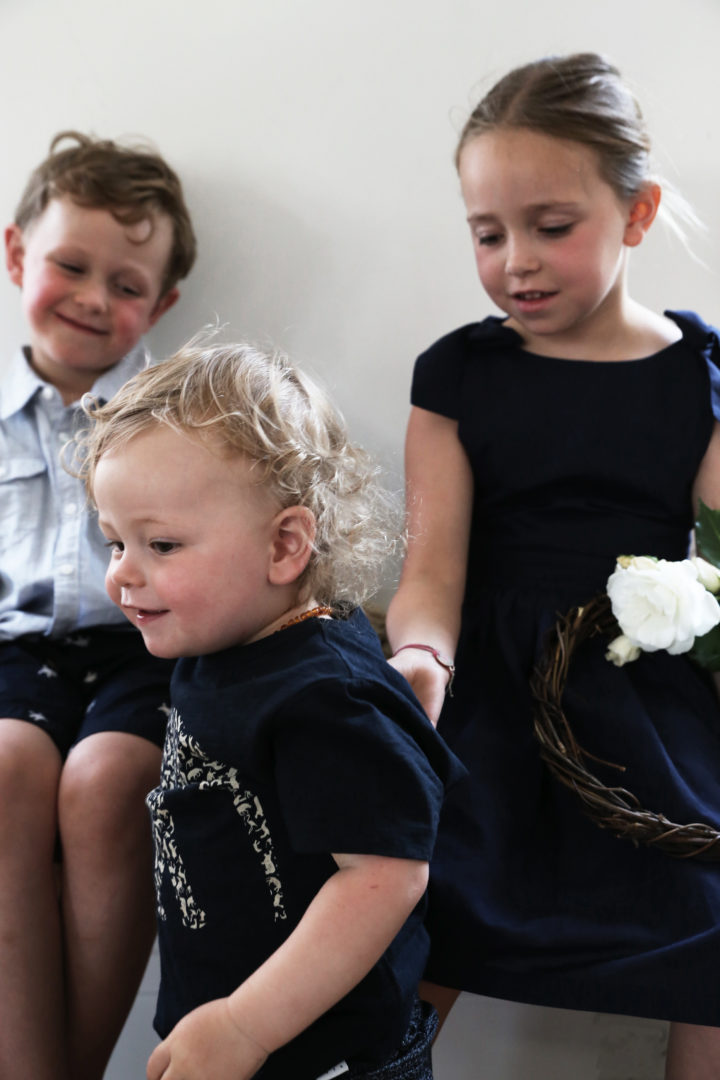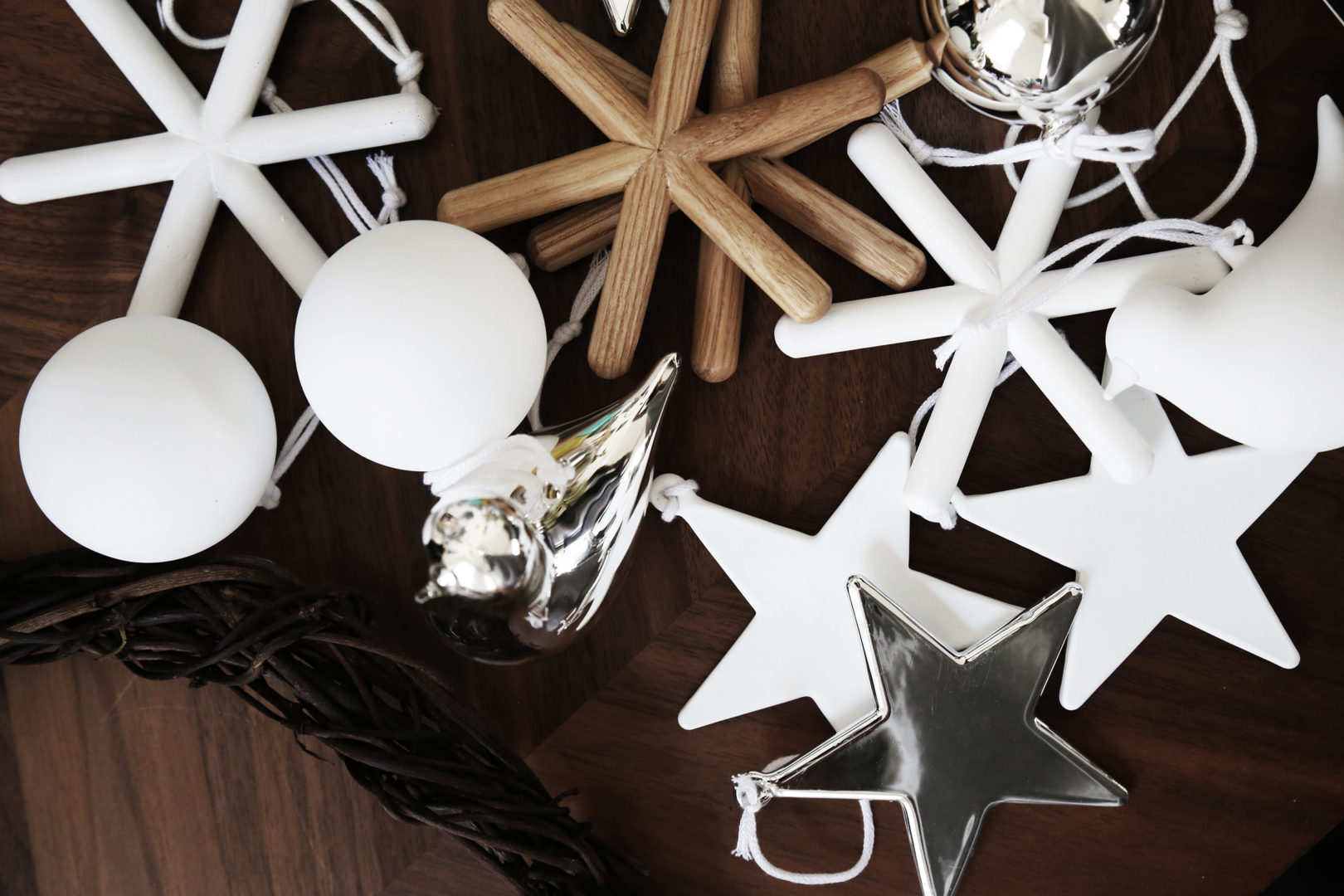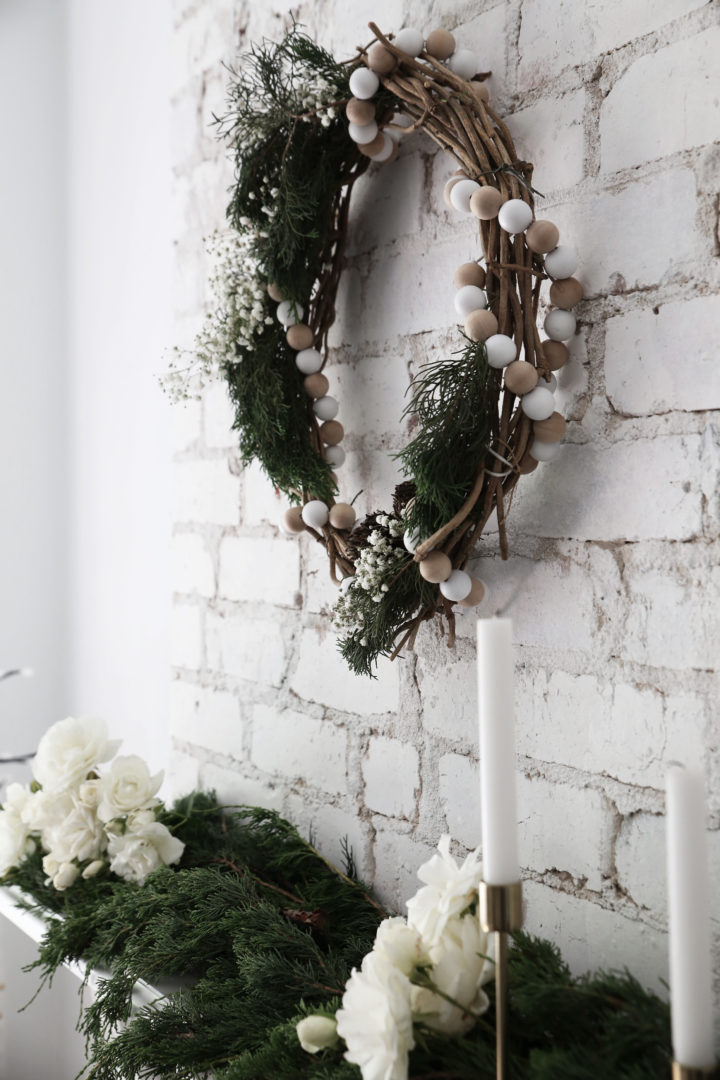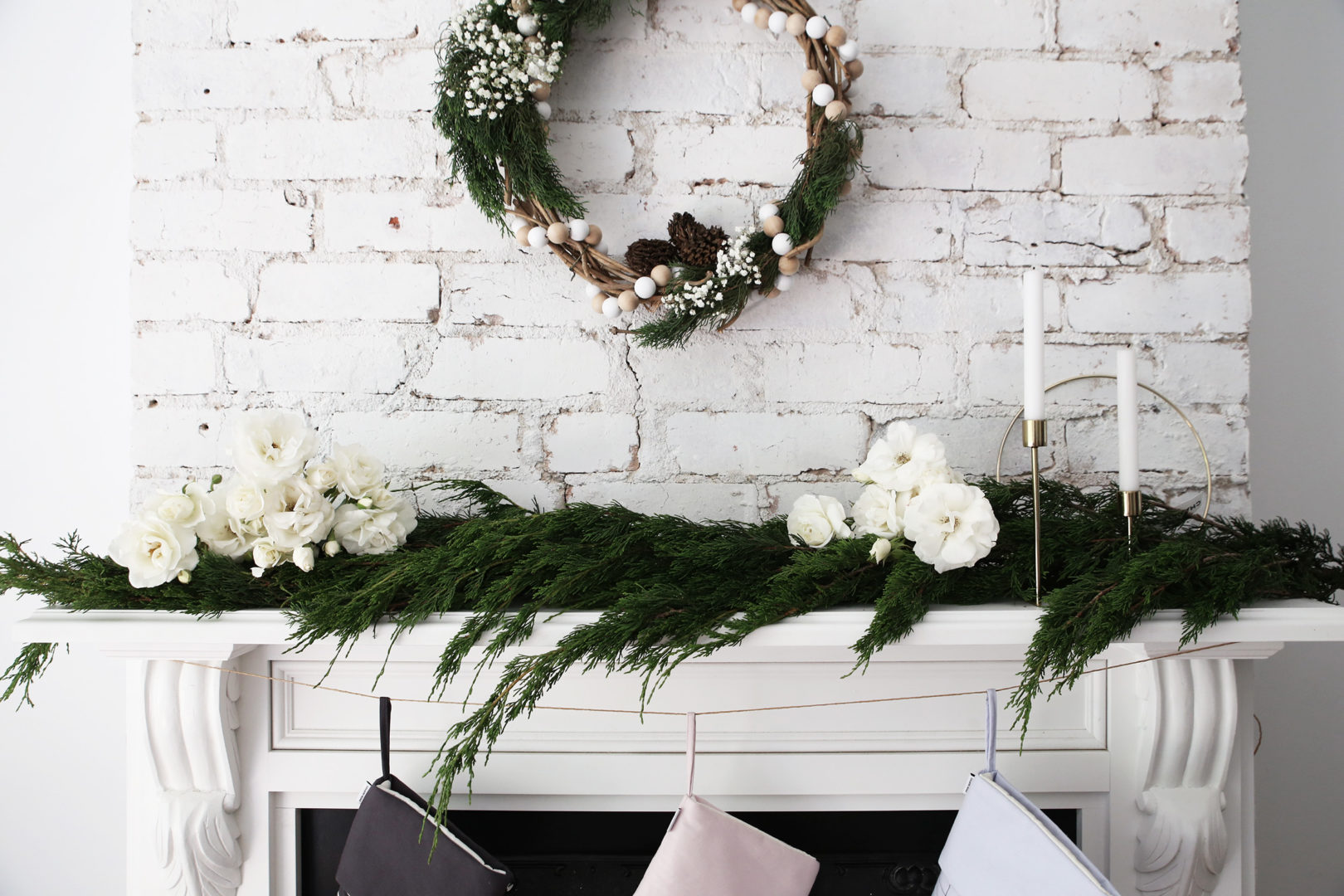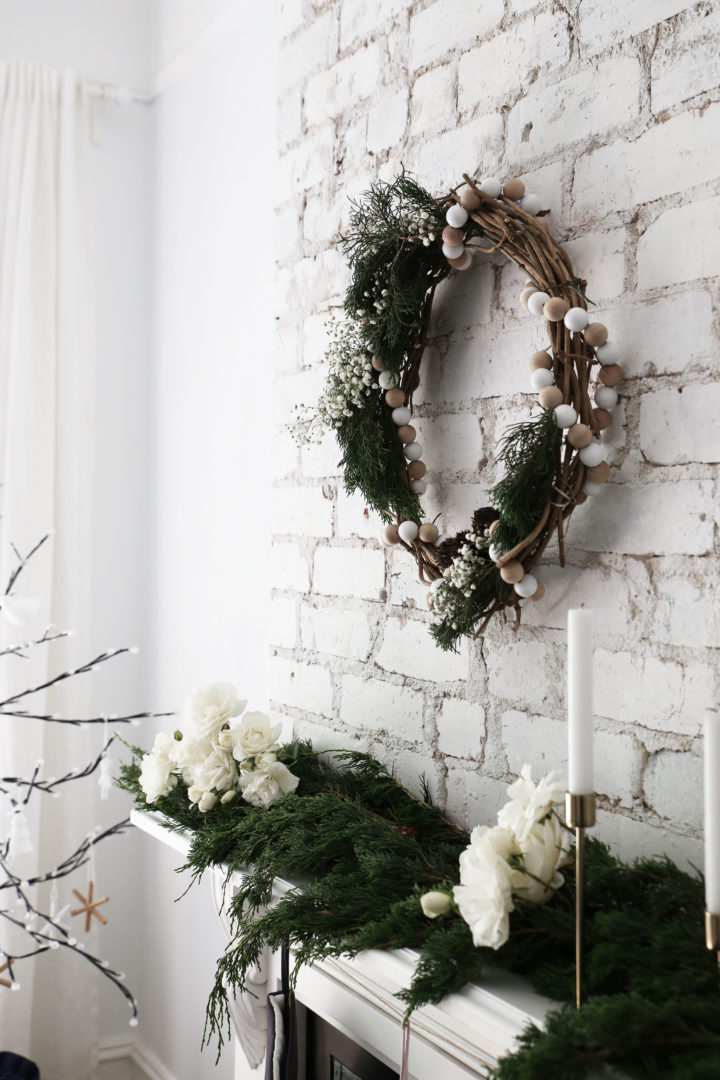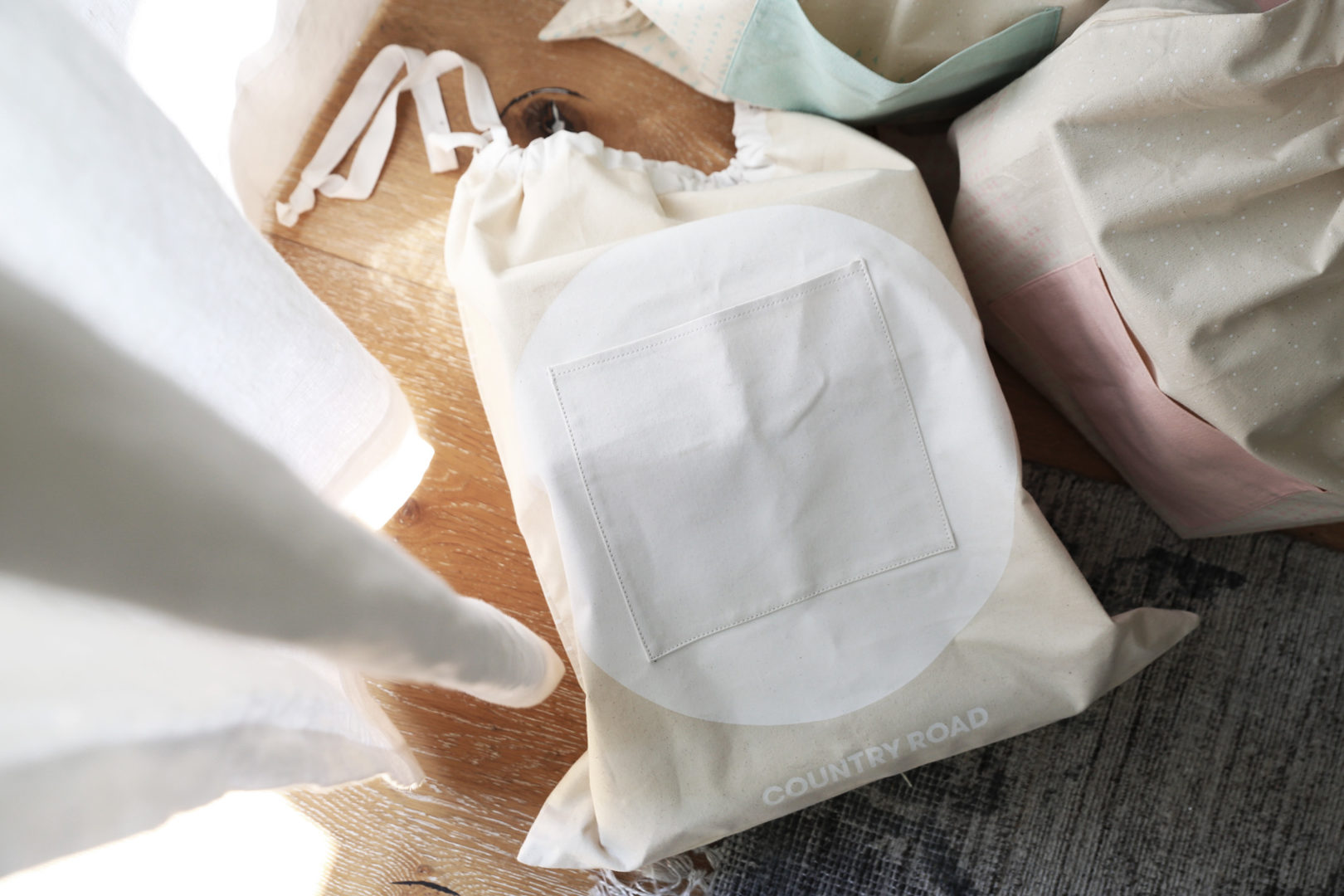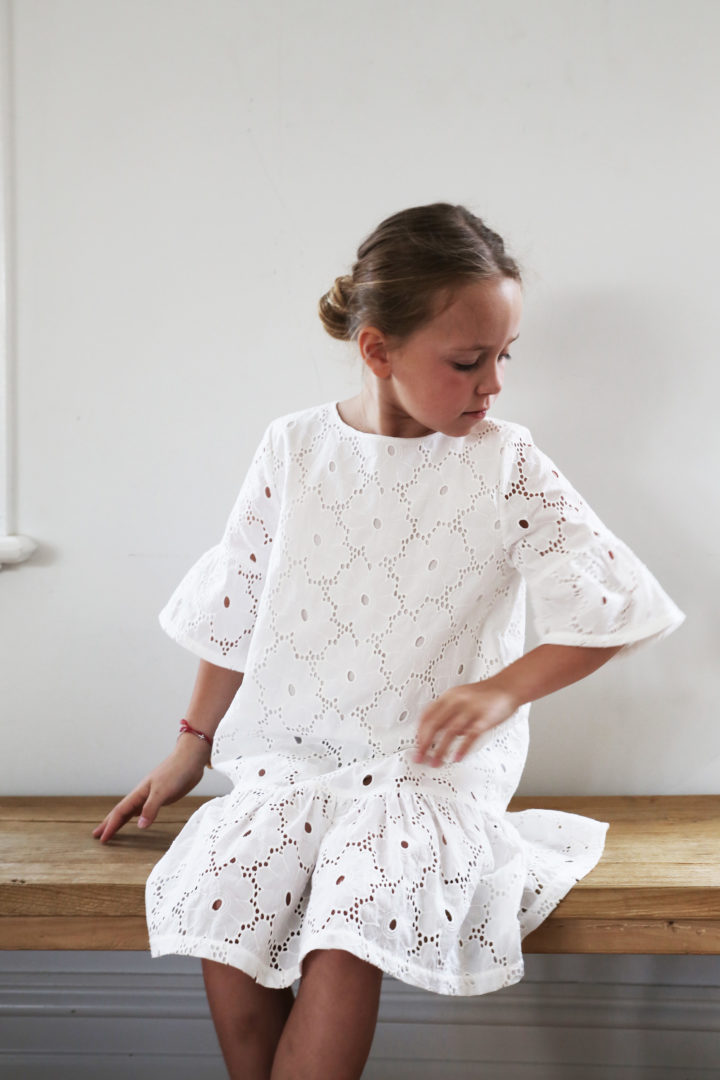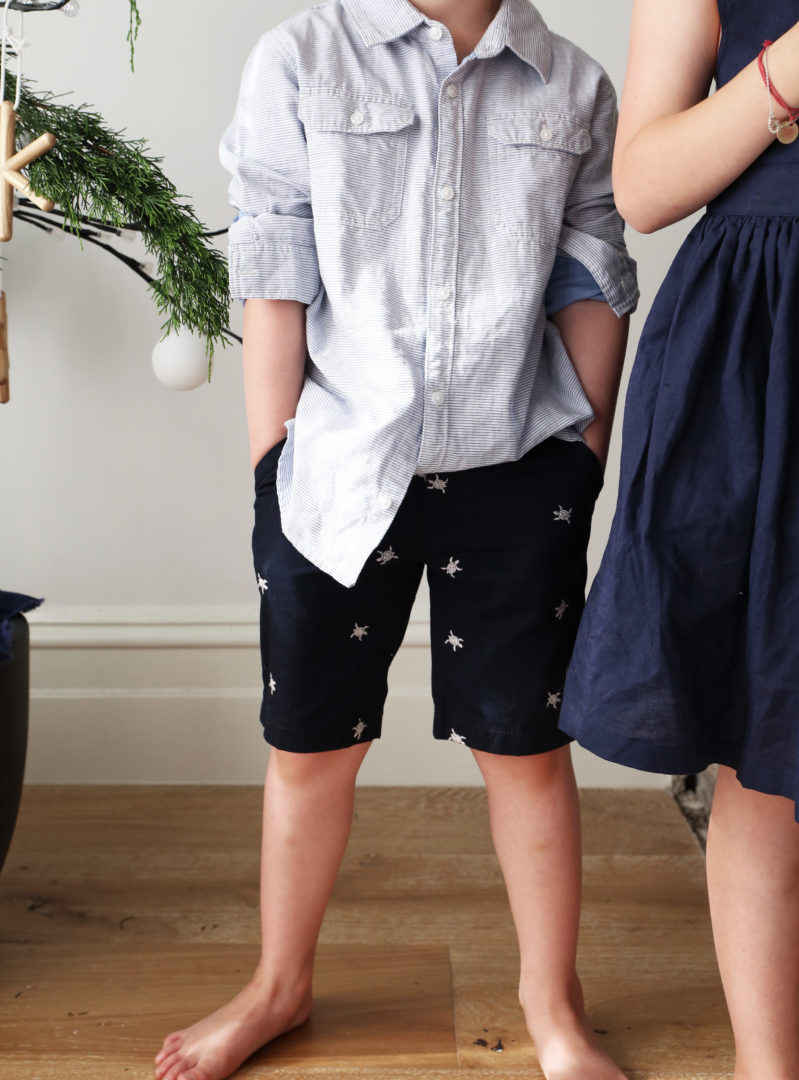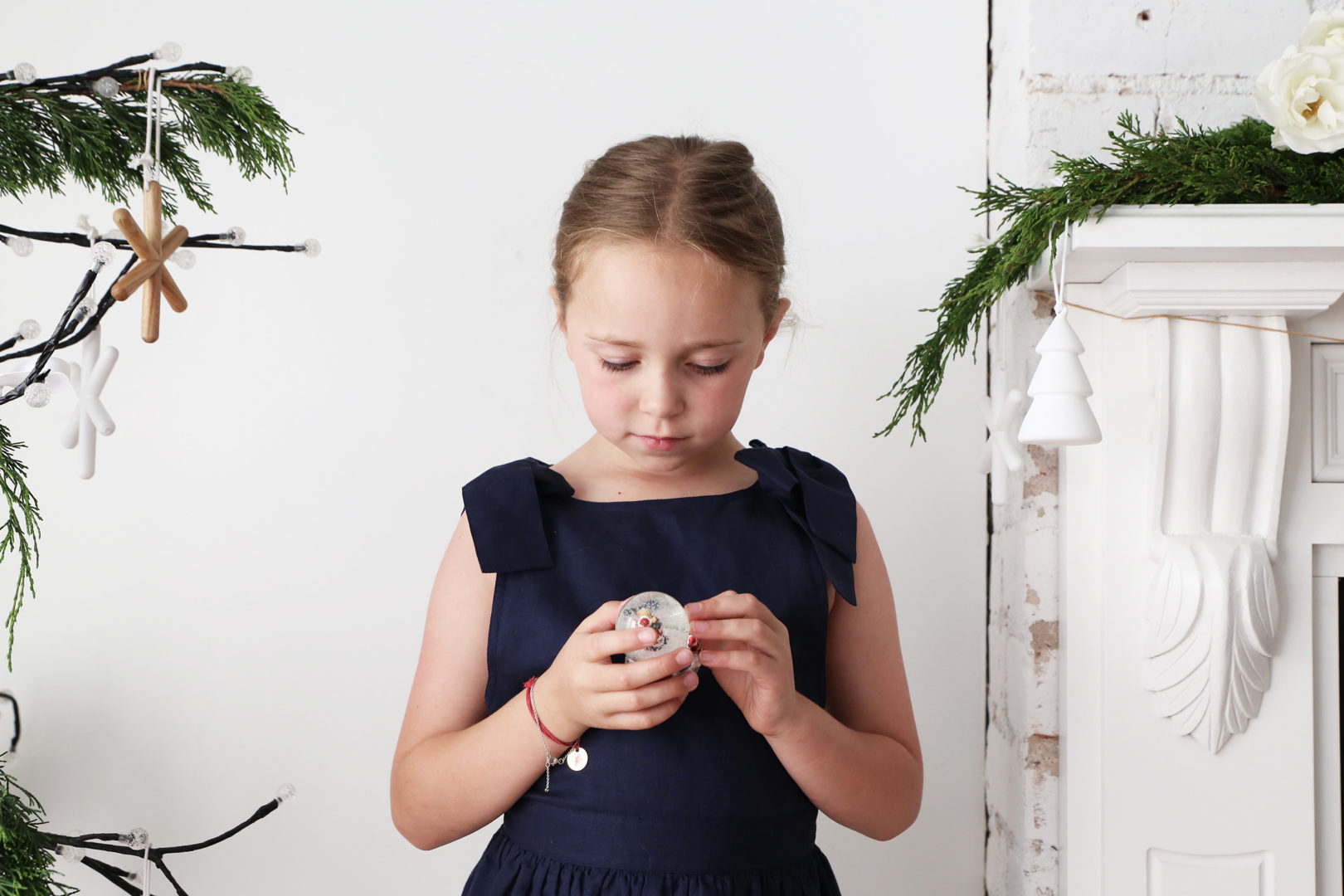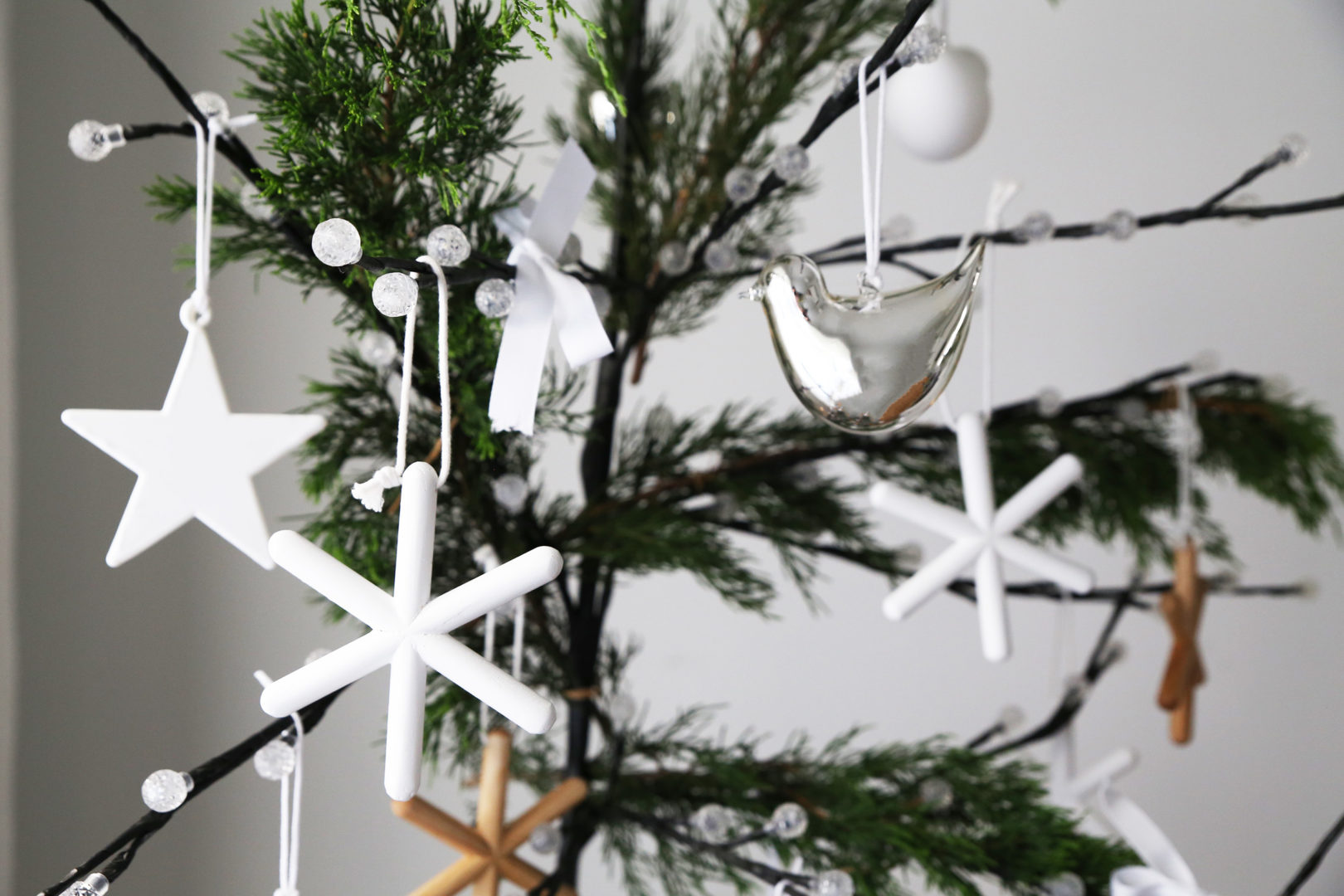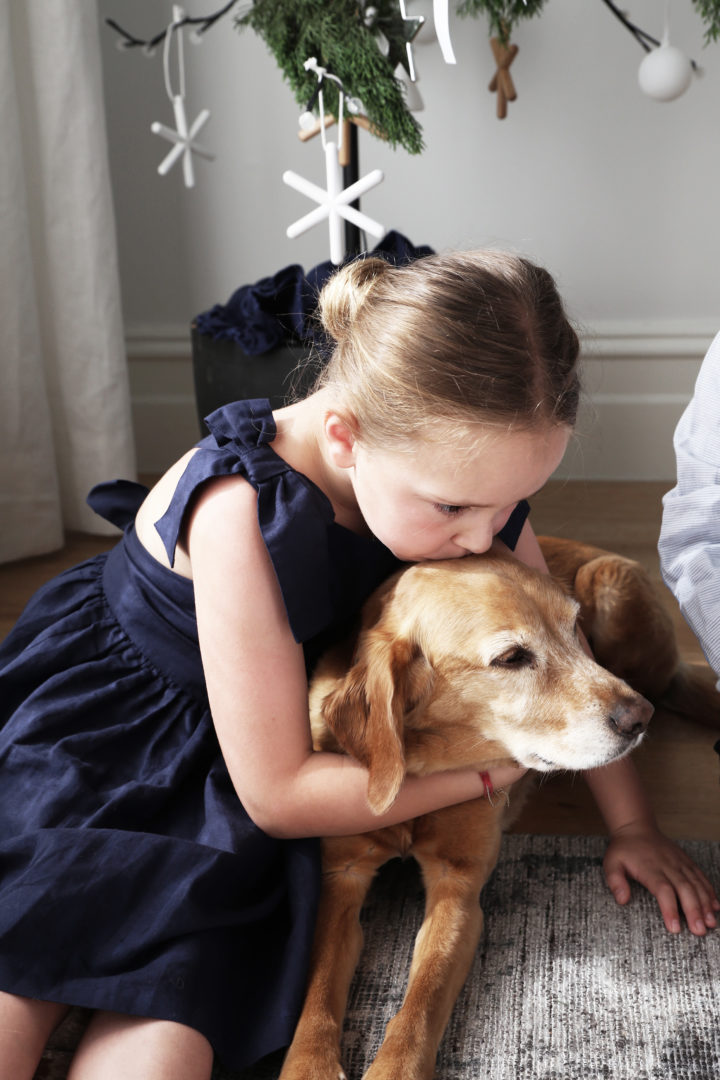 .
The lead up to Christmas is the best time of year. The prep and the to do lists for the whole month not just for the big day. Now with our little tribe there are so many more details and as kids do they make everything exciting and make you really stand back and appreciate the moments. Before the Christmas countdown begins we get our 'light' tree out and they set it up anywhere they like (which with two sharing a bedroom before we renovate may get the win). I am a traditional girl in that I love the smell and effort of the real tree in our lounge room and even though we just get her through to Christmas before the Australian summer takes hold I persevere. Best of both worlds as we countdown Christmas since last Christmas so we set up both and the 'alive' tree has her moment later in the week.
When we were asked to shoot a story for Live With Us and our friends at Country Road to share our family preparing for Christmas and the kids doing their decorating I decided she needed her moment and what better way than to be dressed in the beautiful new Christmas collection. Not a typical tree, not making a minimal and scandi statement but that we love it and its Christmas!
I decorate the season in a style thats true to the way I live and style daily. No tinsel in sight, no red and green glitter. I love making the tree your own and being creative in the way you bring festive to the room. A modern and more simple approach. You can be sure that Country Road will bring everything and more. The collection – peony pink, pale seafoam and white and silver glass birds, wooden snowflakes and matte white stars all adoring the tree. I am most definitely having these set and ready for tree 2.0. The santa sacks in pastels and linen and the stockings tying everything in together. Just add greenery and roses.
Read our Live With Us story and shop the amazing Christmas collection at Country Road.