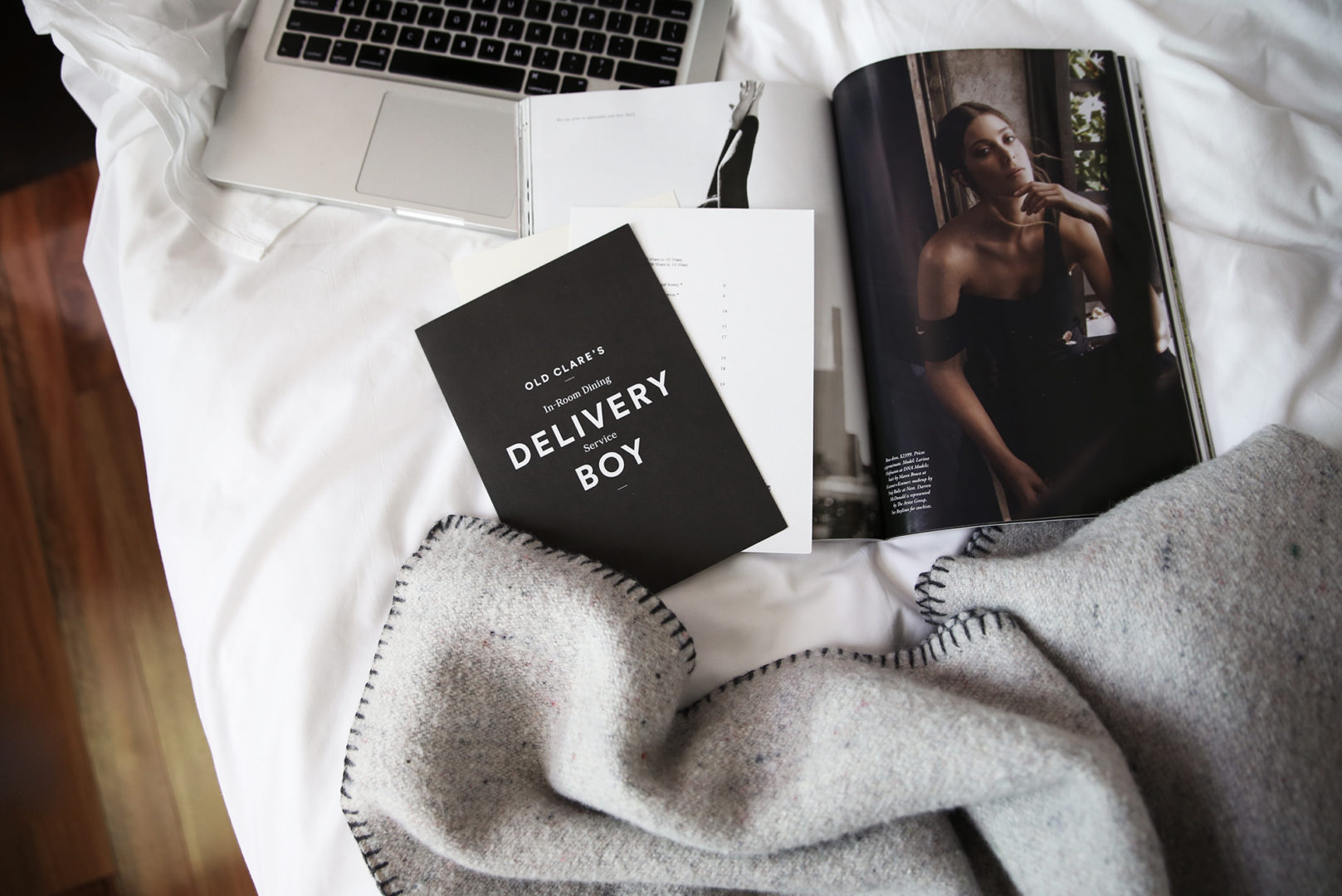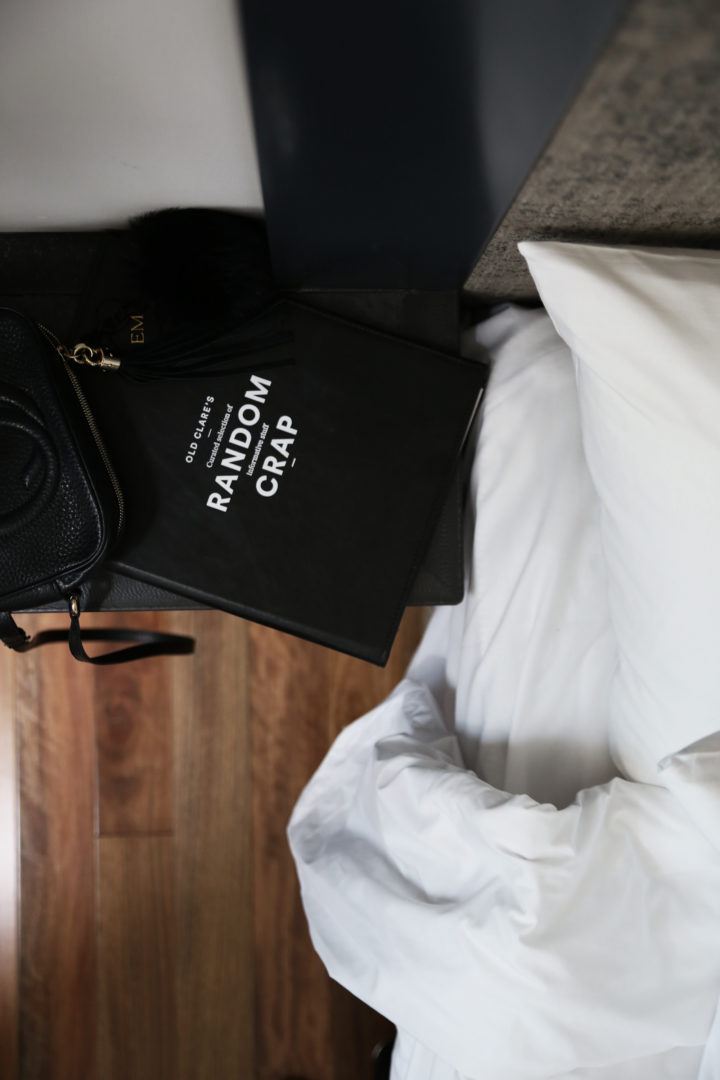 Being such a short trip I wonder why I don't get to Sydney more often. It is such a beautiful city and so different to Melbourne in all ways. I always say Sydney is more LA and Melbourne is New York and being true to that I have always been more of the latter kind of a gal to call home but love the city change up once in a while. Considering Nick works in Sydney every second week and my fabulous management gang at Bespoke are based here It's an easy sell to jump on board.
When we did go to Sydney on the last trip we landed at my new favourite hotel – The Old Clare. Vibing warehouse and industrial chic with a foundation of a former brewery with Heritage feels and we know how much I love a bit of undone style.
We dined at Kensington Street Social for a dinner and Breakfast and had cocktails at The Clare and all were just as fab as the next. I am about personality but I am about looks and this place left me with plenty of pretty pics and inspo for future interior ideas.
Until next time Sydney.