Do you ever fear the effort of a red lip? The bleeding, the old lipstick on the teeth or simply choosing the wrong color? Ahead of the crazy season of races, christmas parties and keeping fresh looks for summer Jade will show you the way and letting the cat out of the bag with a wonder product from her makeup case. You're welcome!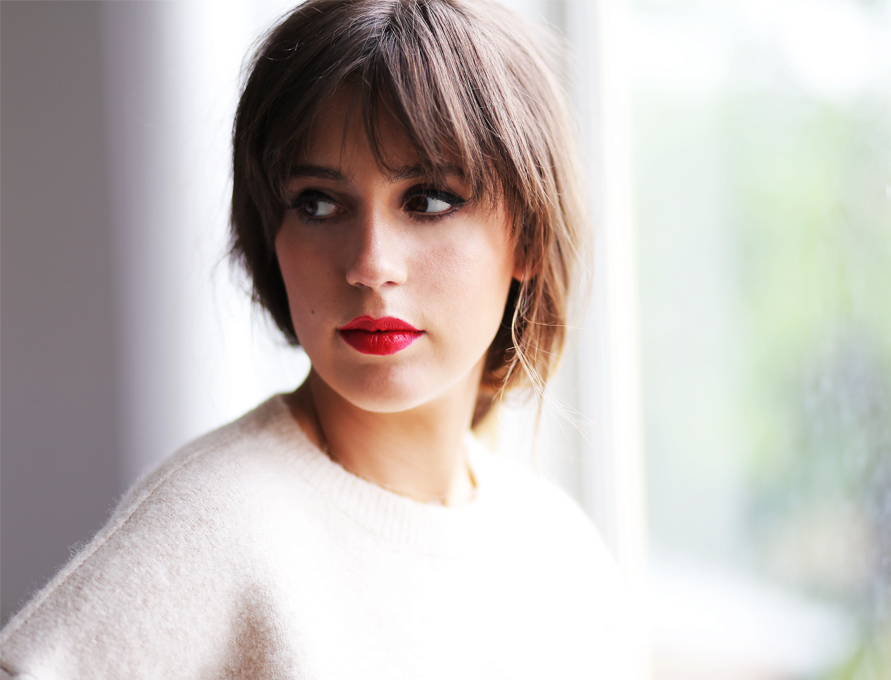 Every woman looks Amazing with makeup and it's just about focusing on one thing and not going crazy on it all.Wether a smokey eye or a chic red lip you just need to make your decision and  stick with what suits you best.
A red lip is timeless and no matter what era, it is always in fashion….if done right of course. When applying a red lip there are two things to keep in mind – Your skin and to prep your lips so they look well moisturised and not flakey or dry. My tips on how to achieve this are simple. Make sure before applying any red lippy or perfecting your skin and foundation that you apply moisture to the lip eg Elizabeth Arden 8 hour cream (staple in any makeup kit) and if you already have dry lips simply get a toothbrush apply some of the cream to your lips and lightly brush as this acts as a gentle exfoliator that will remove any dead or dry skin and rejuvinates the lip while you can focus on skin before coming back to perfect the red lip .
It's imperative to get your skin looking flawless by prepping skin with a great moisturiser and then applying foundation .Make sure all spots and under eyes circles are covered and concealed. Makeup forever Paris foundation or Armani's luminous silk are always a good coverage and Benefit's erase paste gets rid of any sleepless dark circles under the eyes.
When applying a strong  red lip I often get clients saying they can't seem to find the right red shades. For me it's a simple rule ,if you have porcelain fair skin it's often better going for a more blue red tone like MAC Ruby Woo or if you have an olive more tanned complexion to go for a more orange vibrant red shade like Nars Dragon Girl or even mixing in some of the YSL red shades that are very warm and orange based.
In order for a strong red lip to stay put all day and night I suggest to firstly line the lips with a pencil. I love NARS lip pencils as they are a lipstick and pencil in one. You can also use the same blue or orange based colour in a lip pencil shade. Applying translucent powder around the lip will also eradicate any bleeding before applying lipstick.
So now you have your flawless skin and amazing red lips you are left with one equally important thing for me and that is cheeks. I often see this is where a lot of clients can go wrong when applying at home. It's better to contour with a Matt bronzer and achieve a more bronzed cheek than applying pink blush as it can appear very dated. Your skin tone will determine the intensity of your cheek but I love a peachy bronzed cheek with a red lip and flawless skin which is perfect as we head into summer .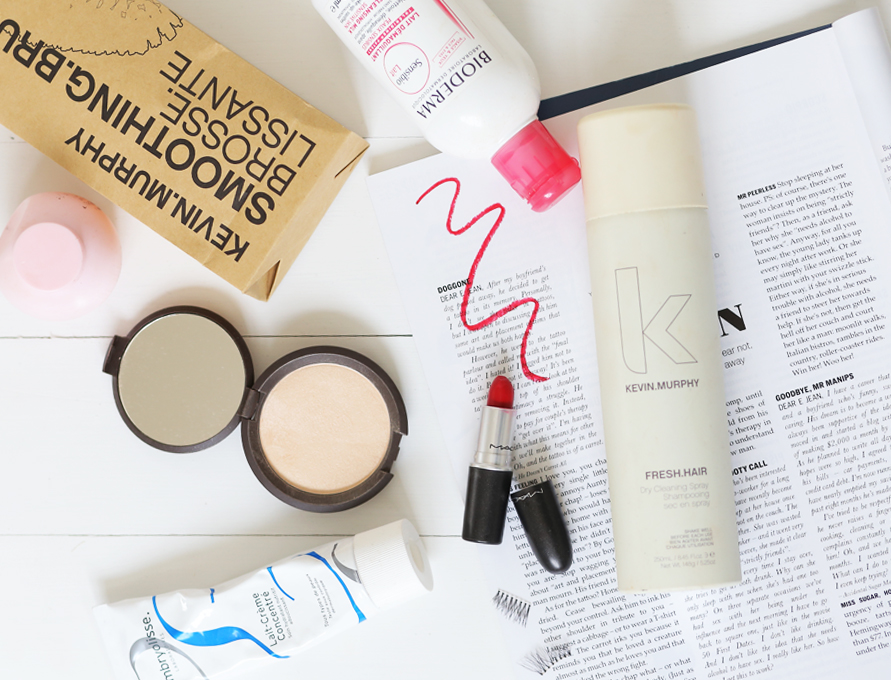 THE RUNDOWN
Products to add to the kit
Elizabeth Arden 8 Hour Cream | Benefit Erase Paste | NARS lip pencil
.
Pro Tips by Jade Kisnorbo
Model – Pascale @ Silhouette Models
Photography – Erin Maxwell
Hair – Angie Dimitriou @ Boda Haircutters