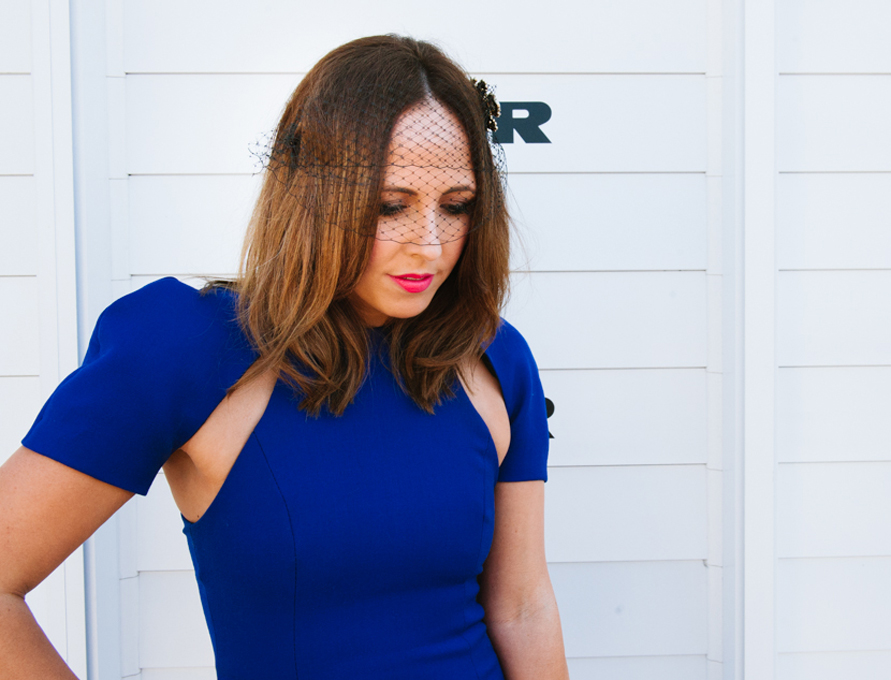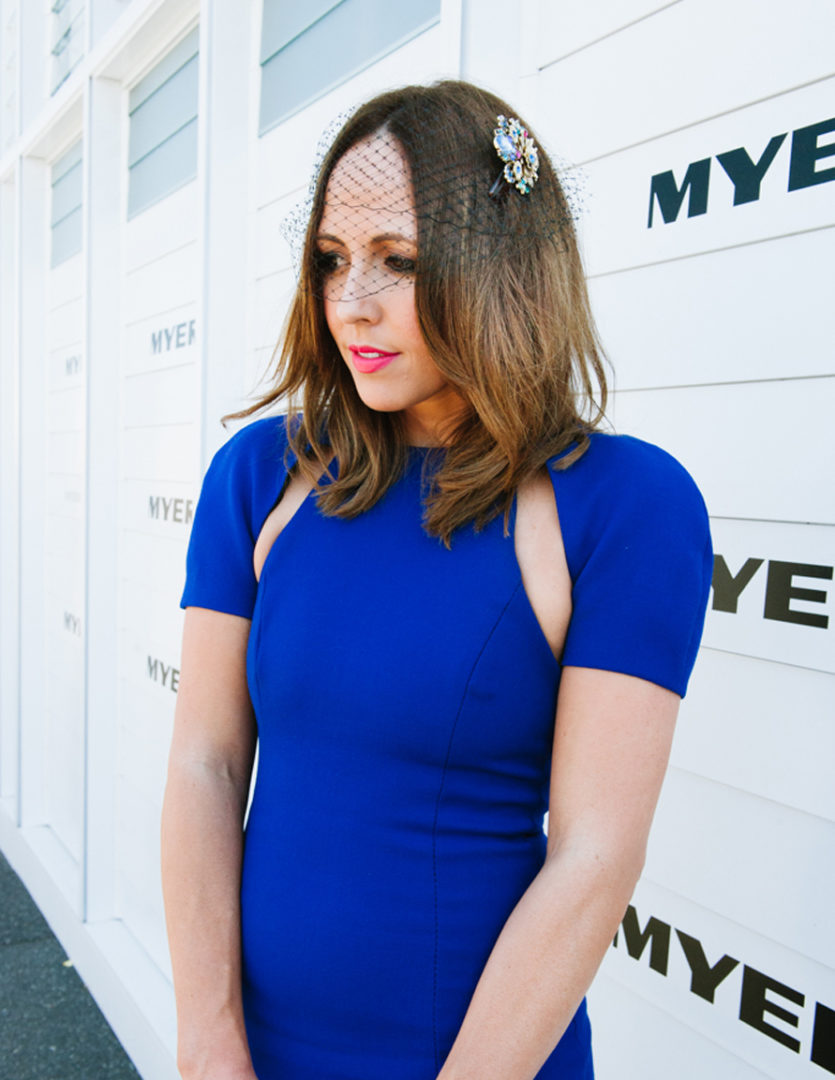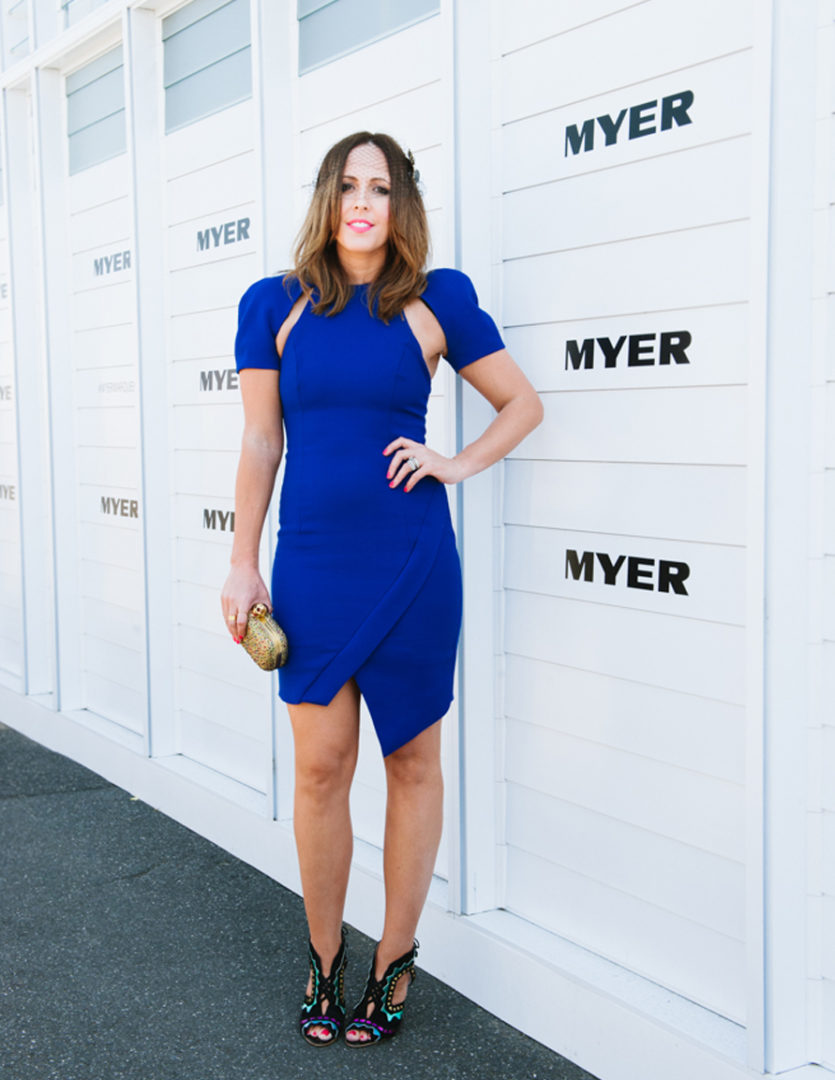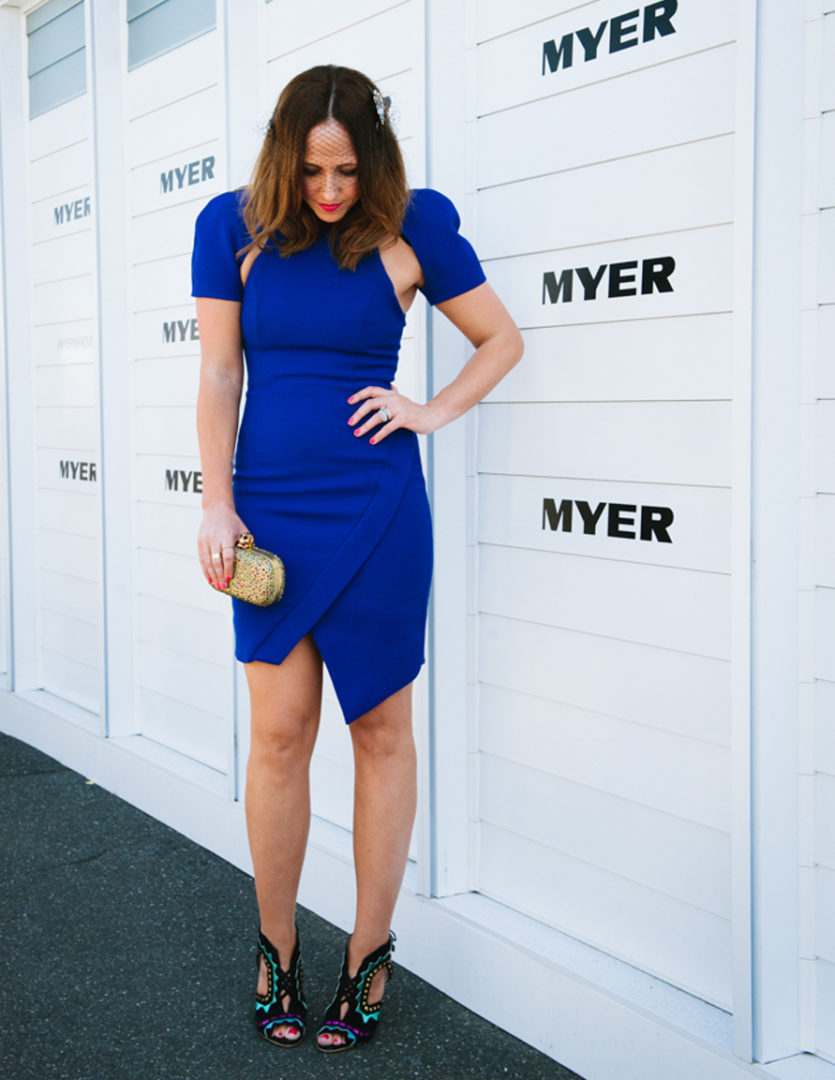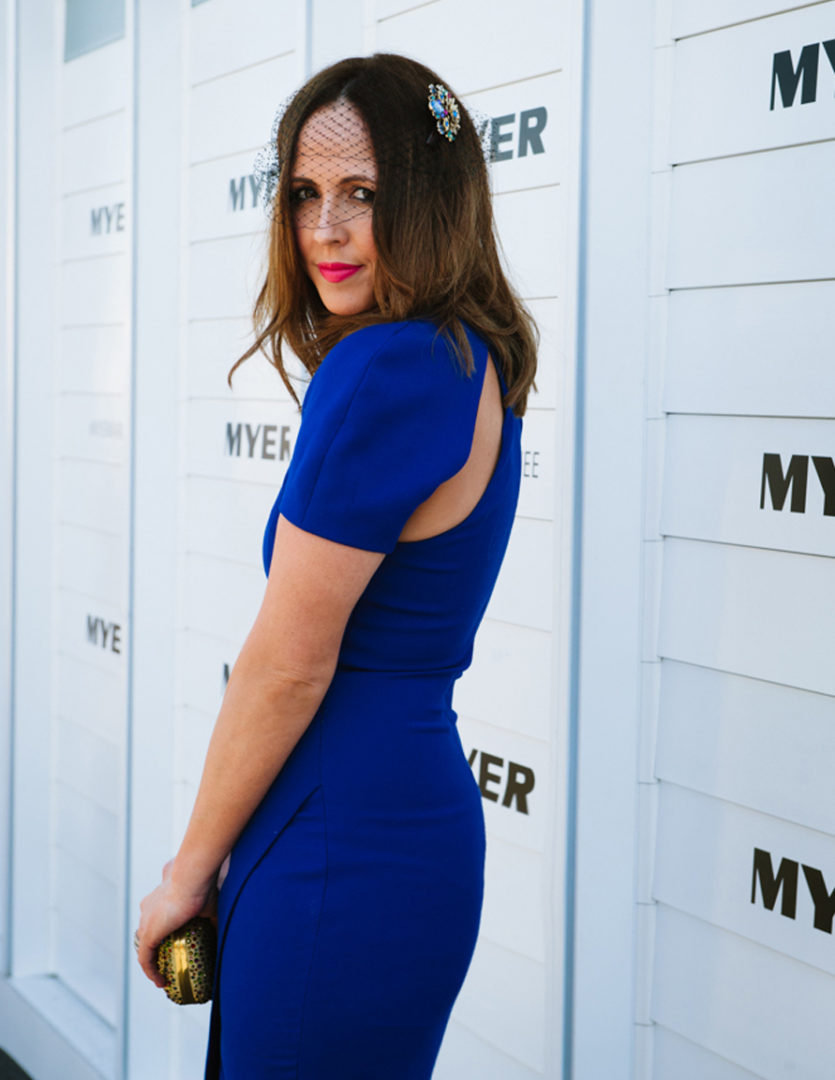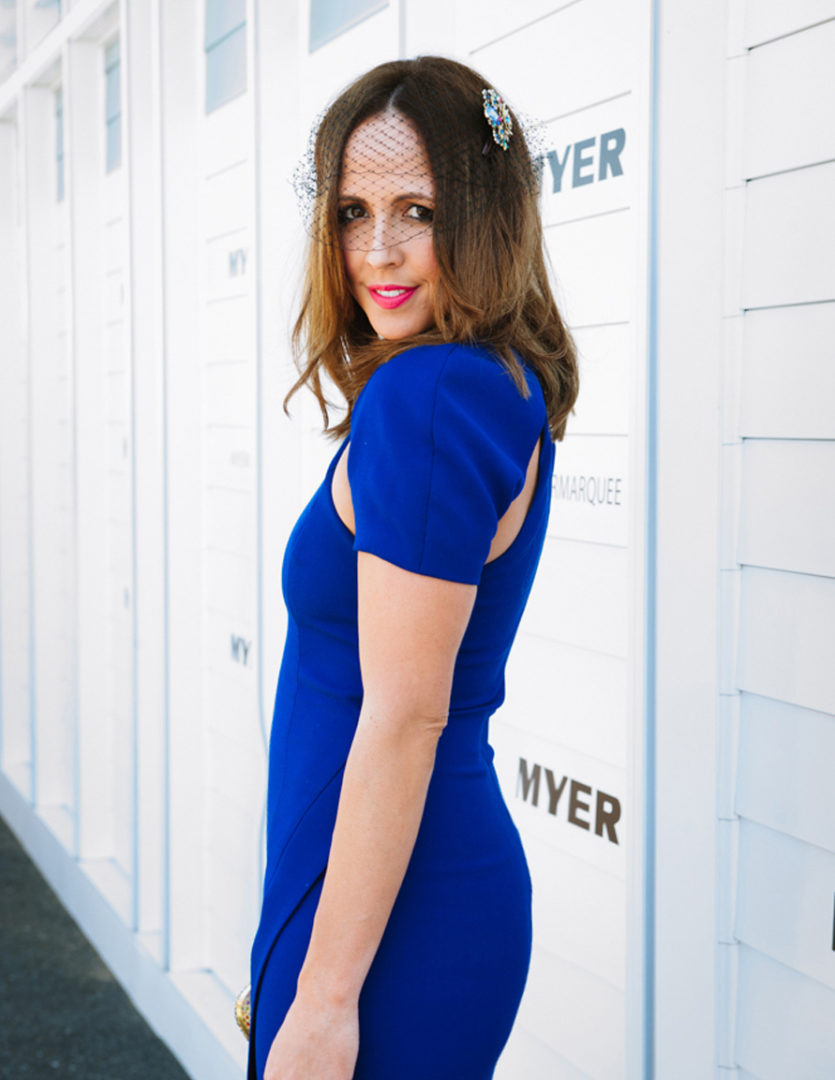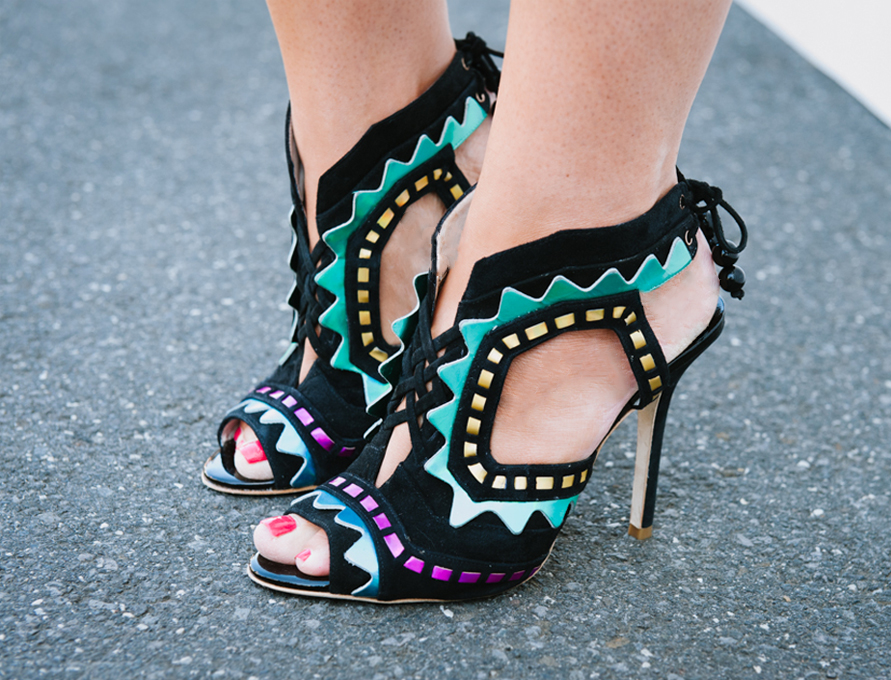 DRESS jamie ashkar | SHOES sophia webster | RINGS deer ruby | CLUTCH alexander queen
.
Melbourne cup done and dusted and such a fun day. We spent the day with the beautiful people in the Myer marquee and its true what you have heard that all of the beautiful people flock to Myer. The best cocktails and tunes to get the party started….. and to finish for more at The Deck at Circa. I didnt have a win unlike a few years ago when I won the Cup trifecta and brought home 9k! Yes amazing and really hard to do, but I picked the first 4 horses and didn't put that bet in correctly and would have turned 9k into 80K! Oh well. Nick says I need to let this go but I don't think I ever will. Anywho , My feet are asking for a down day but I am off to Crown for lunch for the ladies and Oaks day, couldn't miss that!
Outfit – Lana and my favourite Lofft girls had this amazing cobalt A/W Ashkar ready for me and I loved it. The cut out details and the power shoulder added volume and the perfect detailing to the already stunning piece. In the spirit of the Cup I added in my Sophia Webster hologram heels and pink lips and nails to add some more color which is never too much on Cup day. Next up – Ladies day at Oaks with my best friend. Two down, two to go.
Thanks gorgeous Lisa Frieling for my pics.