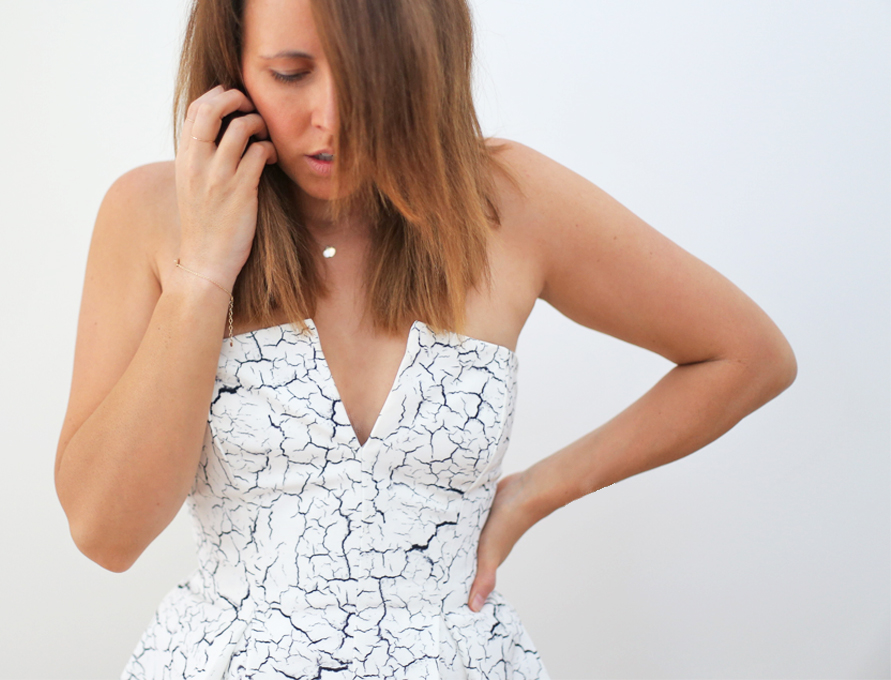 BODICE cameo the label 'cracked paint bustier' | SKIRT zara | JEWELLERY rose jewellery
.
I have been waiting to show you all the amazing reflection bustier in the hottest print of the season, the cracked effect. Ever since the cracked paint strutted into our lives with care of Alexander Wang 's debut at Balenciaga in the fall 13 collection I couldn't wait for the high street/boutique take on the trend and here she is. Exclusive to the babes at The Birdcage Boutique so be quick. The leather skirt is one of my best buys of last year (Dec) from the old faithful Zara. Its leather, under $200 and fits like a glove, its love.
I have my best leather skirts up this week (sometime) to shop the look if you can't get to Zara but if you can you need this skirt! I am nearing the end of my holidays and have the Portsea Polo on Saturday to go out with a bang. Working on that outfit with options going home, which doesn't help me much here but i will help you with what to wear with what I am planning for my outfit.