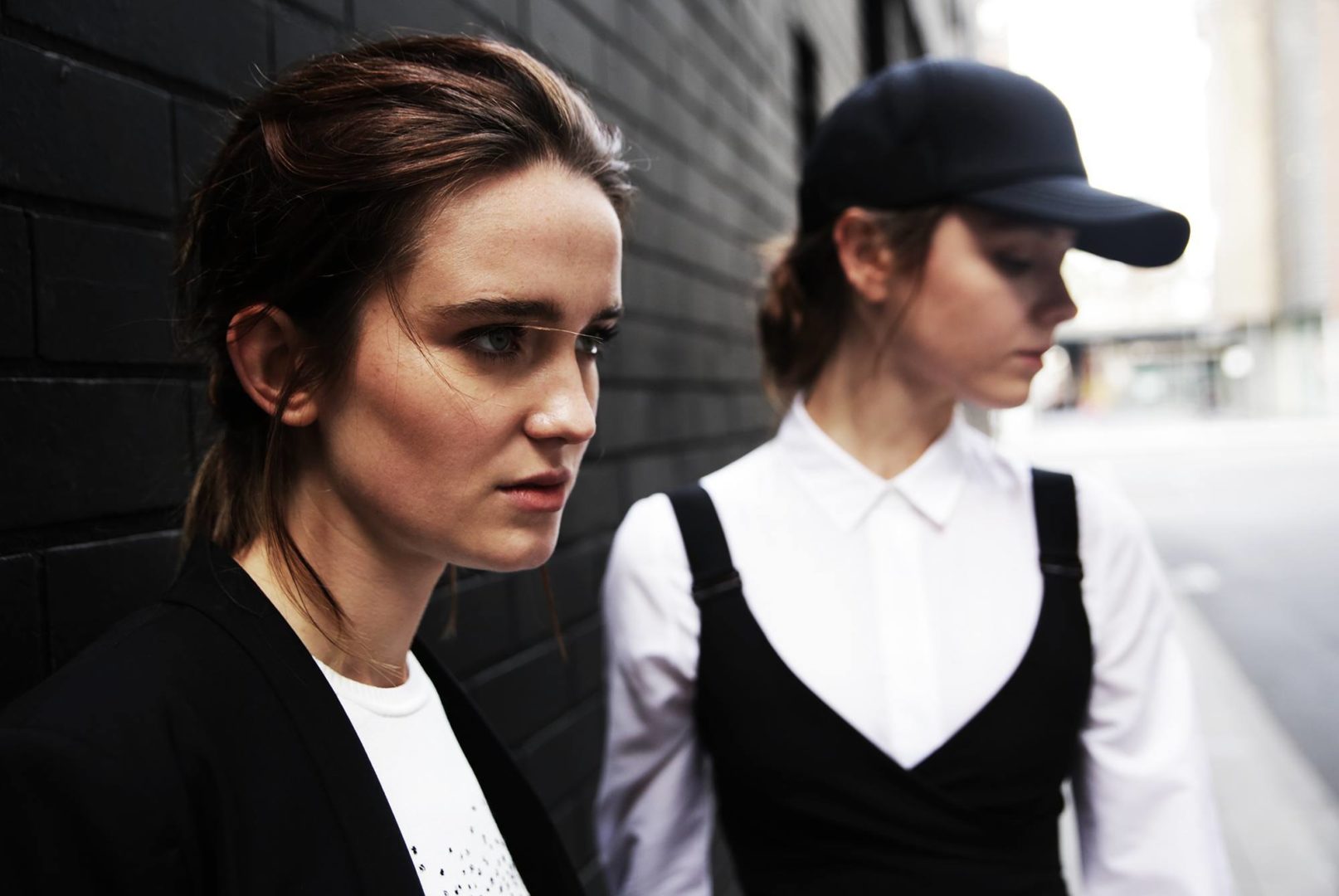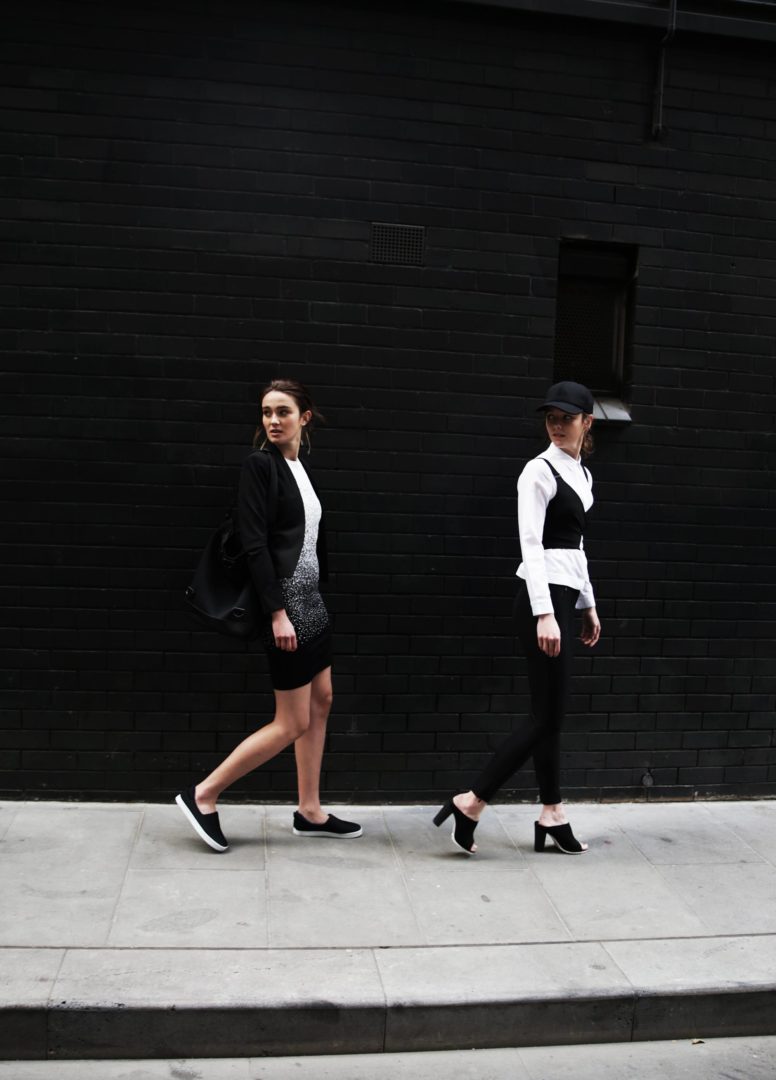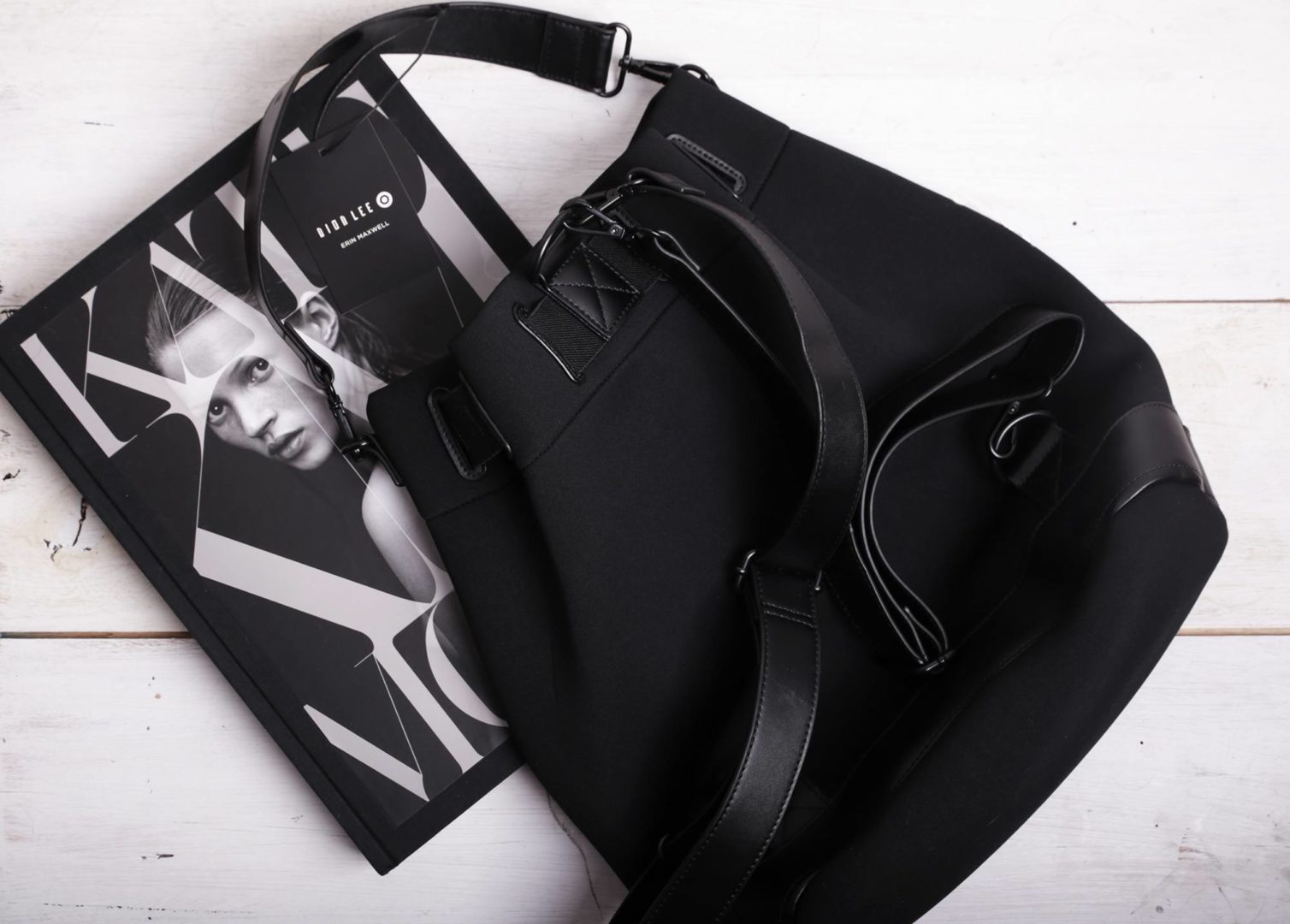 [twocol_one]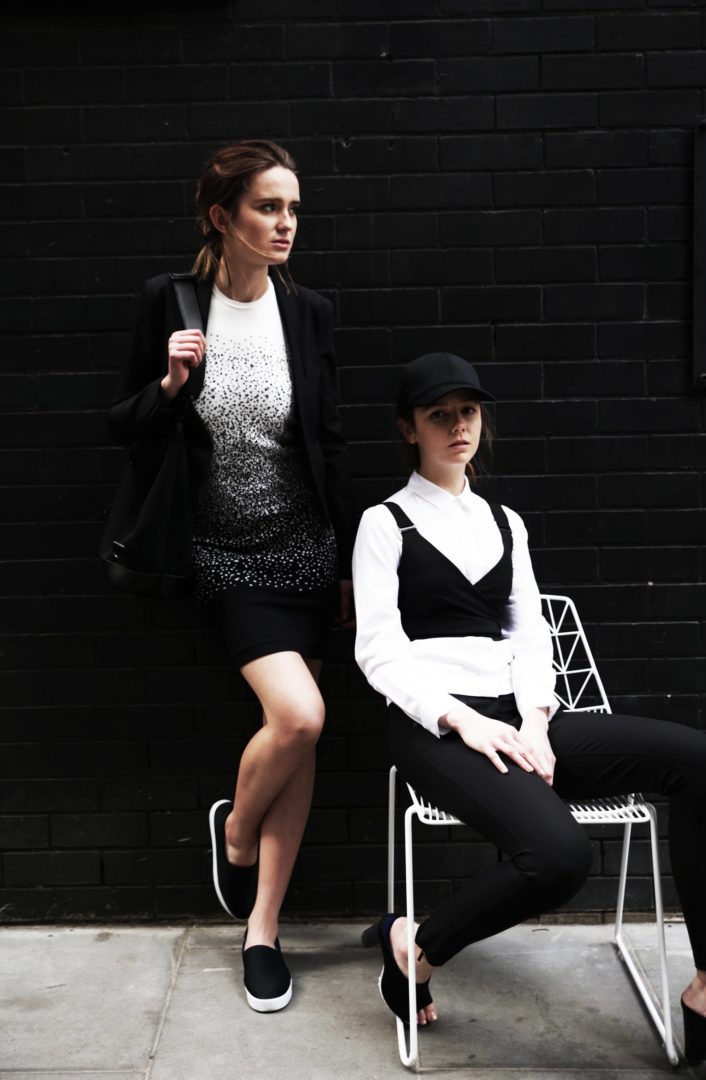 [/twocol_one] [twocol_one_last]Who doesn't love a good Collaboration? This one is about to bring one of Australia's best to everyone. Dion Lee joined forces with Target to create a collection with signature prints that you know Dion for and plenty of sports luxe to filter through the wardrobe. Think a slightly simplified  version of the brand you love but you will absolutely know that its a sister from the same mister.
Accessories are always a good option and you can never have too many so if you are deciding what to get I know that the tote and this neoprene bucket/backpack bag will find its way into your cart. The signature cut out detail blazer is in there as is this main line esq crop that can set you up to layer until your hearts content.
Like all good things there will be fierce competition to grab the loot which kicks off at 8pm tonight but lets be honest if something is wanted or even worse sold out it MUST come home with you. Second chances can be had in store from Thursday and if you miss something tonight take note and get in fast.
Do I have to mention the neoprene mules? It's good. Shop well and we will compare purchases later.
Bravo to the powerhouse that is Target Australia and the people manning the collaboration situation will hold us in good stead in the future too. We have shopped and loved some Stella McCartney, Missoni and now Dion allowing designers reach a broader audience with more credit friendly price points but with the same quality the brands deserve. The cap is $25…. you feel me?
On sale tonight at 8pm online and selected stores nationally on Thursday.[/twocol_one_last]
PHOTOGRAPHY -Erin Maxwell
ALL CLOTHING – DION LEE for TARGET AUSTRALIA