Filling white walls with simple and beautiful posters in my go to color (or non color) palette.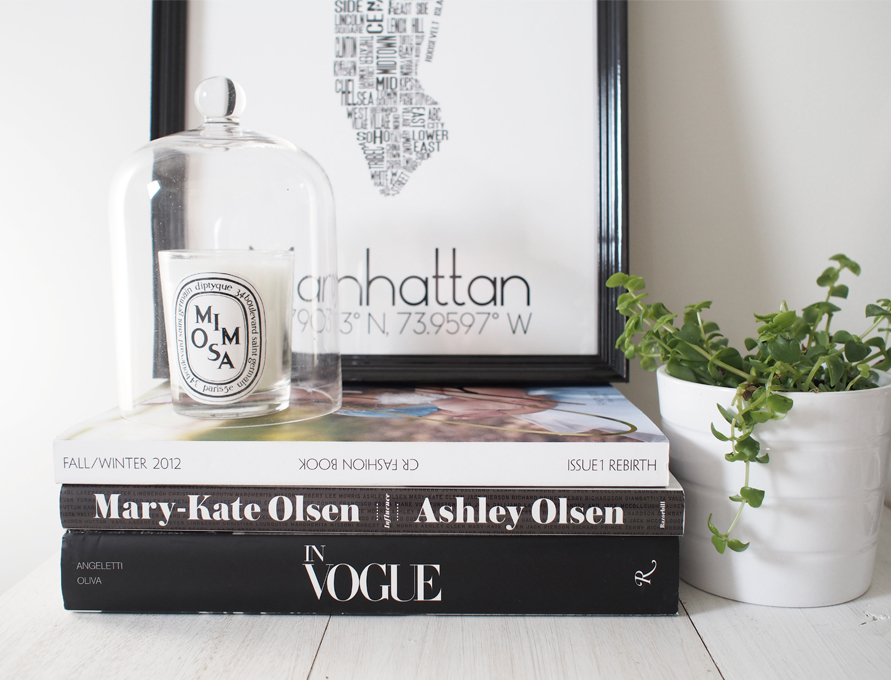 My favourite type of wall art is the black and white variety. I have quite a few including my new additions straight from Stckholm, the famous Andy Warhol posters (thanks Angie). As these are impossible to get unless you or a great friend buys them from the Moderna Museet you have to settle for other options, which I must say there are plenty.
I frame with Ikea mostly but I also like to leave the posters unframed and stick corners with black tape. Never dismiss your ability to DIY. Printing images off from the net and make an inspo collage or get your script on yourself and write up some personal quotes. The idea is meant to be raw and personal to you and your space. Find a theme wether it be like me where fashion is my main focus or you may have a few things that compliment each other like monochrome roses or a line drawing of a diamond – whatever inspires you in the space you are decorating.
If you are like me and you like to change things around often printables and low cost items are probably the best bet. I am privy to this look anyway and think the beauty is in simplicity and raw, easy items.
Love the script texts with fashion related quotes and phrases with hints of Chanel . The new gold additions will pop next to the black and white pieces and add something extra to the framed pile.
The ultimate in edgy, sassy phrases. The pack of postcards are on the way to me to stick on my wall with black tape and clip up on my shelves and marble slab on the desk. Therese's number poster is up next then the 'no bullshit allowed' – so good.
THAT M print you have been seeing 'laying around' is by Playtype. The ultimate in posters with scandi flavour. The calling card are the calendars and of course the fonts in which you can buy to add to your own projects.
Bargain hunting at its best and some of my favourite posters and printable times found here. I love 'Sams simple decor' and found a great diamond print and the above manhattan print. You can custom as well which is always a great option.
SHOP MORE PRINTS
shop dandy | west elm | kohl's
IMAGES VIA Jakob Nylund | life as a moodboard | sealoe | hitta hem