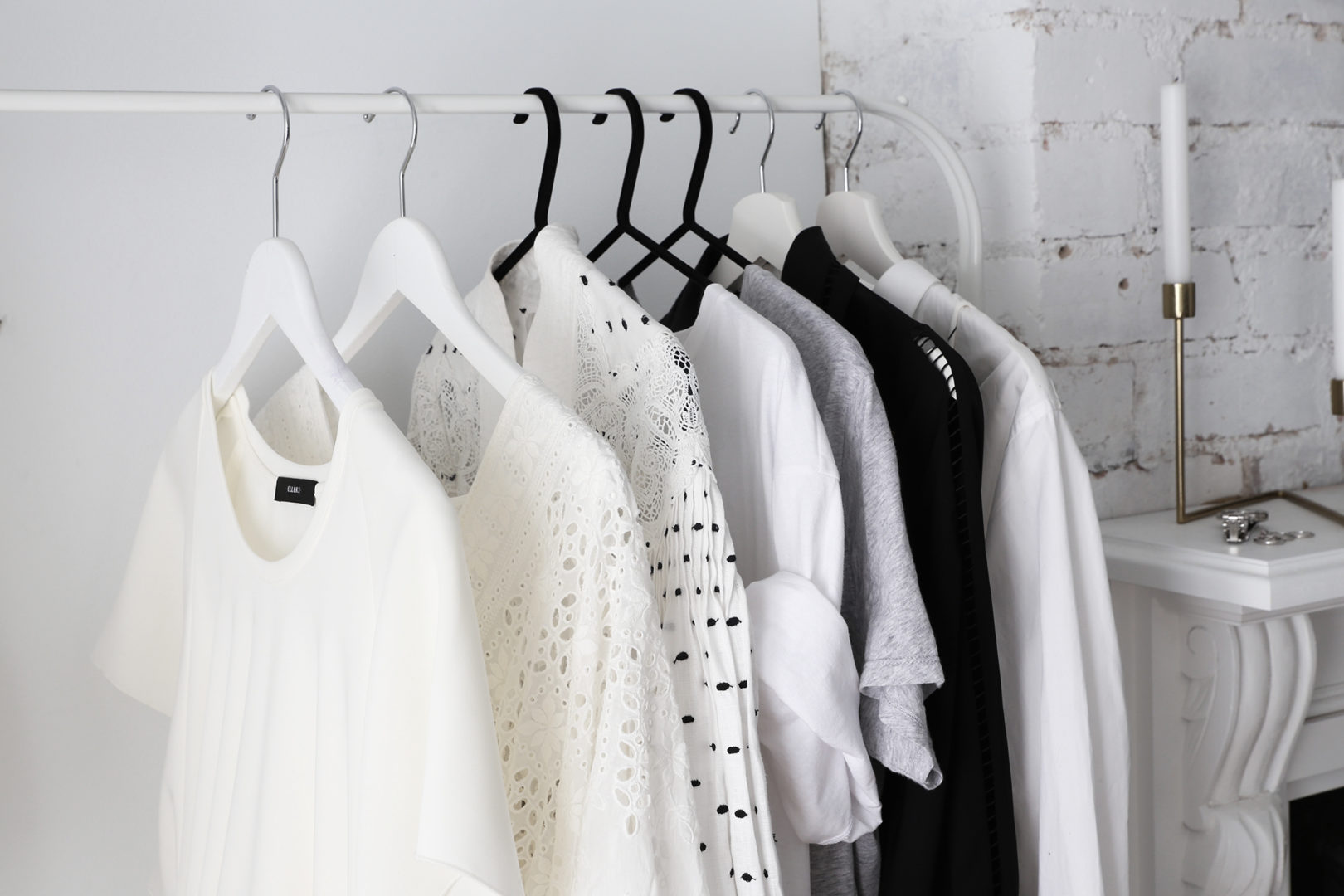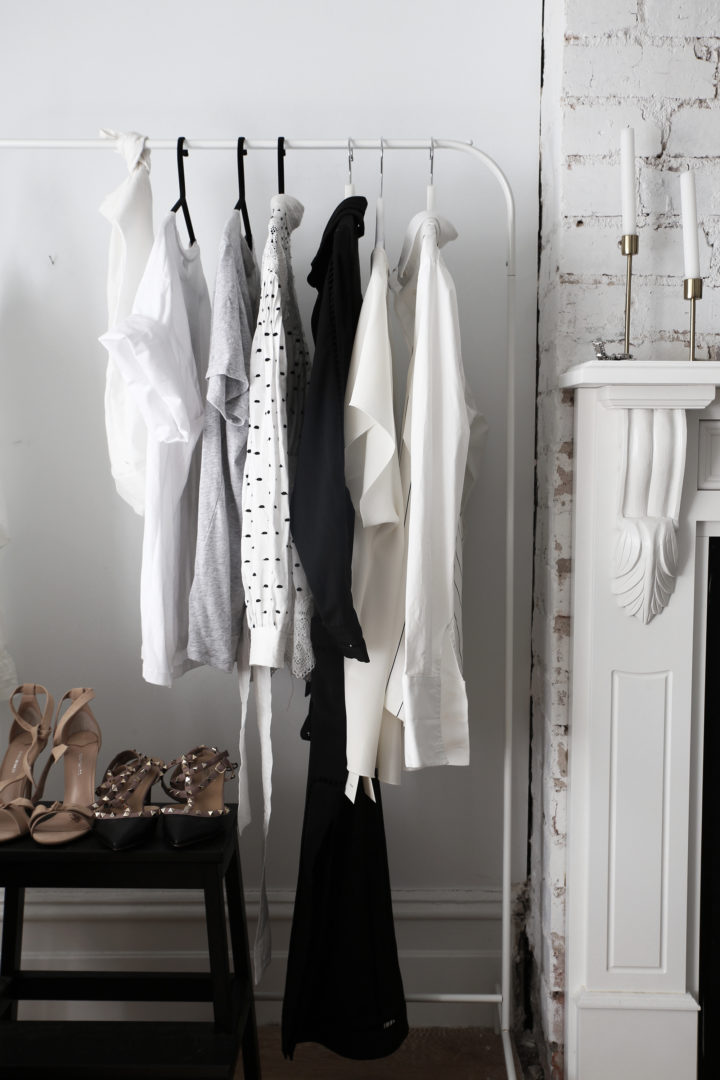 Packing is an art… well if you want to get as much as you can out of every inch of that bag and use the weight allowance to your advantage. Giving packing advice and taking it from others is tricky as I can tell you what to pack but we dont have the same wardrobes and staples. If you are reading a style blog you are somewhat in tune with the fact that you like clothes and you care what you look like when travelling, right? So lets angle this 'How To Pack' in more of a 'How to Travel in style and make sure you have got all of your favourite shit in your chic bag'.
First step for me is to hang all of the best bits on a rack minus your stapes. So the pieces that pep your look. Silk tops, Dresses, Lace layers, skirts and jackets that all go together with your staples of denim, shirts and tees. Depending on where you are jetting off to obviously depends on the pack and for this one we were heading Sunny-side to Port Douglas which was amazingly beautiful and sunshine is so good for your soul my best layering and mix and matching is done in the chill but we are heading for summer in Australia so its relevant.
I like to see what I have on offer and in this case pull out the BNWT items I have been stockpiling over Autumn that are about to have their first run due to our weather situation thus far and also that I had a non existent waist line and some extra padding in all areas (for the good of bebe 3 and I would do it all over). Lay out your staples on the bed and you can see whats going to work together.
I always take a pair of jeans everywhere I go. Usually black skinnies but cropped straight legs are very cool with slides, heels and boots so a bit of an all rounder.
Tshirts and shirts are the ultimate pieces when packing. They are light and so versatile with all your other pieces. I take a white, a stripe and a black in shirts and tees always a grey, a few whites and one of a silk variety which for me is the Ellery silk tee that I have had for years. I always pack a knit of some sort and also a mid heel sandal for when you dress up a little but because you are on vacay its all about the relax.
[twocol_one]
[/twocol_one] [twocol_one_last]I know its whats inside that counts but everything is an opportunity to have style especially in your necessary items such as your luggage. I went away from a Samsonite to add some more details to my case. The Luggage Professionals introduced me to the Chic French brand Delsey. The leather detailing on the black case had me at hello. She is light and big enough to get my loot inside with ease.
I got my LV luggage a few years ago after lots of deliberation wether I would use it to carry on and be able to actually carry it on after I filled her full of a nights away of stuff. I havn't looked back. If you are thinking about it she is the perfect addition to cases like this for travel.
I am aware I am a Mum but I have a way of doing the job and still being me. It's easy now having style and not having to have a floor full of bright colored toys and decorating their rooms to be a typical kids room with naff wall paper and brightly colored decorative items.
I like nice things, I like consistency. So with a baby comes a pram and when I have my stylish wheels I want to take them with me. I am on team Joolz with her fab tan leather goodness and ease of use so when the travel bag was introduced I need to have it in my life. I am an IKEA builder and I am good with instructions so when you need to get her to fold and come apart she shows brains are as good as looks. Its easy and there is a hook, a velcro tab and place for everything to sit exactly where it should. [/twocol_one_last]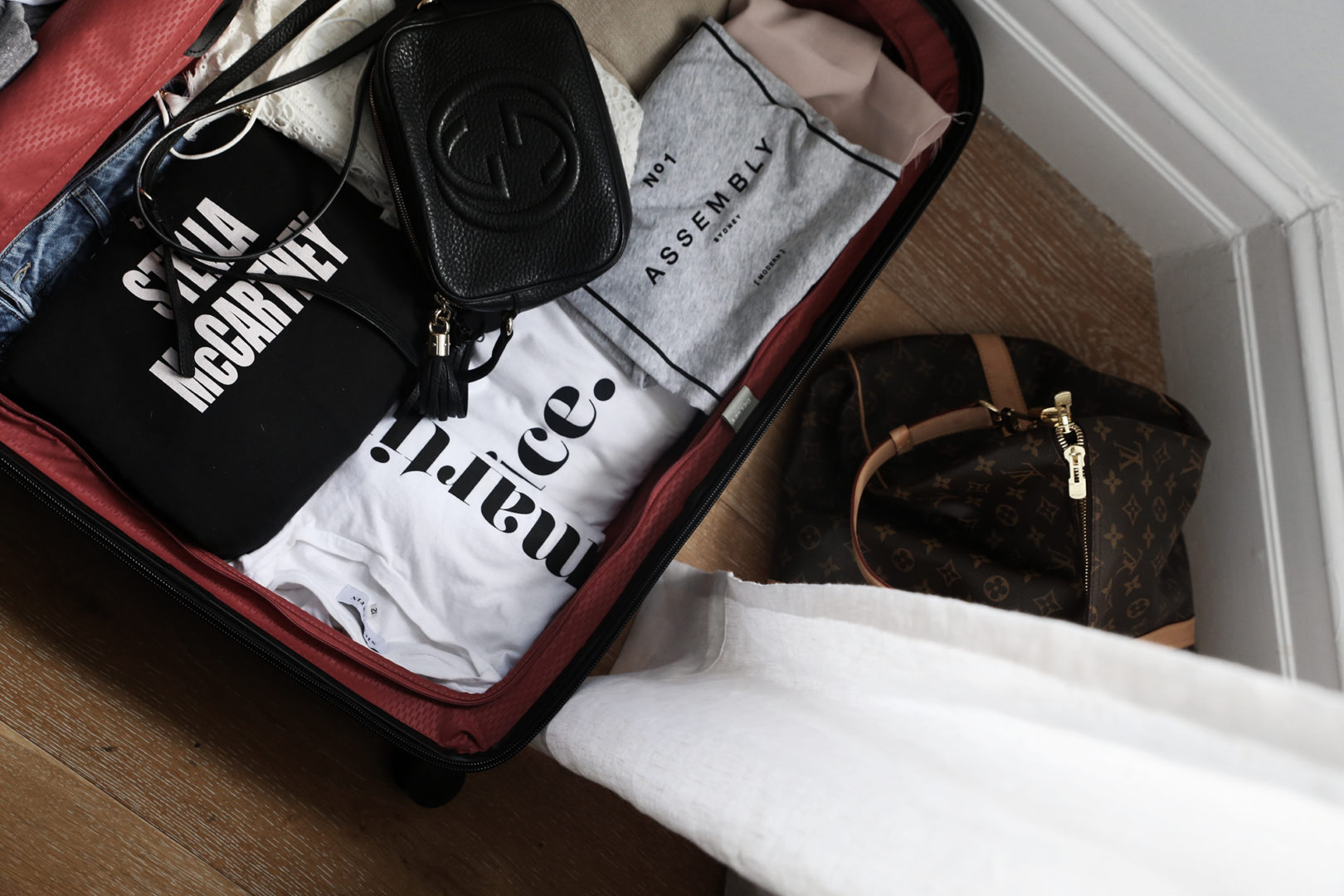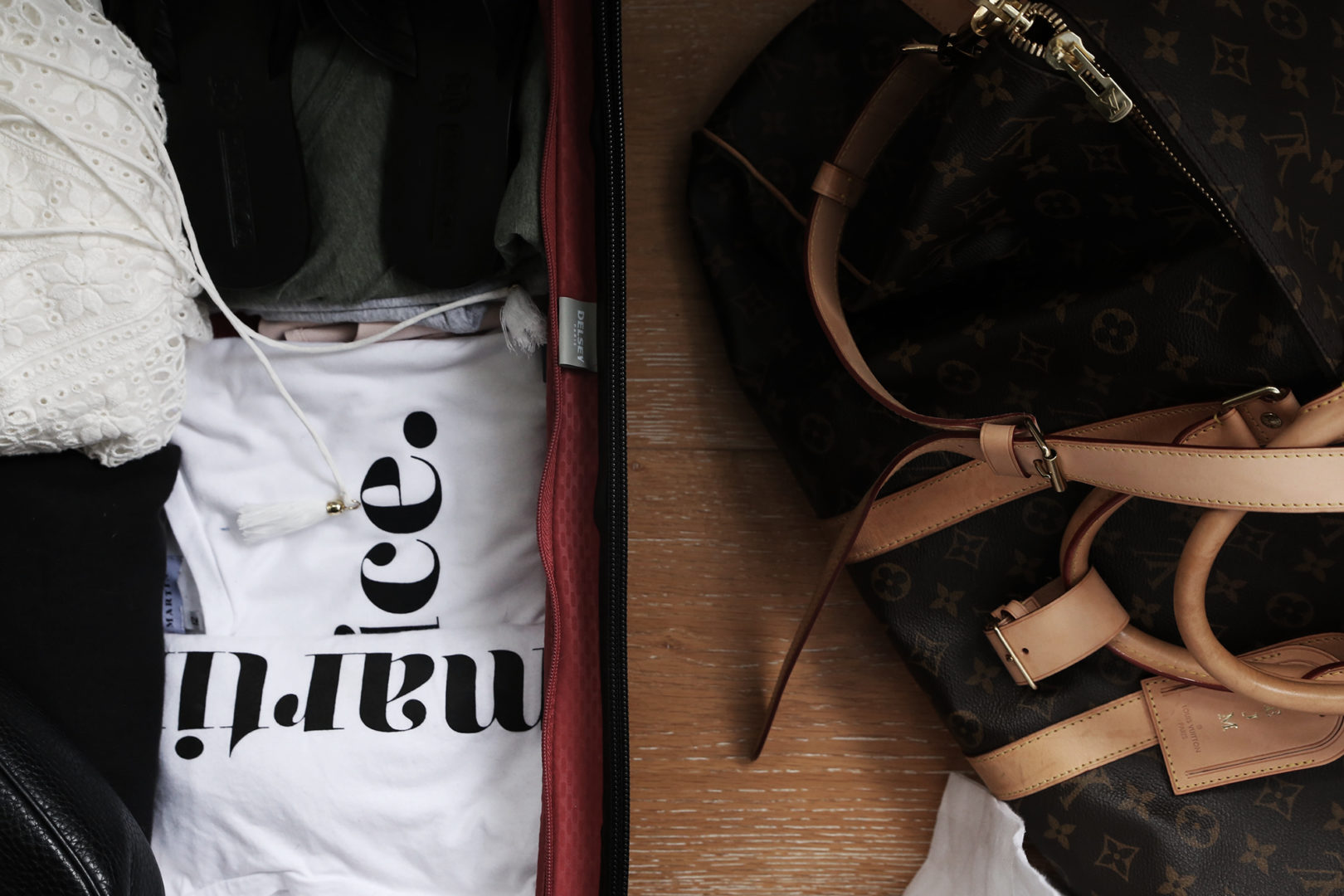 Delsey Paris Luggage via The Luggage Professionals | Joolz travel bag | Louis Vuitton Keepall