In denim we trust. Keeping outfits together and never disappointing.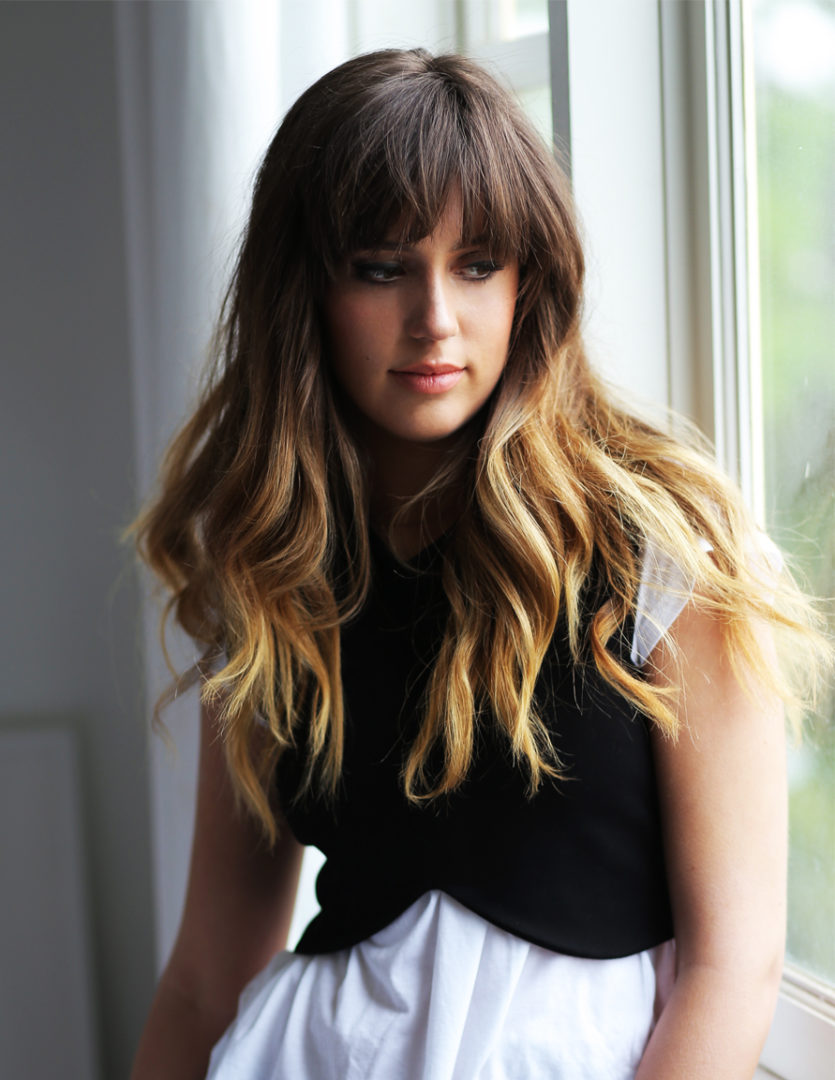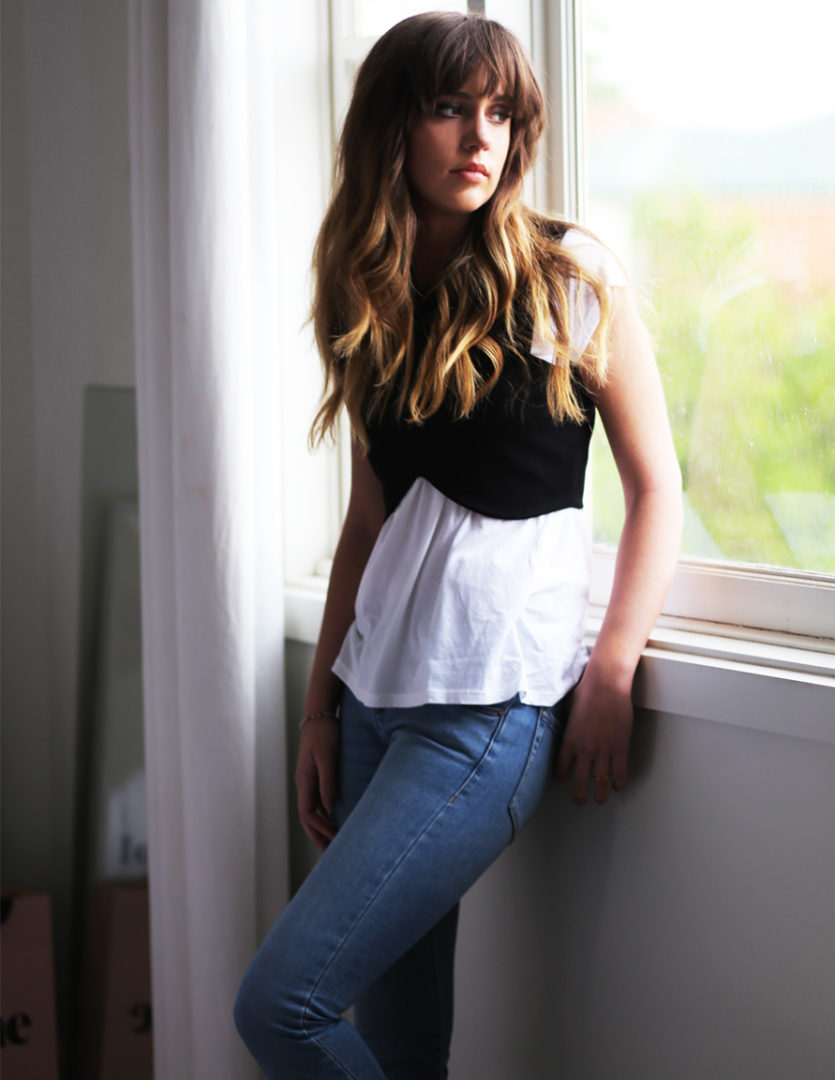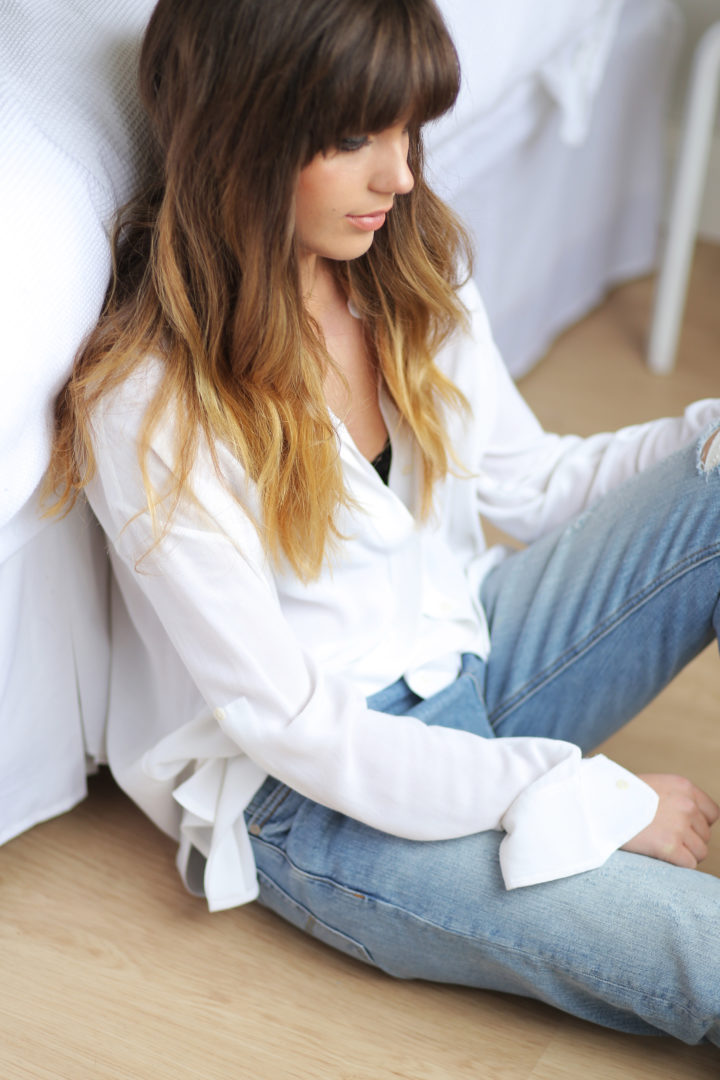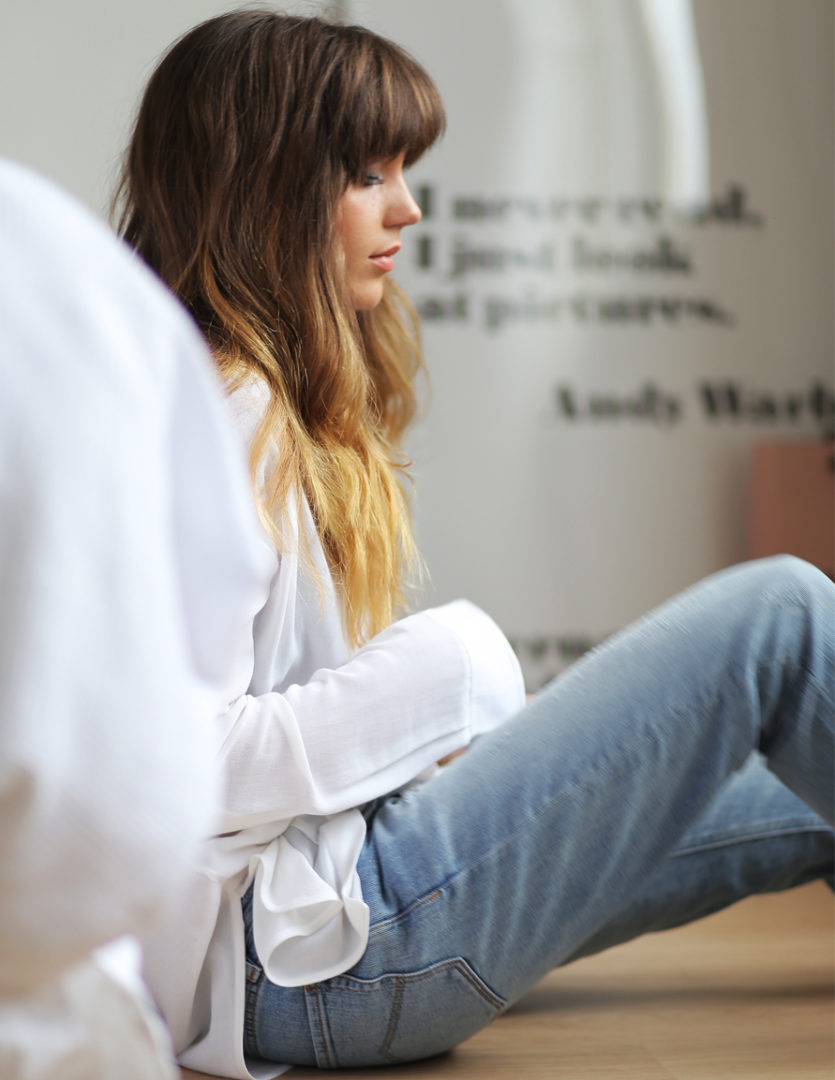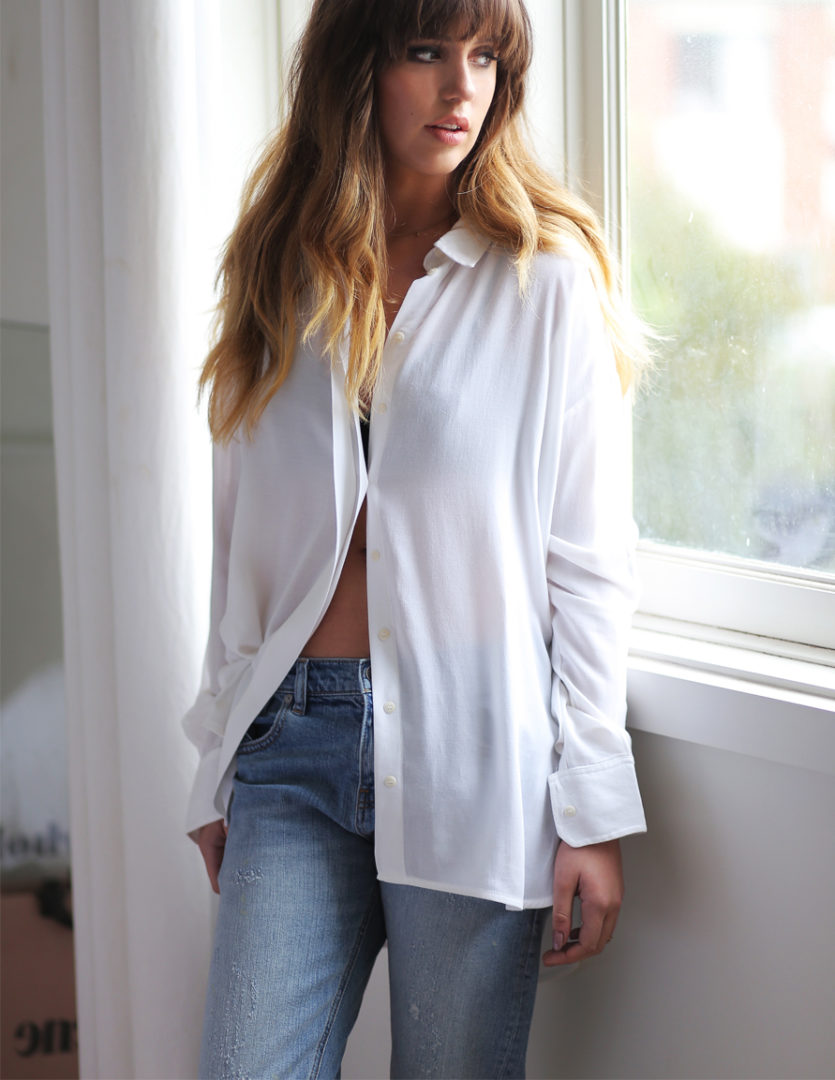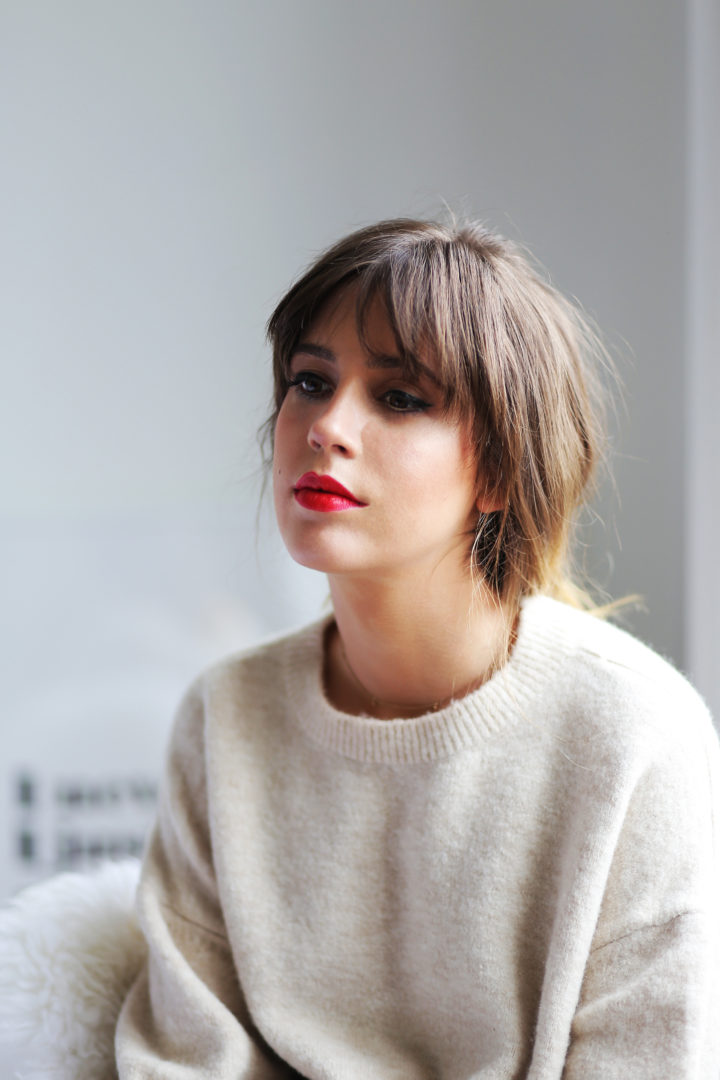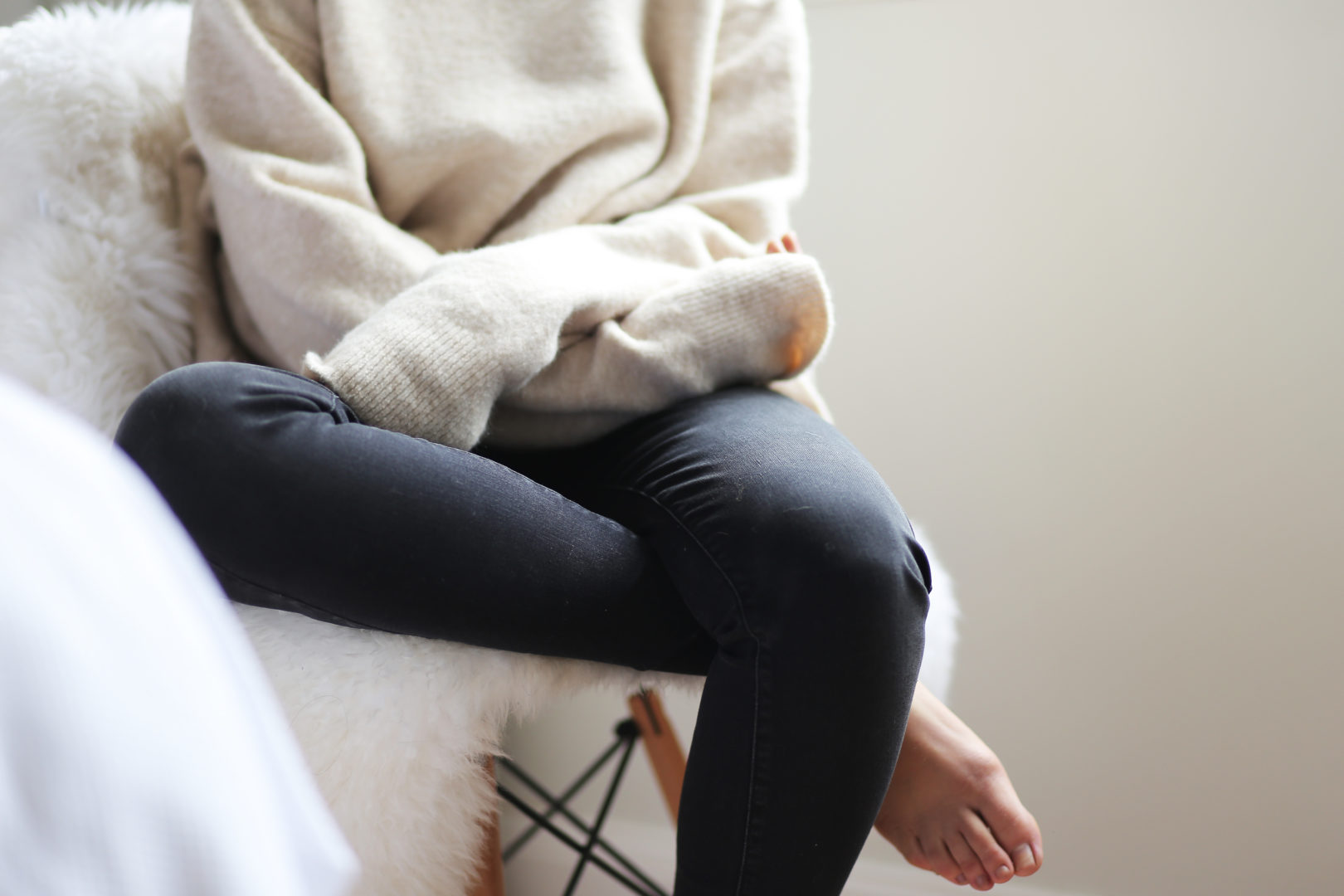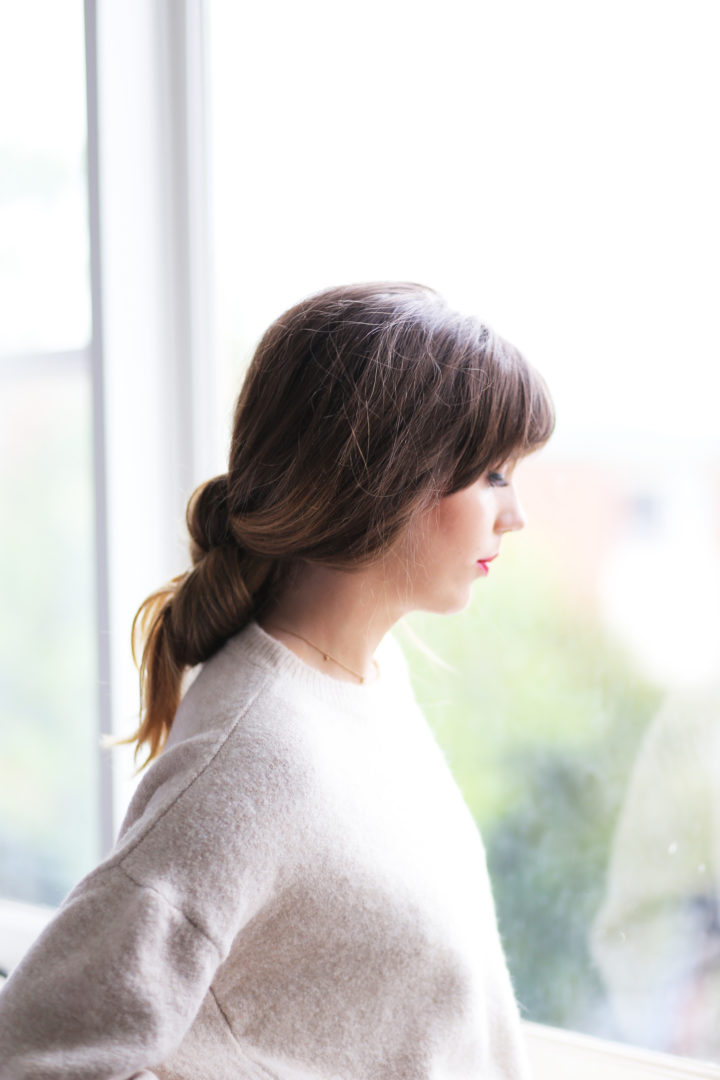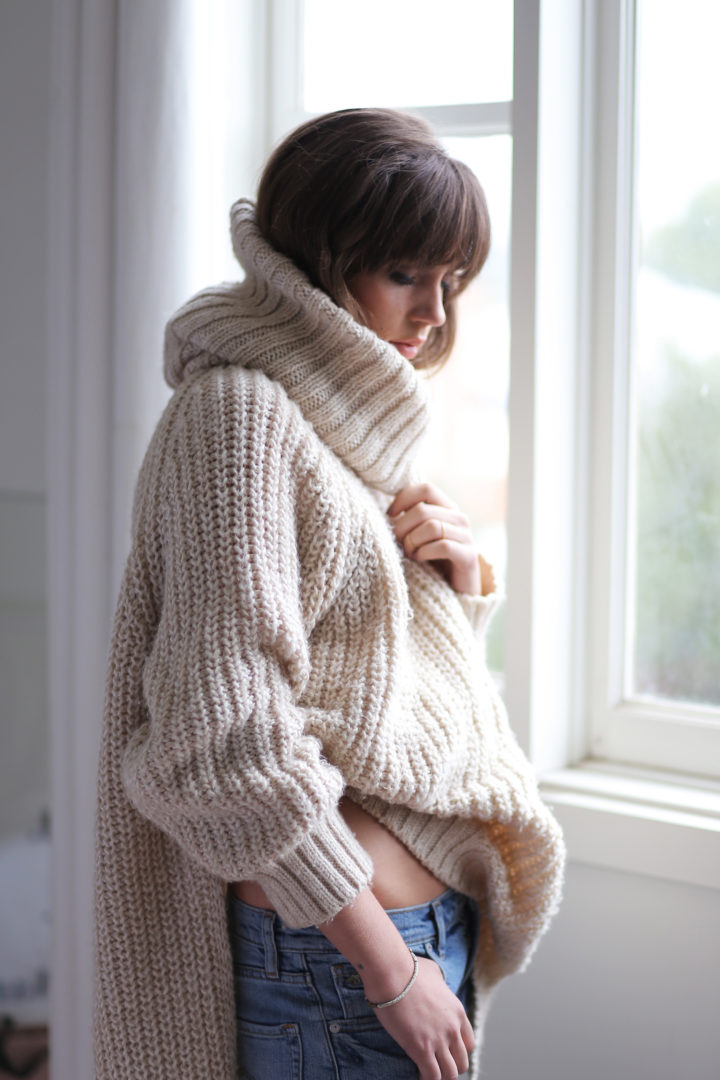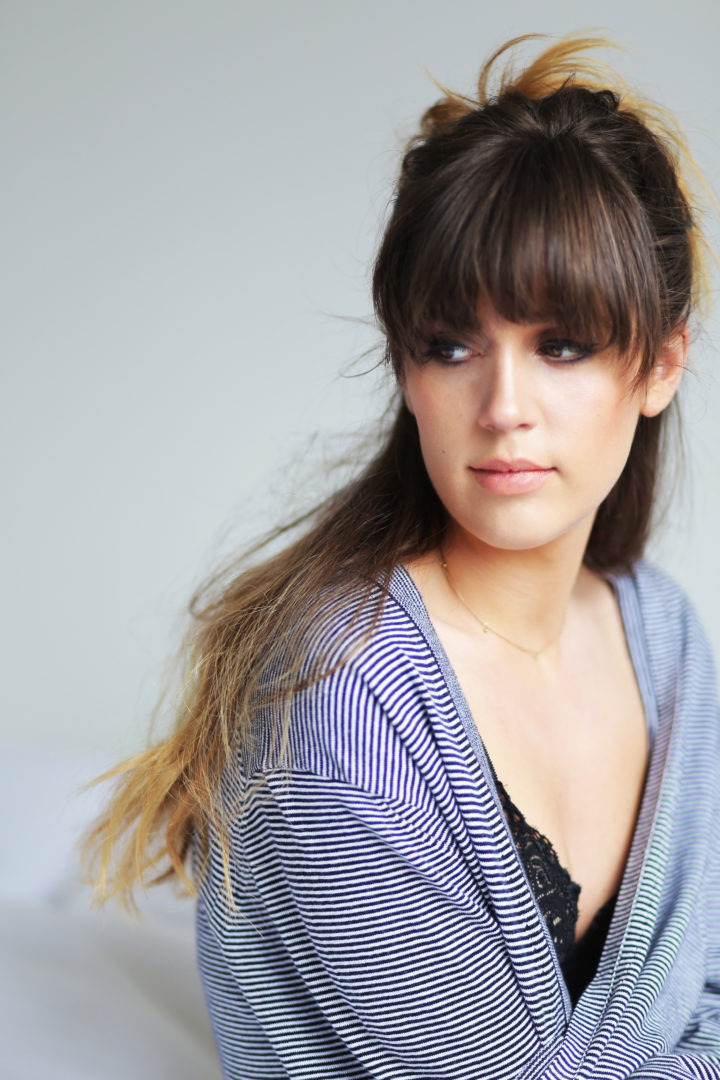 There seems to never be enough pairs of jeans in ones wardrobe. Each pair different from the rest even though you may have quite a few in the category. More rips, more worn in, cropped, wash, fit, high rise, low rise, hardware…. the list goes on and you get my drift. I love a super skinny, clean black pair with a high rise and of course a good boyfriend. The denim is super soft and the material blends with added stretch make for the perfect additions to the collection.
The shoot – The first edit for LSS with some of Melbourne's best talent. They will share some tips on the looks soon inc that hair knot and the killer red lip. I am so excited to share this with you all and can't wait for the next. Thanks to the dream team.
BOYFRIEND JEANS, BLACK POWER STRETCH JEANS – *Armani Exchange
STRIPE KNIT *Armani Exchange
ROLL NECK KNIT h&m
MOHAIR KNIT Zara
SHIRT Scanlan Theodore
.
HAIR |Angie from Boda Haircutters  MAKEUP | Jade Kisnorbo  MODEL | Pascale from Silhouette Models 
PHOTOGRAPHY & CREATIVE DIRECTION Erin Maxwell