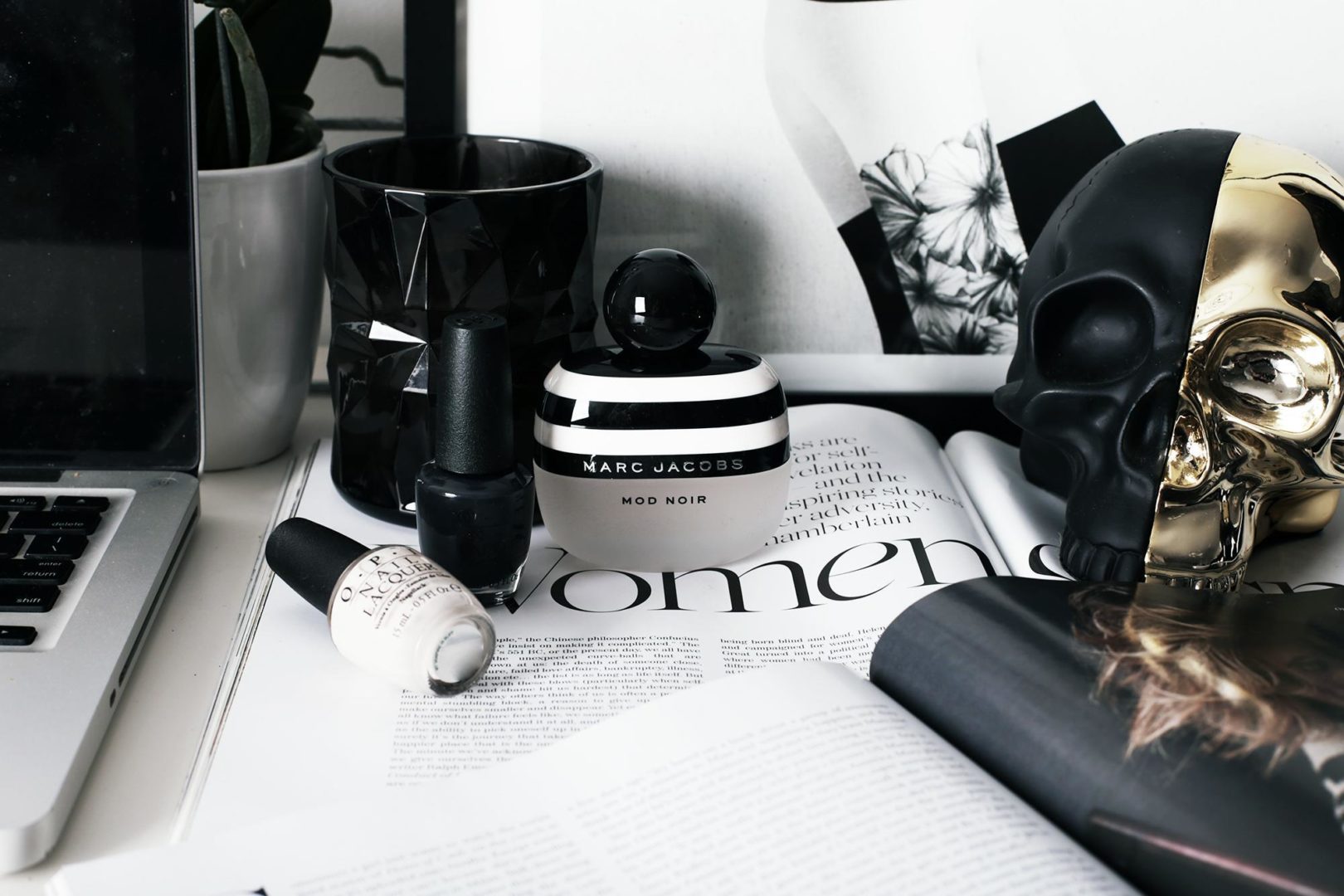 [threecol_two]
[/threecol_two] [threecol_one_last]Signiture style is a tough thing to lock down. There is so much influence and so many choices in brands, trends and the daily feeds of blogs and Instagram that you think you are a monochrome lover and then Maticevski pops up with the most fabulous bright orange frock you have ever see and all of a sudden you are lost. Do we need to have a signature style? No but knowing who you are, what makes you feel good and when scrolling through web pages and the daily dose of Net-A-porter it does help to narrow down what you are looking for.
As much as trends are a dirty word we can't help but take note and wether you like it or not we are dictated by the choices to flare, stack up a heel or dare to bare the midriff as once something hits it hits everywhere with almost everyone. If you have a rough idea if you are Rizzo or Sandy you can spend you time and money on building your wardrobe and style on your own terms and filter where you see the goodness. The sight of bright florals make me slightly uneasy and my line up of 'recently viewed' display such haste in the land of vibrancy. Black, white, grey and denim are my staples with camel and khaki getting past the goalies as my 'trend' pieces. I know leather, denim and shirts will be by my side for life and my Stan Smiths and Cons are not my attempt at Sport Lux but my religion. This being said once you can see clearly a style with emerge in the way you dress your home, the way you like your hair and even the way you dress your kids/fur babies/lover. I like to think it blocks the noise a little and you can concentrate on what makes you good and rock you the best you can.    [/threecol_one_last]
As we are talking home (well fashion is life and you need a home so its all relevant) I am addicted to white and the dreams of NYC lofts filled with concrete, black framed windows and a sense of fabulously placed mess or the natural light filled Scandi havens filled with white wood floors, black and white art with spaces straight out of the IKEA Catalogue. Here I will note there is nothing wrong with Ikea. I was told that up and coming designers and brilliant stylers of Sweden get there leg up but having there deigns in IKEA (set it straight if there are any Scandi sisters reading). I know that when I see something I like I ask if it comes in black or if I am being crazy copper or gold and can be sure it will work with the palette I have at home or on the inspo board for the dream house I have not met yet.
I will leave you with the tip to buy the Kate Moss book (which arrived to me today) as if there is one chick on the planet that knows how to rock what she got its her and a print by artist Ruben Ireland found at poster heaven Society 6 or with the team at Norsu. This print had me at hello.