Obvious point that earrings are having a serious moment. Our luck being that earrings is a category and not a brand (or a Gucci belt/loafer) so we can be free to dance in the space that we love wether it be Statement jewels, fine and dainty or sculptural and not all be wearing the same thing. Jewellery reflecting art and changing an outfit with subtleties and just as I like it with a more minimal, classic outfit. It's not breaking news that I like to play in the more muted and ,well black area of the color spectrum and live by the rule of buy less,choose well with investment pieces and wardrobe staples being the core of my wardrobe.
For the past few years (as in half a decade or so) Sara Donaldson or Harper & Harley as you may affectionately know her has been a constant inspiration and guide as to how to shop and live by this method. Never one for a fad or trend piece and successfully (very successfully) running her blog the next step was brilliant. Imagine the excitement and PayPal automatic payment sessions were had when she launched her store. The Undone is just that. Undone, effortless and classic style. All the pieces are selected by Sara herself fitting seamlessly into her personal style posts on her blog as if they were from her wardrobe. The best selects in Denim, shirting and core pieces that will go the distance.  Limited styles and bespoke brands keeping it tight and making it easy for that investment and staple piece to be yours.
So Earrings. Undone style.
If you want statement minus the bling and crosses. Holly's pieces are aimed to capture Modern architecture, sculpture and conceptual art. They are bold yet not crying out for attention and no one like a peacock in the room so rest assured that you are more De Margret than Madonna.
The Elongated Squiggle Earrings are my top pick and my next love would be the Obi Ear jacket based on the Japanese Obi belt.Fashion meets Jewellery- need I say more.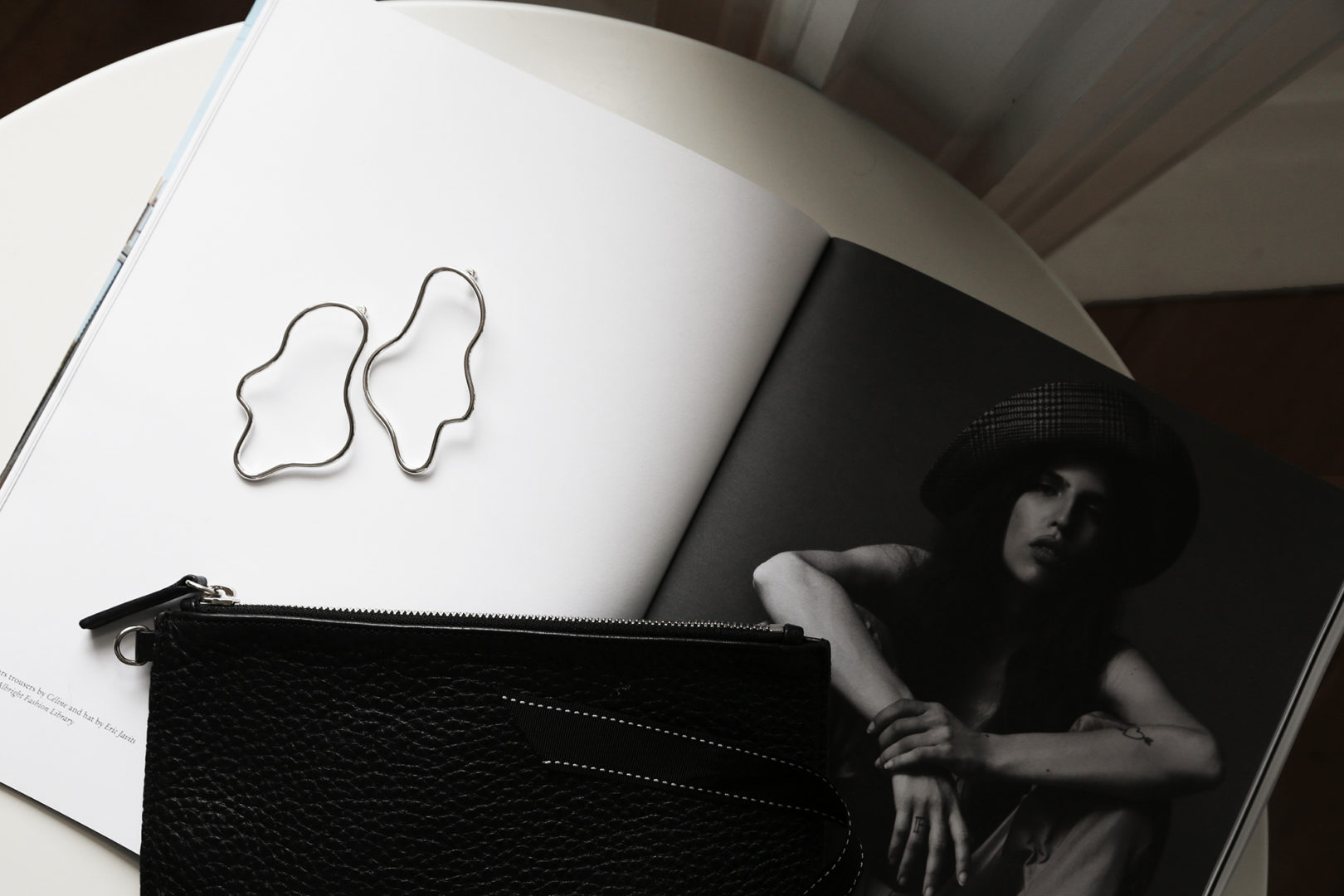 The designs reflect Contemporary shapes and Natasha embraces the connection between the pieces and the wearer. Owning a unique and boutique brand and style. Beauty in simplicity.
The featured Overture Earring had me at hello and I love the assymetrical styling of the opposing stud. I must be adorned with the Stevie Earrings as soon as my bank account allows me and as a girl with meaning and personality the Letter necklace would be fine too.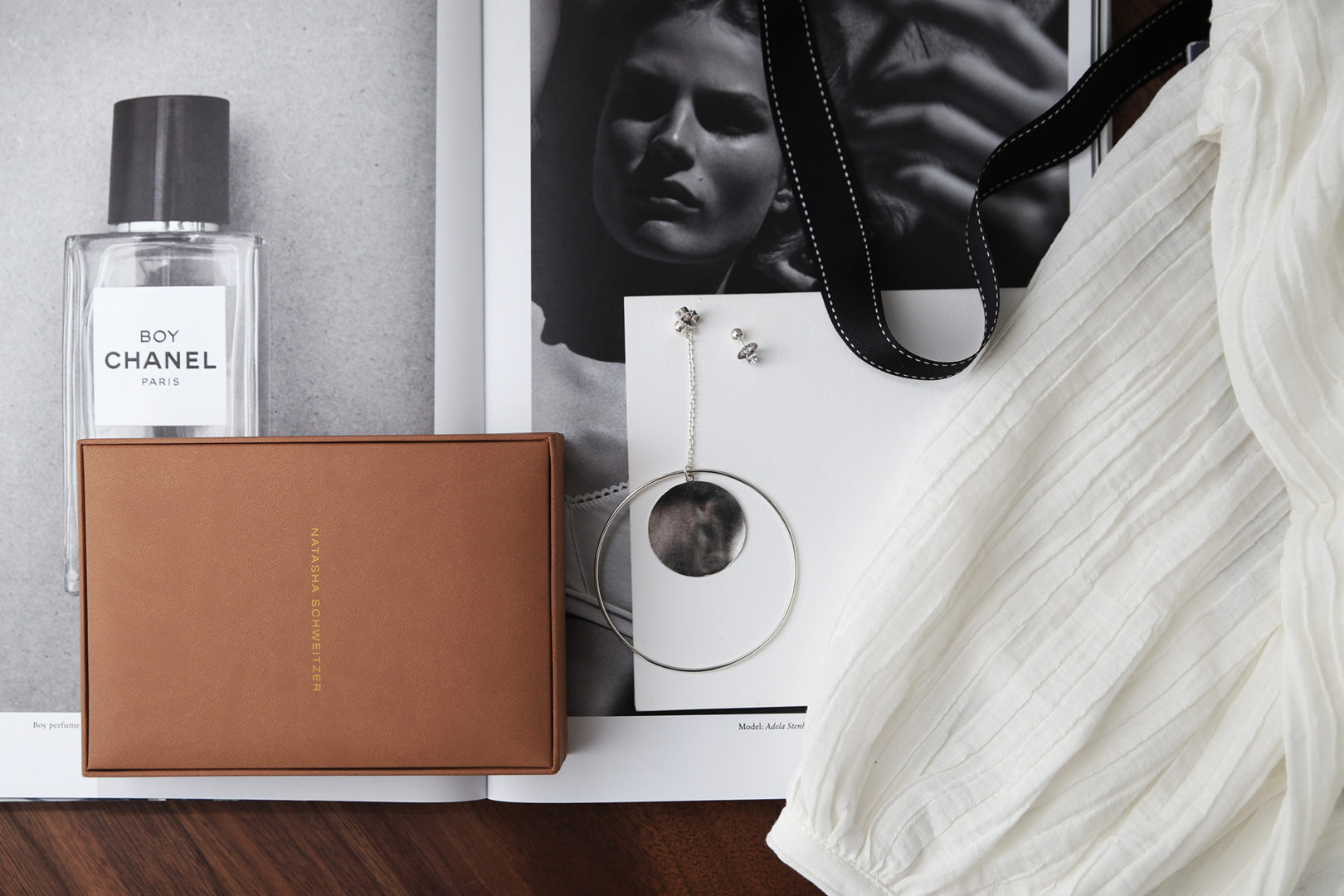 ALL BLUES
Handcrafted in Stockholm with the artisans aiming to create luxury pieces that becomes a collection. I am completely about my jewellery having personal meaning and most all of my investments have memories and feels. Individual brands and pieces that are seperated from the masses is an appealing quality. The Hungry Snake Bracelet and these beautifully unique Eggshell earrings are my top loves.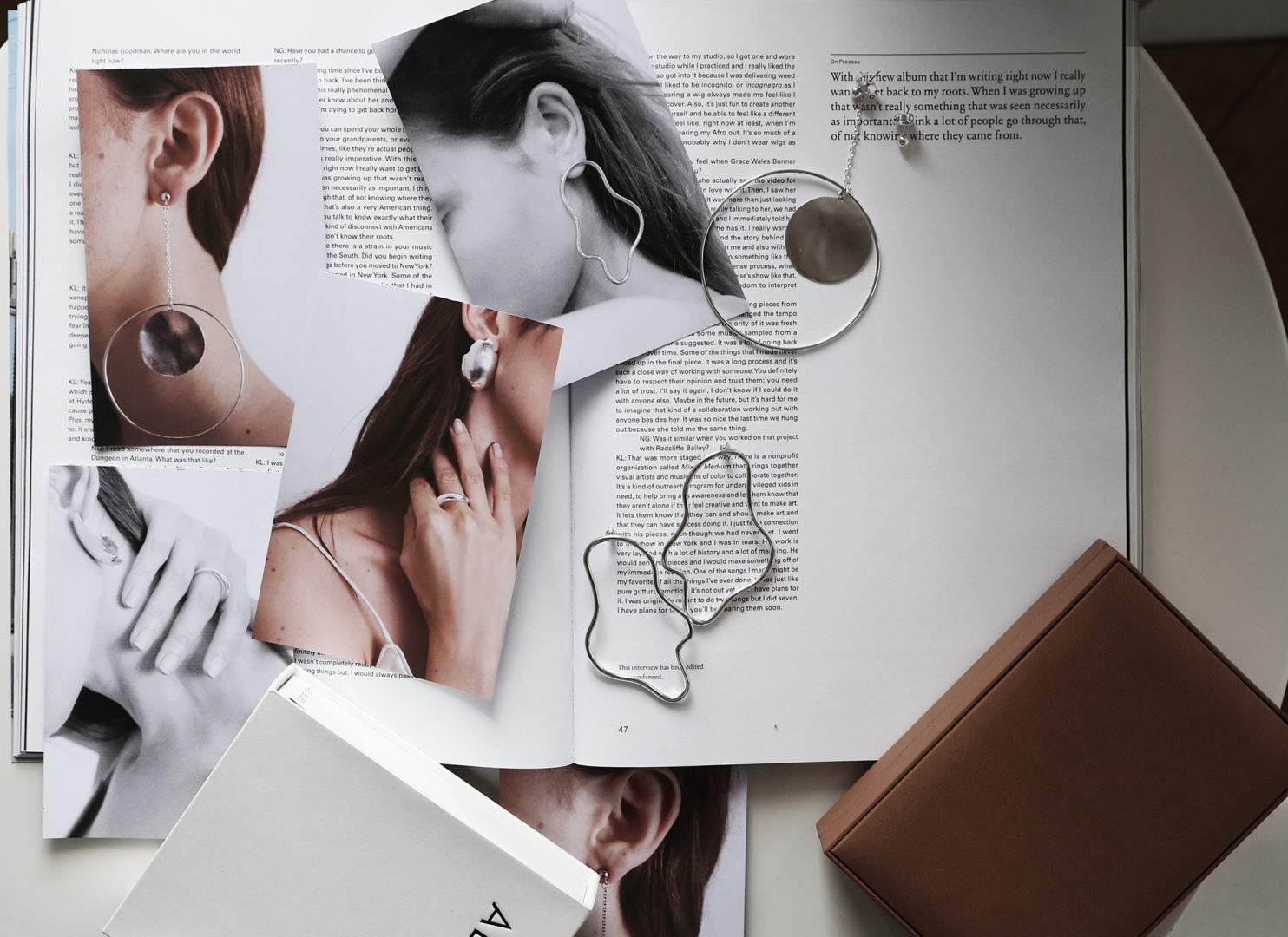 All pieces available now. In Collaboration with The Undone Store.
Background imagery via Unconditional Magazine.