Comfort and style are coming together and I for one am into that.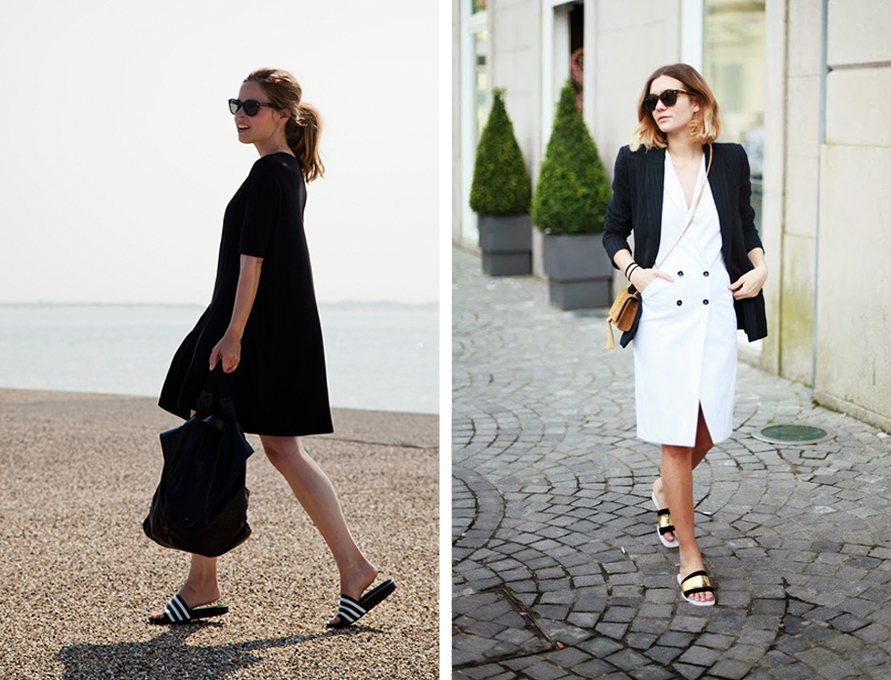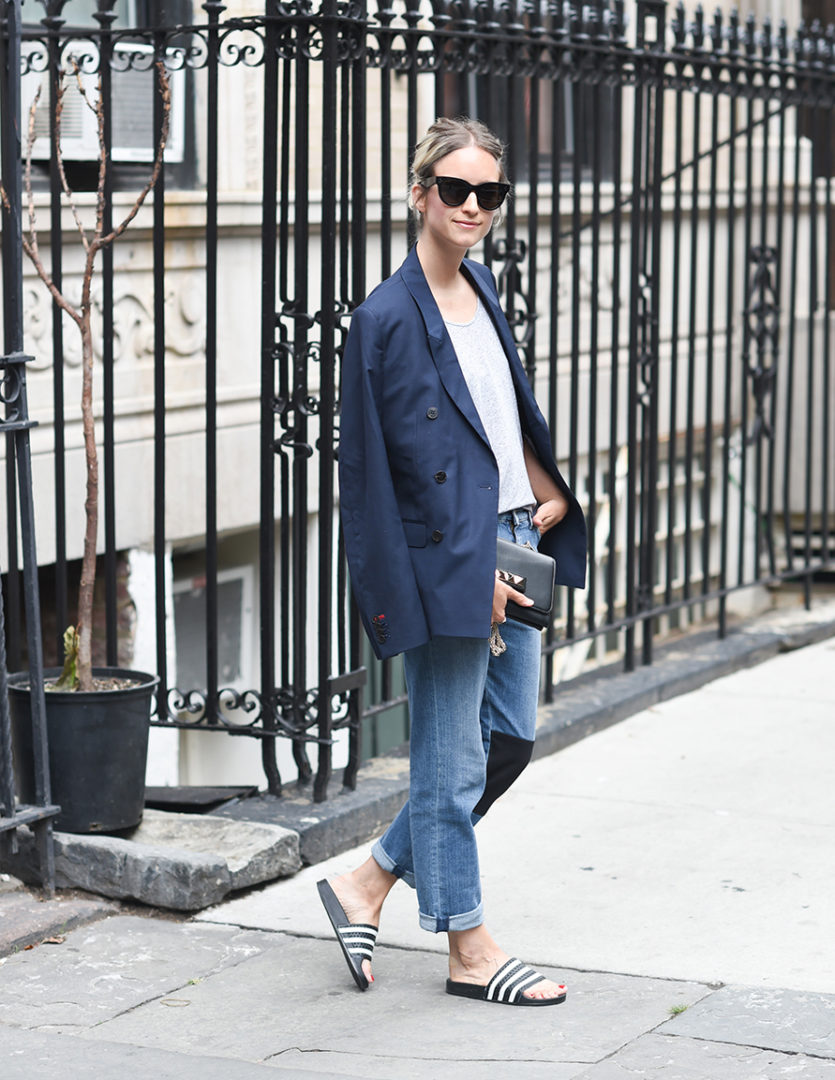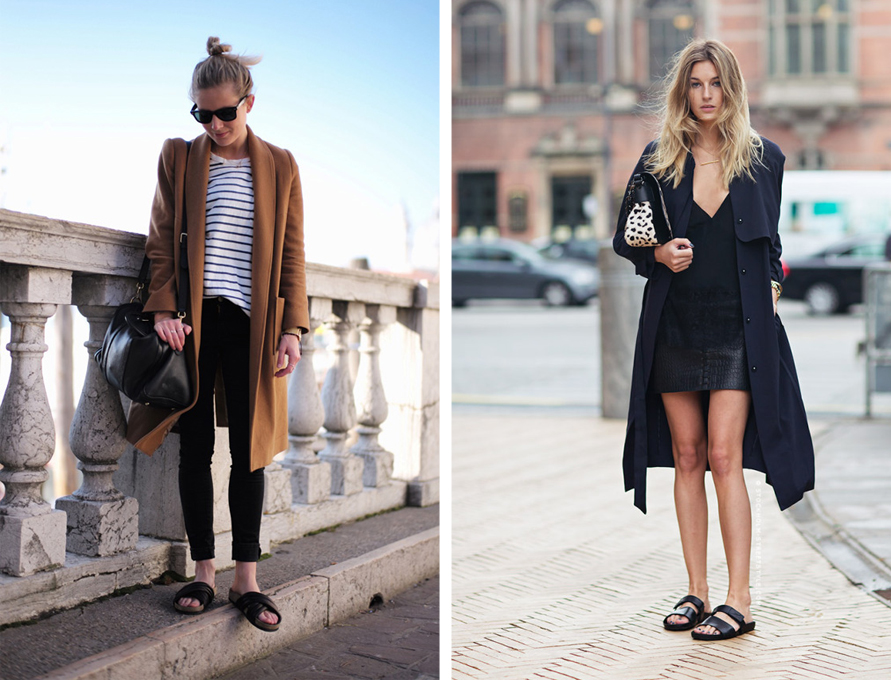 The shoe of the moment which causes mixed emotions. Trends are funny things like that but I am simple with my philosophy – If you like it wear it, if you don't choose something else. I am an anti wedge wearer wether they be chanel or Topshop they just don't do it for me. The slide on the other hand has a yes from me and I will work the right pair with my jeans, tailored pants (which I am shopping for now and any suggestions are welcome) and oversized shirts and cut offs in summer. I can't pull off socks like Miss Kloss so I will stick to what will work for me.
 The reason behind this obsession with the slide is no doubt from the influence of Philo and Marant with the perfect black slides and in the Celine collection the addition of gold to take them from day to night. Cant have the real deal? Zara re-did Chloe  (same at Witchery), Urban Outfitters try Celine and Tony Bianco do Marant (aptly named 'isabel'). Dip your toes (literally) into the pair that will best suit your personal style and favourite wardrobe items. Go single strap black leather to keep it simple or get sporty and head to Adidas for the Adilette slide.
Embrace the slide. Really, how could you not love that fashion and comfort are becoming friends?
SHOP SLIDES
ASOS blush slide
SAMBAG pony hair slide
BIRKENSTOCK double strap
NEW LOOK leather slide
NIKE slider
TONY BIANCO cross sandal
TONY BIANCO criss cross
[show_shopthepost_widget id="214107″]
IMAGES VIA the fashion guitar|chicisimo|interview mag|red reidinghood|vogue|stylecaster|athens street style