[twocol_one]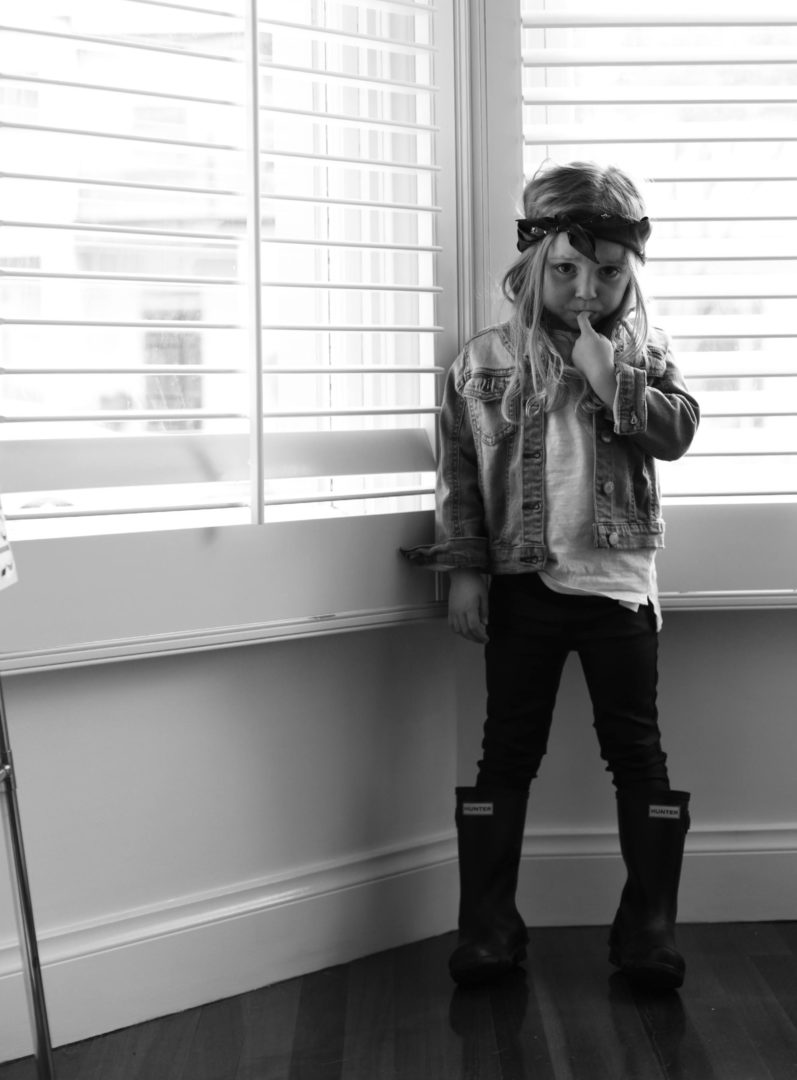 [/twocol_one] [twocol_one_last]The first post ever on LSS involving my babes and I guess my family life in general but It is Mothers Day and they are my little sidekicks and are with me every step of the way.  LSS was started when I was pregnant with Milla and leaving my day job in fashion. I got a SLR and took thousands (40k when I cleaned my library out last) of images and ironically learning on my new little bestie and my existing fur babies at every chance I could. Together with flat lays (there is a process!)and spreading the shopping love this space of mine was always my creative outlet full of fashion and lifestyle and totally separate to other aspects of my life. An escape into a glamours very well kept and put together life (when yours is sometimes none of the above) . I needed to be involved in fashion and be creative still while I was now at home with babies.I am so blessed to be a mum and I love these two little humans with everything I have but it's nice for me to have my own slightly selfish escape. Miss Independent* . It makes me better in each space when they are separated I guess and as a whole wearing many different hats makes you more competent. When you have a pretty popular husband its tough competition in the Maxwell house to be the best (kidding. I beat him easily). Behind every great man there is a great woman hey?
Being a mum is the hardest job in the world but it gives you perspective and pushes you. You have to be on your game all the time and with my escape of outfits, products, events and pretty pictures I have the chance to make a difference for at least two people in the world and give them the world to help them have the best life they can. I am better because of them (and Nick) and need to practice what I preach. Thanks to royal princess life and girls like Cinderella getting kind and thoughtful across the line is easy with the ugly (on the inside) step sisters getting a run as what not to be like. All hail Disney.[/twocol_one_last]
So today I blur the lines as we team up with our favourite British 'Wellie' brand Hunter to take it back to where I began snapping Milla and as you can see Archie only when he will listen for a second – Note: the next shot after the one with the 'talk to the hand' shot he was up and gone leaving Mim there telling her story. My boo loves her clothes and for now tells me to put on whatever I want because I am cool….I will hang onto this title as long as I can. I shop for her how I shop for myself so we are lucky I am into denim, knits, tees and Stan Smiths.
Hats off to all the Mum's in this world and make sure you take all the gifts, compliments and anything else you can today. My Mum is my hero, my lifeline. I teach my babes life just as she taught me and try to do it as well as she did.
Happy Mothers Day!
*We hung out with Kelly Rowland last night…… When I say hung out I of course mean she was on stage and I was not and she wanted to hang with us for sure! I am a total cool cat when I meet someone famous and would run around the block naked before I would ask someone for an autograph or selfie but if I was going to have a fan girl moment an (ex) member of Destiny's Child would be a chance.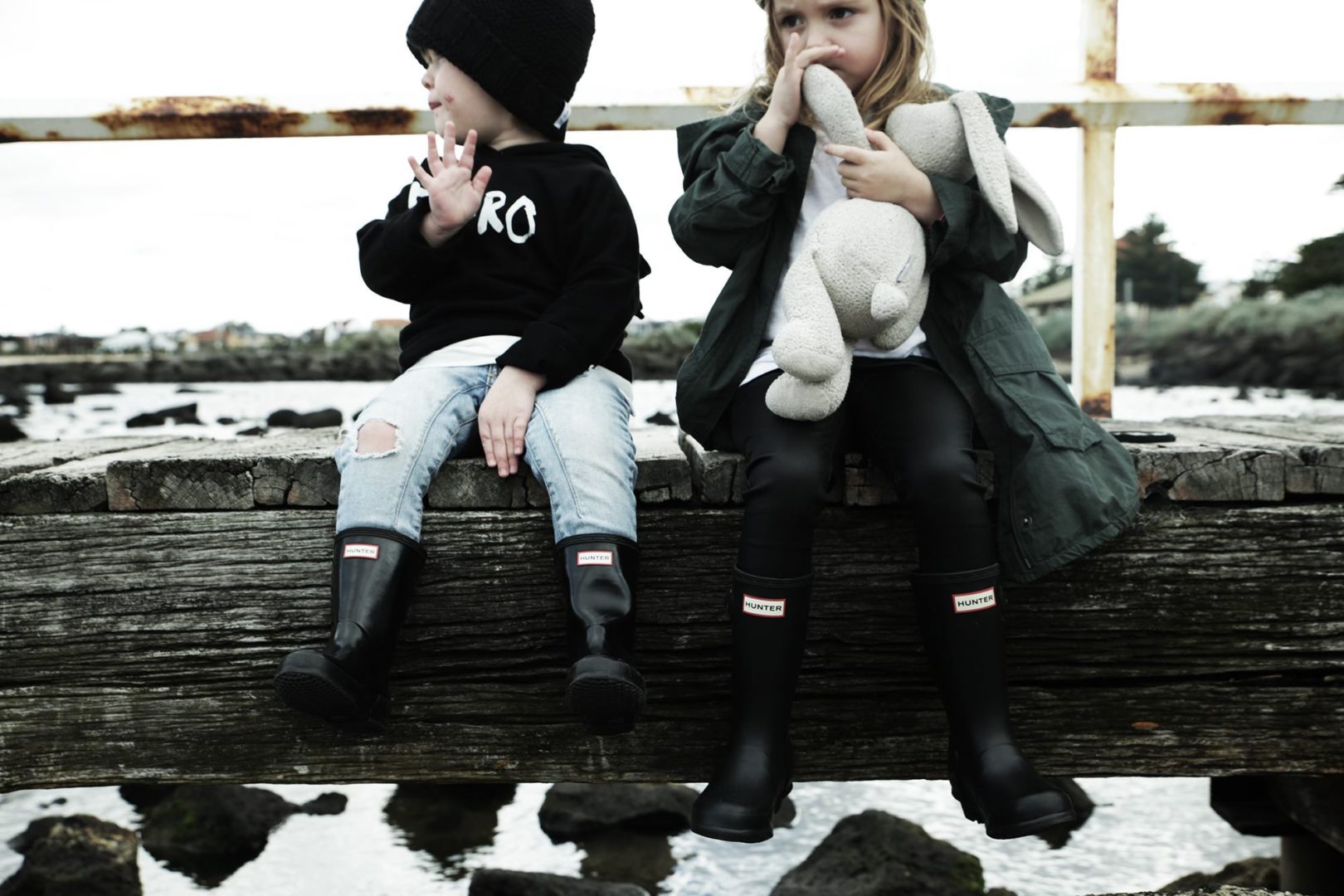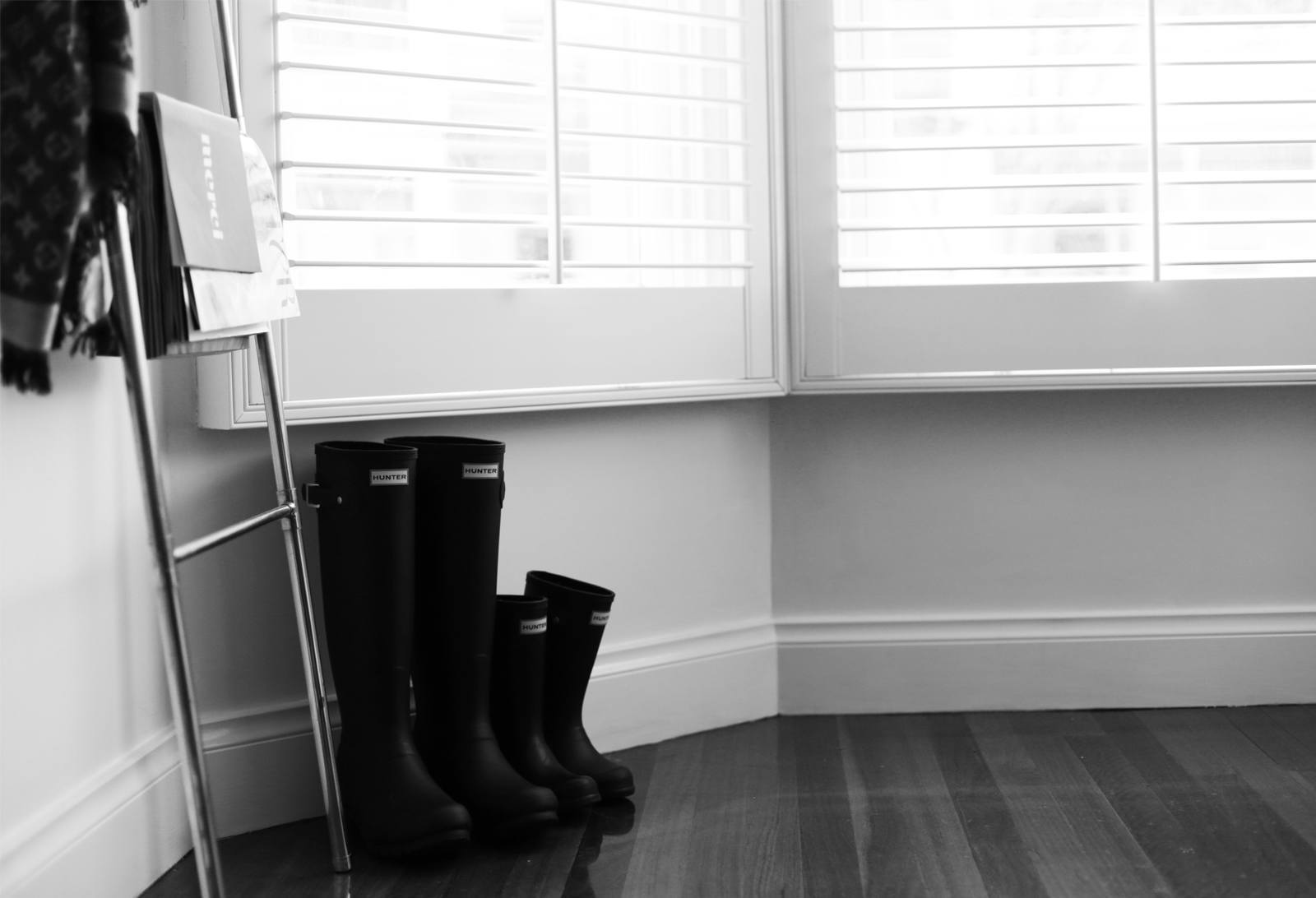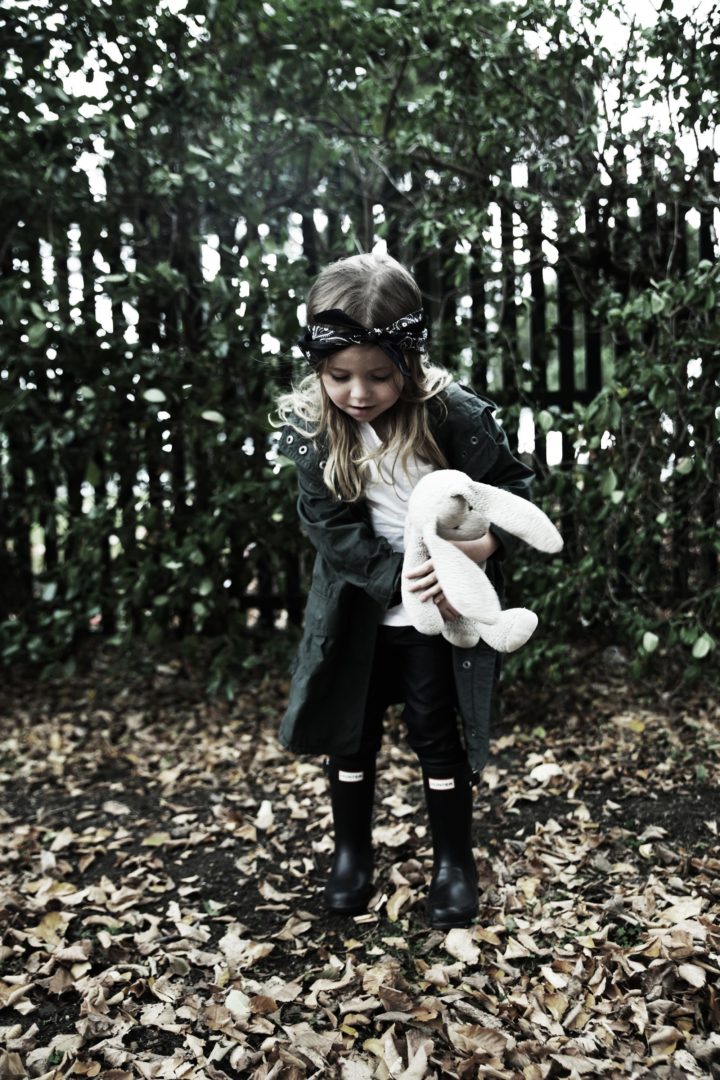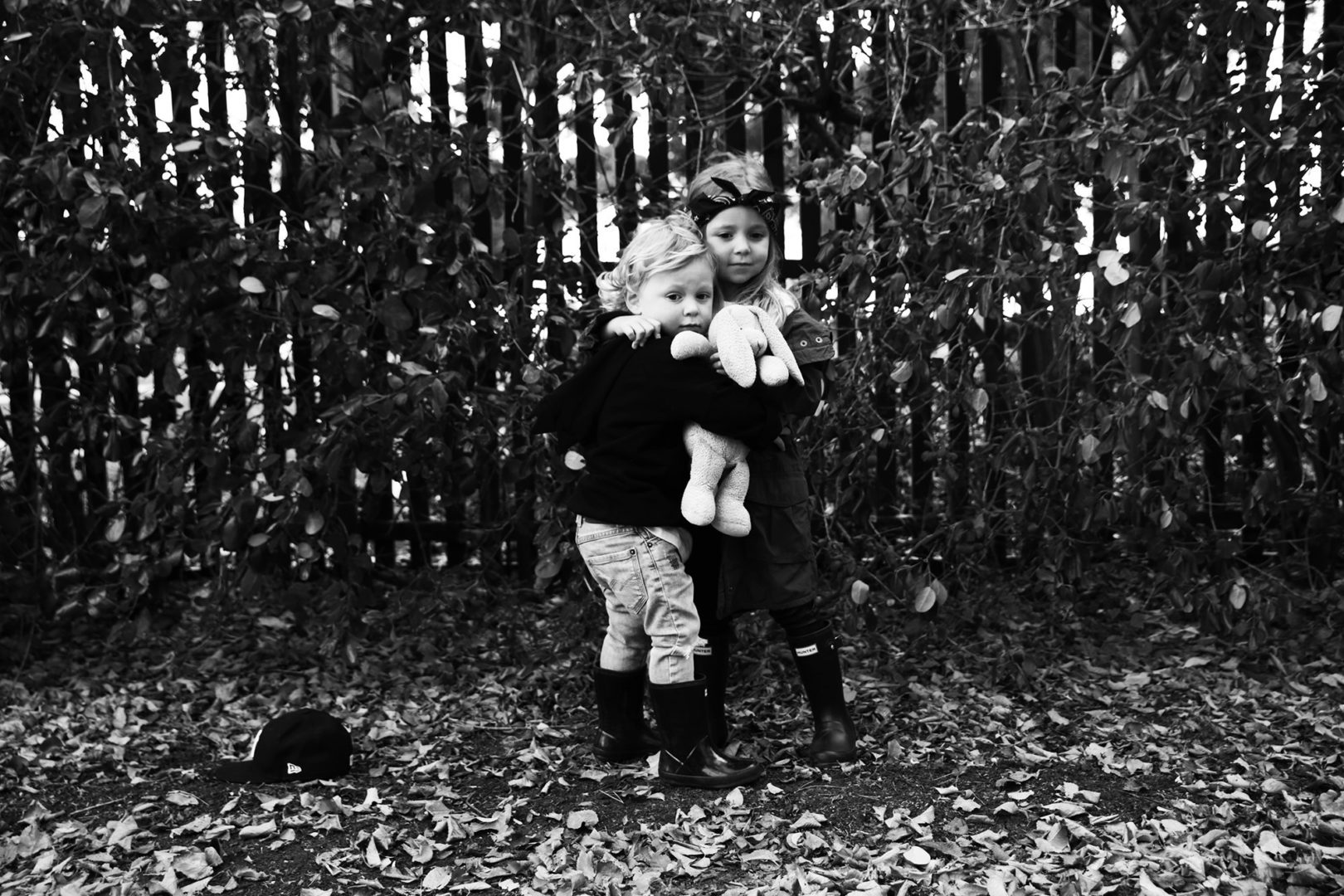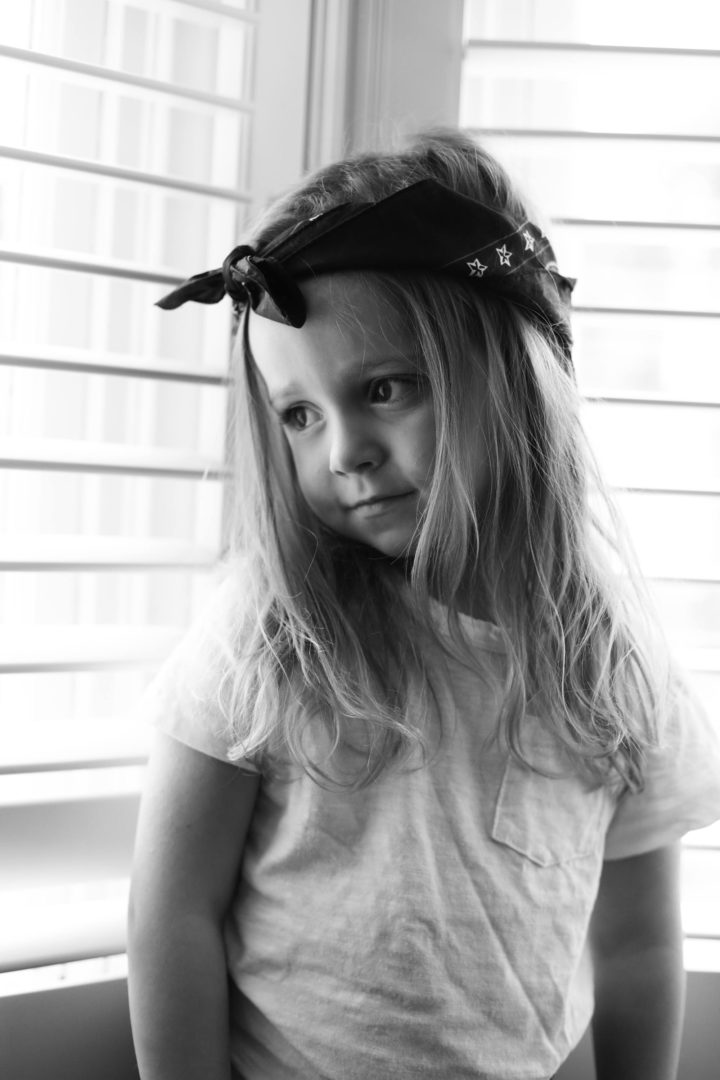 Milla and Archie Maxwell in HUNTER BOOTS
Snapped by Erin Maxwell /Mum/