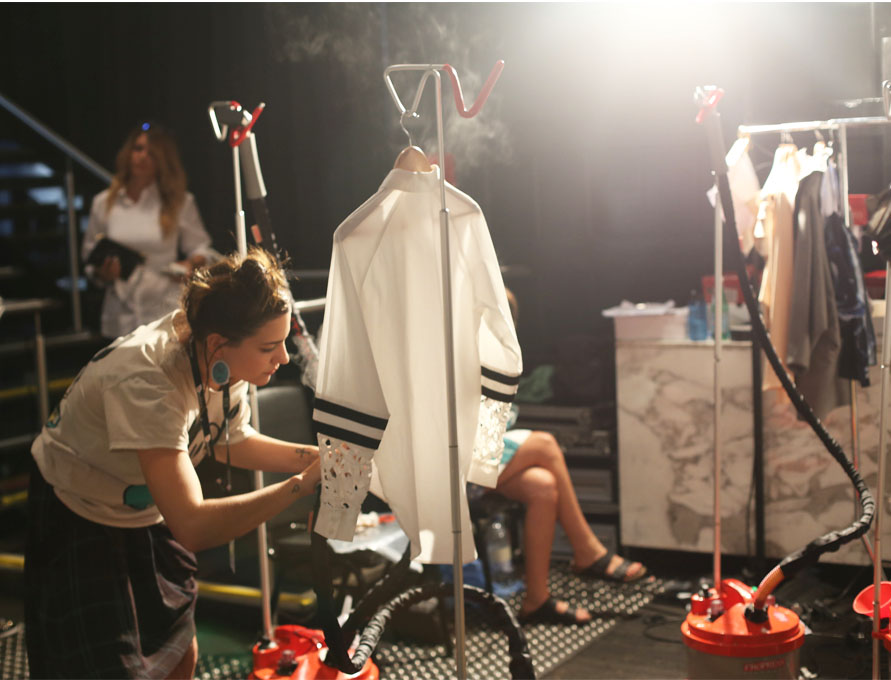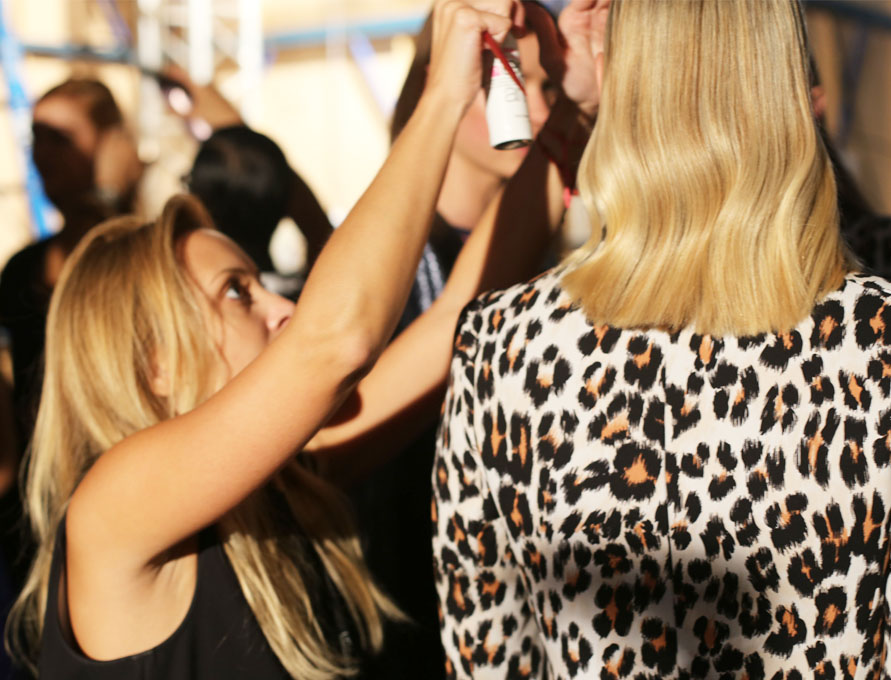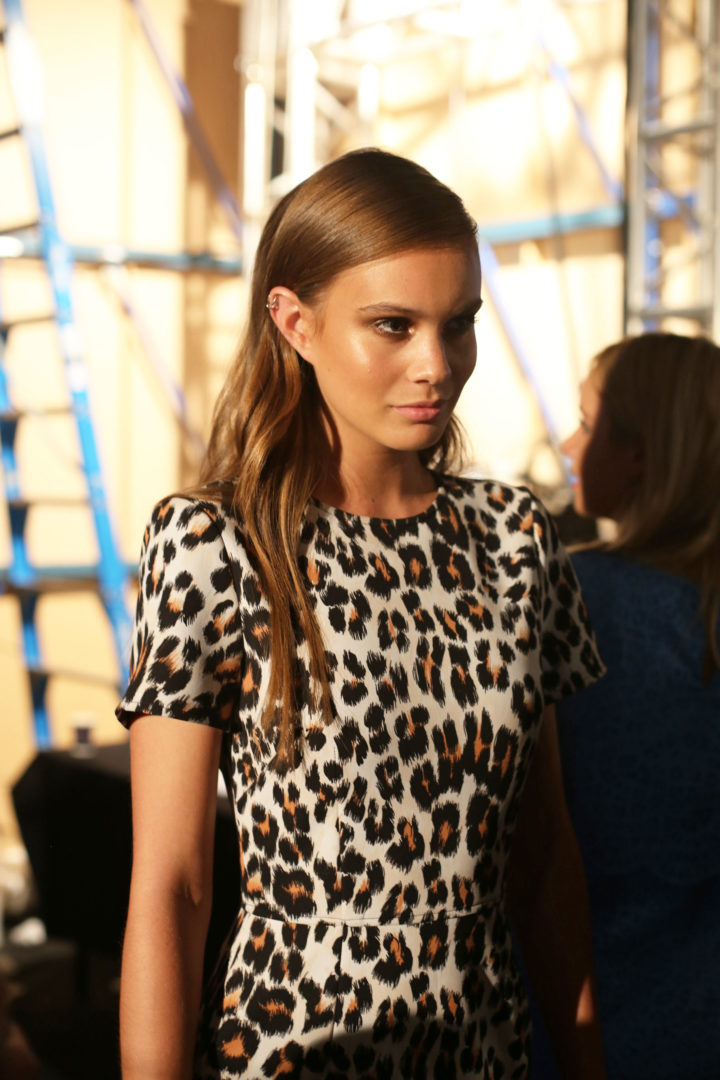 BACKSTAGE VAMFF show 4 – Ginger & Smart, Bianca Spender, Michael Losordo, Camilla and marc, Kahlo, lifewithbird, YB'ja'ime
.
I must get something red or something pink……to pair with grey, white or black.  The two pop colours on the runway that I realised I want to own. I won't get carried away as I am a little allergic to color but when getting dressed this week EVERYTHING I own has black involved. This is ok however Its time to inject a tiny bit of pop.
Elle presented this amazing show and I loved it. LoSordo the hero of the festival and dressing the beautiful (inside and out) Nicole Warne and sending down the most divine pink coat and dress combo and also impeccable bustier dress. Bianca Spender was all kinds of wonderful as well with cut outs and a bit of bling. Best part about VAMFF is you see what you have missed out on and you can go and get it, so thats what I am off to do!
Loreal nailed the hair with shiny soft waves that I loved. The girls hair all looked so healthy and with the help of showpony the length was under control. More of this soon – watch this space – Boda x LSS