A few weeks ago I partnered with Porter Davis Homes to capture one of their displays at Armstrong Creek and discover the homes of Porter Davis. A girl that likes all of her best options on the table we headed straight to the top and experienced 'The Hamptons' . We are in planning for our extension/build and the decisions are already proving to be difficult even for me who is absolutely a woman who knows what she wants and likes.
I am a very visual person so plans and drawings on paper do not cut it for my view of what I am going to get. Moodboards from magazines and color charts and digital inspiration are a must for my preparation for a project. Sometimes overwhelming in the same breath to narrow down all of the beautiful bathrooms and living rooms and make the call on marble or wood.
The beauty of a display home.
The design and plan has come to life and you get to feel how you are going to live. See the finished product and fall in love before you even start. The plan and options are just the beginning and for me the styling and personality is where I shine but it is a big task to bring the project together and make a coherent and finished home. Porter Davis have the answers with their World Of Style where you can work towards what you have saved and loved and bring it all together in a concept for your home. Brilliant.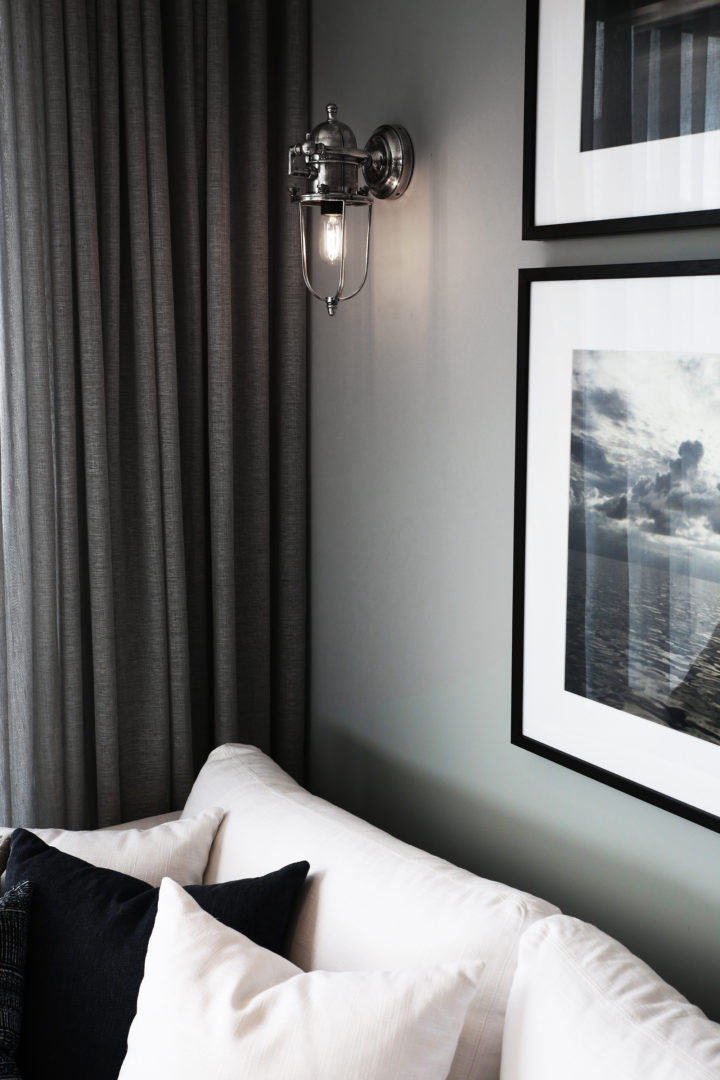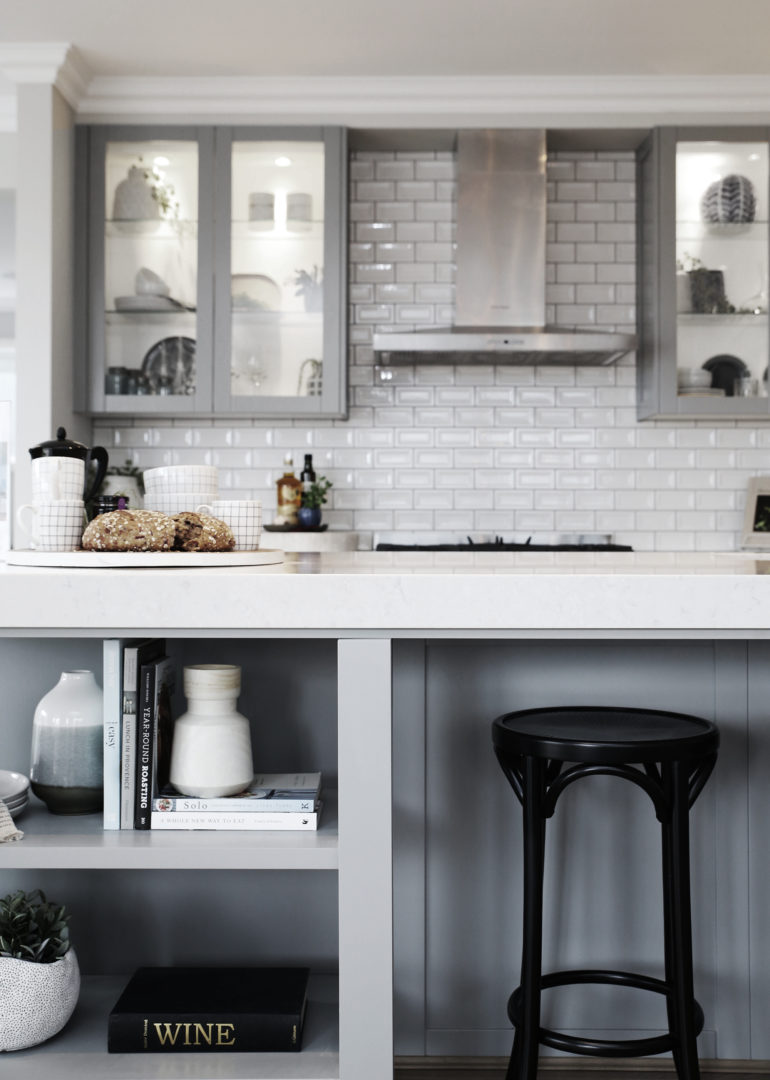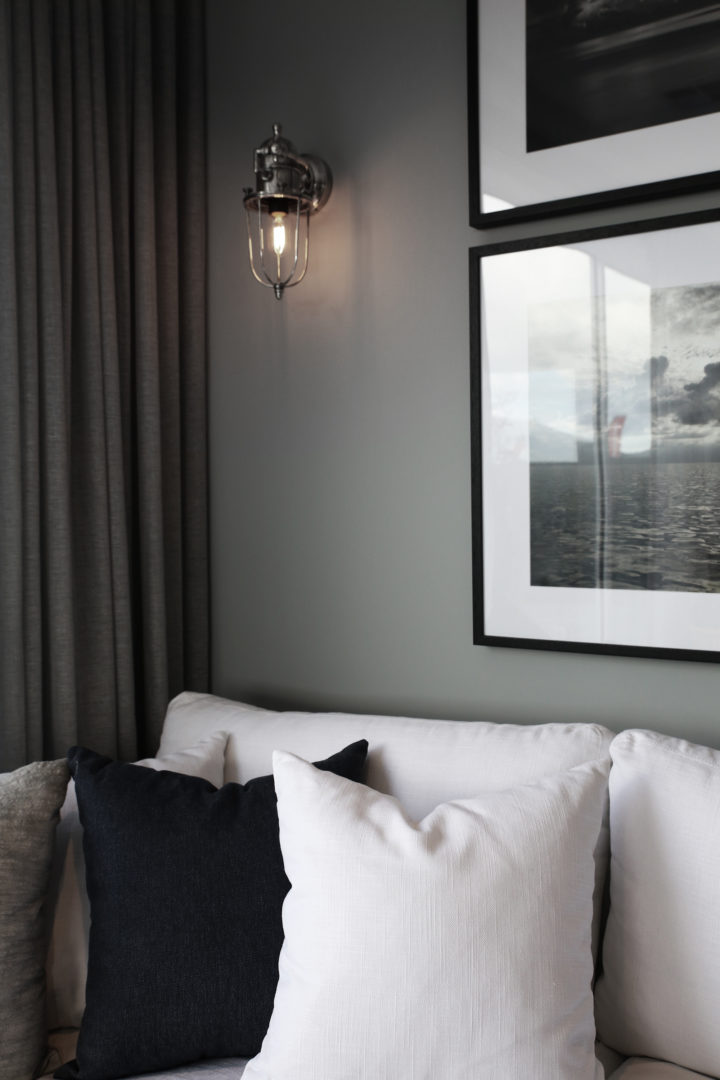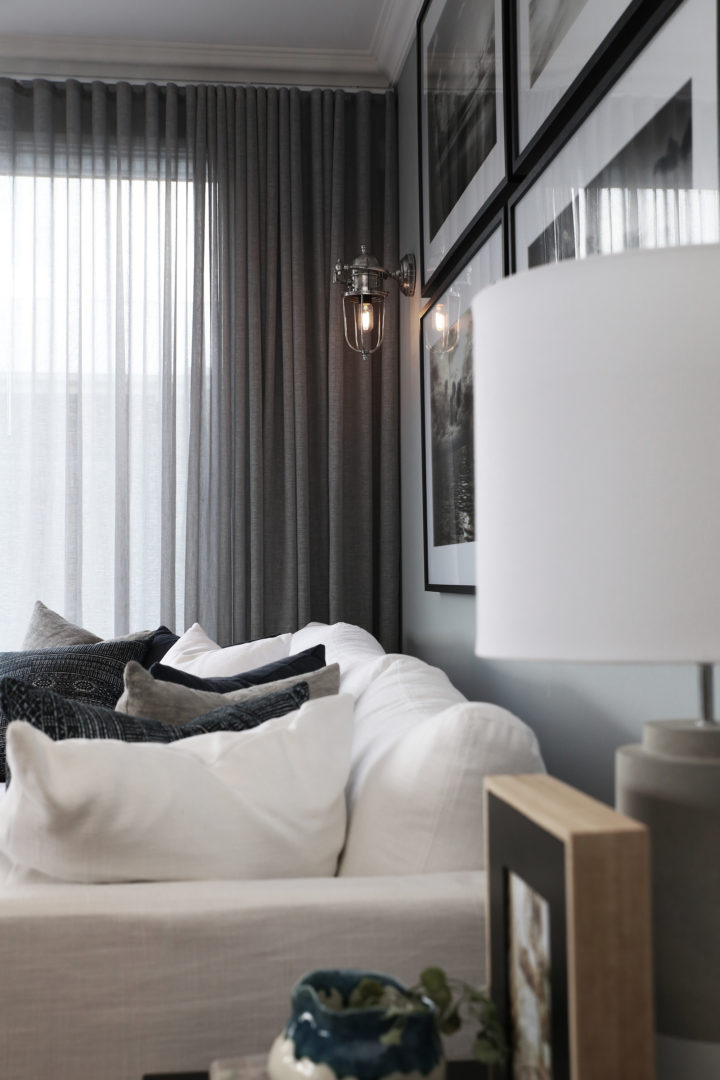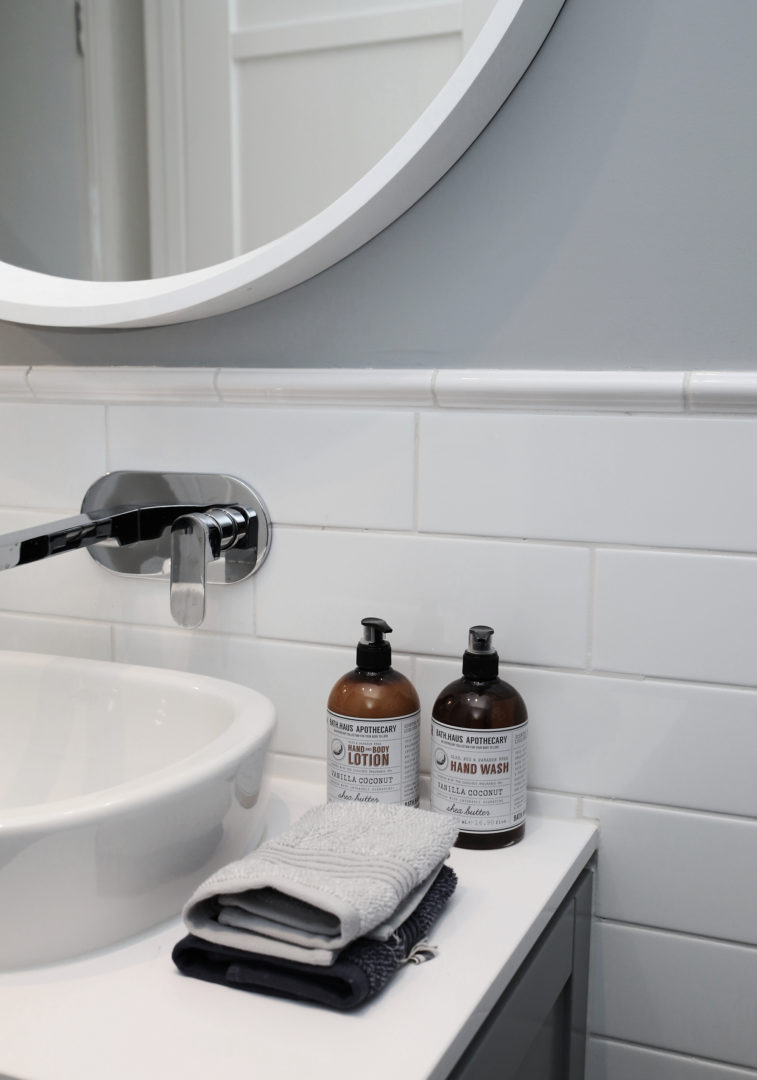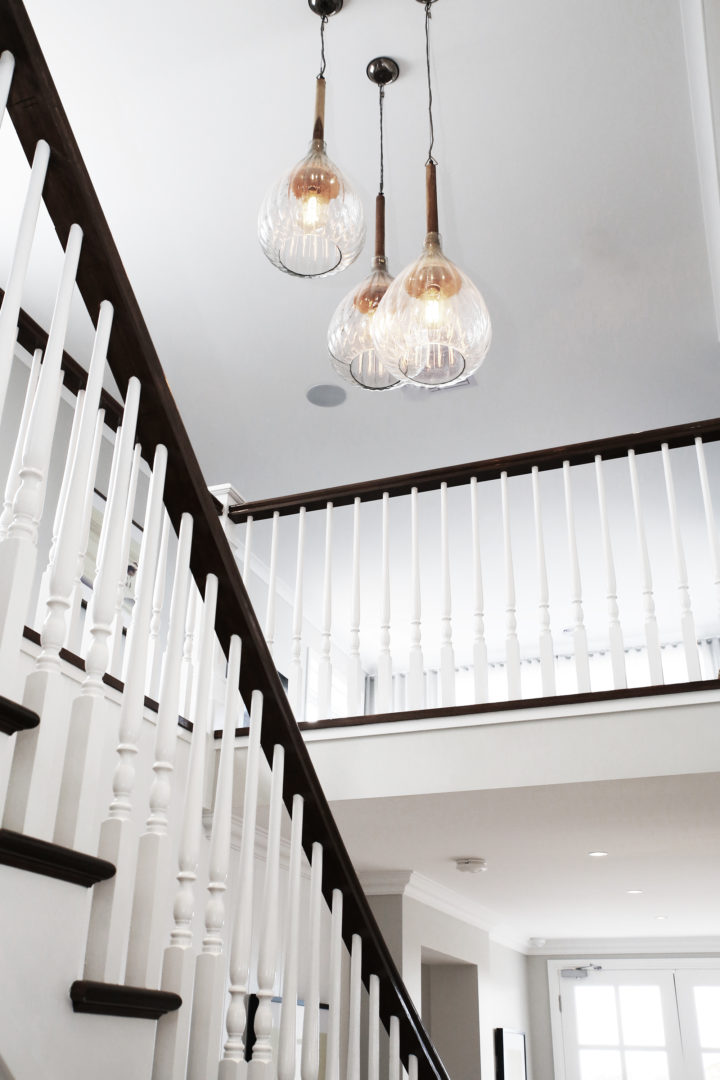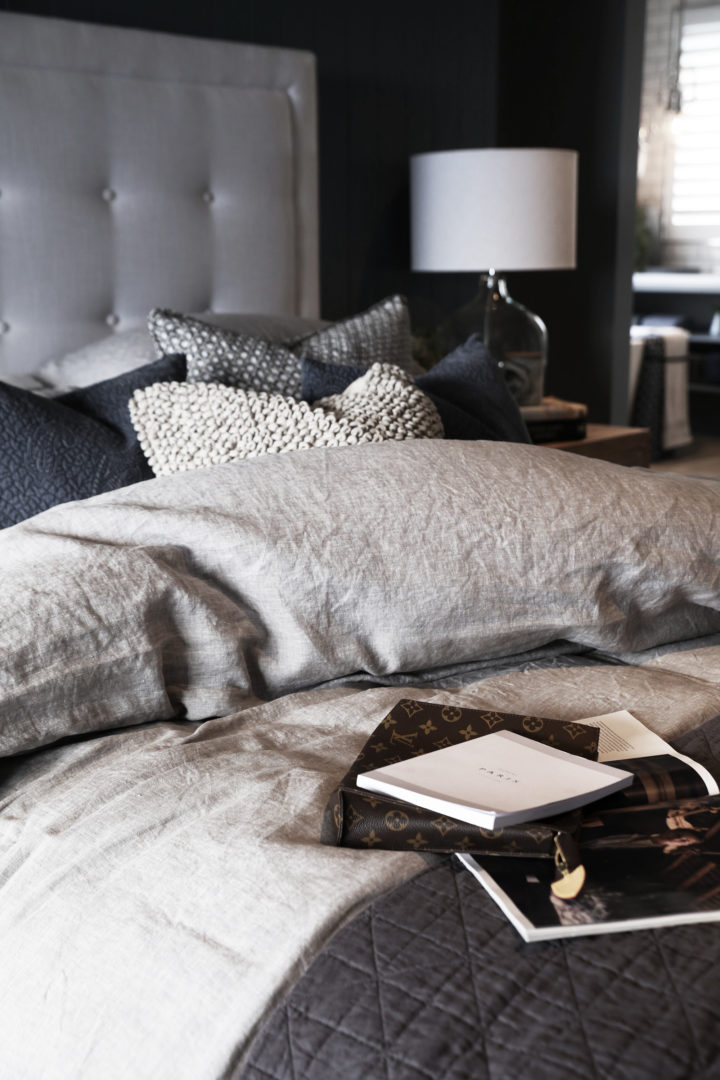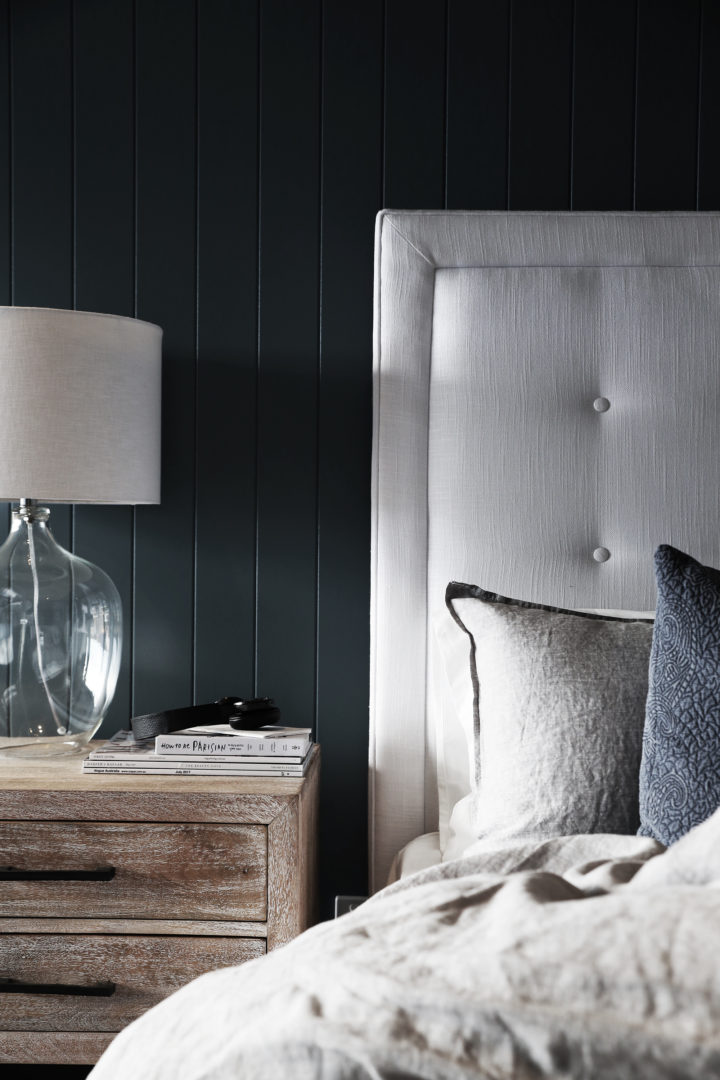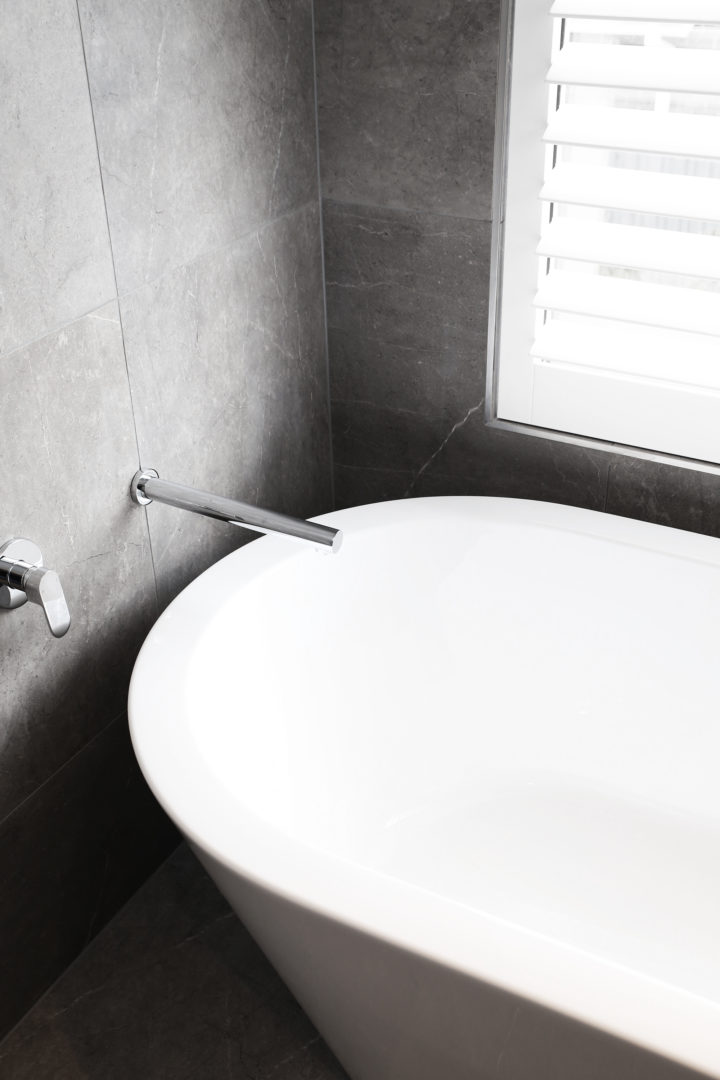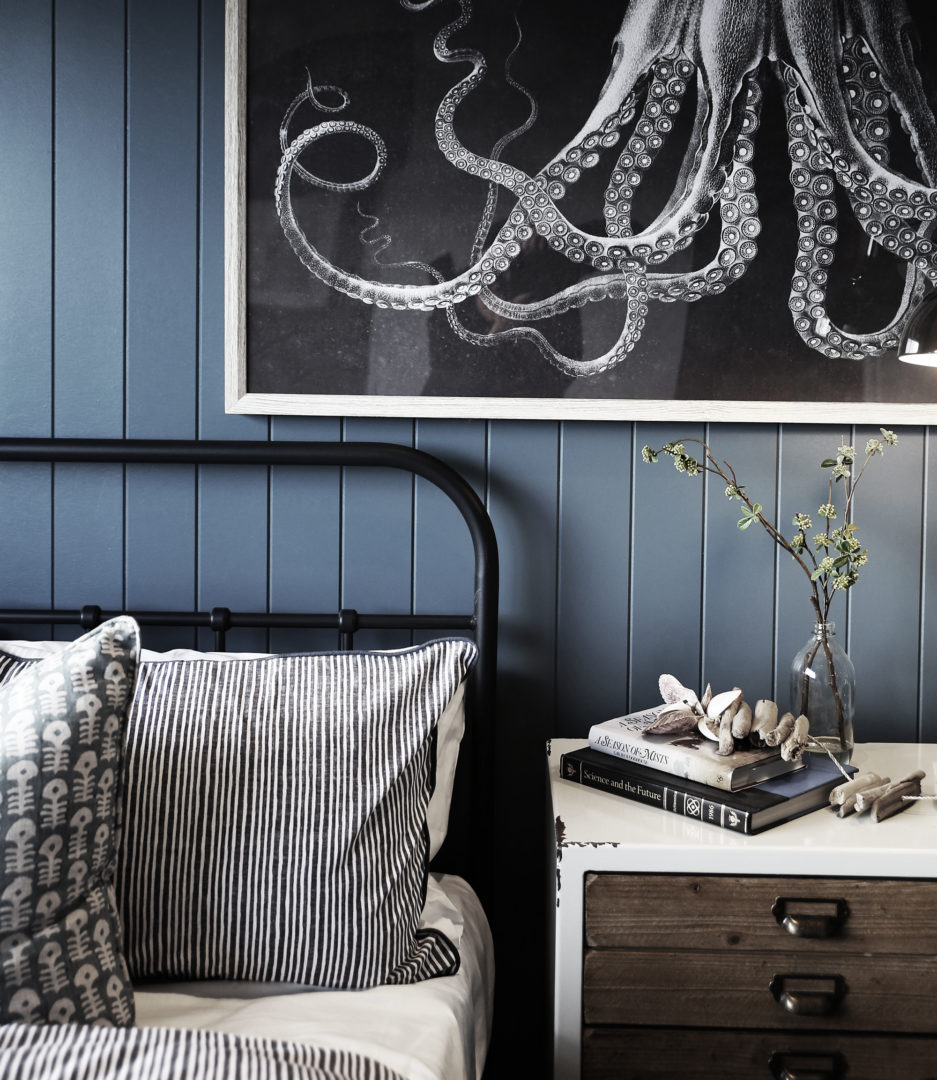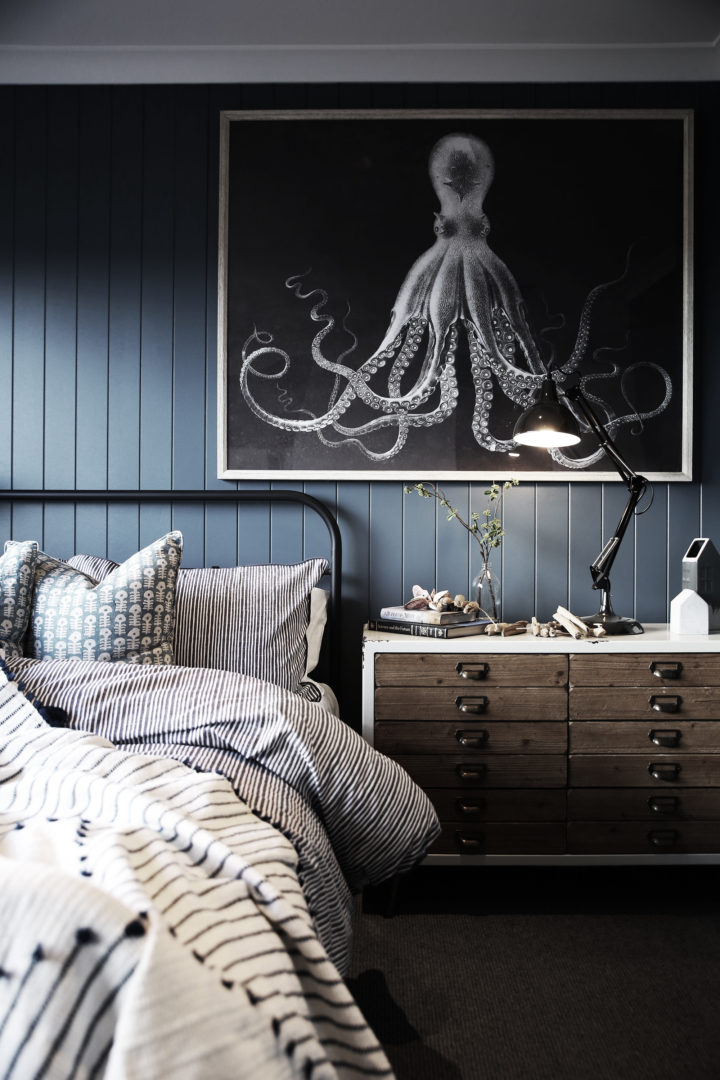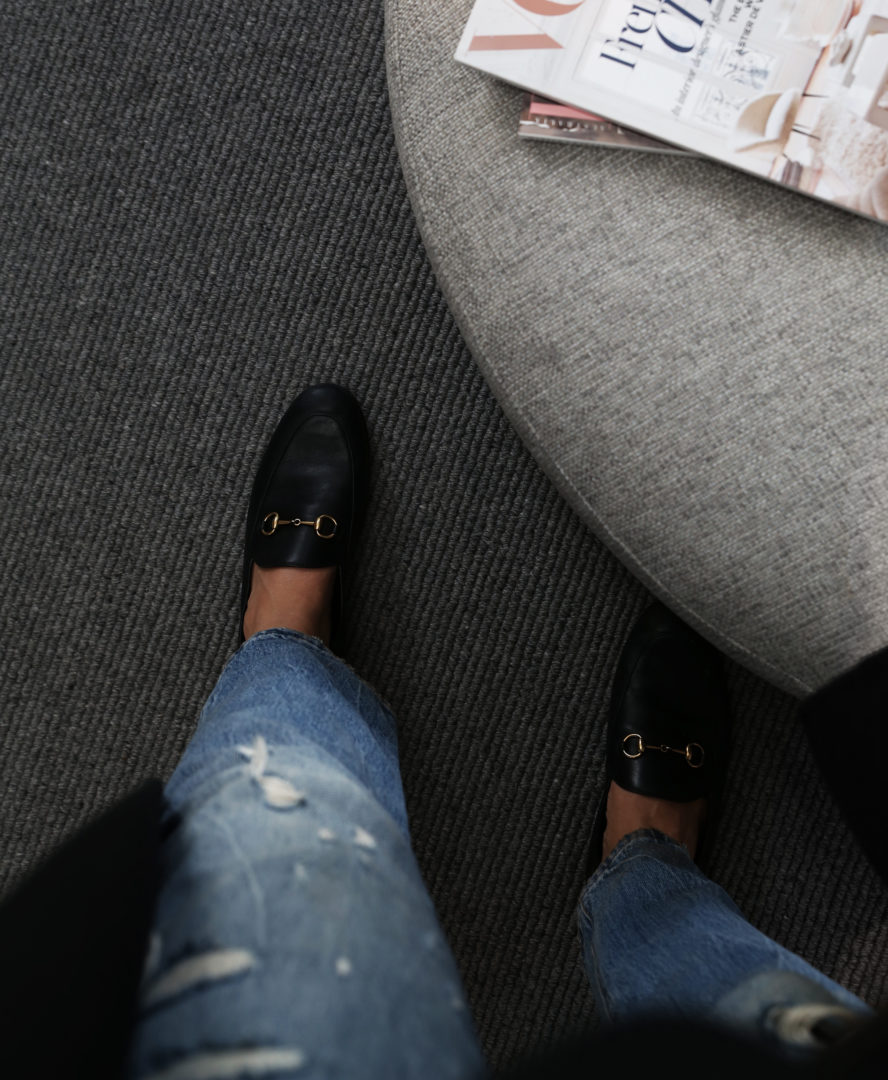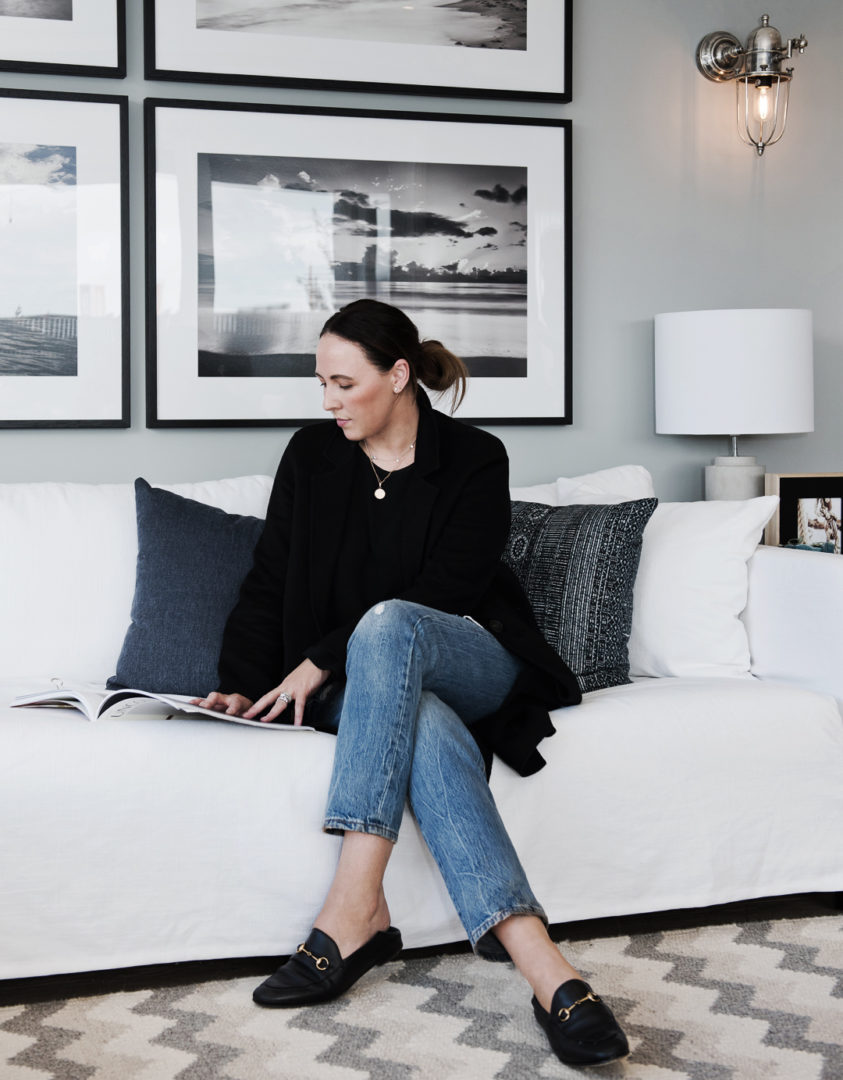 You can visit the homes at Armstrong Creek and experience all of the homes in the range.
Learn more about Porter Davis here and all things World Of Style here.