[twocol_one]
[/twocol_one] [twocol_one_last]
A new year with new goals and if like me a clean out of 2015 to make way for the excuse of the new year to get things in order that got out of hand in the year past. I said I would sign off the year but I got too busy so I will wrap her up and start the new year up all in one. Lets kick things off with a bit of social media banter. The years past was somewhat crazy with the introduction to our humble blogs the extension of social media as a platform that we can do just that and extend our images and words out into wider audiences and use the space as prime advertising realestate. Back when I started my Insta the good old body or leg/foot selfie was a lot less common and mastering the use of VSCO and Snapseed was a leg up but now every scroll I make is full of the same shots and seemingly new versions of those who paved the way through the 101 of how to have a rad Instagram. I yawn at the peace and pout and endless images of your hot body in a bikini and I pray that 2016 is the year everyone starts some new trends or even posts things they create as a beautiful image rather than what they think is the going image to be a success that they have seen on an account that has hundreds of thousands of followers. So on that note lets get some hints on how to avoid the eye roll and unfollow and be a better social media user.
DO YOUR THING
I am sticking to my guns and rolling with what I have been doing 152 weeks ago with my flatlay, leg shots and body selfies even though its saturated but vow to have some cool threads to share whilst doing so. Share what is naturally in your life and what you are doing. Sharing cafe shots makes you get out and about and outfit details makes you sort out your style and what you live in.
SHOW YOUR PERSONALITY
Have some wit, humour or if you are not that funny just give something other than the plug or standard bi line about being in your bed office that you may or may not really be in. Use hashtags well and not just to get more followers (#ootd #love #flatlay etc) When I am struggling to find my brains I fall back into the lazy tag line trap but we make amends. It was ok a year ago but when every second person has the same line and images it loses its appeal.
[/twocol_one_last]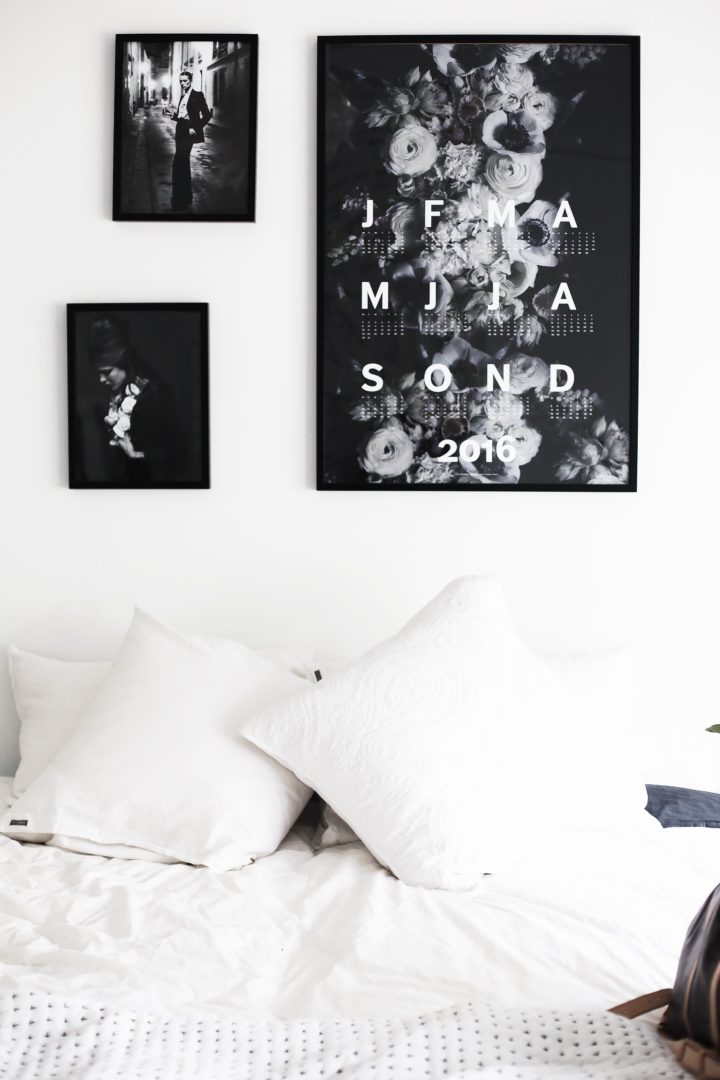 DONT BE RULED BY IMAGES
When you see photos and think who is taking all of these you then guess right that someone's life if being drained by you asking them to take your photo at every single moment of your life so take that moment to actually enjoy the time with whoever you are with and that just because it didn't get uploaded to the Gram doesn't mean it didn't happen. Having pictures taken then edit the shots all while out for dinner with them 'enjoying' the company. The quick outfit shot in the street is excused ….. only because your followers got a great outfit idea for a dinner date but live in the moment.
CREDIT WHERE CREDIT IS DUE
Dont hate on sponsored posts. Yes there are a lot of people that are full of crap out there with one minute hashtagging the shit out of photos to a still generous 9k of people watching in and next minute 45k with a manager and arrivals at openings of envelopes. These same culprits are of the above nature of poor man's mini me versions of those whom have conquered before them. But it does take time and effort to style, edit and take care of your social media account and when someone is paid for the effort I think so they should. Its their job and they have taken a risk to put it out there. Even those who screen shot and mimic have done some research and taken time to up the anti. Its easy to scroll through as a user and get inspiration and then flick off the app but a lot of work goes into getting the account to look inspiring.
GIVE BACK
With the above I say aim to be giving something back to the audience other than an opportunity to comment on how pretty you are. A selfie where your hair is looking bang on and you just nailed the lighting situation seems too good not to share but spread the love about your hairdresser or the perfect lipgloss you have or something or even just keep them in between other posts that you do so its not a montage of yourself. We know you are pretty and have a good body and you don't need people to say you are ace all day long.
SHARE YOUR ACTUAL LIFE AND BE HAPPY WITH WHAT YOU HAVE
Lastly I do hope that #(insert item) goals has seen the end. Don't worry about what others have just be you and remember that behind that #hairgoals is a hairdresser that just did the blow dry (or they just have hair to rival a Vic Secret angel which I say good on them. Give props and move on) or #homegoals is probably a corner of the room that has been perfectly set up and styled for your viewing pleasure or they have spent a lot of time and a bit of money on their home because thats what they love. A lot of people have better homes than you or are more inclined to go to the gym and eat celery and lettuce but use what you long for as motivation if you feel like you want to step up parts of your life. I can't live in NYC in a loft apartment or on a property in Scandinavia with a pristine all white decor but I take inspo from the things I see and bring it to my own style when I redecorate.
BE ORIGINAL AND DON'T FAKE IT
Do you actually wear ripped jeans and love an all black and white wardrobe or are you trying to fit in to what's 'cool' in other peoples lives? Do you not make your bed or buy fresh flowers to have in your home but rather get a bunch to put in your ioffer fake handbag to take a picture to impress people?(it doesnt by the way, why would you put fresh flowers that have wet ends if you are indeed on the way back from the market in a $3k bag?!)  Its not good for your soul to fake it. Save your money and get a LV if you want one because it makes you feel good for life not just to show off on Instagram. If you don't have the home you post inspo shots of then aim to actually style the one you have not just the desk situation or a bedspread so that you can pretend that you actually live like this. It will make you live your real life so much more and the people around you too, you know the actual real life people that know you and follow you in the real world.
Remember that when the phone is down the people around you are still there and your real life friends don't care about how many likes and followers you have.
Bring on the new year!
Don't get this look from your loved ones on a daily basis when you are draining their lives