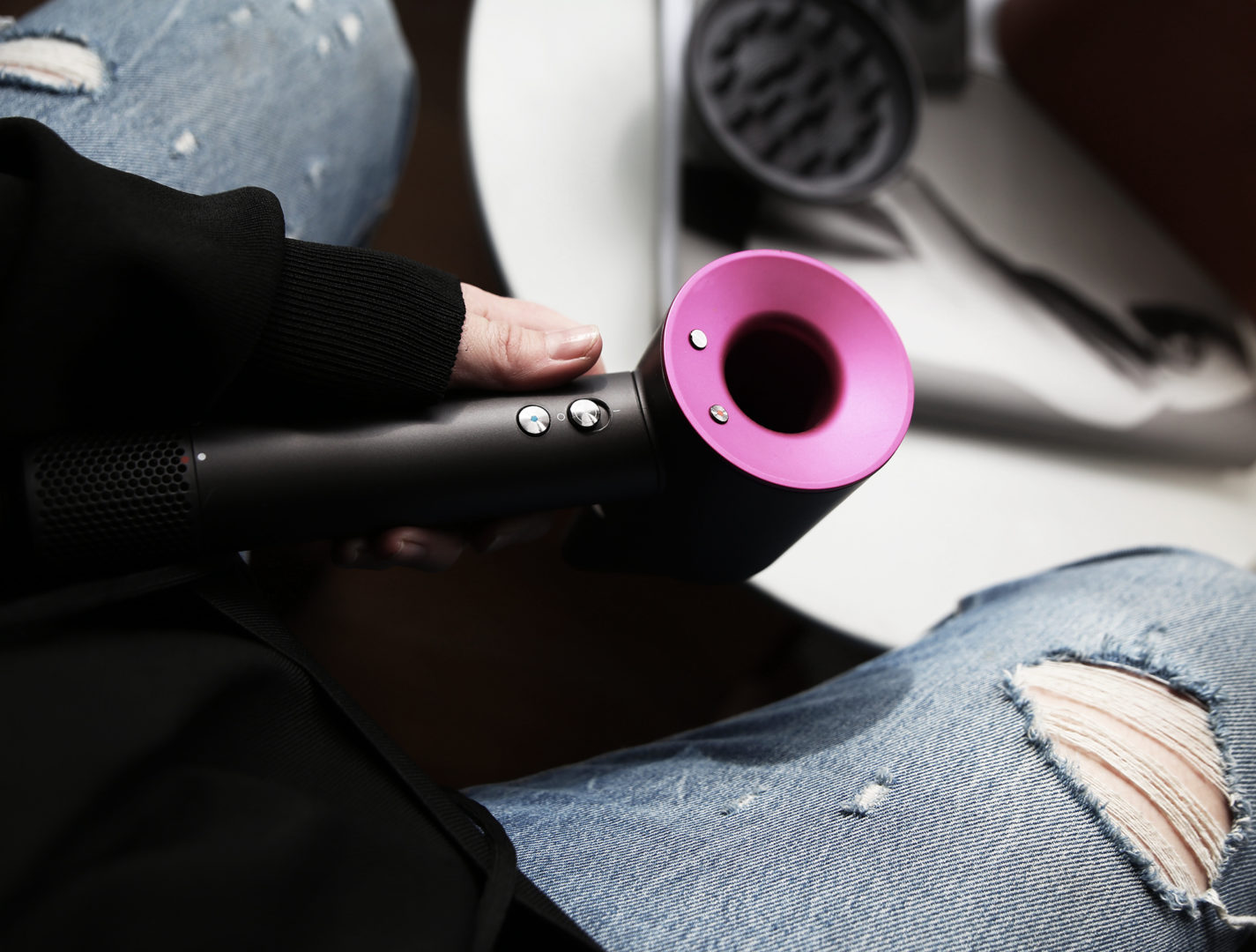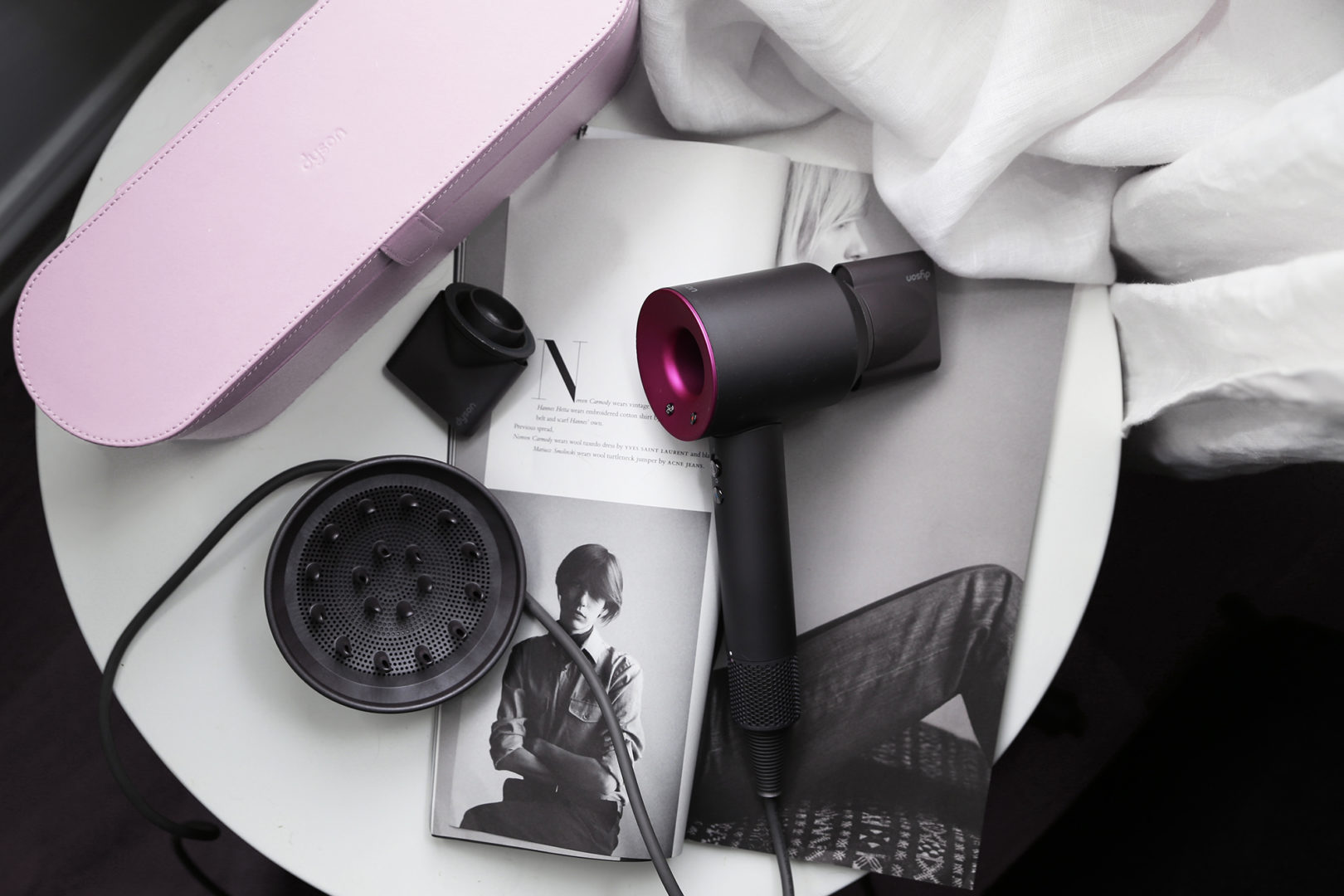 Memories of Mothers Day when I was a little girl buying for my Mum involved the school stall with soap, carefully designed and decorated cards, probably something smelling of lavender and all of the above loved and treasured by Mum – I am sure of it. As a Mum now of three I can confirm that a burnt/cold piece of toast and a soap that you would absolutely not use on your body are all that you need. From my kids. I am lucky and spoilt that I get love and thanks for being a Mum from Dad (and don't worry Fathers Day works the same way). I am first to admit that I am hard to buy for as I tend to save and lock down the wish list items myself however I love 'stuff' for home, beauty, jewellery and invest in Mags and books galore. Easy.
The best gift to receive for me is something you need but may put off investing in. A year ago I received the amazing Dyson Supersonic Hair Dryer and have never had so many good hair days. I have fine hair but a lot of it so my drying time is extended so the fact that it is so light is a big advantage. It is so much more quiet than my previous dryer and I don't feel my hair is overheated and dry.
Everyone needs a hairdryer so being true to my theory of buy less, choose well If you have a chance to get this gifted I advise you to have the clue sitting in sight to cue the hint or if you too tick off and buy your own wish lists then have this in the mix.
For Mothers Day at David Jones you/your gift giver can buy the pack with the tan leather or blush pink case to store your dryer with the two nozzles, diffuser and heat mat inside. Need I say more?
Dyson Supersonic available at David Jones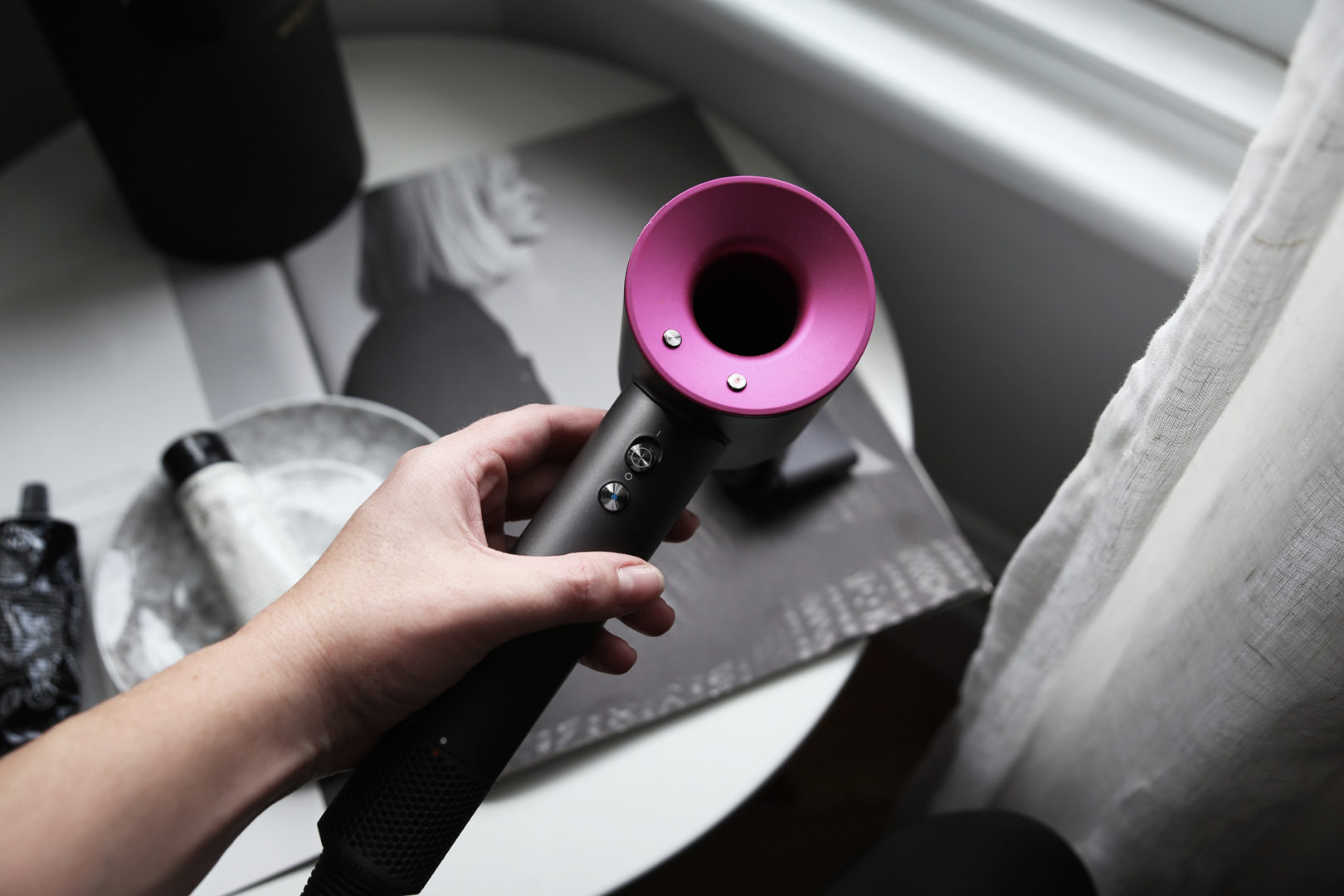 *Advertorial with Shopstyle and David Jones