[twocol_one]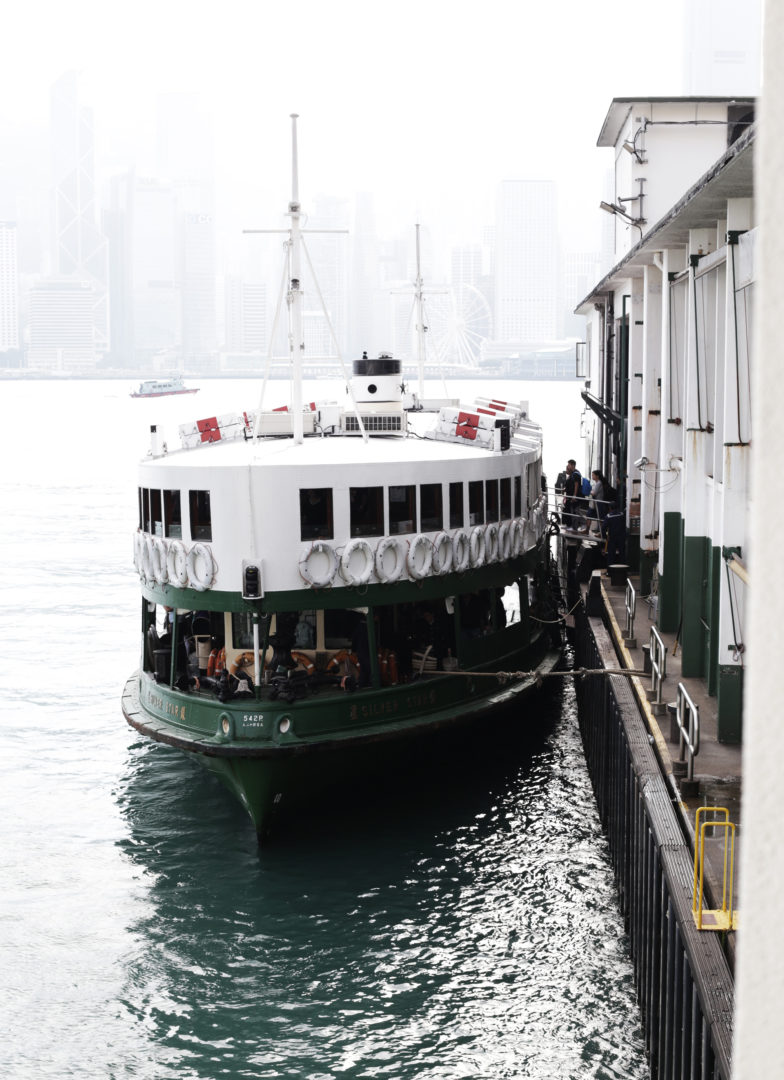 [/twocol_one] [twocol_one_last]
[/twocol_one_last]
EAT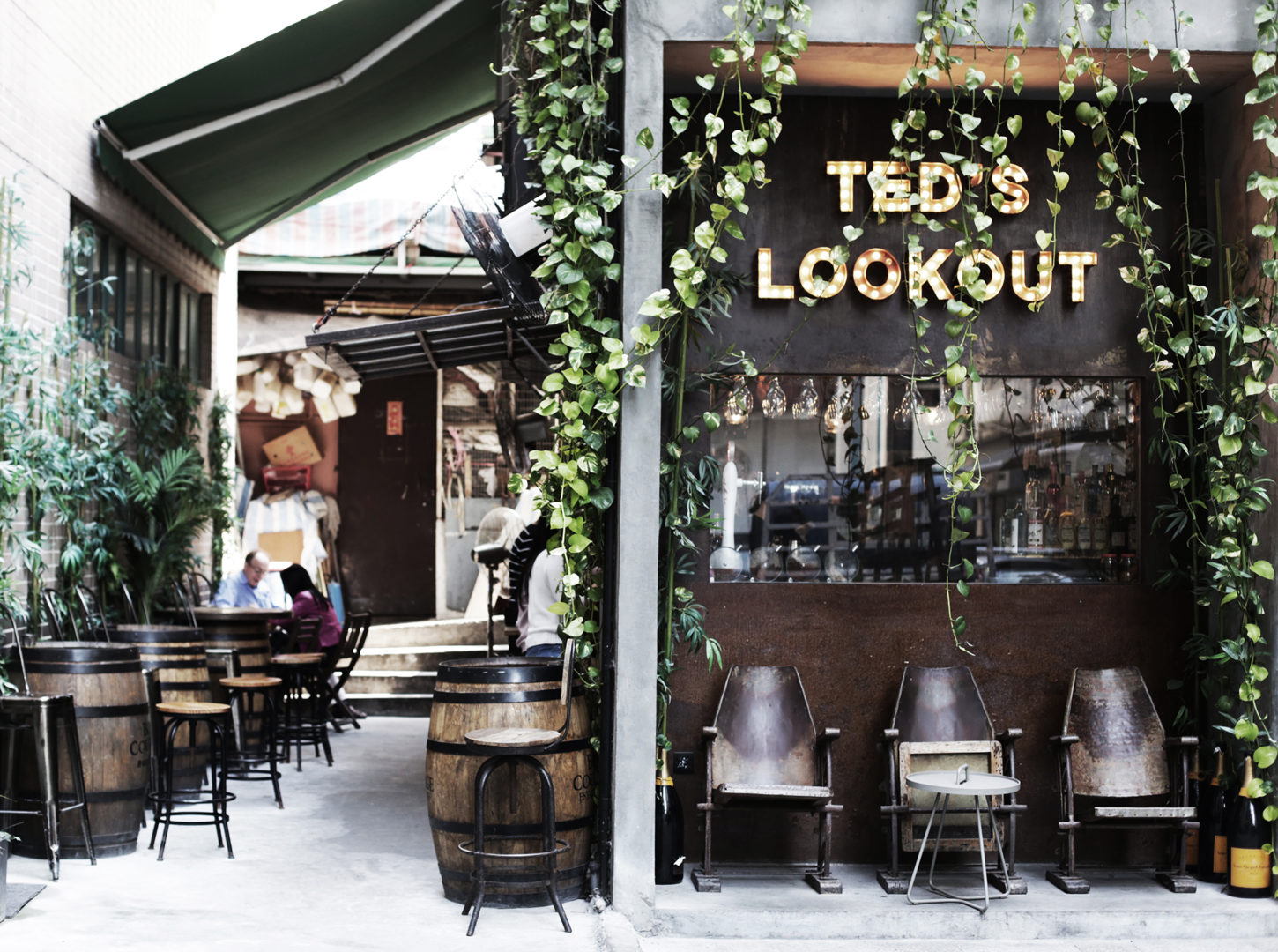 SLEEP
[twocol_one]
[/twocol_one] [twocol_one_last]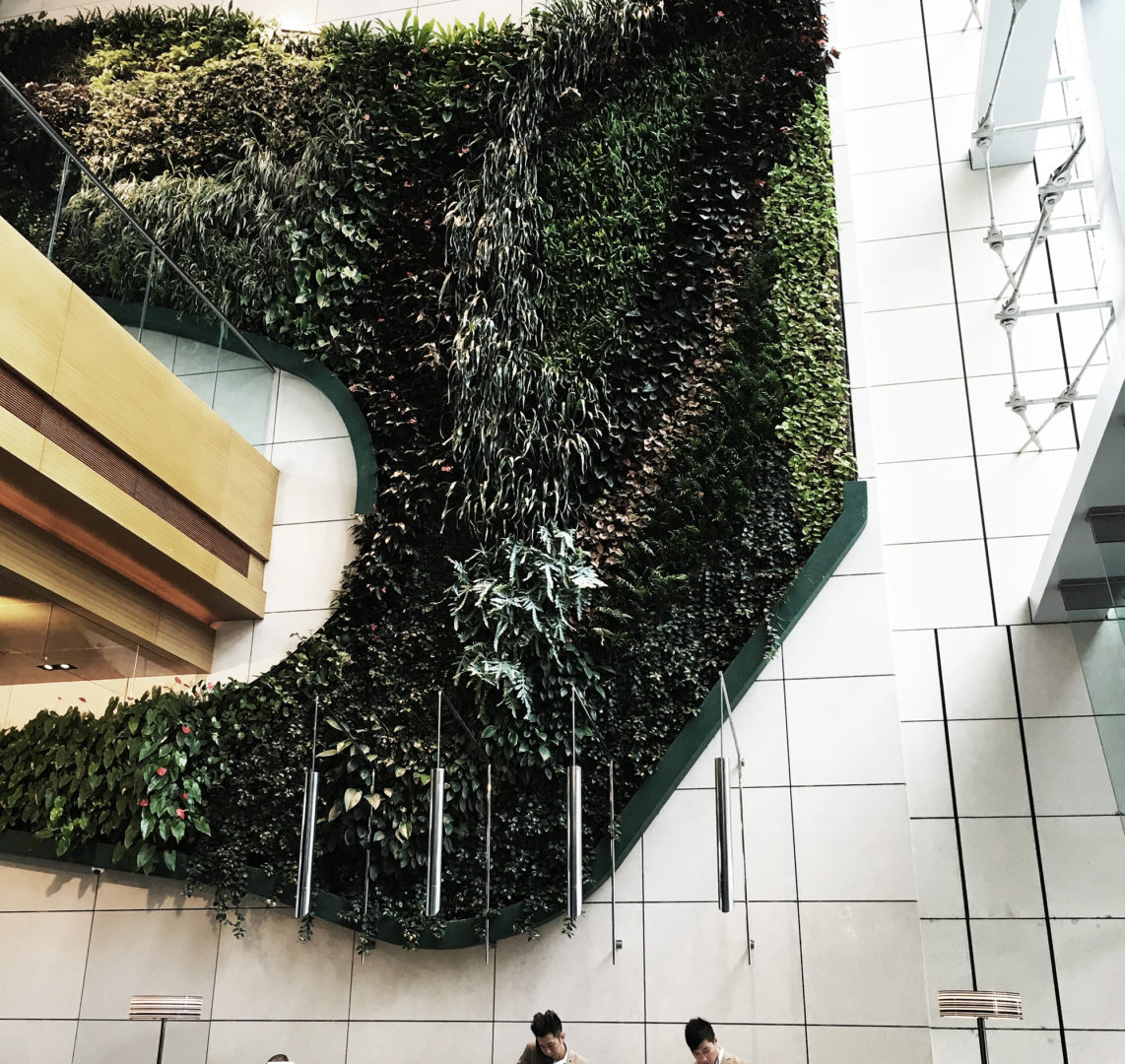 [/twocol_one_last]  
In my eyes the accomodation on a trip is just as important as the sight seeing and landmarks. Some argue that you are just sleeping there and when out all day you don't spend time in the room but just like a home I think its part of the journey. A good base and living somewhere fabulous for the time away adds another experience to the trip. In Hong Kong we were lucky enough to stay at The Icon Hotel in a Studio Suite and I suggest that you do the same if you can. An amazing hotel, the rooms were so luxe and the service I could not fault. There was a shuttle running all over the city from your doorstep making shopping easy and also the access to the ferry.
Things to do: Take the tram to Victoria peak. It is well worth the time to get up there and the tram itself an amazing trip to get to the peak.
Star Ferry to opposite harbour for shopping and day trips
Disneyland. Our first trip to Disneyland with our babies and even without kids its a must do.
Being a short international trip I highly recommend having a trip to HK. Take the opportunity to stay in a great hotel as they are lavish and he service is amazing.Shopping is fab there however worked out to be more expensive than even here in Australia at the time (which is actually unheard of) so the cash splash was limited until I got home to shop in another country (via the net). Still a great place to make your wish lists.
Ride the ferry, take a double decker tourist bus to sight see and make a visit to Victoria Peak. Eat well, drink the cocktail and enjoy the city.