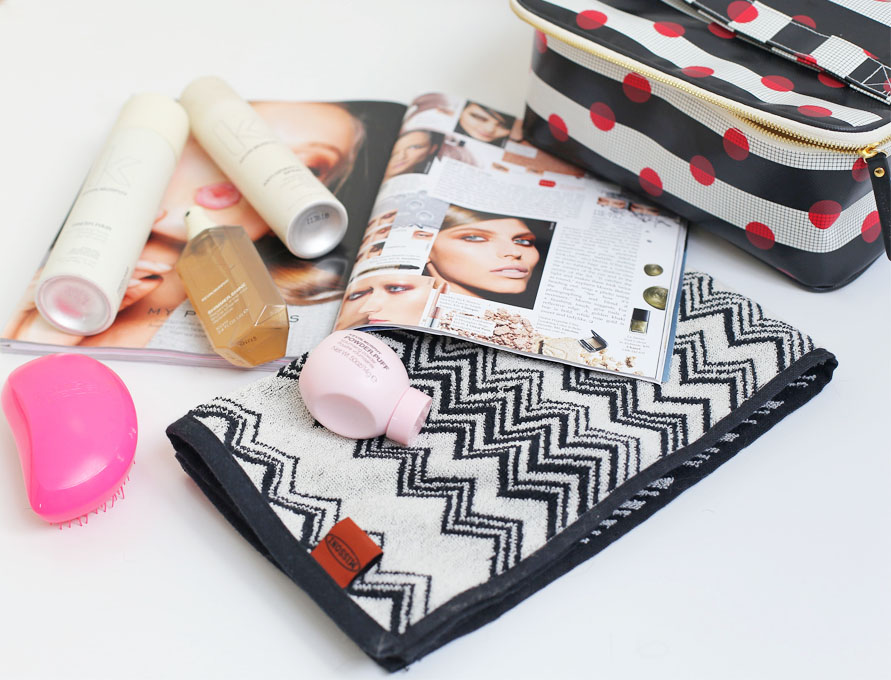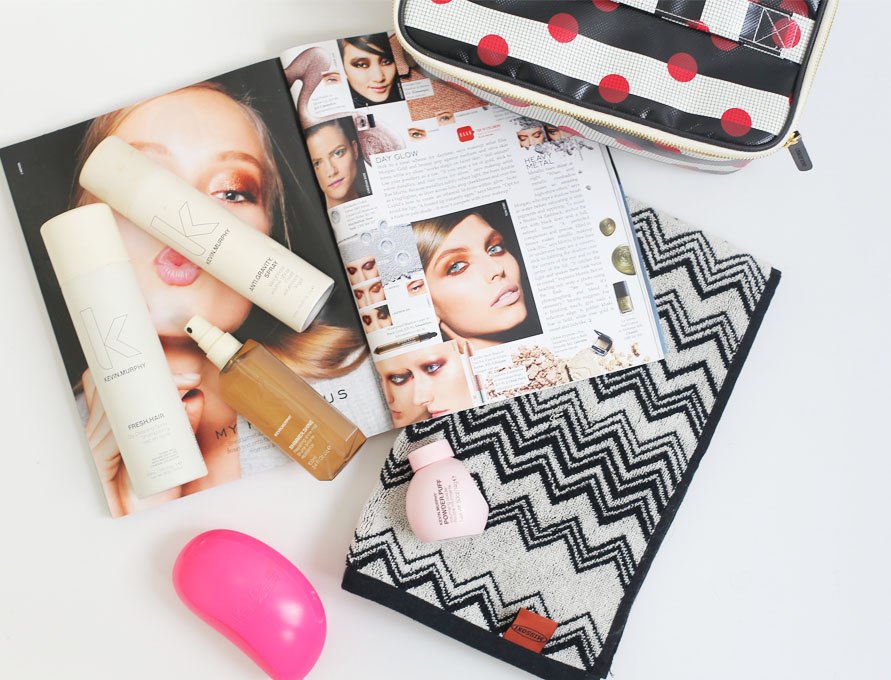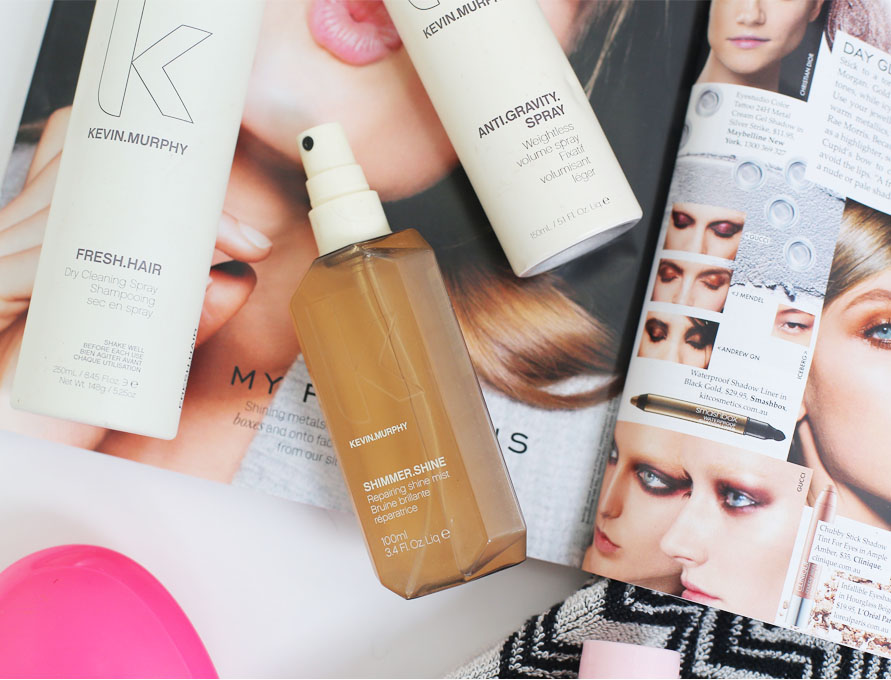 PRODUCTS kevin murphy | BRUSH tangle teezer | CASE country road | TOWEL missoni
.
Today for the first hair post for LSS I am introducing you to my hair expert and all round amazing girl Angie from Boda Haircutters in Prahan.  I am one of those girls that shows pics of beautiful hair I have found on pinterest that is nothing like my own whilst saying I want it a copper brown but hate it orange and the pic is of Kim Kardashian when she was blonde, pain in a hairdressers ass. On our first 'date' Angie listened to my description of what I am thinking, with the picture probably not matching the description at all but she gets the drift and it was perfect. We are taking it slowly as its best for my recovering locks and my hair has not been this healthy for a long time. If you know exactly what you want and know what you are talking about she will do it.
 A bit of background of my hair – Its been through a lot from bad dye experiences years ago to pregnancy doing a number on it and giving me hair loss and breakage not to mention a girls worst enemy, grey's! (the joys of pregnancy!). I discarded the importance of a great hairdresser and making the effort in monthly visits to the salon and not getting your friends (who are hairdressers FYI)  to dye your roots at home….. until I met my hair match in Angie. You will love her. We are teaming up on some exciting projects and I will feat my hair and loved products and tips from Angie so watch this (new) hair space.
Onto the products – to start are my daily go to's for a frizz free, textured style. Angie loves her Kevin Murphy and the dry shampoo and anti-gravity spray have been winners for me. You spray the Anti-Gravity into wet hair and it allows the hair to be moulded into the undone/bedhair kind of look. Spray the dry shampoo into roots when hair is freshly washed to add the best volume and makes the hair looked like you have had a blow dry at Boda when you haven't. Powederpuff is one of the best products to add grit and  lift the roots. Heaps of brands have this wonder powder and its a must have.