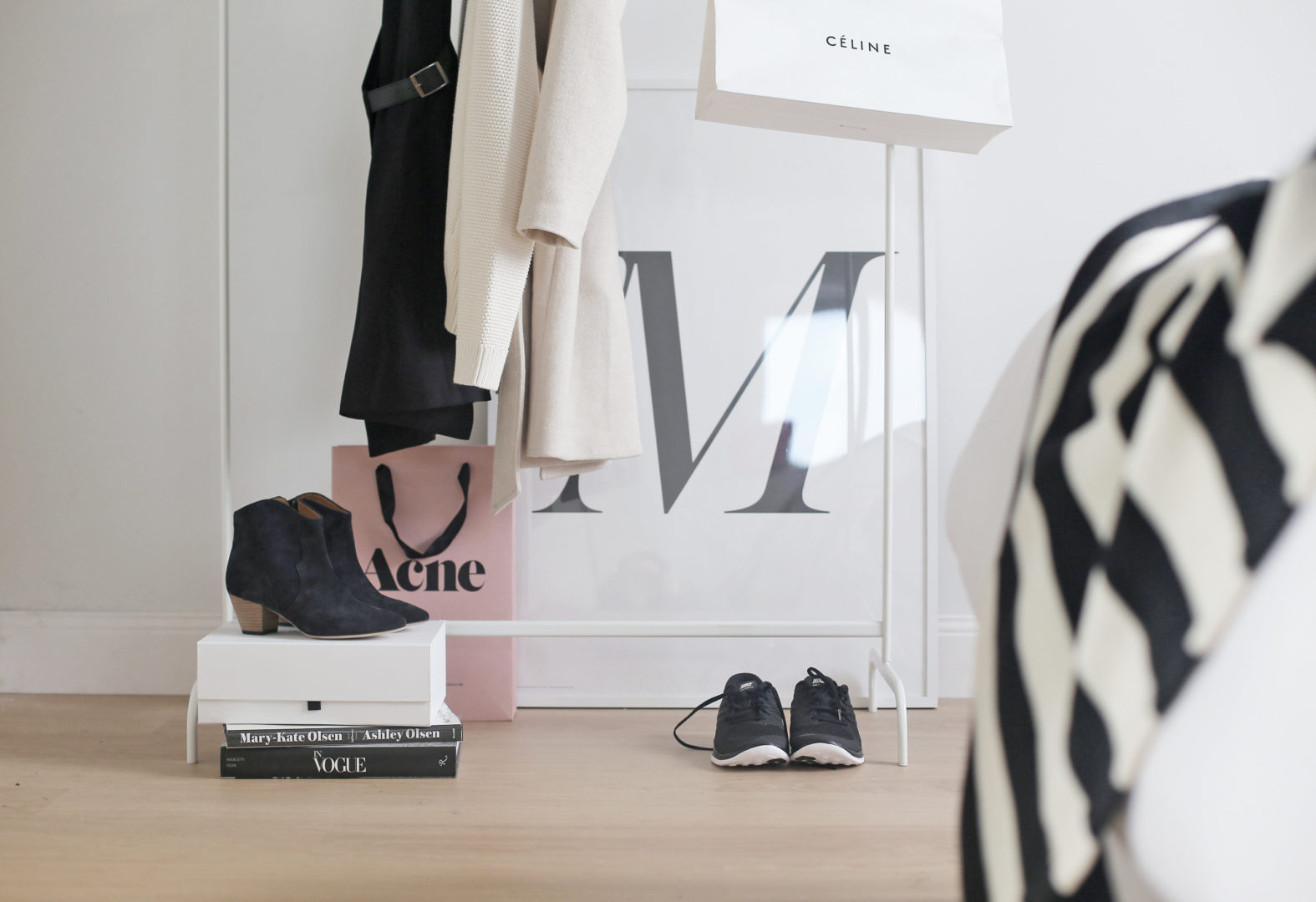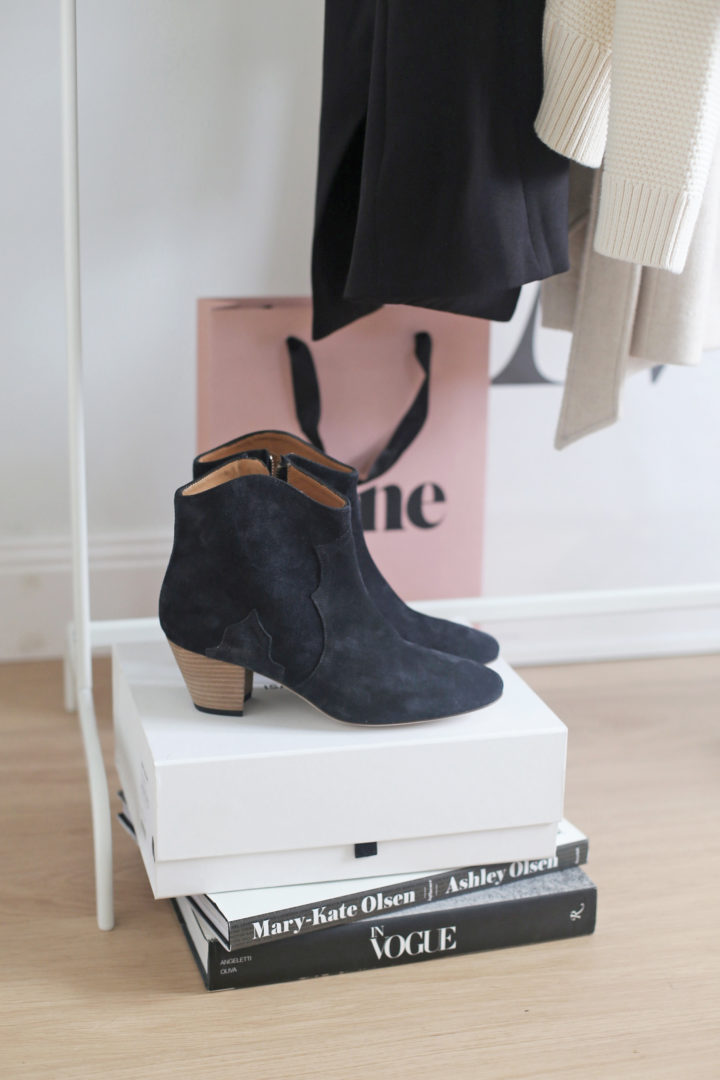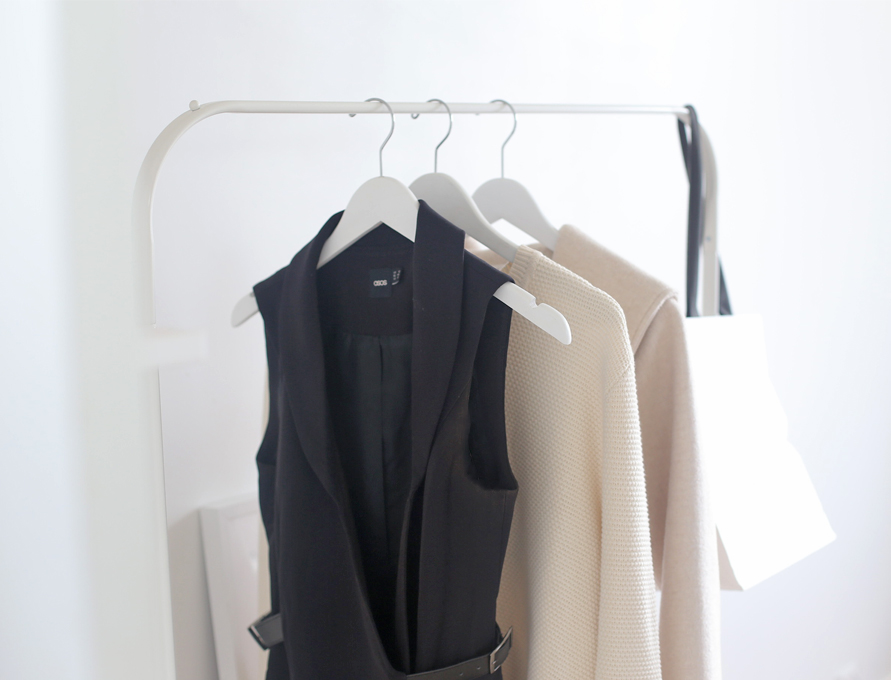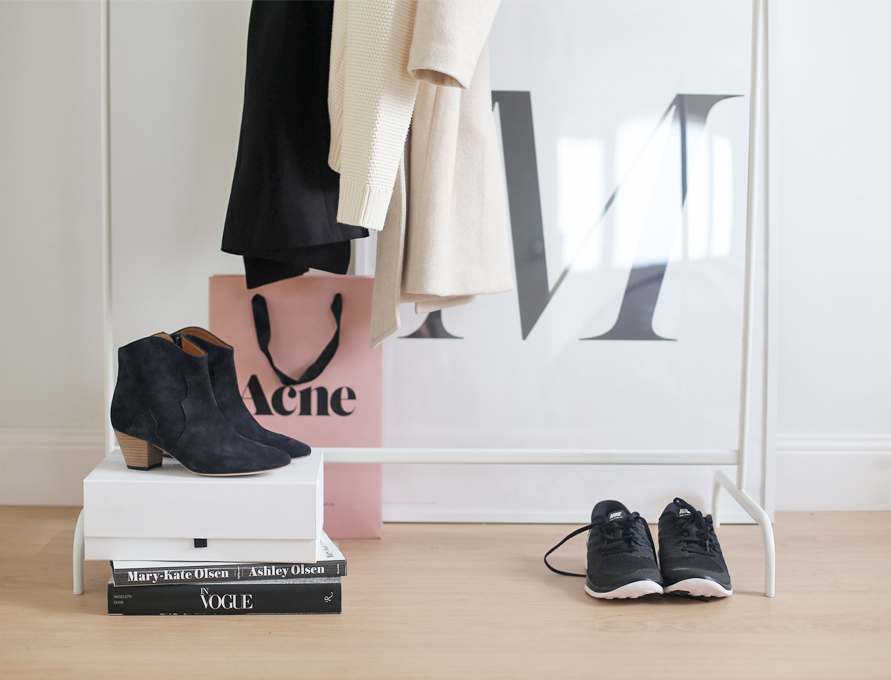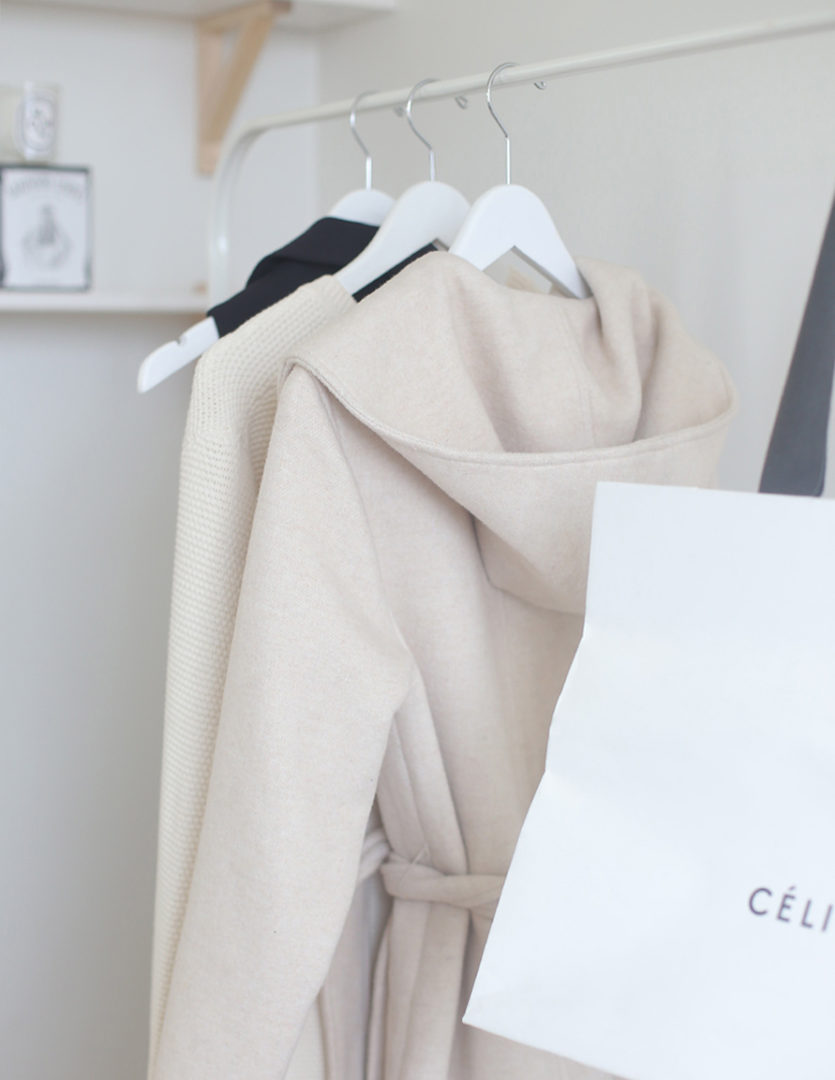 First glimpse inside my bedroom and the long time coming maxwell reno. Getting there with deco now and finding a lot of cool stuff along the way and I can't buy all of so I do what I do best and share.
Bit of a new chapter for LSS which is simply sharing a little bit more of the things I love but always of course coming back to the fashion oh and any excuse to take a decent photo!  No design tips here as I am far from an interior decorator and not a step in The Block direction (which BTW go team Dea and Daz) just opening the door to more. Scandinavian interiors are my weakness and sums up what I am about – simple, chic, classic style with a less is more approach oh and did I mention plenty of black, white, grey and neutrals?!
The wardrobe had a clear out and with that a massive clothes sale event coming soon – Melbourne's best fashion girls, free stuff, food, and more but this is another topic.
Shop the fashion:
JACKET seed heritage (amazing!) |  TUX DRESS asos (more) | KNIT acne (next choice) | BOOTS isabel marant, nike free 
Home:
PRINT playtype | CLOTHES RACK ikea (more here and here)
<!––nextpage––>