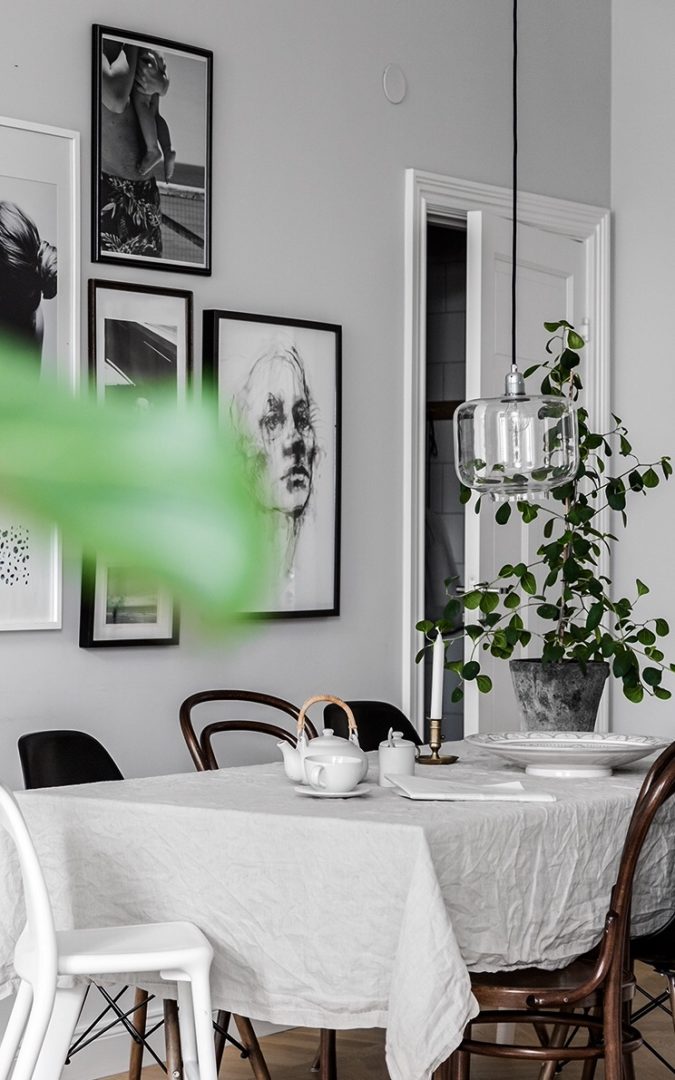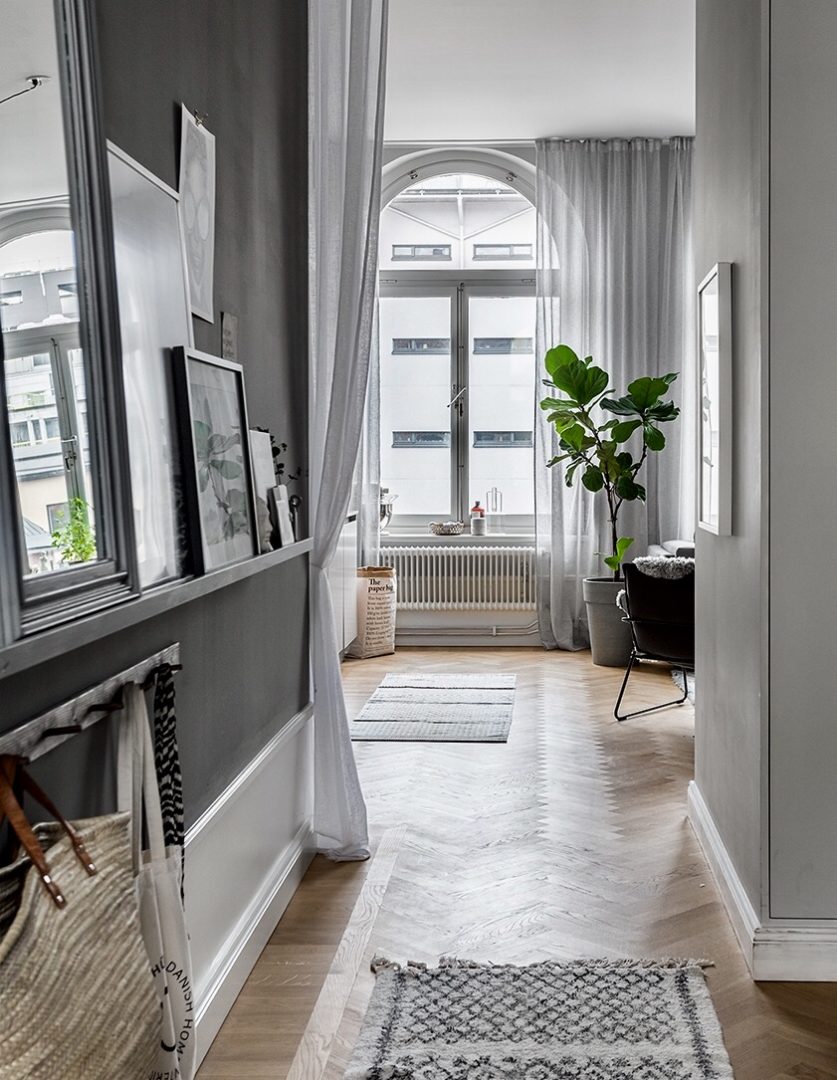 The endless pinterest board with home decor and design for home. My ultimate tip to find out what you want and what your style is by online shopping and checking the previously viewed panel and the same goes for pinterest, repeated themes and color choices tell the stpry. My interior inspo board is very consistent and has locked in a few design choices for our new home.
It is no secret that I love the Scandinavian style but the actually homes lived in the country not the Scandi trend as such as the home that looks like a store isnt personal enough for me. I like a bit of styled mess with mags and guitars and shelves of stacked books. Just as my girl crushes and Muses stylish French, English and Scandinavian chicks are not afraid to inject personality and whilst still having a style concept and put together spaces each holds its own. Why a linen layered slightly unmade bed gives me good vibes is questionable to my reality of how my bed looks everyday and a style choice but Im rolling with it.
The Space – Instagram/blog Muse Jasmina Bylund (@jasminabylund) Apartment. The floors which have well and truely been locked in for us but in a more Oak / grey tone like here. I am extending our current window ledges and making sure we have them in the new build as well. As many opportunities to have plants, books and candles I am there. We have also locked in hydronic heating for the look of the panels and of course the type of heat as I am not always about the looks!
My Interior Pinterest board | Images via  Jasmina Bylund Instagram/blog