"Our vision stems from a desire to pare back, strip down, and pull together—the search for refined, versatile, and honest goods. Built to last but never boring, these things are a mix of established favorites and our latest finds from emerging names across fashion, home, and beauty. They are "quintessential," a slippery term with a broad scope. Discover storied objects united by their staying power and the intention of their making, and see how they work together in the context of a carefully considered life as you contemplate: What is Quintessential?" – The Line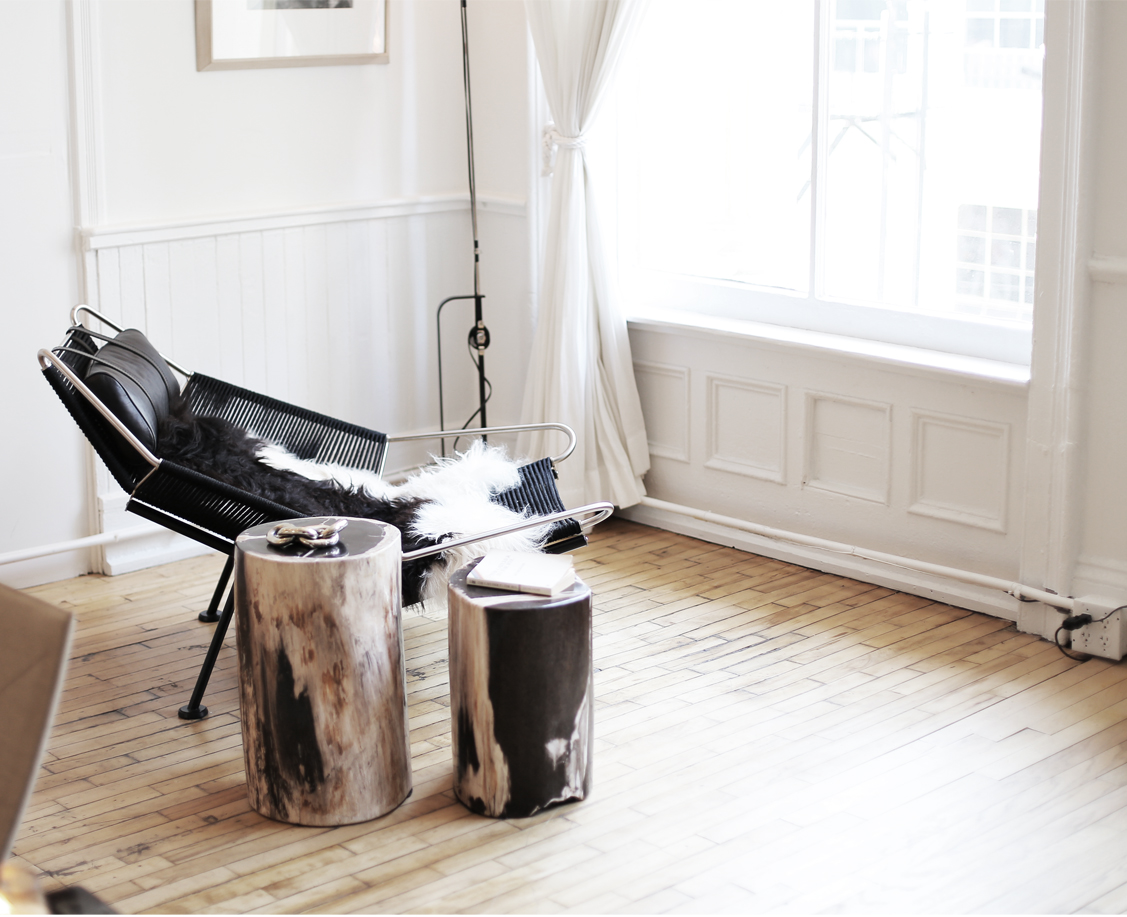 [twocol_one]There are certain sites and instagram accounts that just make you always come back for more and inspire your style in a lot of ways. The Line is one of those sites for me with the aesthetic exactly how I would do things and in SoHo none the less. When we headed to New York I had places on my list that I needed to visit and none of which would be on a tourist check list but rather doing New York like a New Yorker. Hidden cafe's, Lower East Side haunts and visiting friends on 80th in the Upper East side. All of my travels documented and a visual diary on its way so when you travel to my dream city you can do it like the locals do.
The Apartment by the Line was at the top of my list of appointments and every minute of my visit was all I knew it would be. The amazing Greene St second level loft is essentially a store with everything you are lusting over when you enter able to come home with you to start your very own perfect apartment. Brilliant really.  [/twocol_one] [twocol_one_last] Hard not to make a purchase unless you are so busy capturing the beauty of the high ceilings , the free standing bath with dream products waiting on the ledge including Mason pearson hair brushes and  this is before I walked through the robe. Gabriela Artigas jewellery, Proenza denim and Knitwear perfection by Soyer and Vince to line the closet.Simple, chic, relaxed and neutral toned pallets are the essence of the apartment and as I leave I picture myself drinking my morning coffee on the terrace before I have a bath and watch the Streets of SoHo from my window. On my way out to somewhere fabulous I grab my Toteme coat  from the hook and pair my NewbarK slides back with my ripped boyfriend jeans. Heaven. Dreaming…. but thats ok. We are after all in the city of dreams.
All images taken by your truly at 'The Apartment by The Line'. See more beauty on the website and delve into their world on Instagram.  x [/twocol_one_last]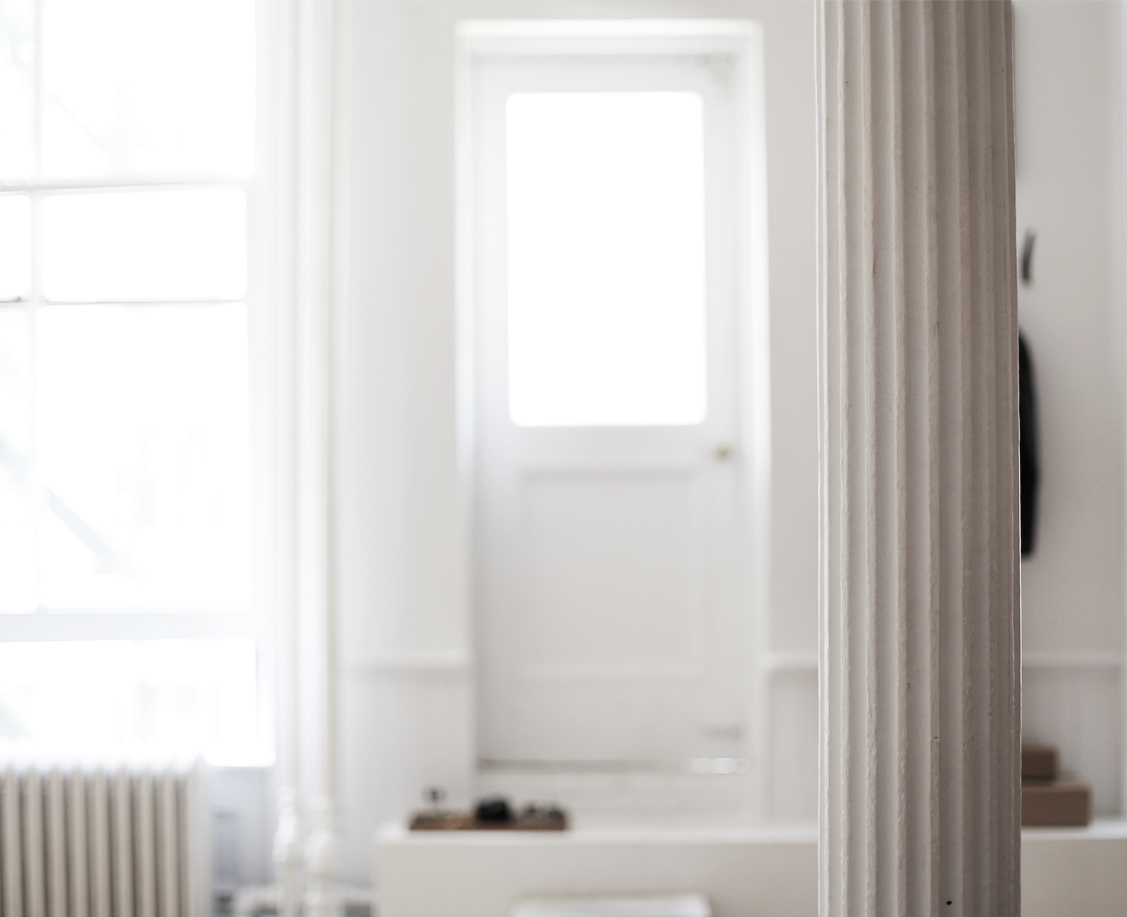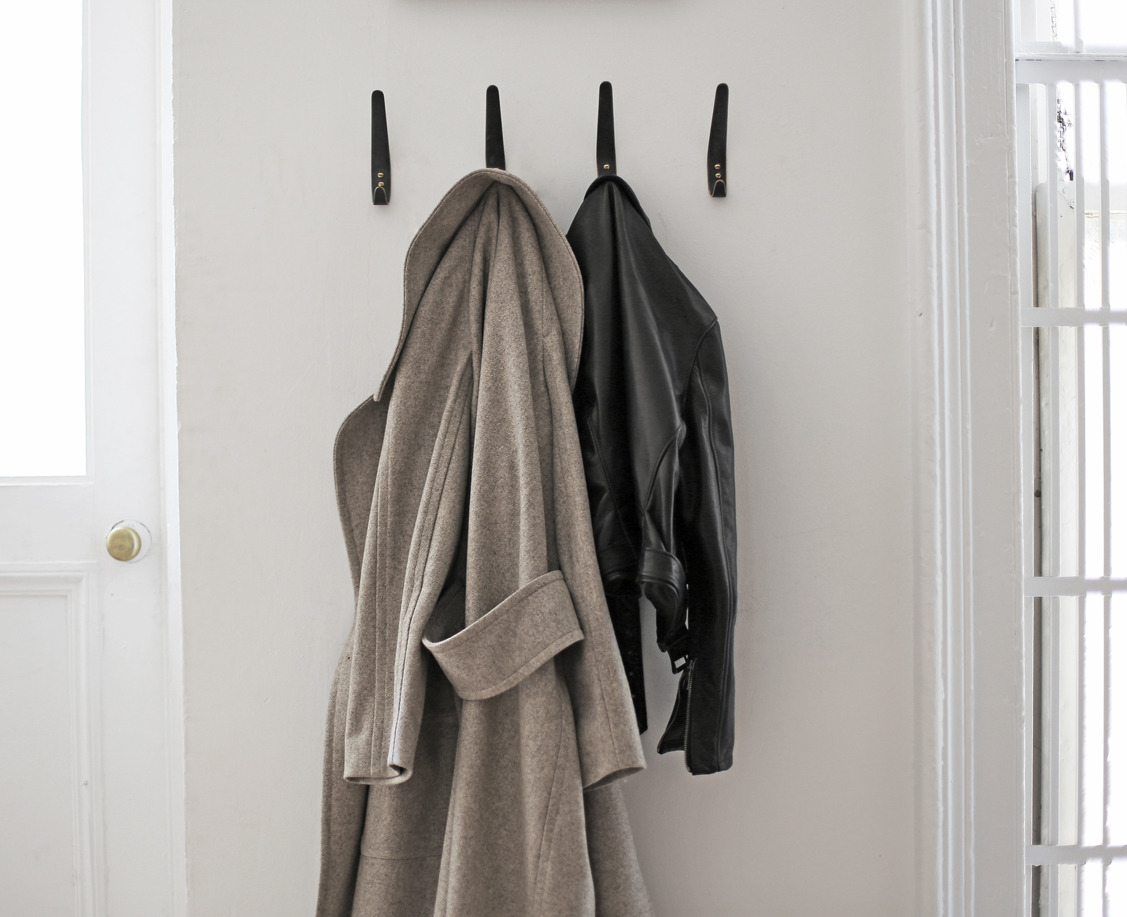 [twocol_one]
[/twocol_one] [twocol_one_last]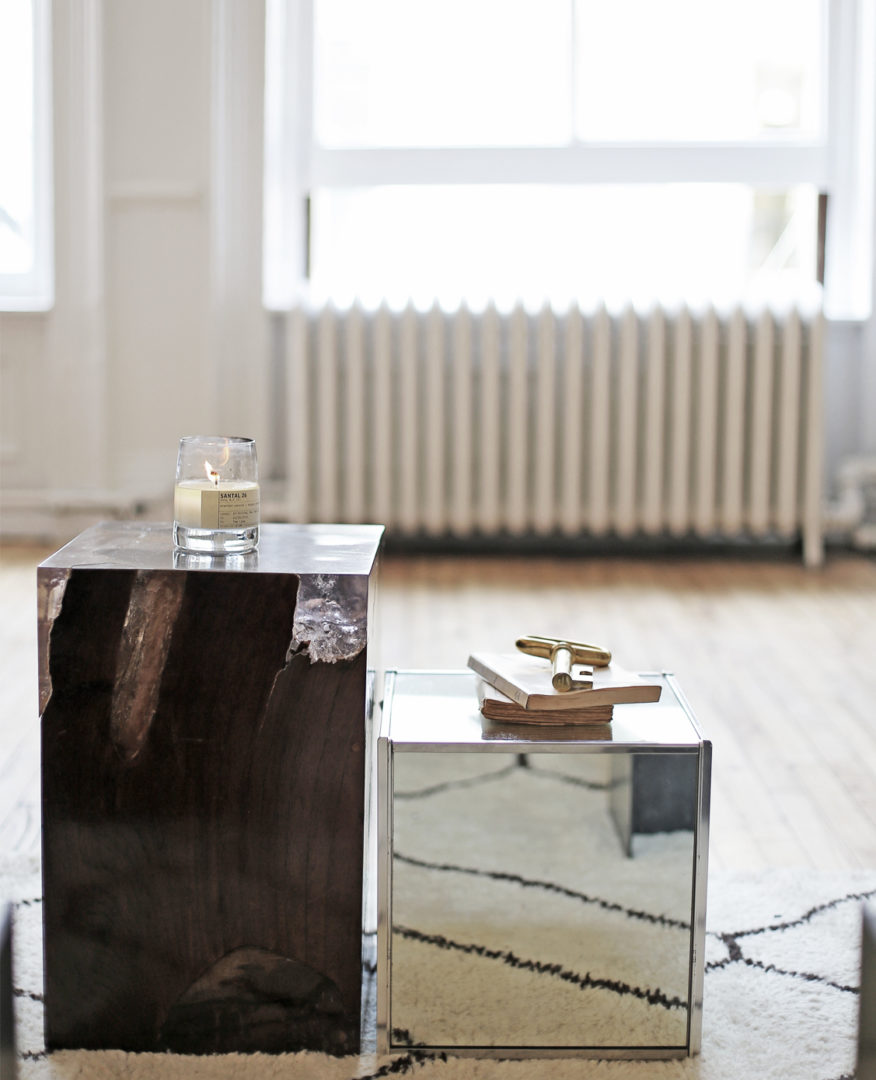 [/twocol_one_last]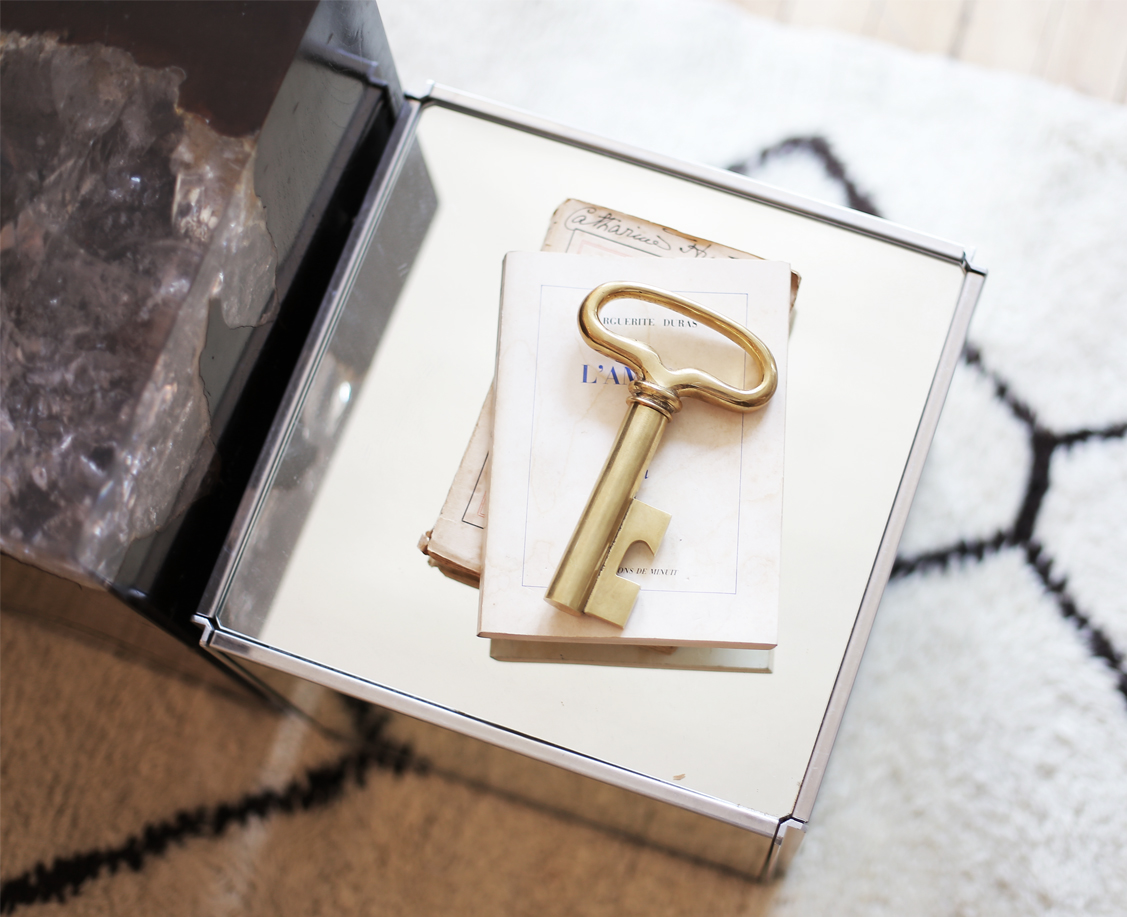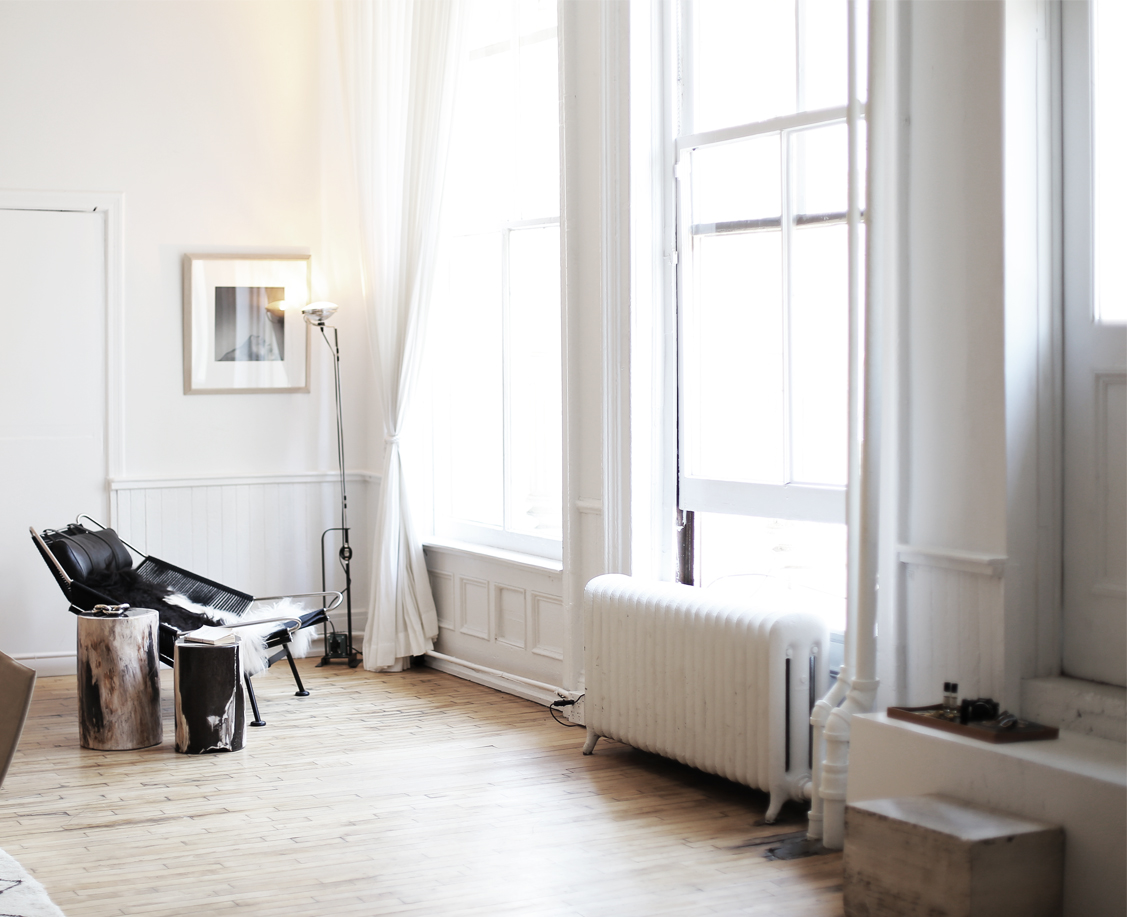 [twocol_one]
[/twocol_one] [twocol_one_last]
[/twocol_one_last][twocol_one]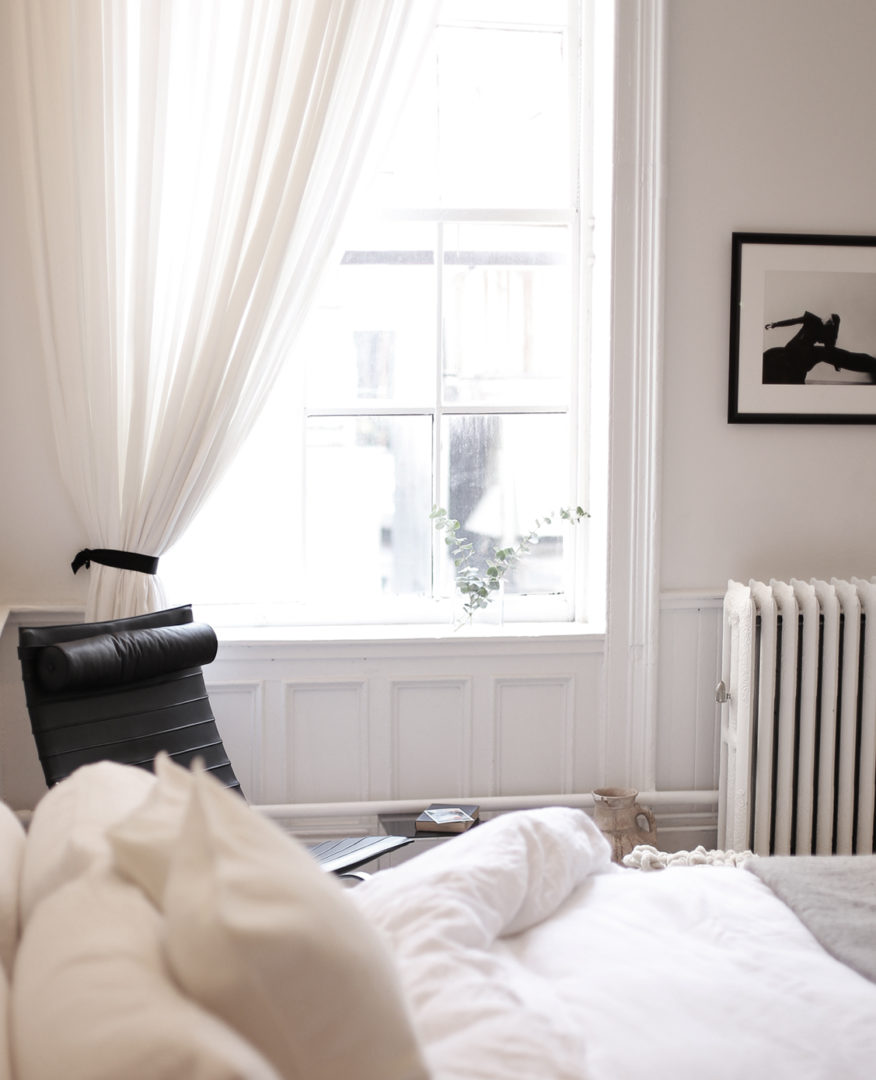 [/twocol_one] [twocol_one_last]
[/twocol_one_last]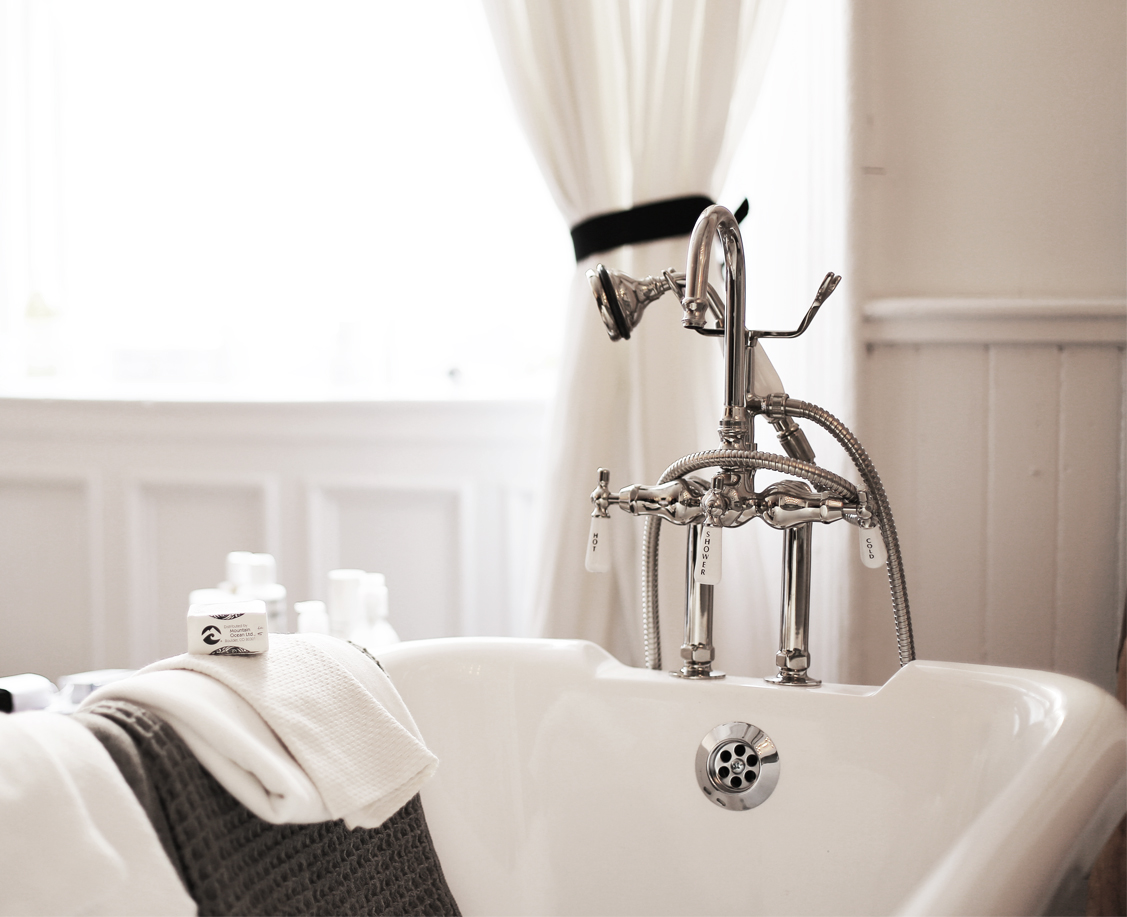 [twocol_one]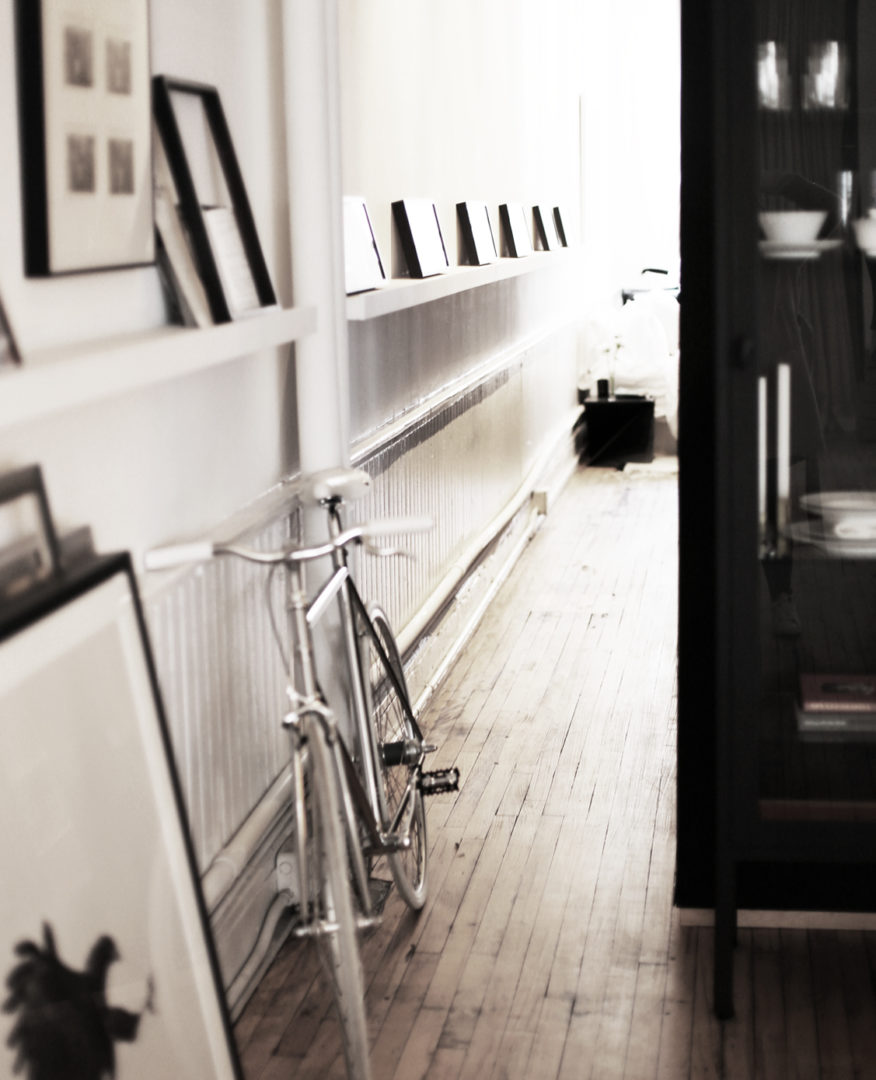 [/twocol_one] [twocol_one_last]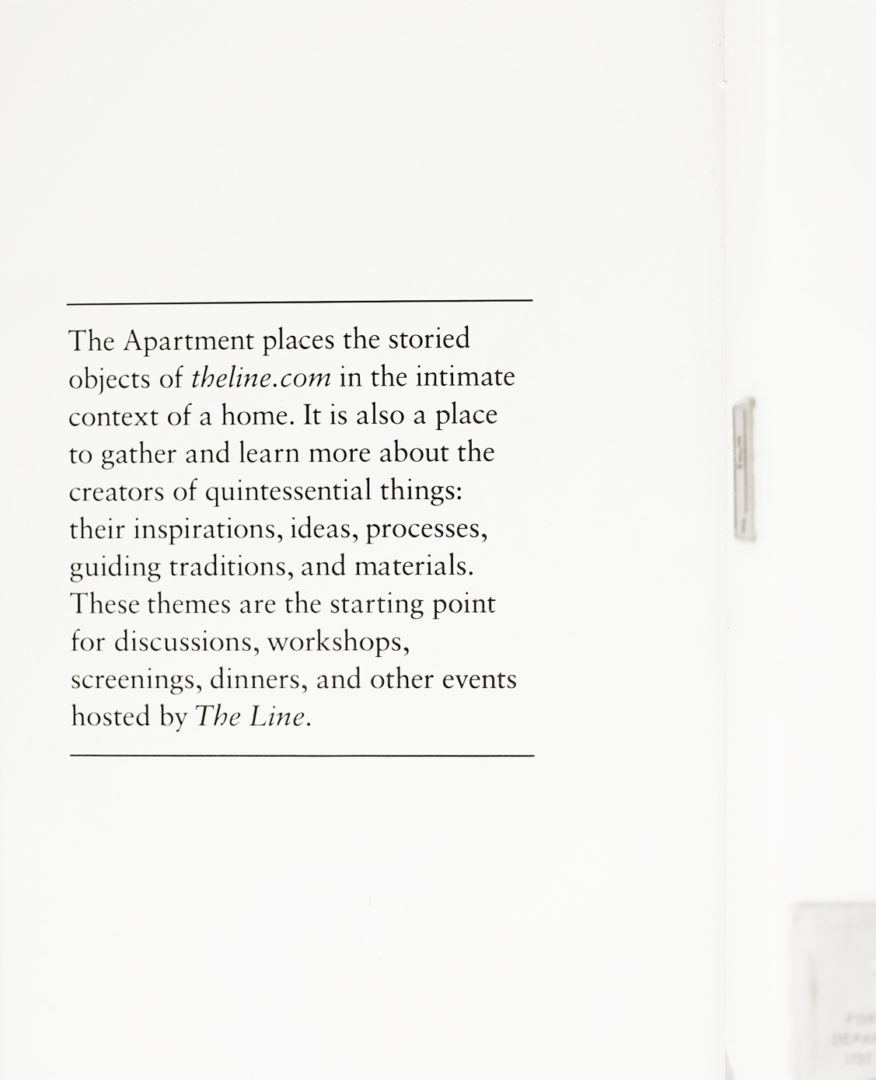 [/twocol_one_last]