The collaboration between one of fashions most iconic and recognised brands and a powerhouse with a team behind it with the ability to connect and make big things happen. Missoni x Target is coming and I can tell you it is seriously everything you hoped for. A few weeks ago I was lucky enough to join the amazing team at Target with some of Sydney's biggest media personalities and 'the birds' at Two Birds talking to view to full collection over an amazing dinner. The table was set and we were served with pieces from the range and can I tell you it left me wanting every single piece. The small mugs doubled as mini vases, water glasses donned the signature zig zag and the black and white plates left me in monochrome heaven.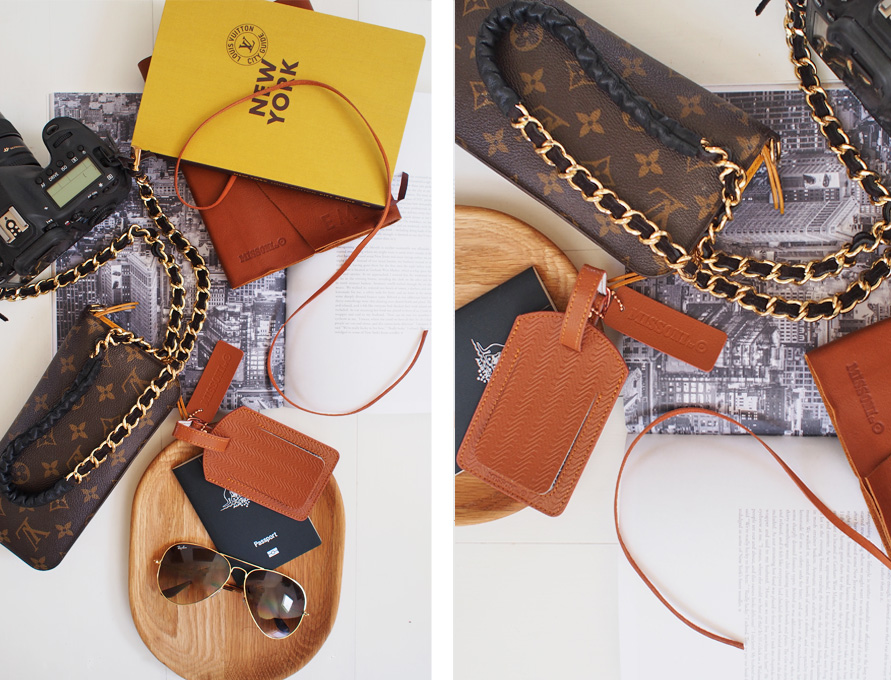 One of the best parts of the collection was the subtle branding from Target and let Missoni really shine through. The stationary and travel accessories are a must with 2015 needing a touch of Missoni through the diaries and luggage tags.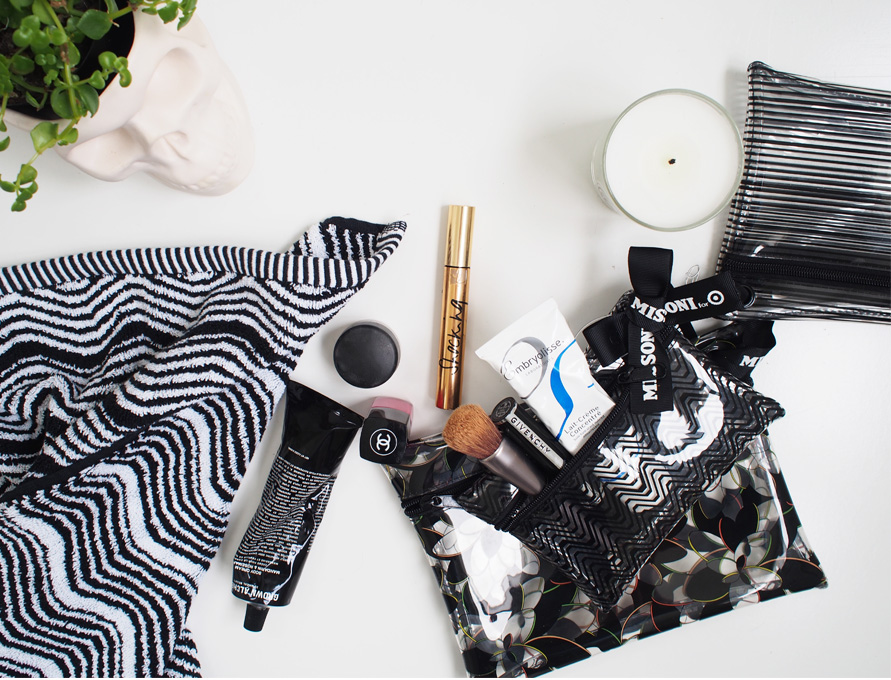 Ok I know the part you have been waiting for and the area in the showroom that I made a B-line for – Bed and Bath. Yes its amazing! The towels are everything the mainline Missoni brings but they are all under fifty dollars which makes it so much easier to deck the entire bathroom out. The only problem now is how to beat the madness on the launch on October 8. Online and instore so choose your space and shop like you mean it.
MISSONI x Target – October 8th