Can we take a moment to collect ourselves from the week of Fashion flooding our feeds and screens. MBFWA was in full flight and if like me you are following a lot of people in attendance you saw every show a few times on Instastories and have scanned more street style images than needed and pinned your life away but after all of that I have a sense of pride and excitement for Aussie fashion. The events, the styling, the brands, the fashion, the coverage from the streets to backstage I think we have it sorted. As I do daily already I had Who What Wear Au open in the browser for all of my updates on what was what and what everyone was wearing to calm the mild FOMO that I was having by watching from afar. The runway shows were missed and that feeling when the beat drops and you anticipate whats about to come your way ,mentally adding items to your future shopping lists.
As I was absent capturing images from backstage where I love to be are non existent so here is the best bits from the week of fashion feat Albus Lumens, Macgraw, Bianca Spender, Bec & Bridge and Dion Lee. Can we talk about the braids at Macgraw?The Kevin Murphy team working their magic. And the soft and subtle show from Albus Lumens at the enviable La Porte Space Deux.
Bravo.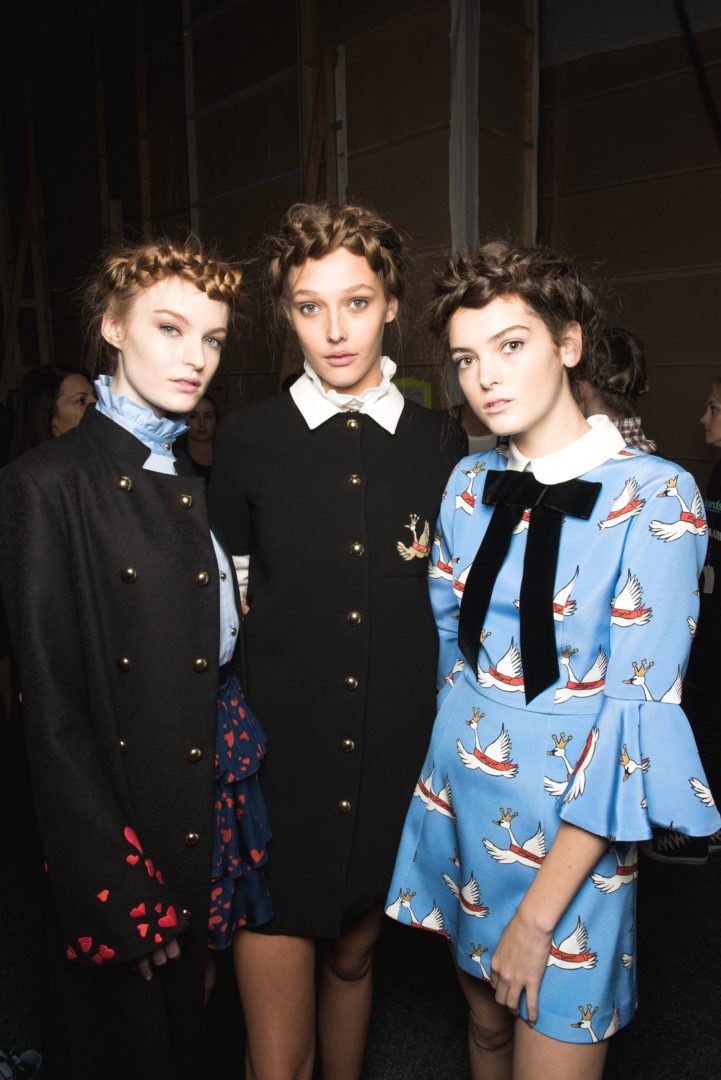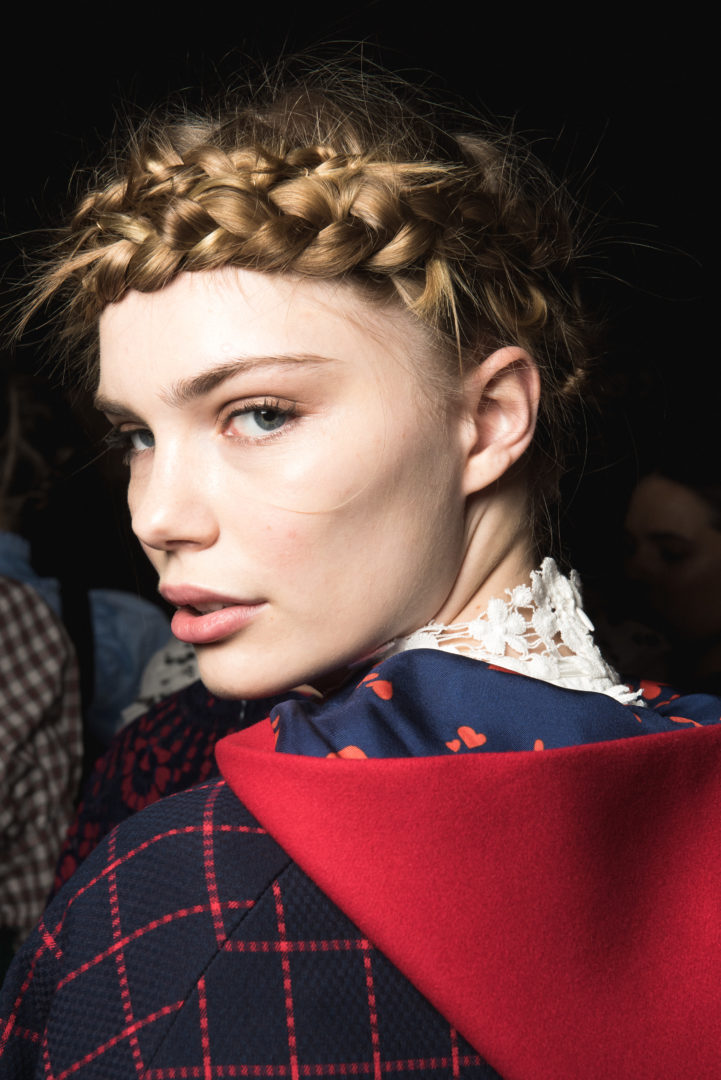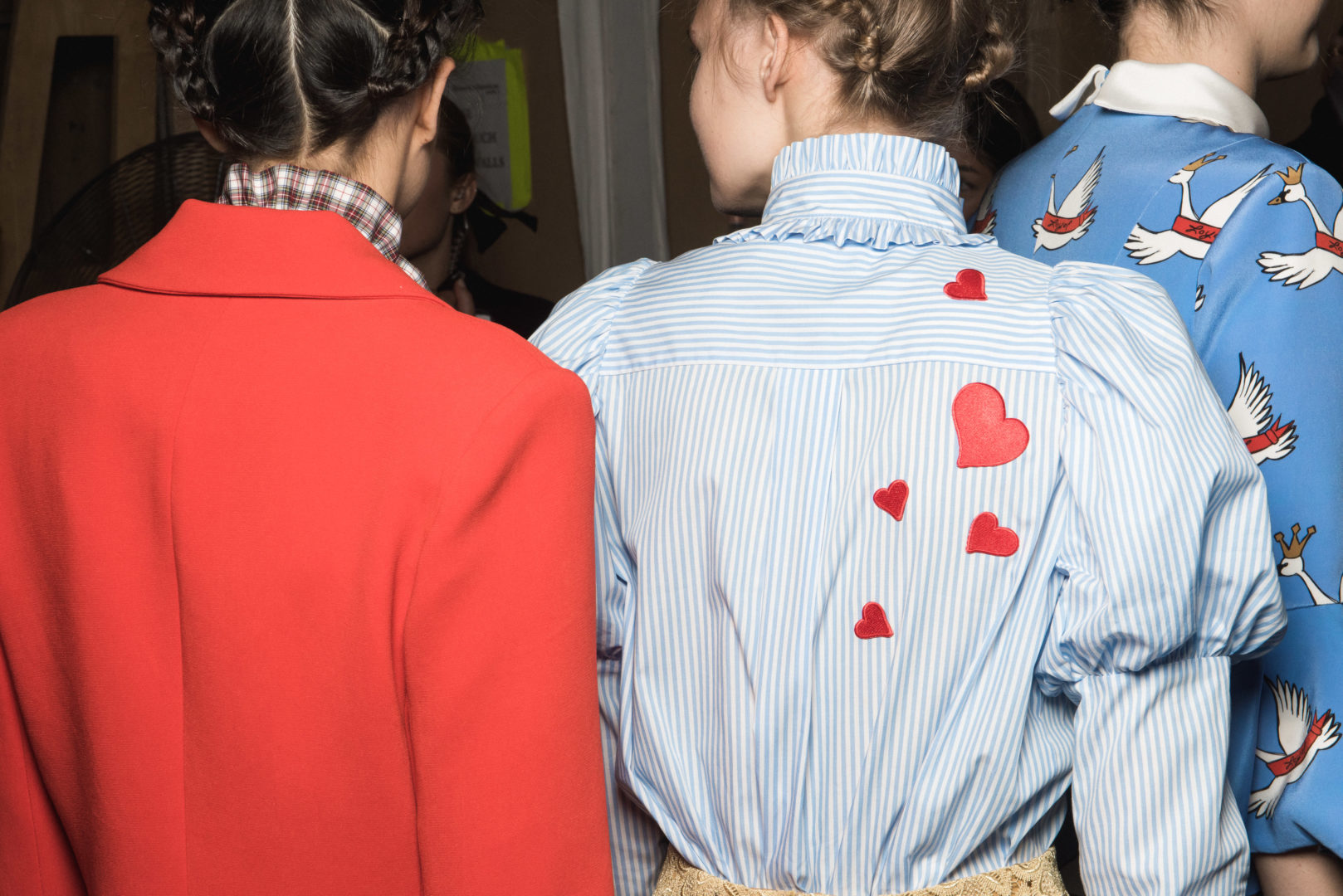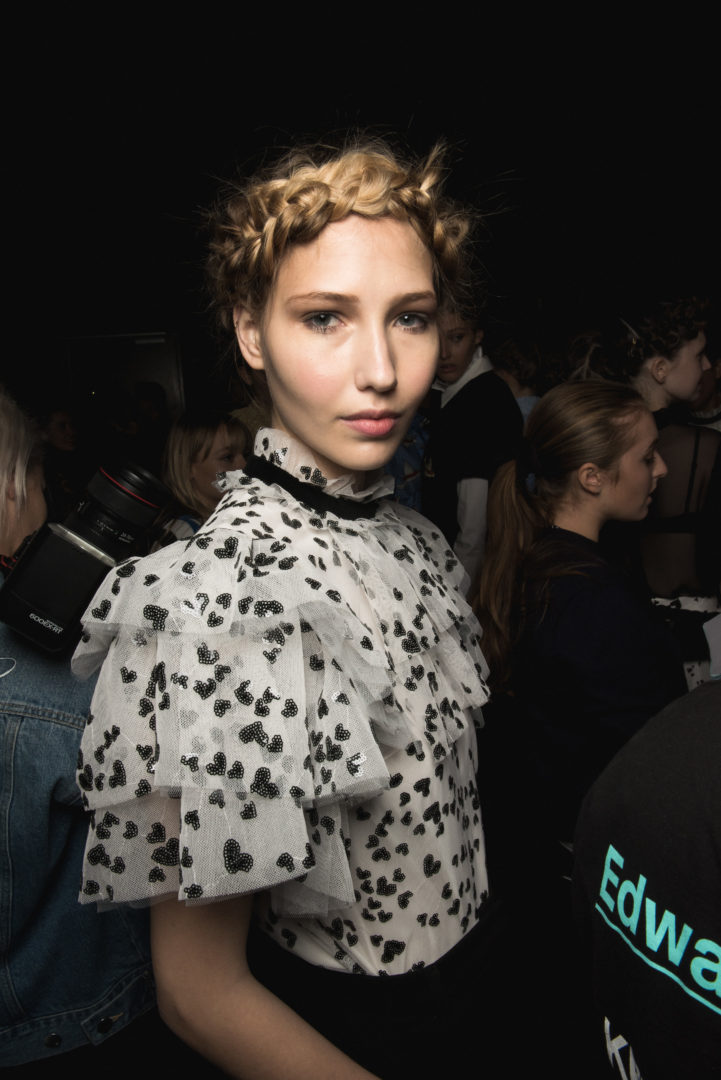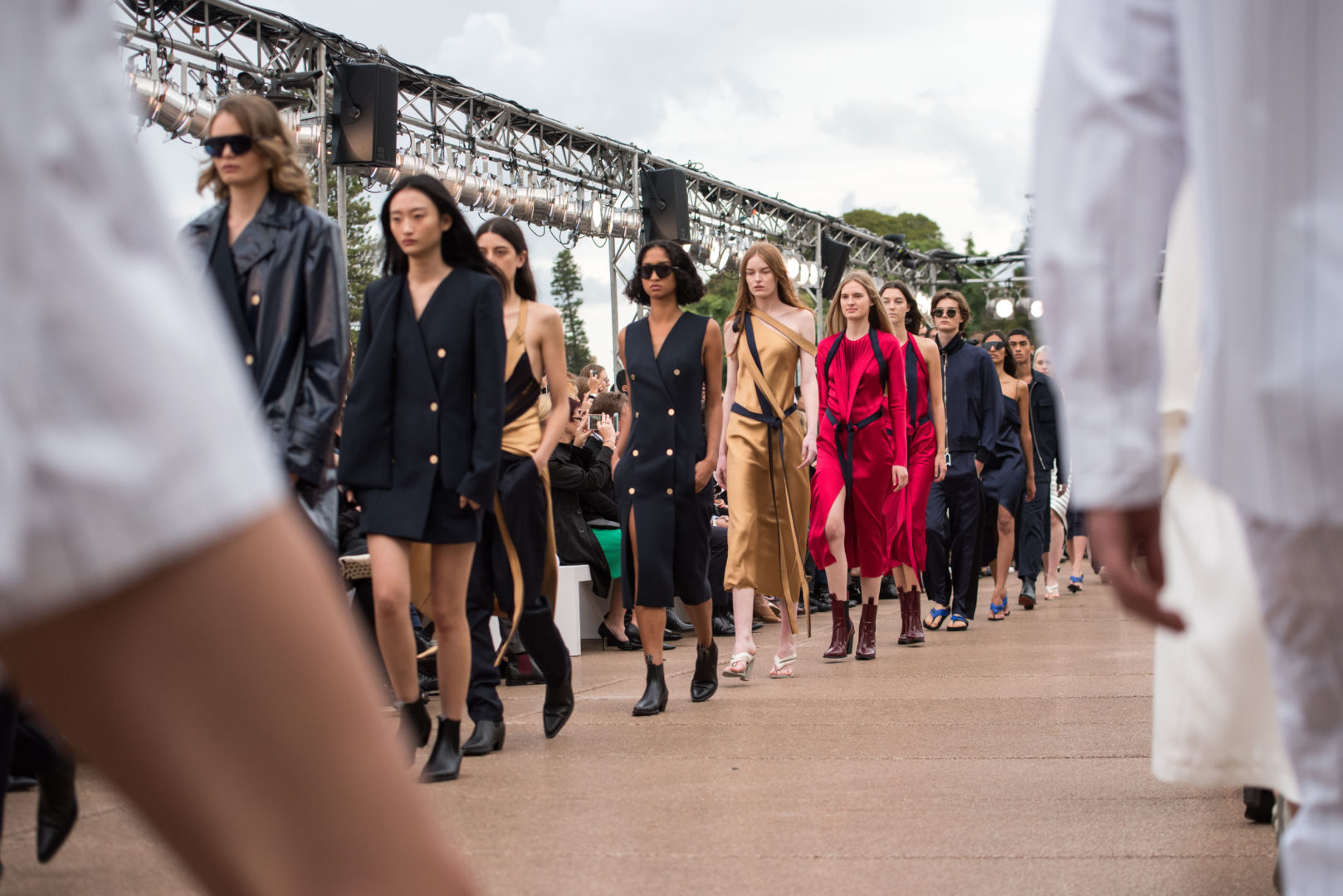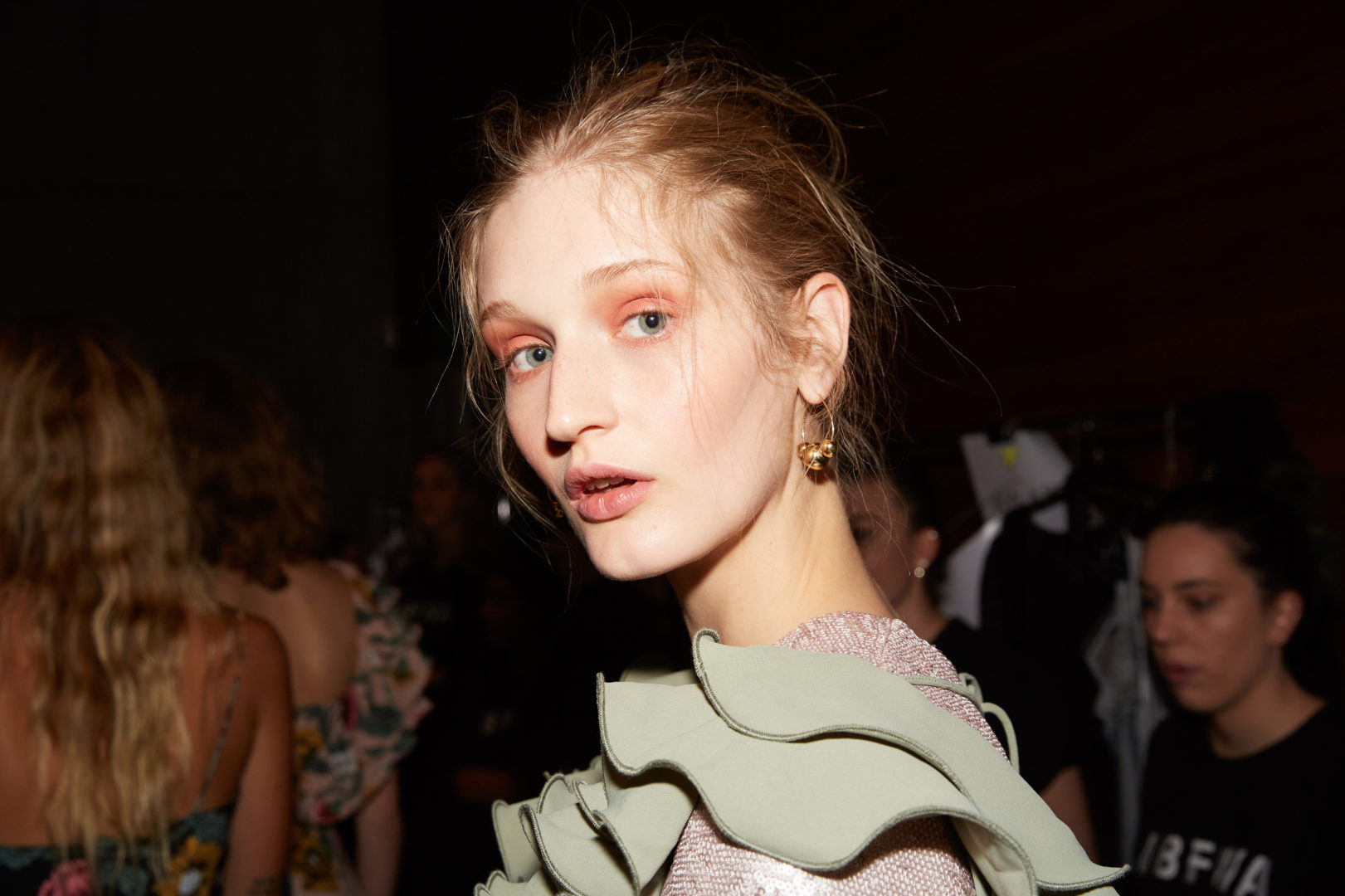 [twocol_one][/twocol_one] [twocol_one_last]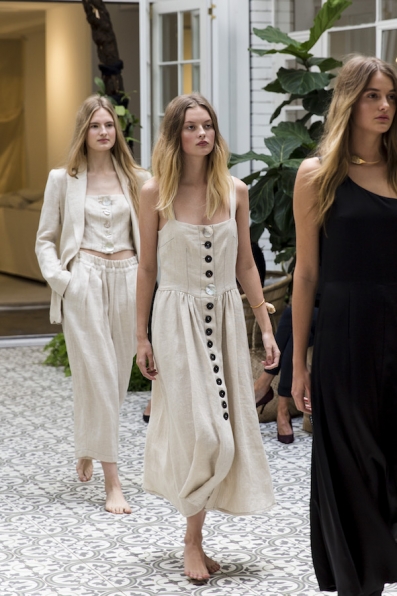 [/twocol_one_last]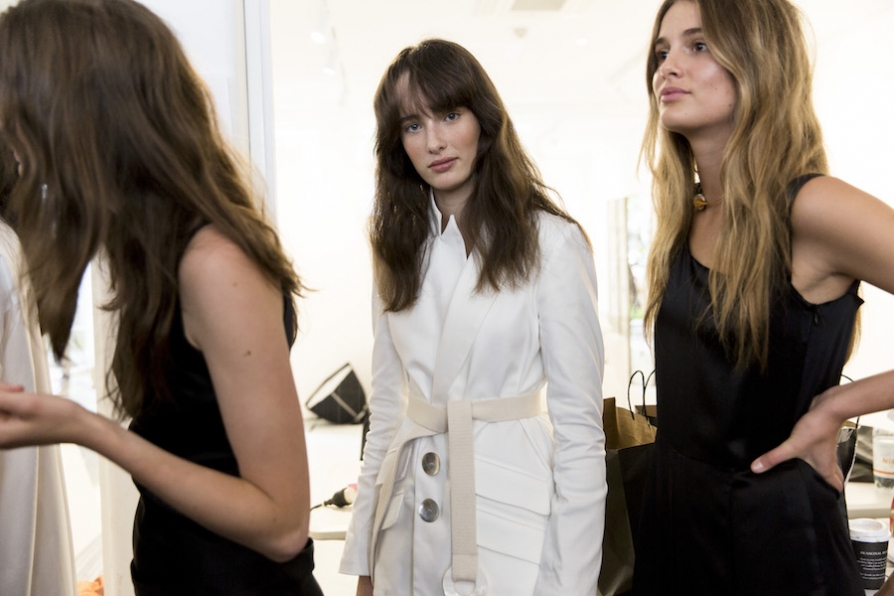 [twocol_one]
[/twocol_one] [twocol_one_last][/twocol_one_last]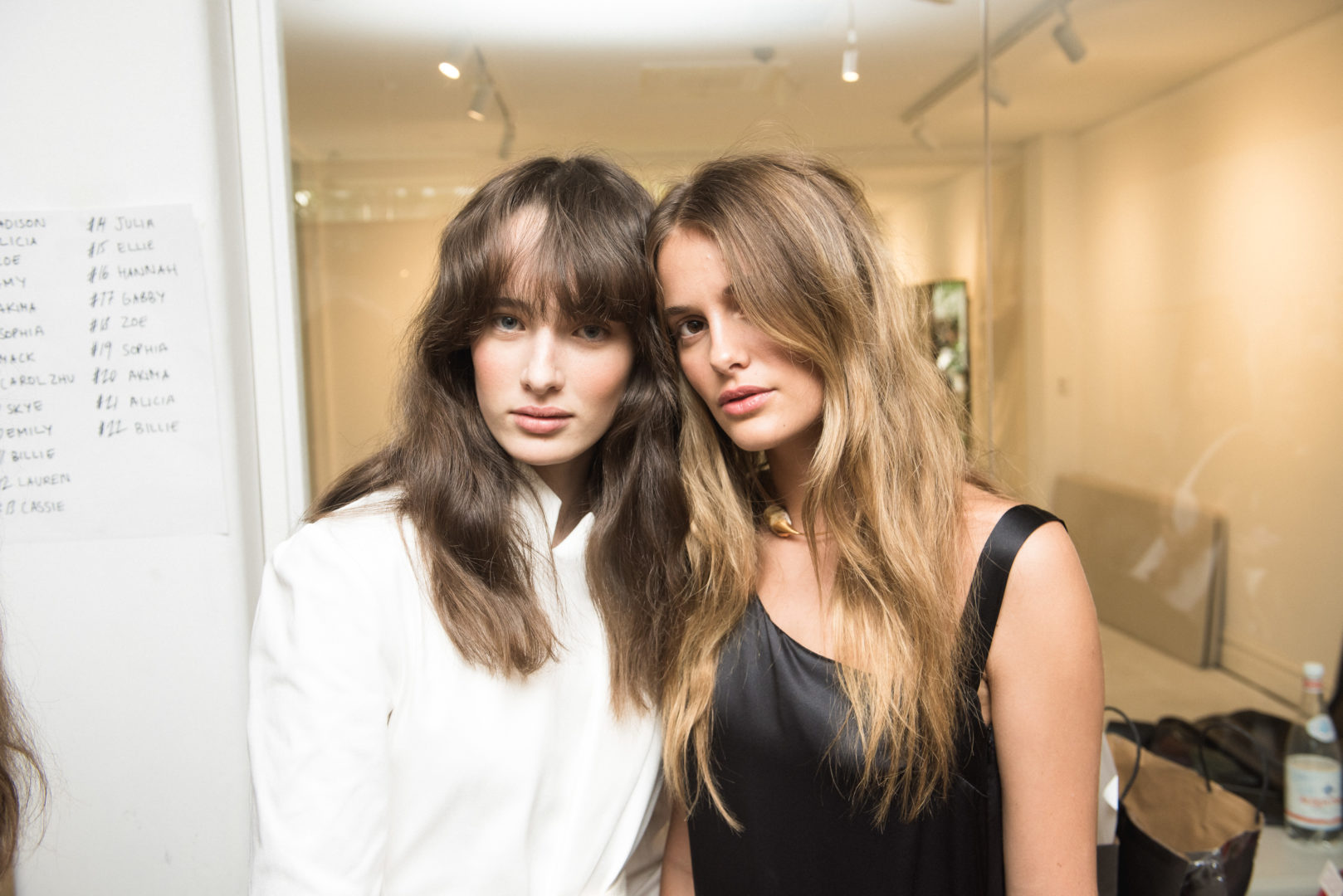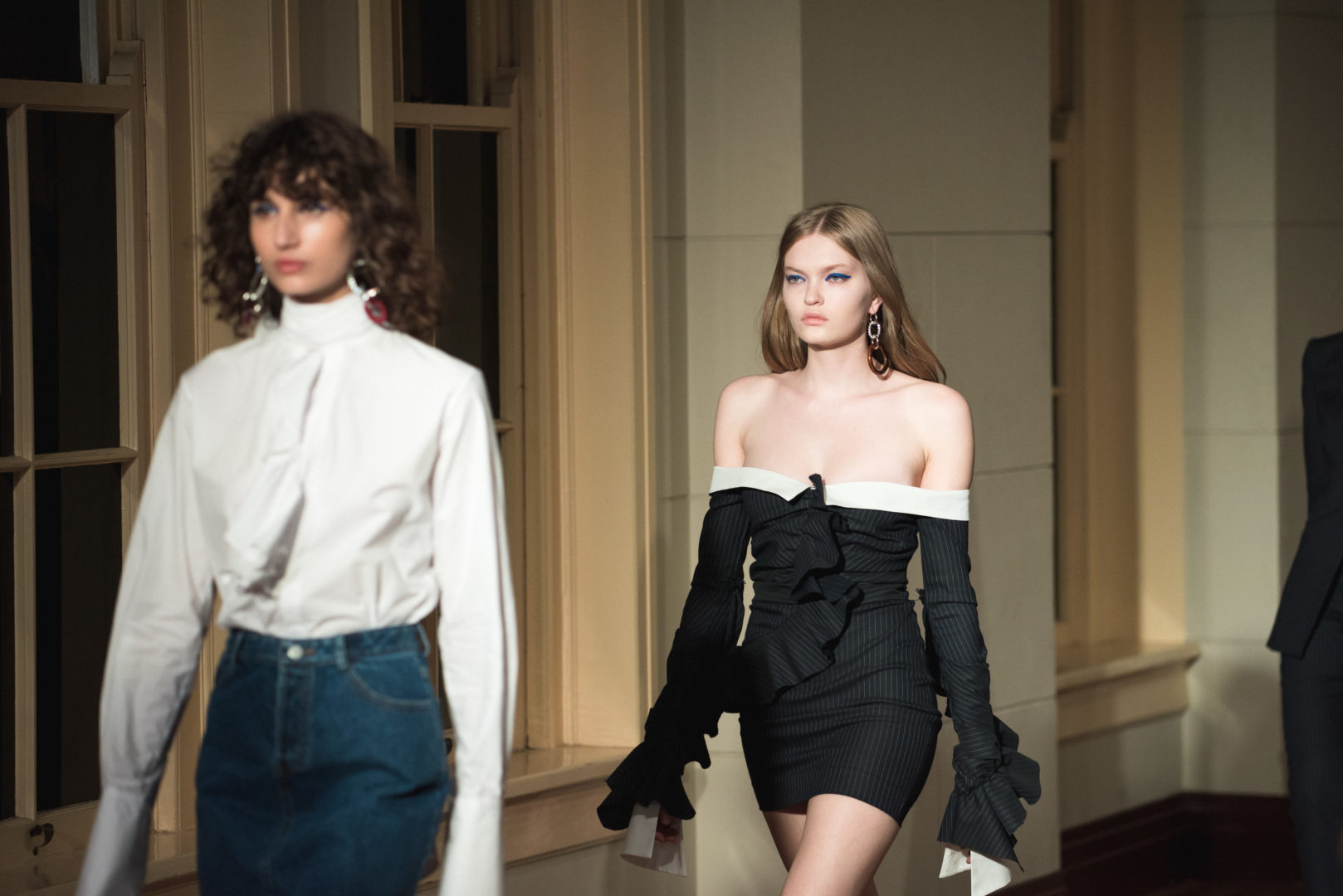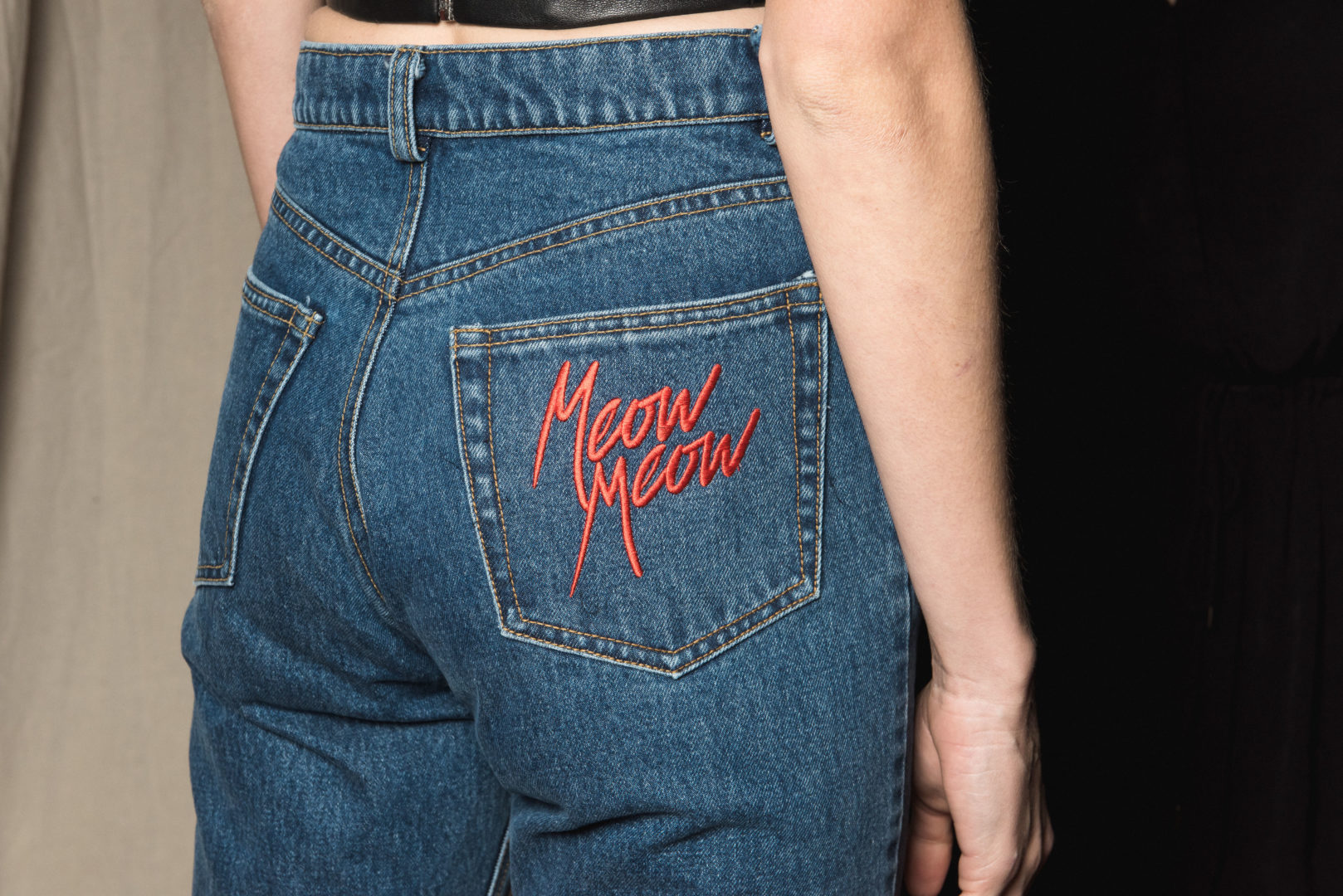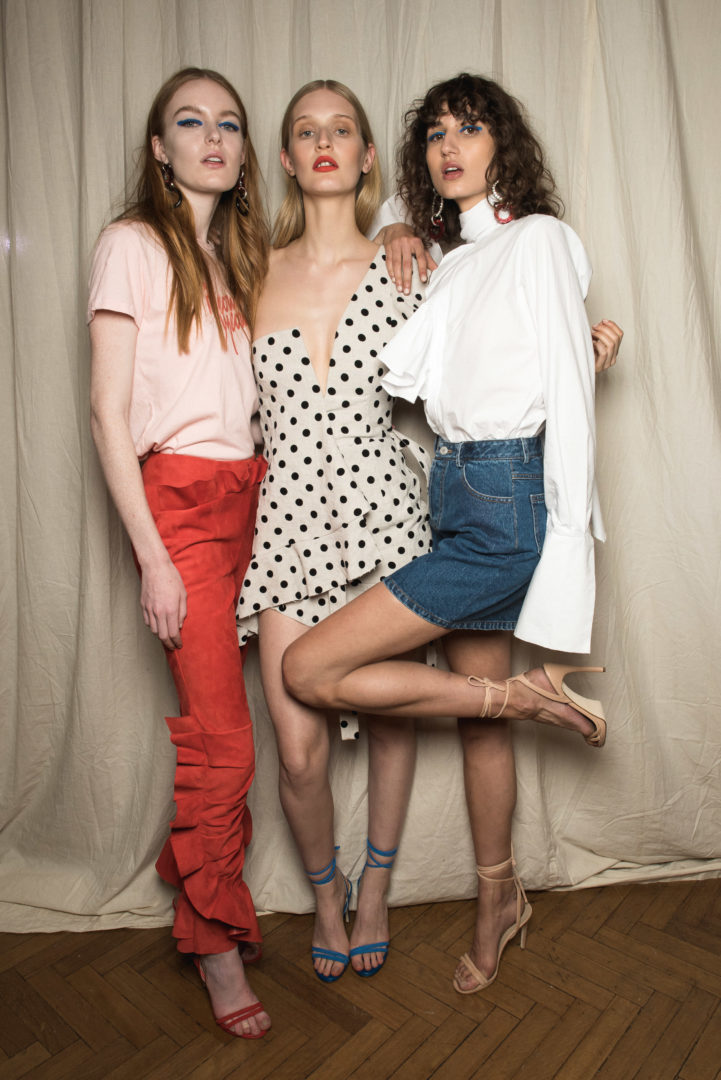 So what do we need to shop for right now? My wardrobe is a build. I am adding to the outfits I own and buy pieces that work back with all of my staples. I am more French than LA and like my palette black,white,grey and subtle hues in between. Thats just me so edit where you see fit to work with how you roll.
THE LIST – Everyone should own these items.
A beautifully tailored black blazer. My brands to browse are Reiss, Ellery, Camilla & Marc (dimmer or Claudel), Country Road.
Silk Tops . This is the elevated basic when a cotton tee is just a little under. I have the Ellery Escapade tee in black and white and it does serious hard yards. Country Road and here,
Shirts – Oversized, detailed,silk, white and patterned to break up the black. You wont want just one as this one is a serious go-to. Best Matin Studio, Anna Quan, Strateas Carlucci, Acler,
All images via Flaunter and Fashion Journal