For the longest time (at least 6 months) I have been trying to get my hands on the perfect silk neck tie/scarf after loving shirts, tops jackets that have this very detail attached to the style and really I should have just been getting my accessories on rather than the whole number. They are coming but I wait still for the perfect black silk perfection and may just have one made in the interim.
A few months ago I got this bandana scarf and have been wearing it around my neck and wrist and have decided it may be a look that will see the 'light of day' IE showcased on social media or on here.
Chloe instilled the trend on all of us on the fall runway (via Style.com) and I have make mention that Chloe with the genius of Miss Keller behind the reigns is my number one from the fall shows. I am a secret romantic but I like things tough and strong so its the perfect situation for me. The man style mixed with laces and of course thin long scarves topping off all of the perfect looks. After taking a moment to appreciate it all had me searching for 'the one'. If I don't DIY (which means my mum might whip one up for me I have a few cheap thrills until I can find my investment.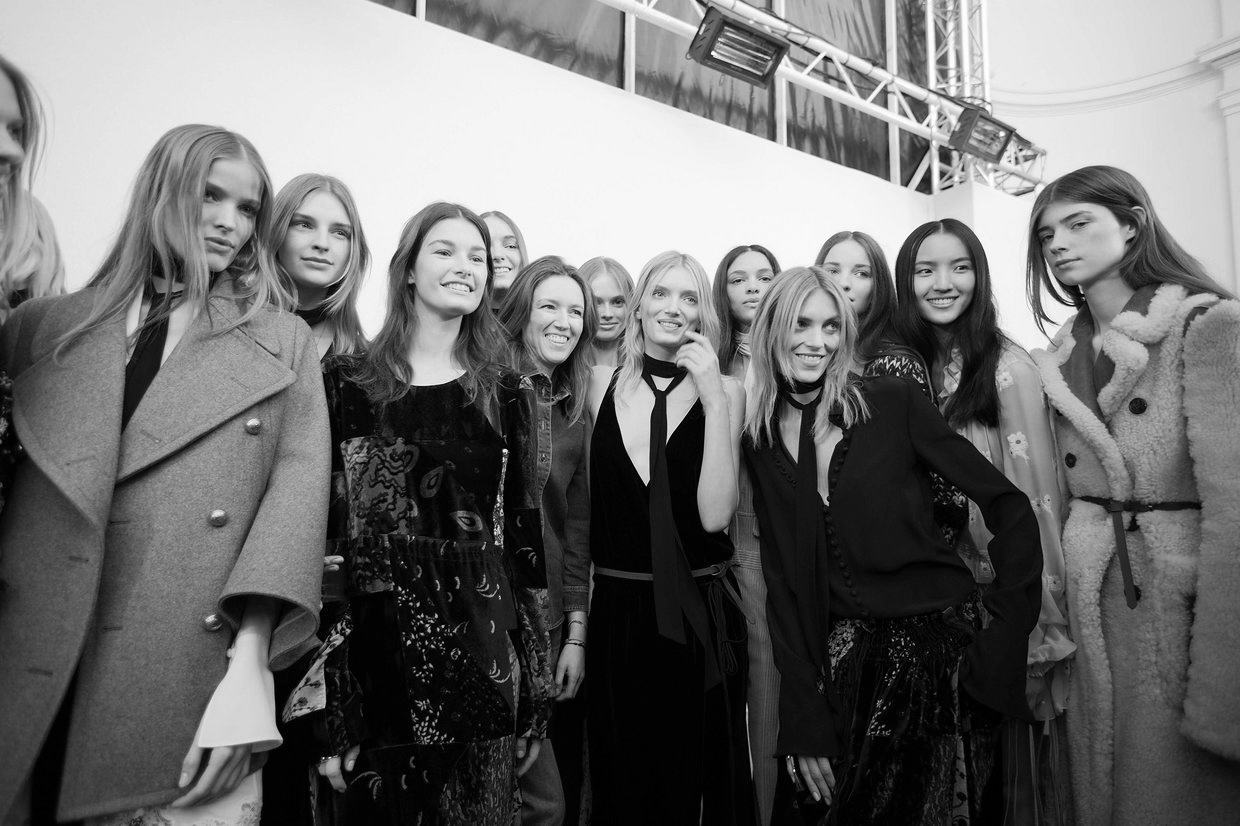 [show_ms_widget id="24338667″ image_id="26044642″ width="2000″ height="1333″]
MORE NECK BLING
Ford and Harris | Asos and here | Sarah and Sebastian

[show_shopthepost_widget id="925312″]
PICTURES VIA Vogue & Style.com