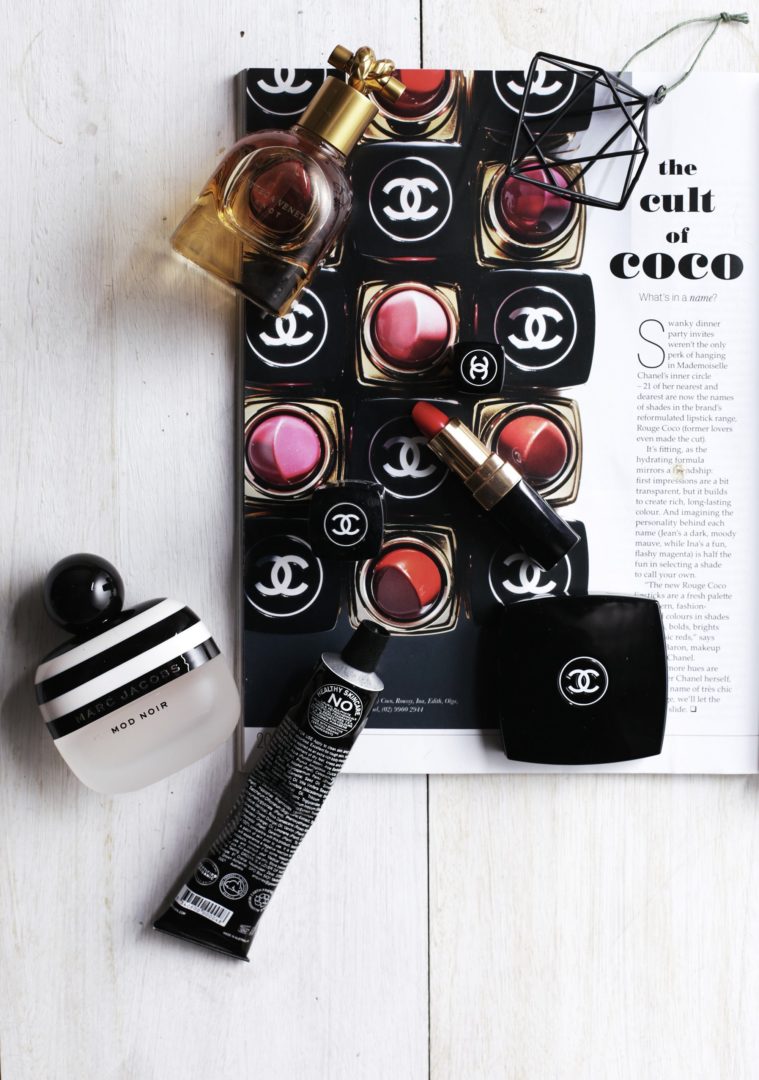 [twocol_one]
[/twocol_one] [twocol_one_last]I have a lot of fragrances. Lucky for me (and the frangrance) that I spread the love between them all and I am a sharer so my bathroom /office/ bedroom wherever really is practically Myer. The smart part about it is that each one has a special place in life. There are of course some signatures and when those close to me see or smell the chosen one it reminds them of me so I am not too much of a scent ho and stay loyal to a few.
Miss Dior and Stella have been on high rotation for years and the all American girl in my blood had Tommy girl given (fittingly by her American Grandma) as her first. Those days are gone and I will leave the scent with the models that work at Abercrombie and Finch but we had lots of young and fun memories.
We all know no to rub as it apparently ruins the life of the scent much to the confusion of seeing this happen often. Keep it out of the hot steamy bathroom and off the desk space bathed in sunlight even though it makes for beautiful Instagram pictures.
If you leave the house with only one thing on (other than clothes of course..or not) make it perfume. On the flip think if someone has bad breath or B.O thats what I think of when I see them so in short smell nice , its much better. [/twocol_one_last]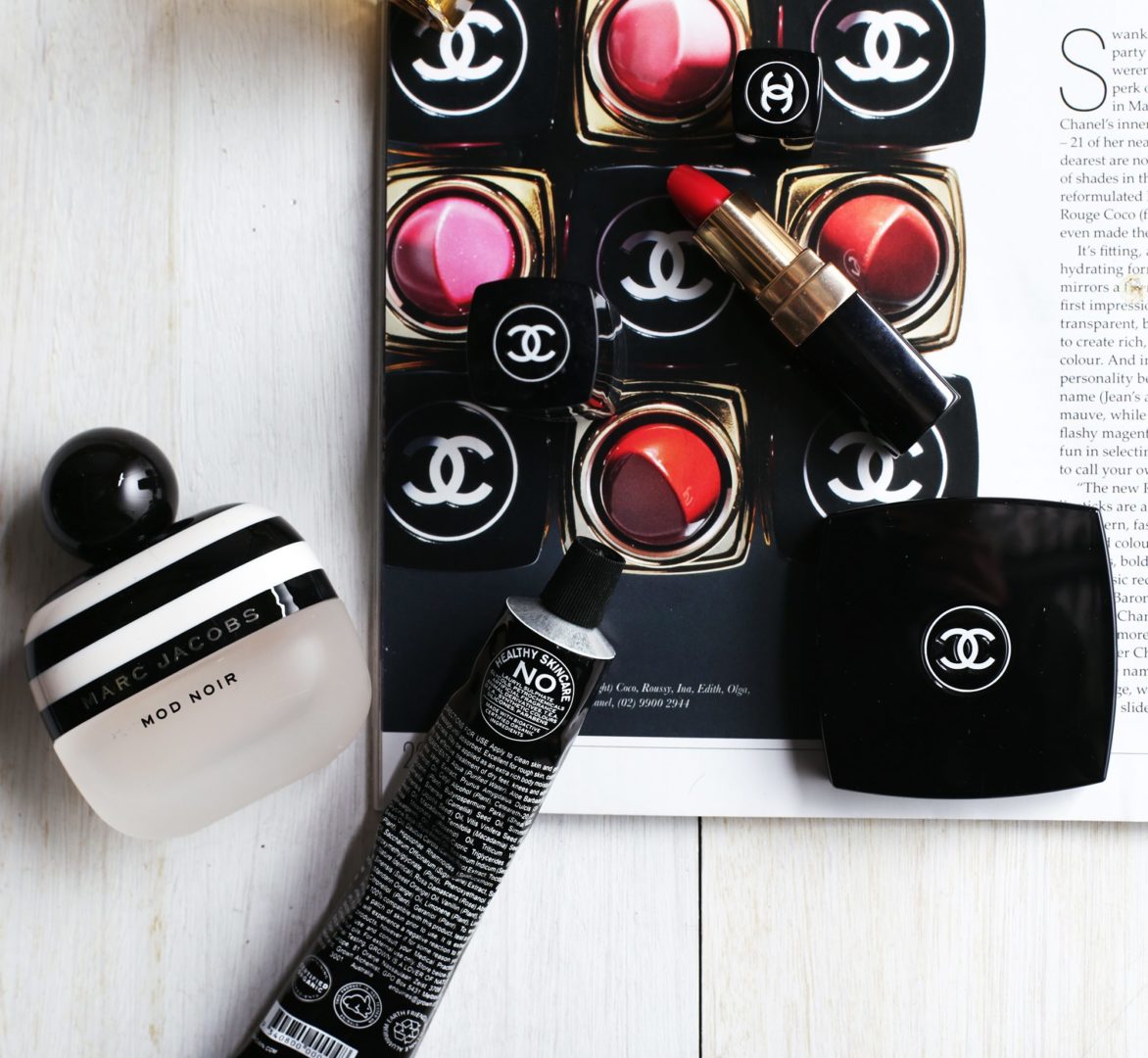 The ones I think you need to make friends with :
Chanel – Coco Noir | Bottega – Knot | Balenciaga -B | Balmain – Ivoire
Boutique choices :
Le Labo | Byredo – Blanche and a hair perfume too | Tocca – Everyone needs a rollerball