Revisiting the Weekend we spent in Tasmania earlier this year and each image making me want to book again. Ever since our visit to the beautiful Pumphouse Point we have recommended and sent plenty of people to experience the calm and relaxing stay on Lake St Clair. Arriving in Hobart we hired a car and road tripped through the Highlands (2.5 hours) taking in the serenity with the playlists of beats getting a workout (A bit of circa 1990 R'n'B with some Coldplay and Ed Sheeran if you are wondering).
Tasmania had lived up to her rep for bringing the chill and although snow had fallen a few days prior we missed the worst of it but much like any true Melbournian the cool charm was fine with me. Lucky for us with the rain coming down we are escorted by buggy to our room in the Pumphouse at the end of the pier. As soon as you enter the property you can feel a sense of ease and totally secluded from any type of hustle.
The rooms in the Pumphouse surround common area lounges with fireplaces, books, cards and boardgames. No mini bar but Cheese, cold meats and fresh bread on request and an honesty bar system in which the Sauvignon Blanc was very welcomed. No phones, no TV just taking in the moment and appreciating this beautiful situation.
Dinner is in The Shorehouse in a shared table , family dinner style where we met and had dinner and drinks with 6 other guests. Such a nice touch and really sets the tone of everything that PHP is about and reflects the vision and respect everyone has for that vision.
Stay in the Pumphouse if you can get a room however if you can't the Shorehouse is gorgeous as well. In the middle of winter all the rooms were booked so plenty of pre planning is needed. 
Beautiful Pumphouse Point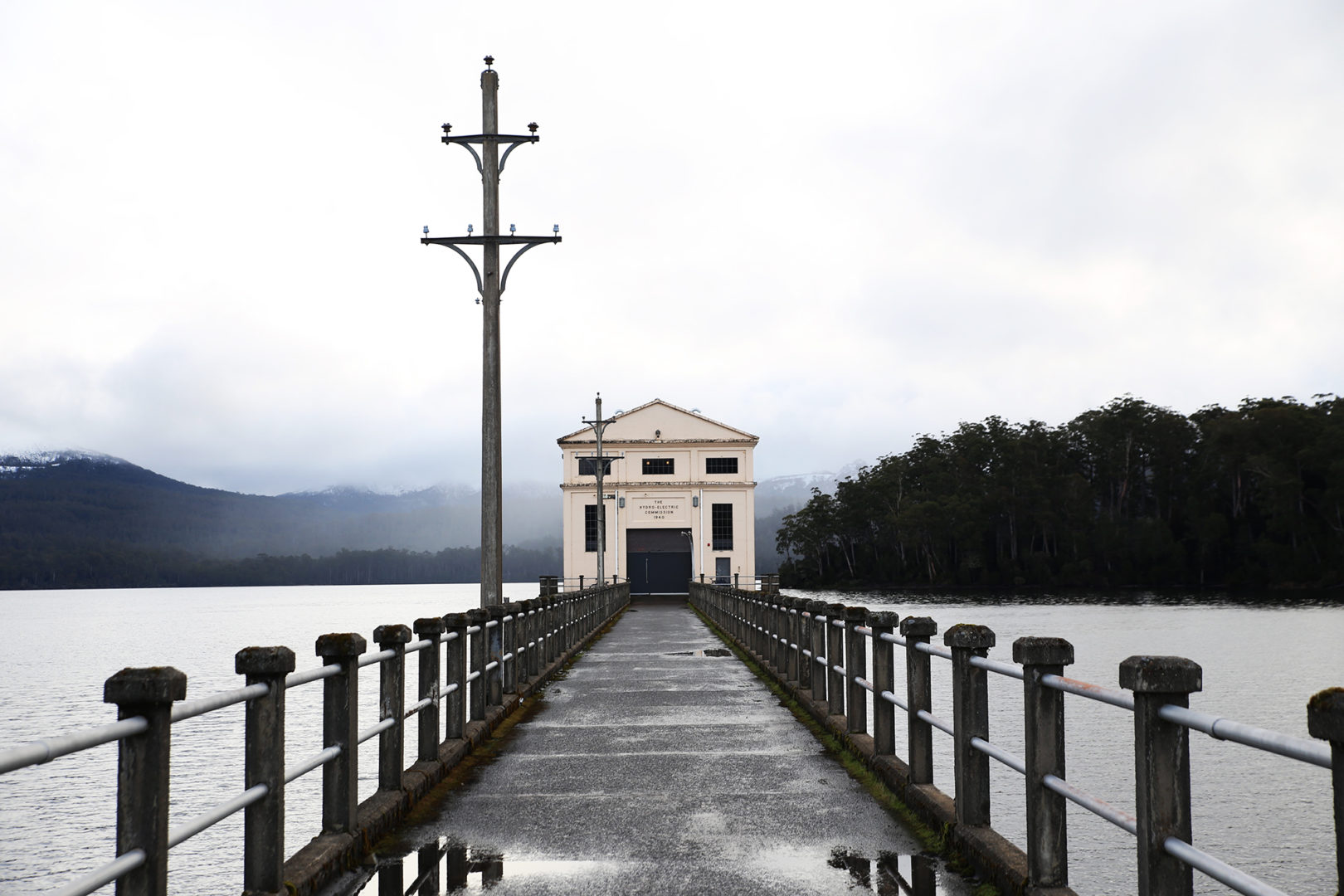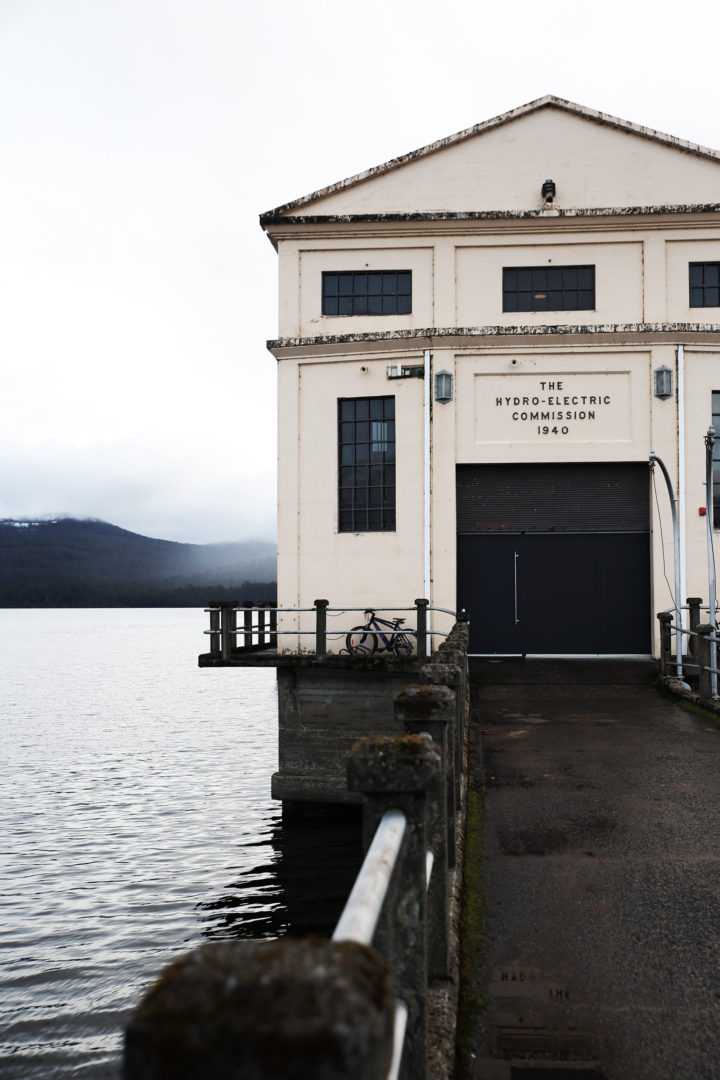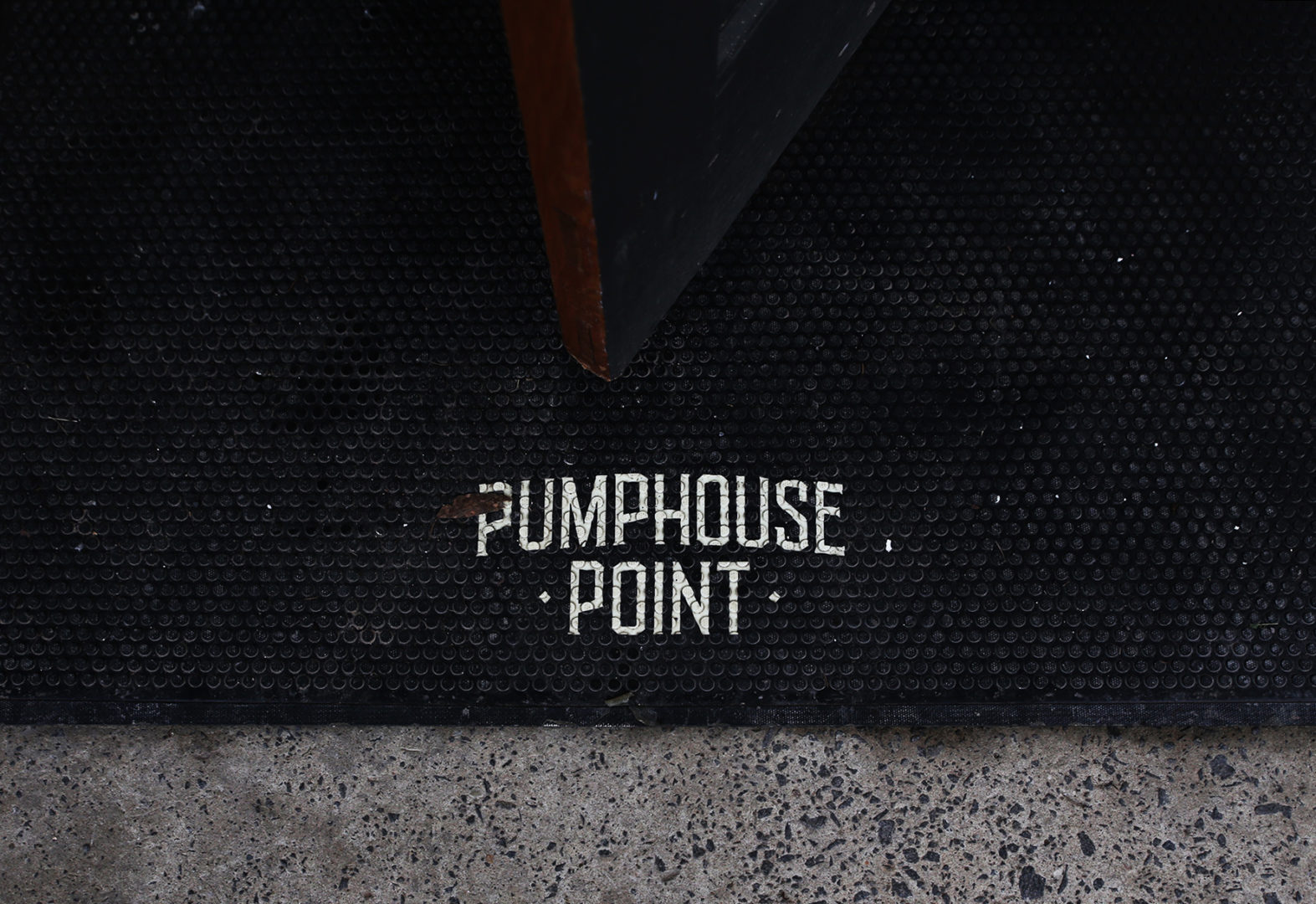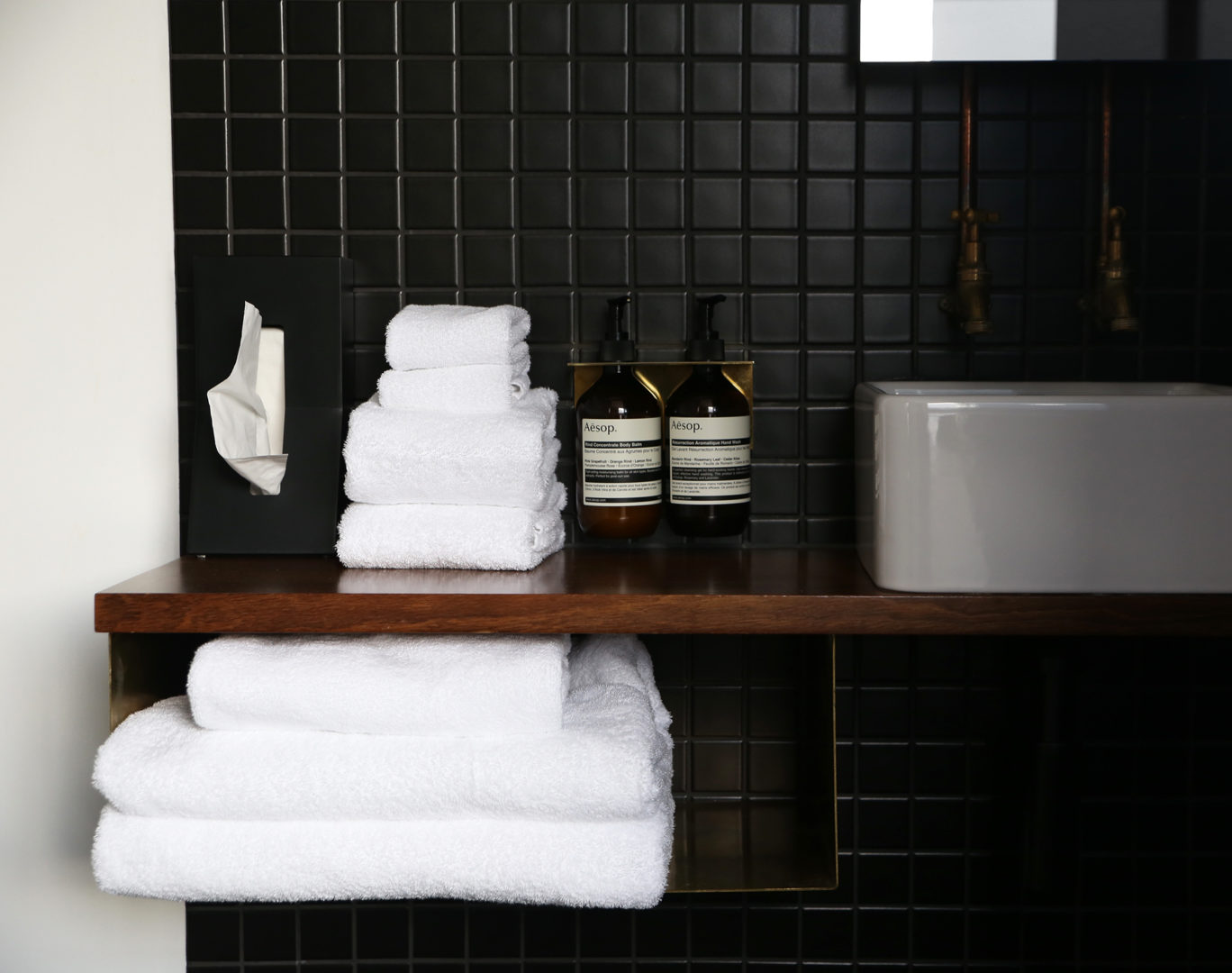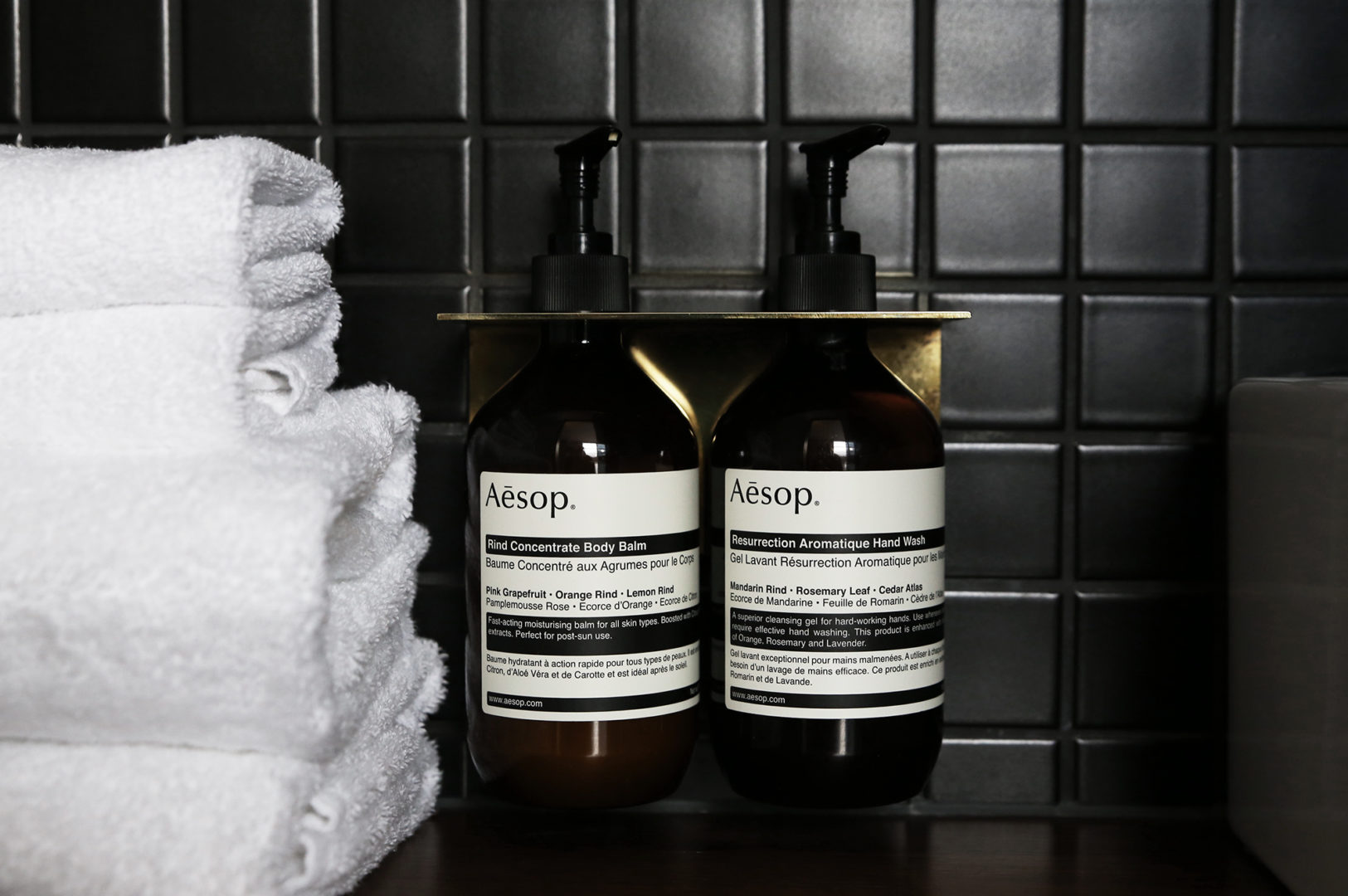 .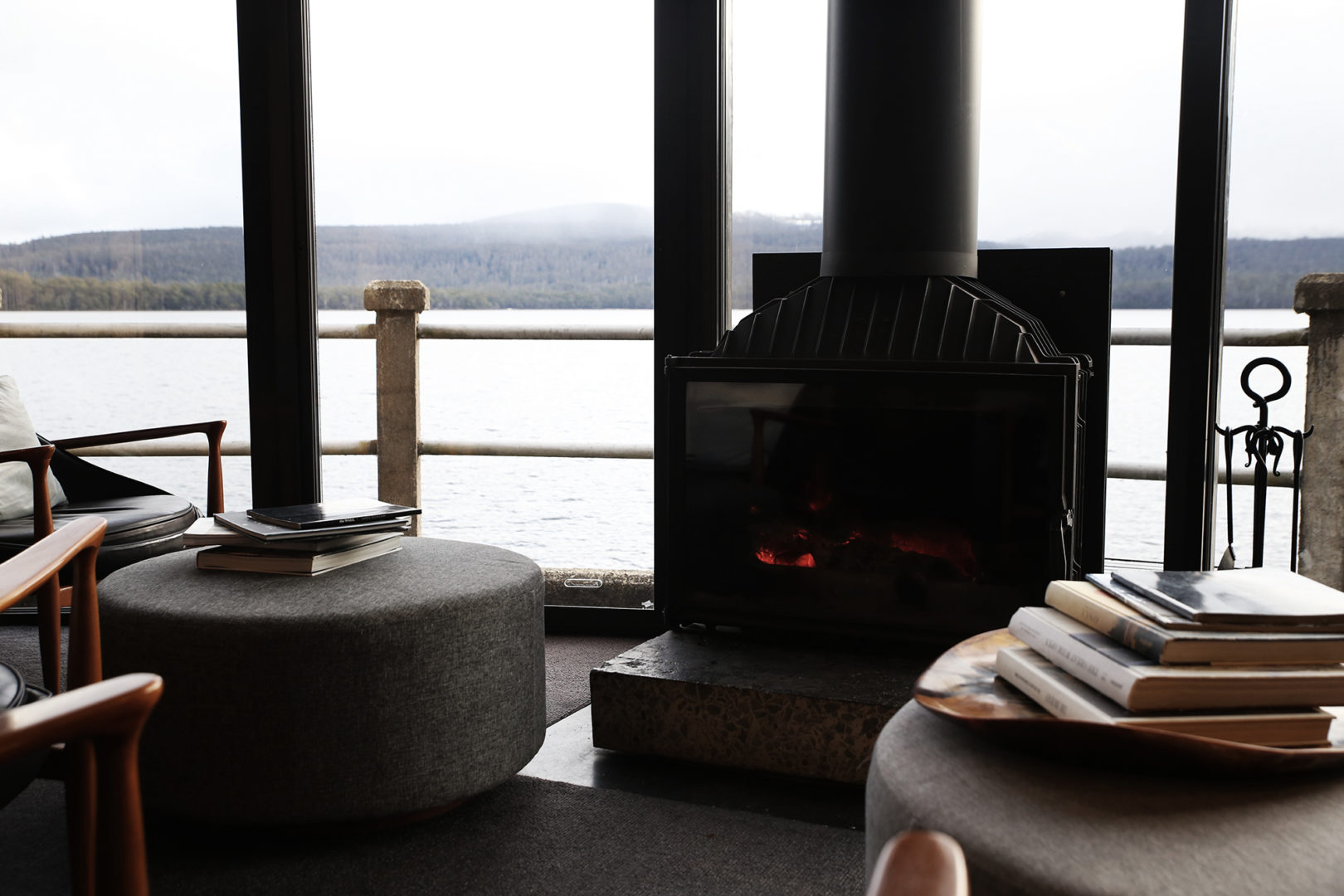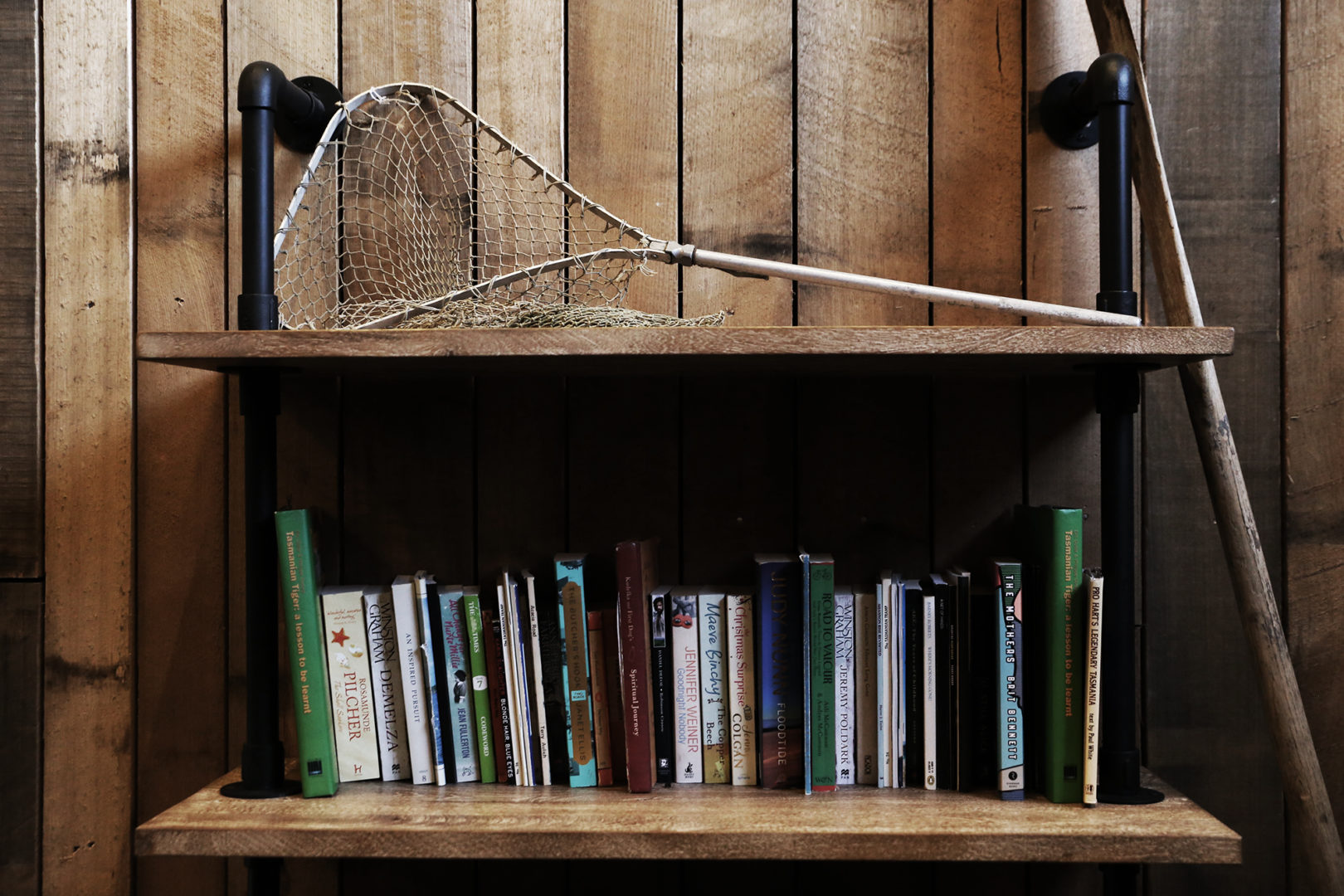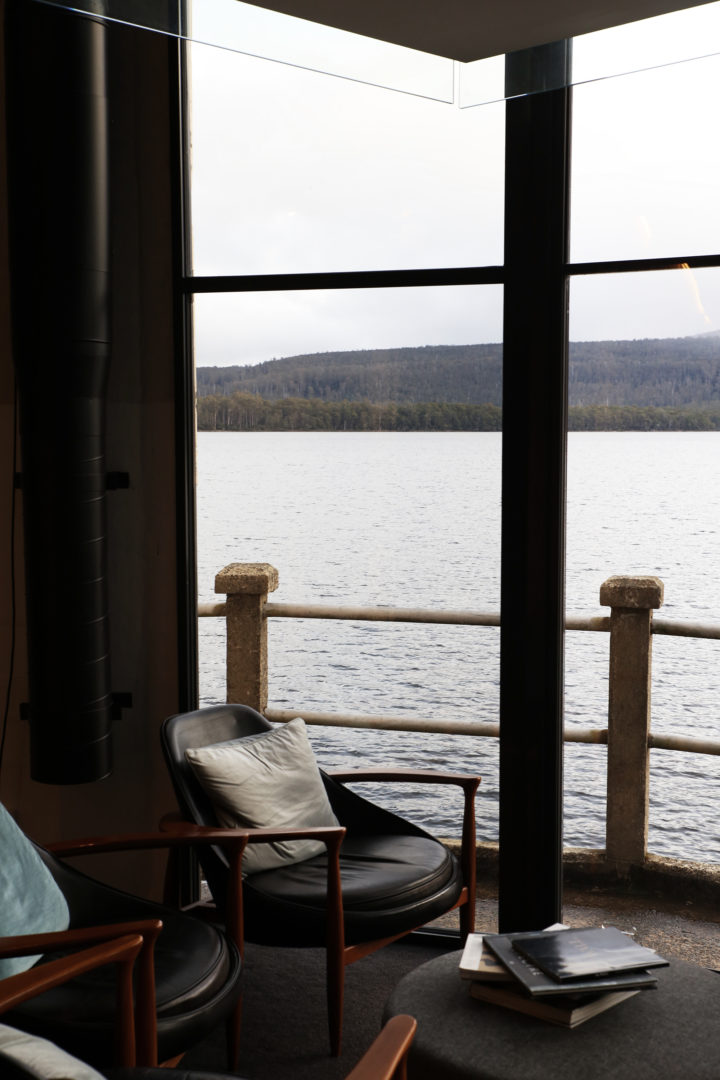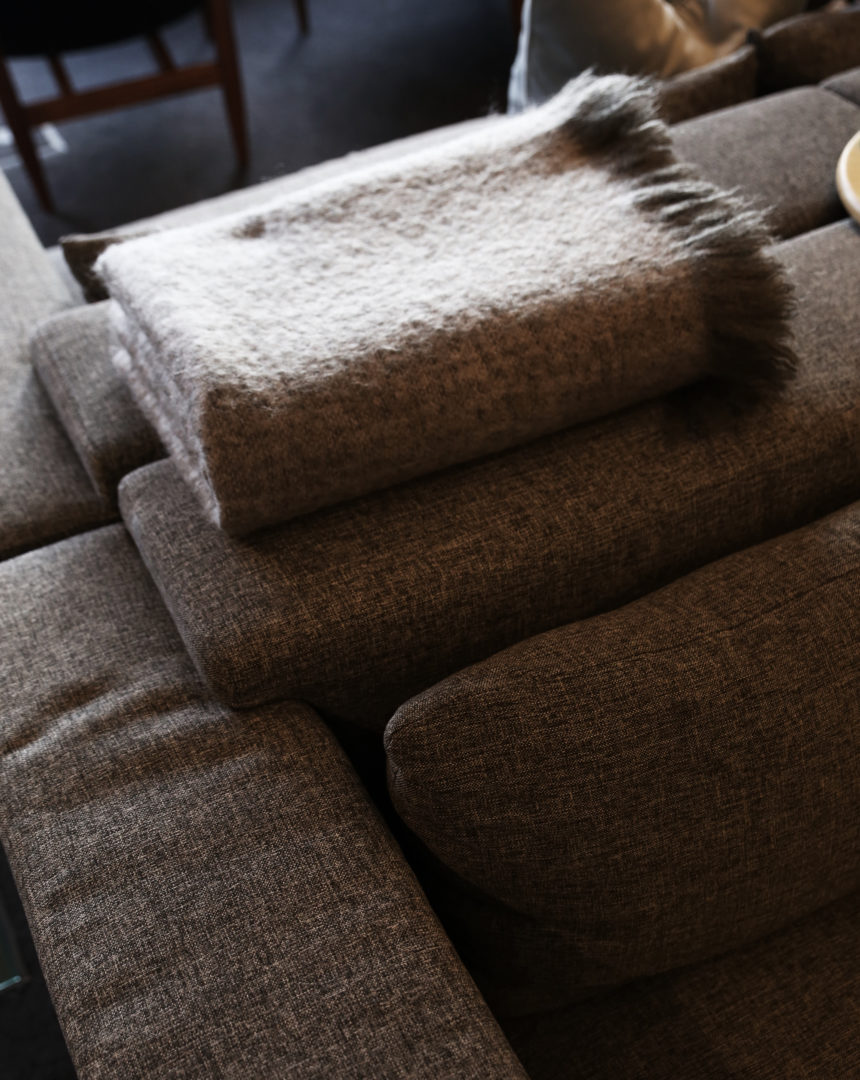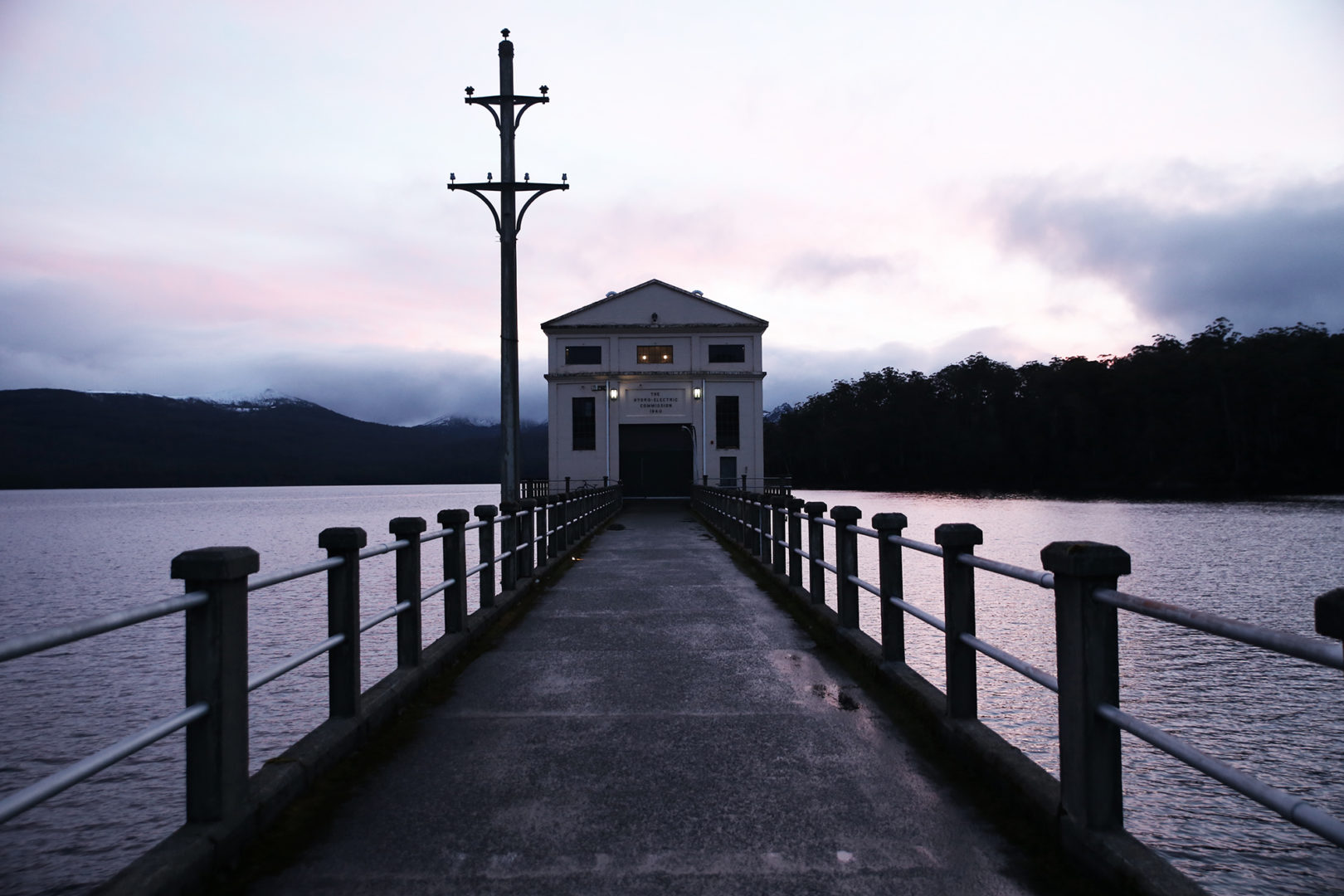 Pumphouse Point – Lake St Clare,Tasmania
Get an insight the history of the site here and read about the decade long road to get to where it is today. I am so grateful that Simon persisted and we get to experience this beautiful place.
Truely worth the visit at any time of the year rain, hail or shine you won't be bothered by anything especially the weather once you arrive.