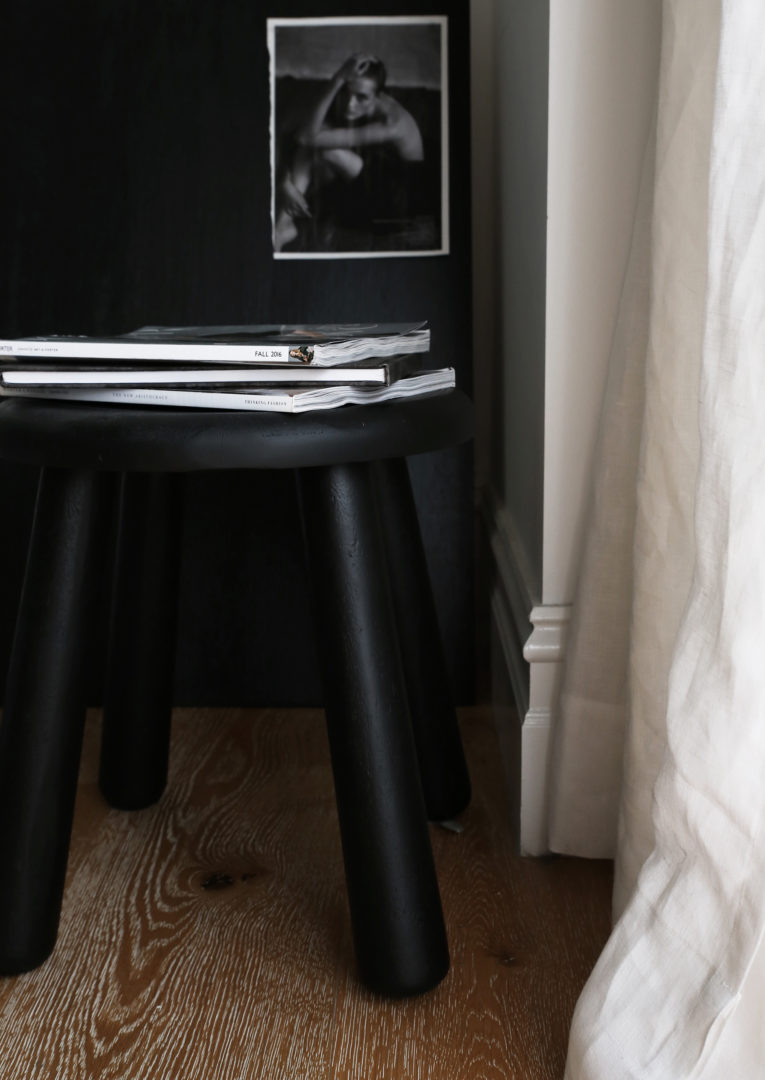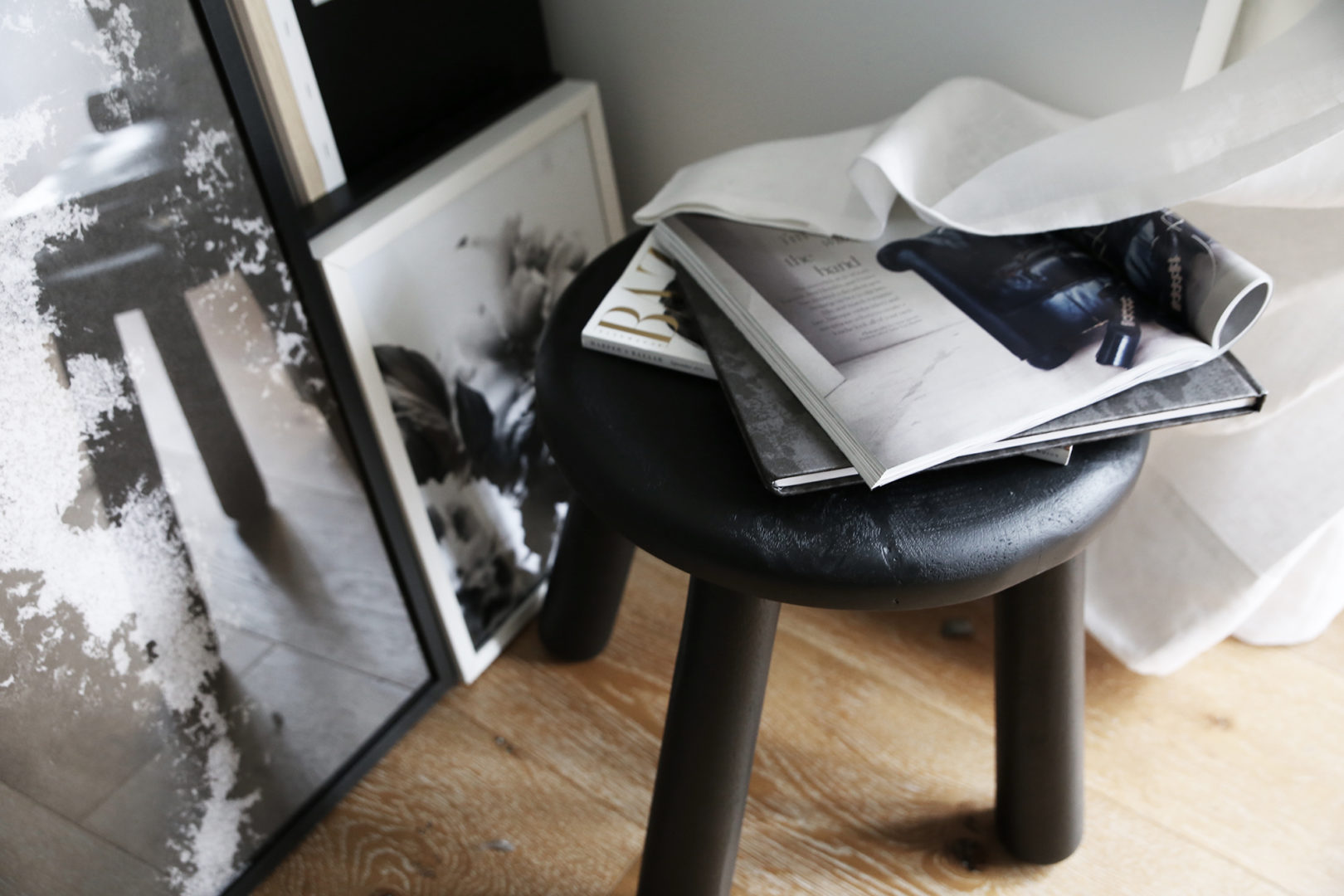 Its no secret that Swedish design is my love and I could be inspired by Scandinavian interiors and content all day. All of my favourite Instagram accounts are full of clever stylists and talented photographers. Something is in the water in Sweden thats for sure! Another place to get seriously clever design and styling ideas is from IKEA, but this is not something that we don't already know. When I look through the store and the catalogue I need to go and restyle a section of my home and when my cupboard isn't perfectly organised it soon will be.
I love a good collaboration and IKEA find such great ways in bringing a story and artists together and then create something that can work in all of our homes. Today I am introducing you to the new limited edition SVÄRTAN Collection and a monochrome lovers heaven. SVARTAN meaning 'blackness' in Swedish brings culture and an honest and unique design and blends them into a modern and chic shape to work with your decor.  Designed by Swedish textile designer Martin Bergström and African fashion design students to create a range inspired by urban landscape.
A low stool is just what I needed to move around from bedside to couch side and even in the bathroom. Table/stool whatever you want it to be and whatever you want to put on her. The best pieces around my home are those that can be moved and restyled easily as I find it so important to mix things up even just slightly and often so the space gets an instant update. Its also great therapy and good for the soul to be tidy and well styled.
You can view the collection and read all about the influence and story at IKEA.