.
Boyfriend denim on the list to come into the LSS closet
as I pass through the mens department with my man
.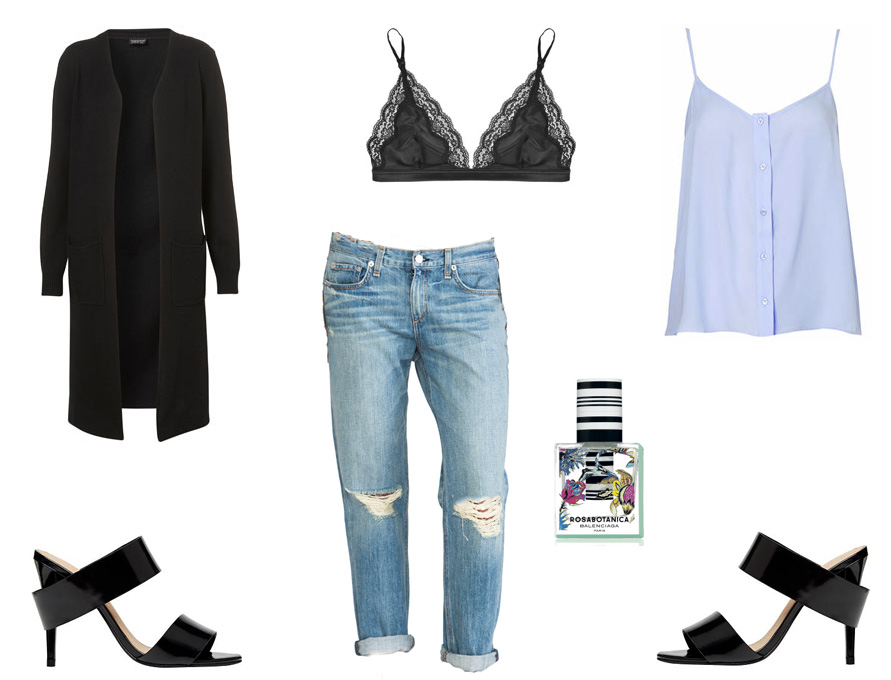 Late for a Monday post but it seems life got in the way today! I was in the city shopping – yes I was in an actual shop not a dot com but in a strange twist I was shopping for Nick and in even crazier circumstances he was with me. It was so easy and for me who is always in the mens dept stealing all of their shirts, knits and tees it was very familiar. I have been banned from these new goods however and will get to finding some of my own soon.
Never having too much denim I am up for another pair of boyfriends and may hold on the rips a little for this pair. As we are heading to NYC in a few months I am holding the shopping so I can really dig deep when I get there. This may be difficult with launches, Spring racing and some massive end of season/year/career parties however all these purchases require items I most likely won't wear again…. the challenge ahead.
SHOP BOYFRIEND DENIM
topshop |  current elliott | siwy | j brand | current elloitt
.
HEELS seed heritage
DENIM rag & bone
BRA stella mccartney
FRAGRANCE balenciaga
CARDI asos
TOP topshop