Getting hair sorted by my girl Angie at Boda with plumping and getting healthy phat on the agenda.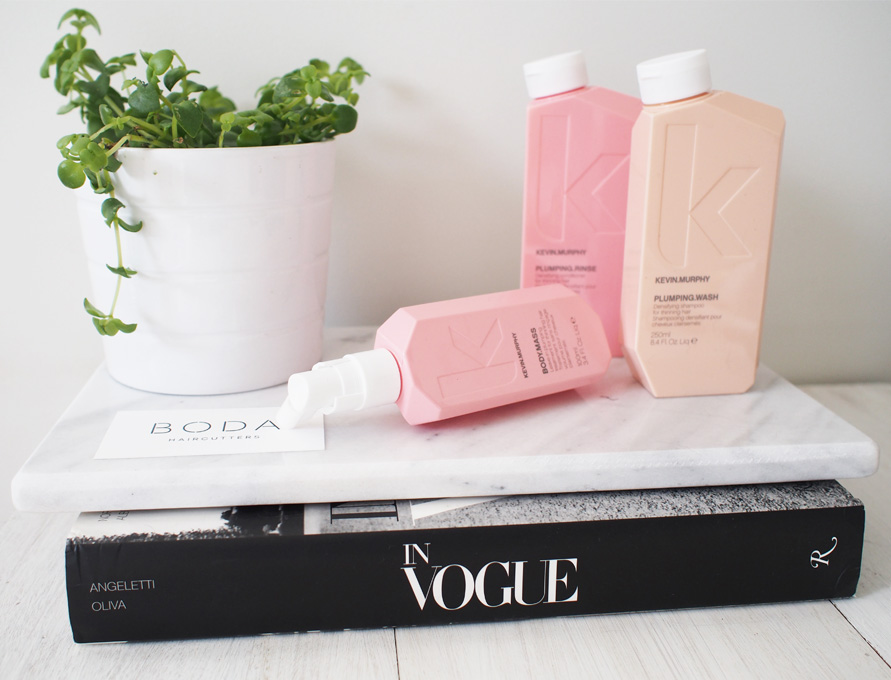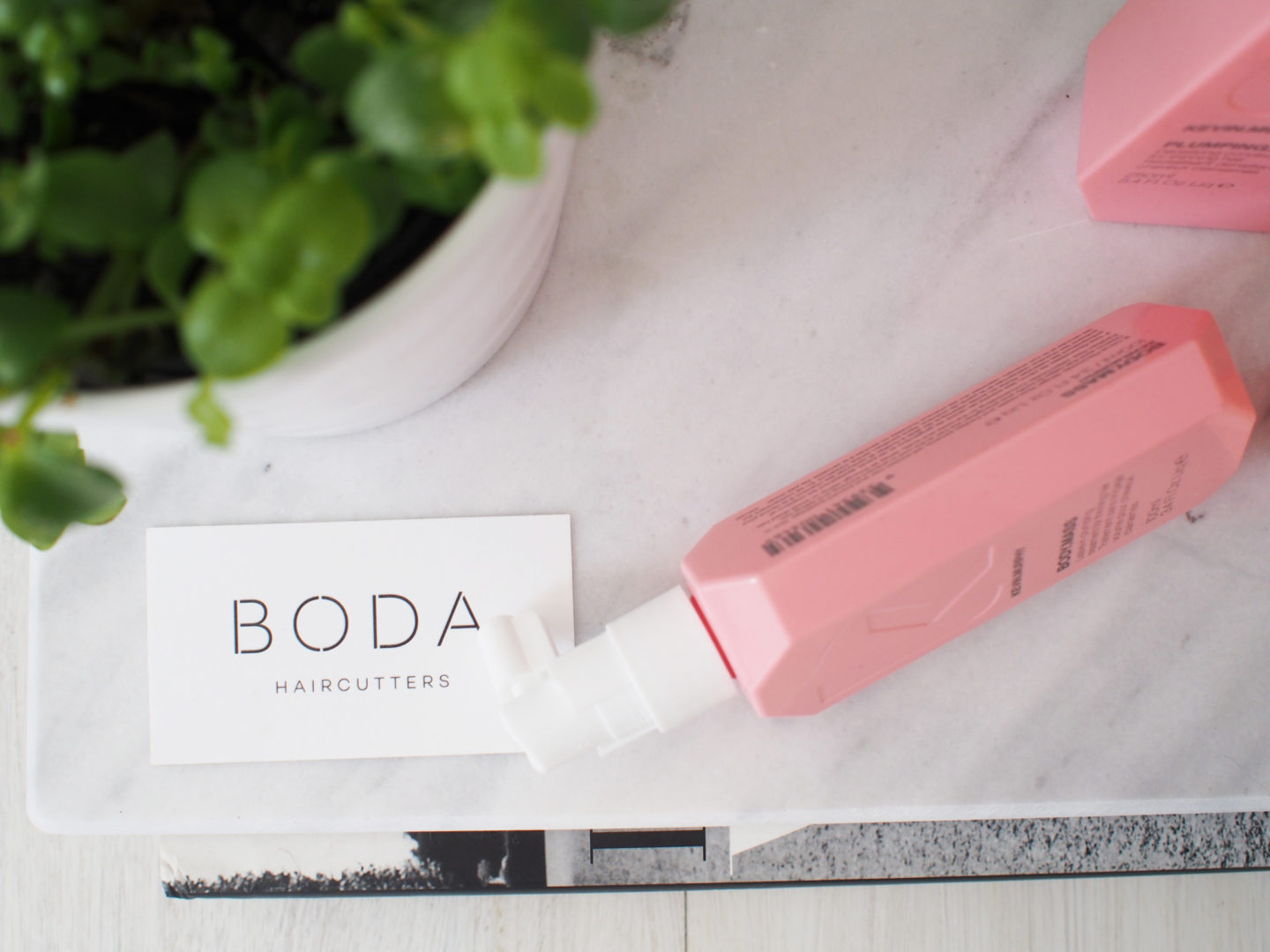 I do love me some balayage and my natural mid brown always needs lifting to get the light warm brown that I find works for me. Angie is all about the health of my hair and when I was at Boda last she introduced me to Kevin Murphy's new plumping line. Wait for it… it uses eyelash thickening and lengthening technology to get fat/phat/plump hair and prevents it from thinning and fallout – amazing! I have only been using it for two weeks but its soft and when I blow dry its so much smoother. If we are being superficial it also smells so good.
Angie's tip – shampoo twice with the second going easy on the product.Gives hair extra lift and makes sure product is washed out. Spray the BODY. MASS all through hair for leave in and plumping power.
Boda has had a makeover themselves and a hot new site is up. I don't know if I have mentioned it before but she has massaging chairs, you get a blanket all while looking up through an amazing skylight. The Boda team are all awesome.