Fashion – a must have element in my interior.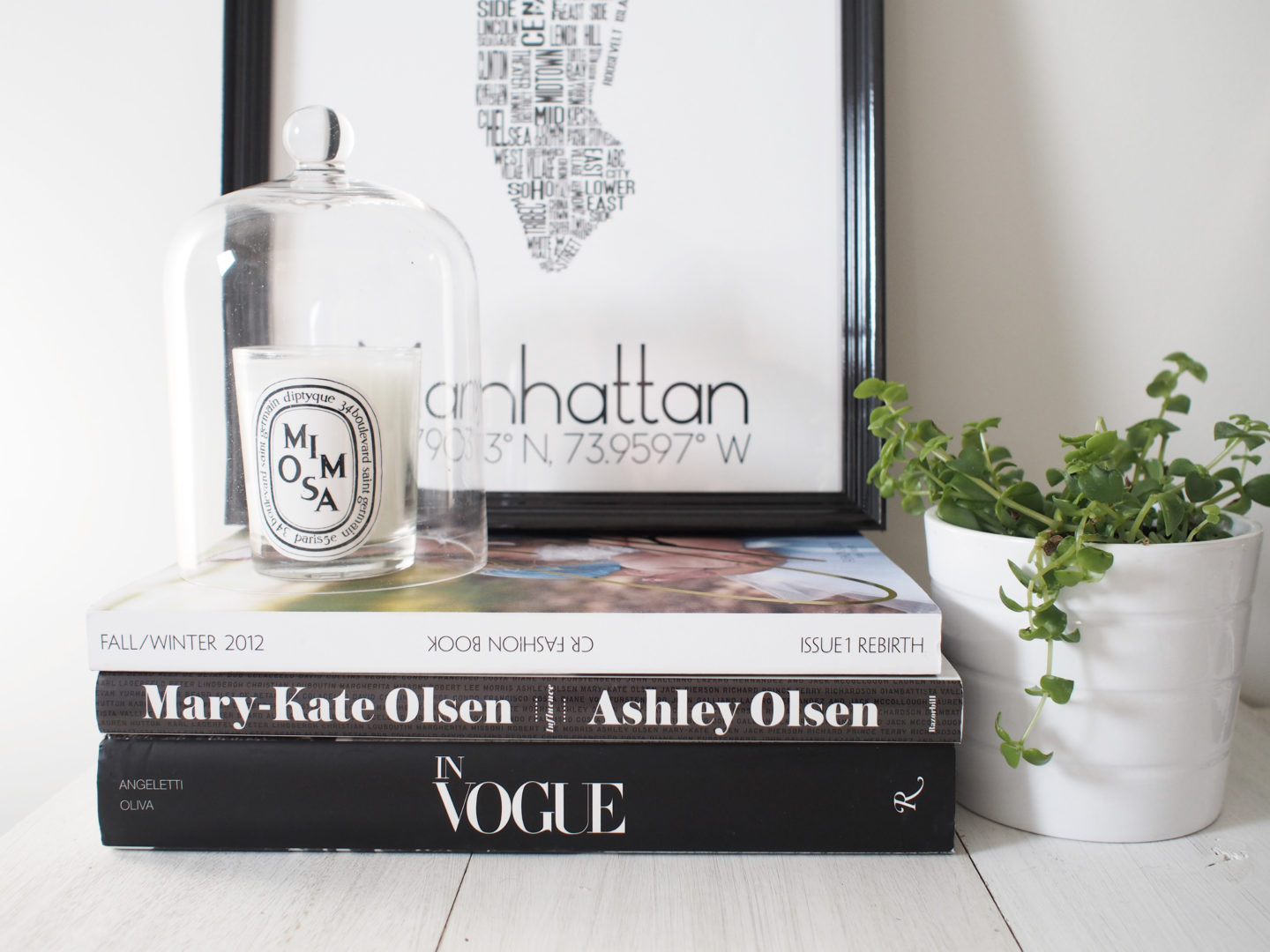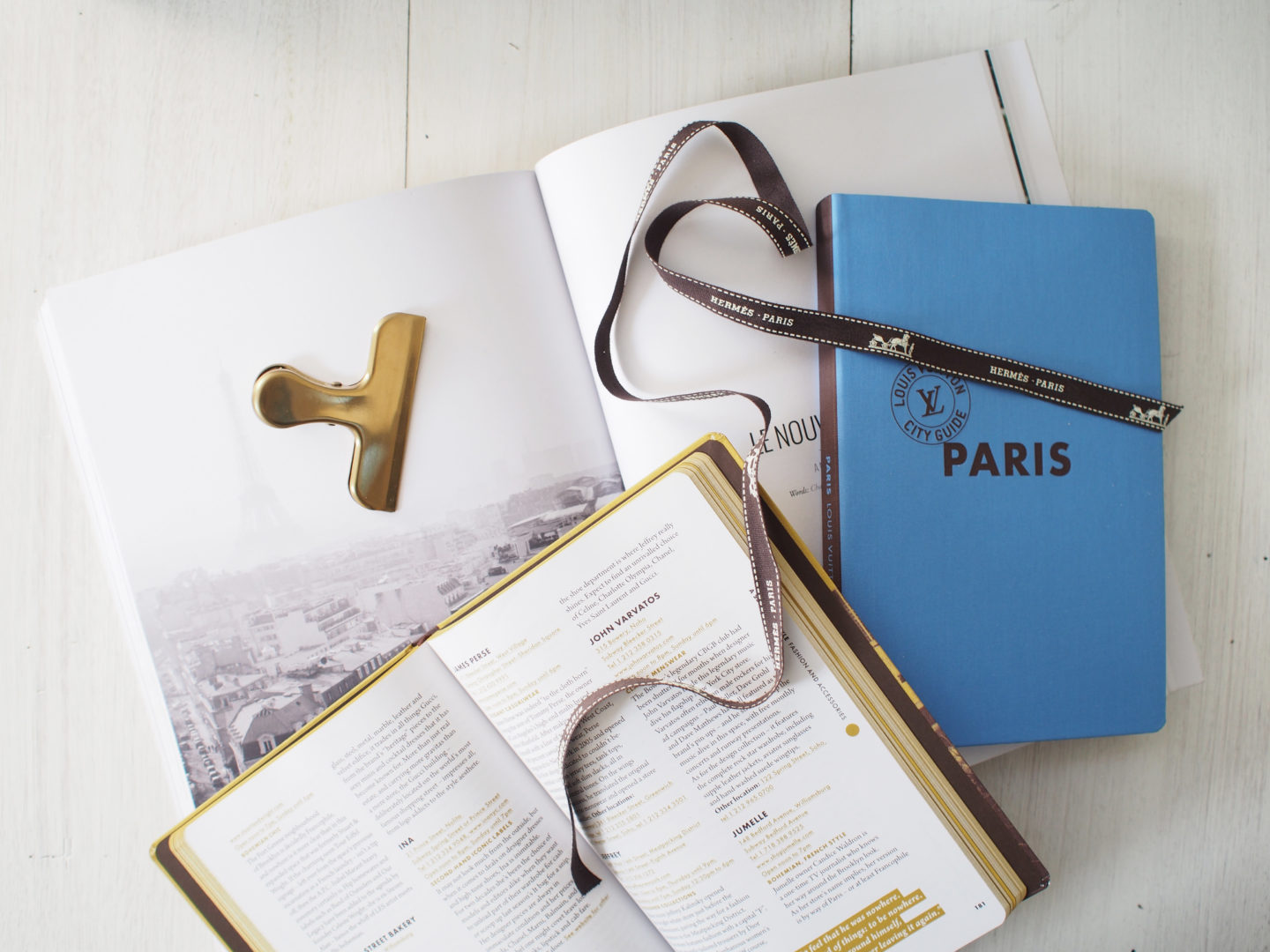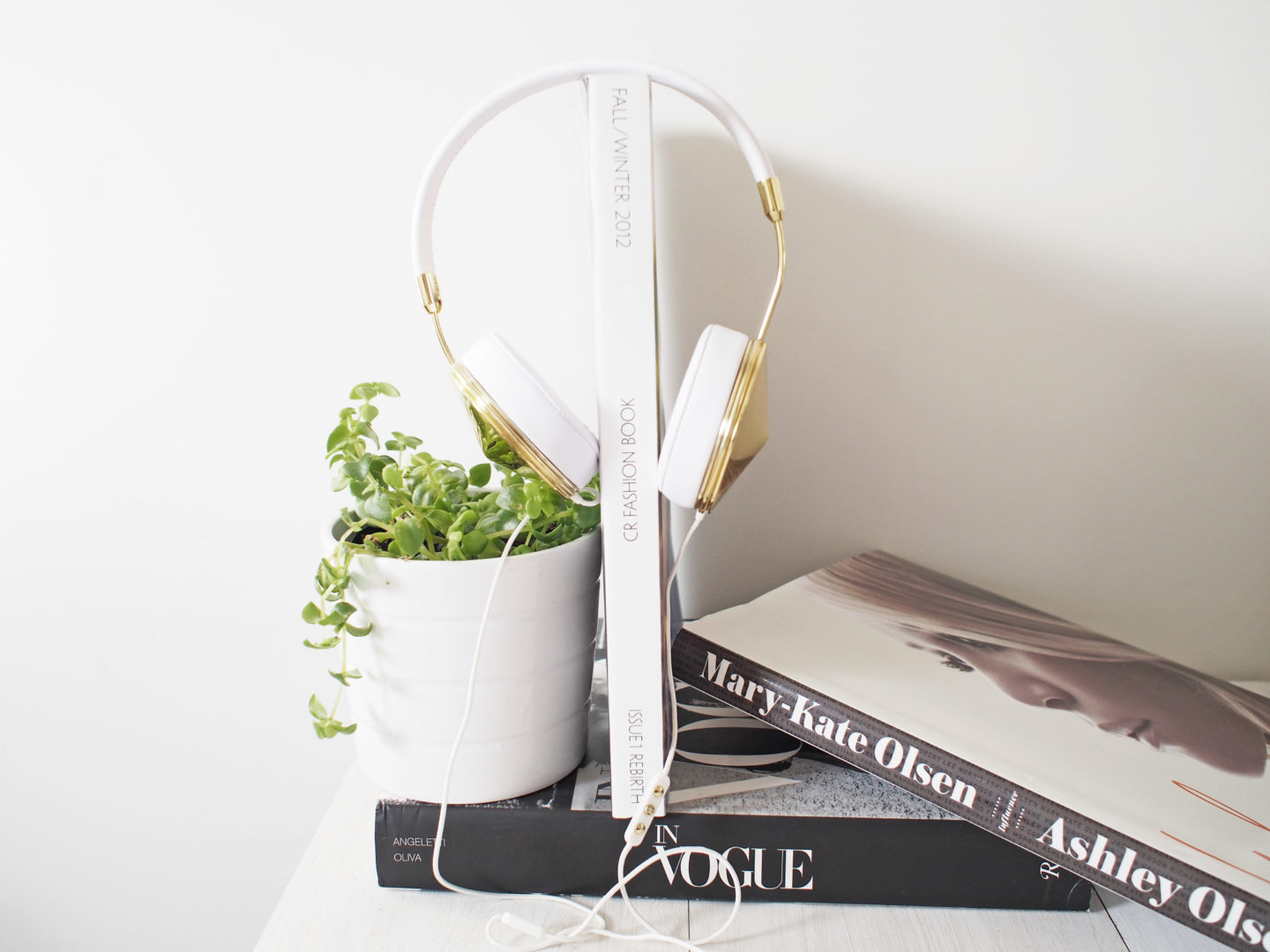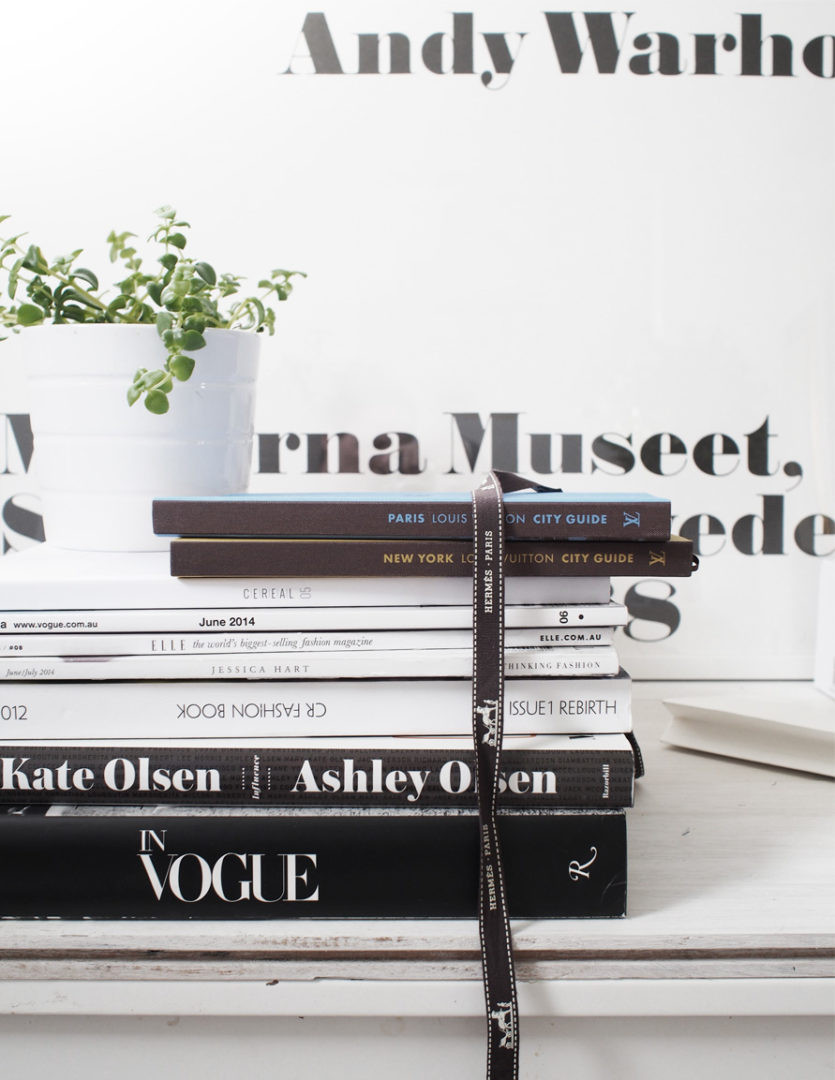 The easiest way to have fashion come into your home space is though magazines, books and art. Love me some fashion photography and I am inspired by beautiful images every day, its what gets me in. Topping the list is a read by style icons and I would say most intriguing personalities – The amazing Olsen twins. Ooze style and the book along with pretty pictures takes you through the life of an Olsen. Special mention goes to my LV travel guides.The collection is getting bigger this wk (can help it) and these little beauties make for perfect decorative pieces at the same time as traveling the world. Tips in style.
Totally obsessing over all things Cereal Magazine. Everything is a yes.
.
SHOP BOOKS
In vogue | influencer – Olsen | Tom Ford | Louis Vuitton travel guides | CR fashion book | Chanel | the fashion book