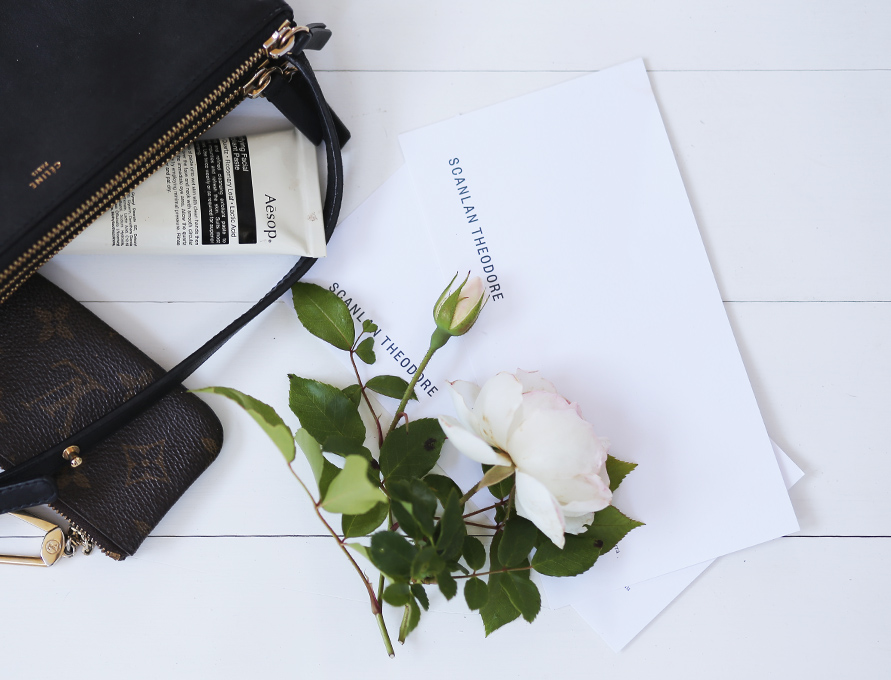 [twocol_one]
[/twocol_one] [twocol_one_last]I am a massive online shopper (addict? Hi my name is Erin Maxwell). I know its been a while when go to a store and I am just browsing I can get a little lost and side tracked and fall back on instagram to get a bit of outfit inspo. Memo number one – The girls that work in store are walking, talking, real life instagram posts decked out and styled in the brands best.I know it's ground breaking! The old pounding the pavement should never be forgotten. I love a day hitting a local shopping strip with fashion, homewares and beauty  all to be visited while you are practically doing your daily exercise. Of course the cafe stop along the way to refuel is a must, we don't want to burn out before we finish for the rest of the street.
Together with American Express I chose my favourite spot in Melbourne to shop and spent the day exploring all it had to offer.       The campaign – 'Shop Small Walk' where we remind everyone that our local Aussie stores need love too and there is nothing quite like being in store for inspiration and old fashioned conversation and customer service. My hood was boutique heaven- High street Armadale with Josh Goot, Scanlan & Theodore, Aesop and the cafe of your dreams in the mix.
My map is live now along with some of Australia's best style influencers who have got you covered for local shopping all over our amazingly fab Australian cities. As Melbourne is Australia's most fashionable town the lists of shopping haunts are amazing.
As I am one to think of others during my day of shopping and eating (and exercising) I did the right thing and picked up a gift for someone lucky as well. Check out my map and take note and I will be back to you to shower you with gifts.
Watch this space. [/twocol_one_last]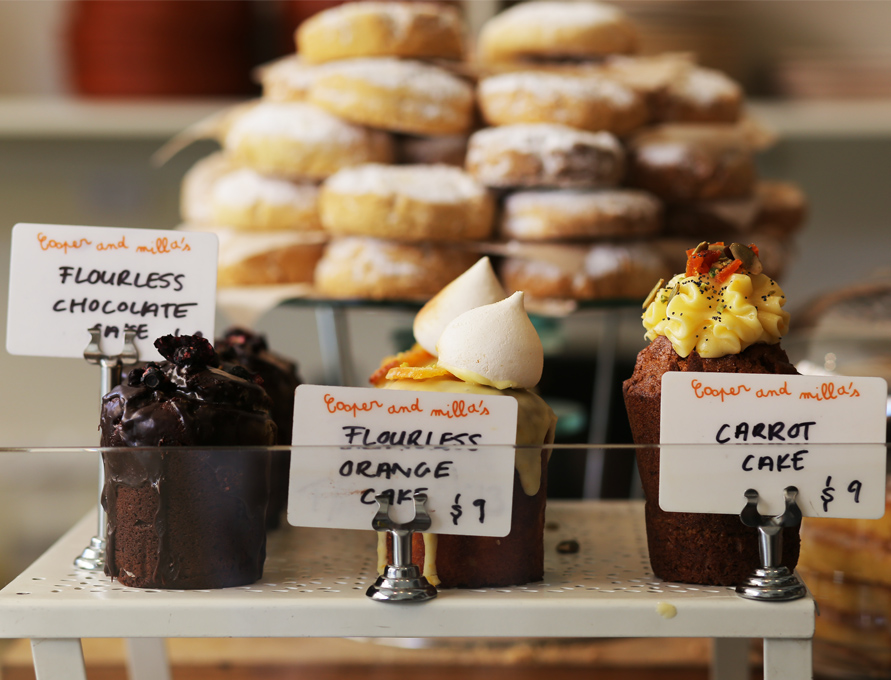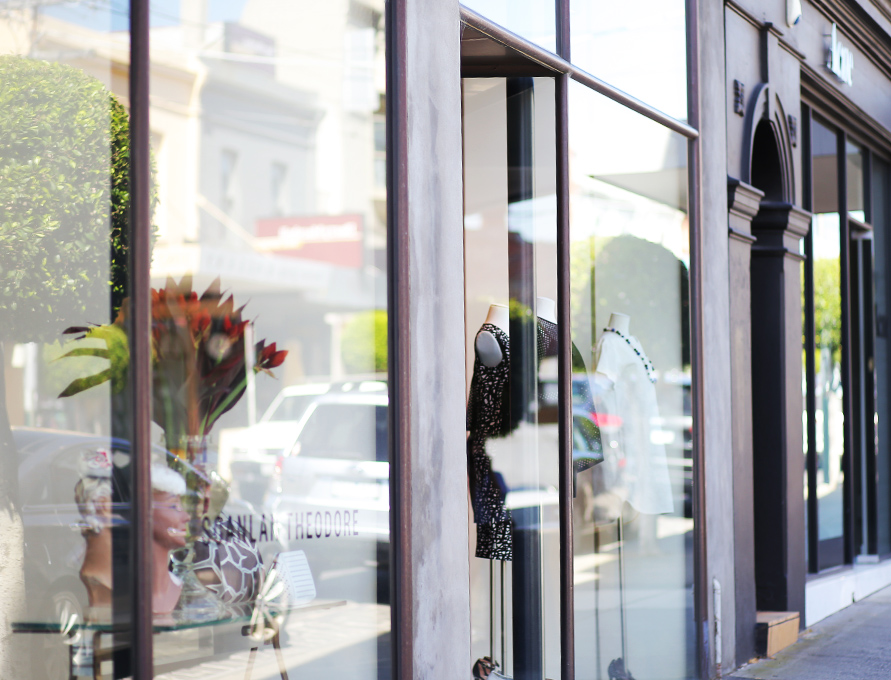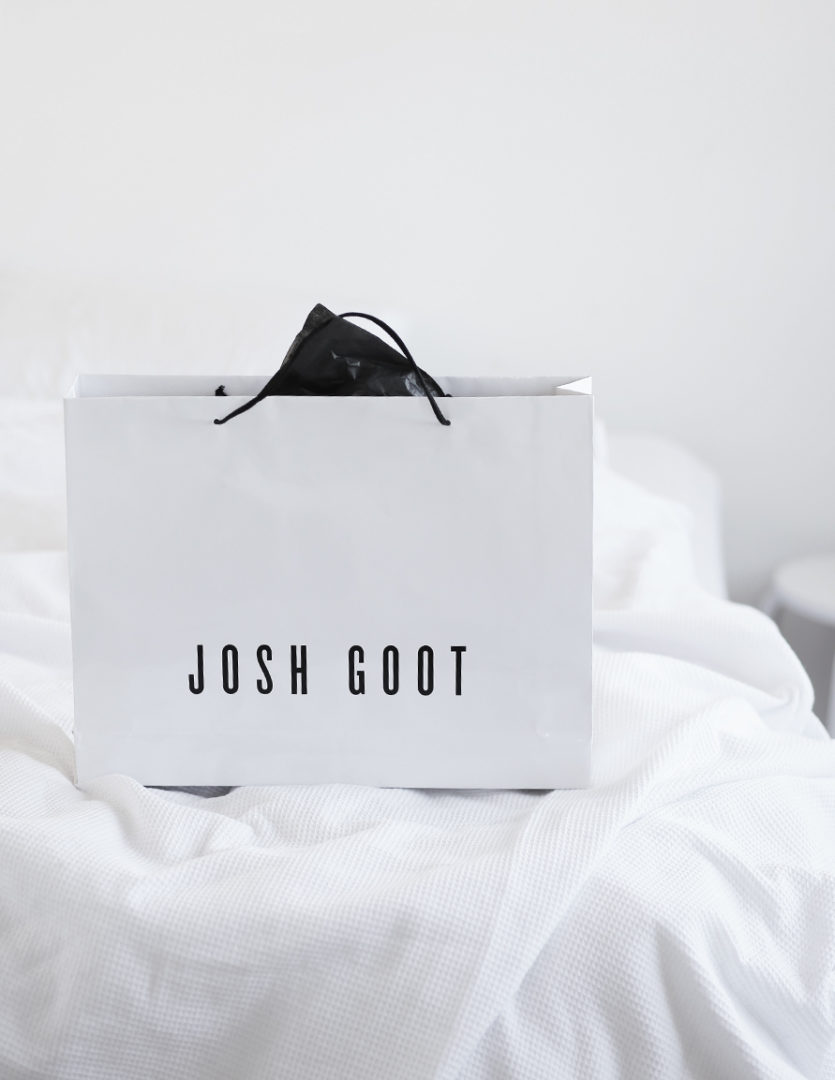 View my 'Shop Small Walk map Here   
Support your locals and see where some of Australia's best  shop from all over AU Here