The piece in your wardrobe that completes it all.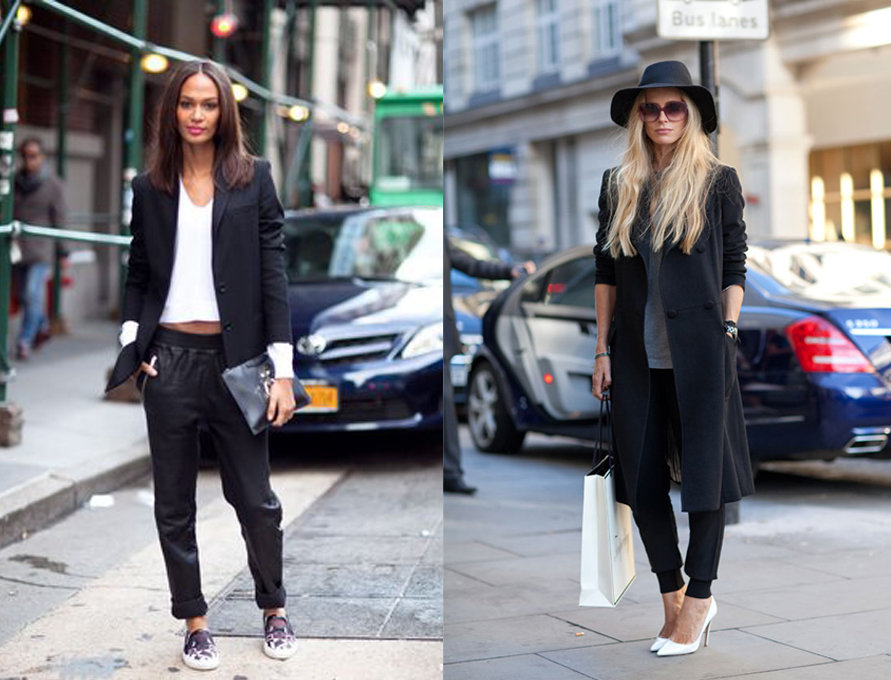 The black blazer. A go to to add polish to any outfit and comes in variations to suit your style, body shape and price point. I am yet to splurge on one which surprises me as I wear the ones I have all the time however this is the beauty of the black blazer that the options are great at all prices. Hence the one I had on today on the gram before I braved the sea of princess's and Disney characters (yes we came out alive). Here – She is a boyfriend style and on sale at Asos. Longer length, double breasted – all good things.
There is always a better option in this case and I do agree that you pay more for better fabric, longevity and tailoring. With this it is always tougher to get the splurge item and takes control with holding back on fast fashion items in order to get it but with pieces like the black blazer it comes down to a cost per wear scheme where I can justify an investment. For now my sale blazer will do…
.
josh goot | monki | camilla and marc | dagmar (net-a-porter sale) | topshop
SPLURGE
images by stockholmstreetstyle, elle.com, style.com, vogue