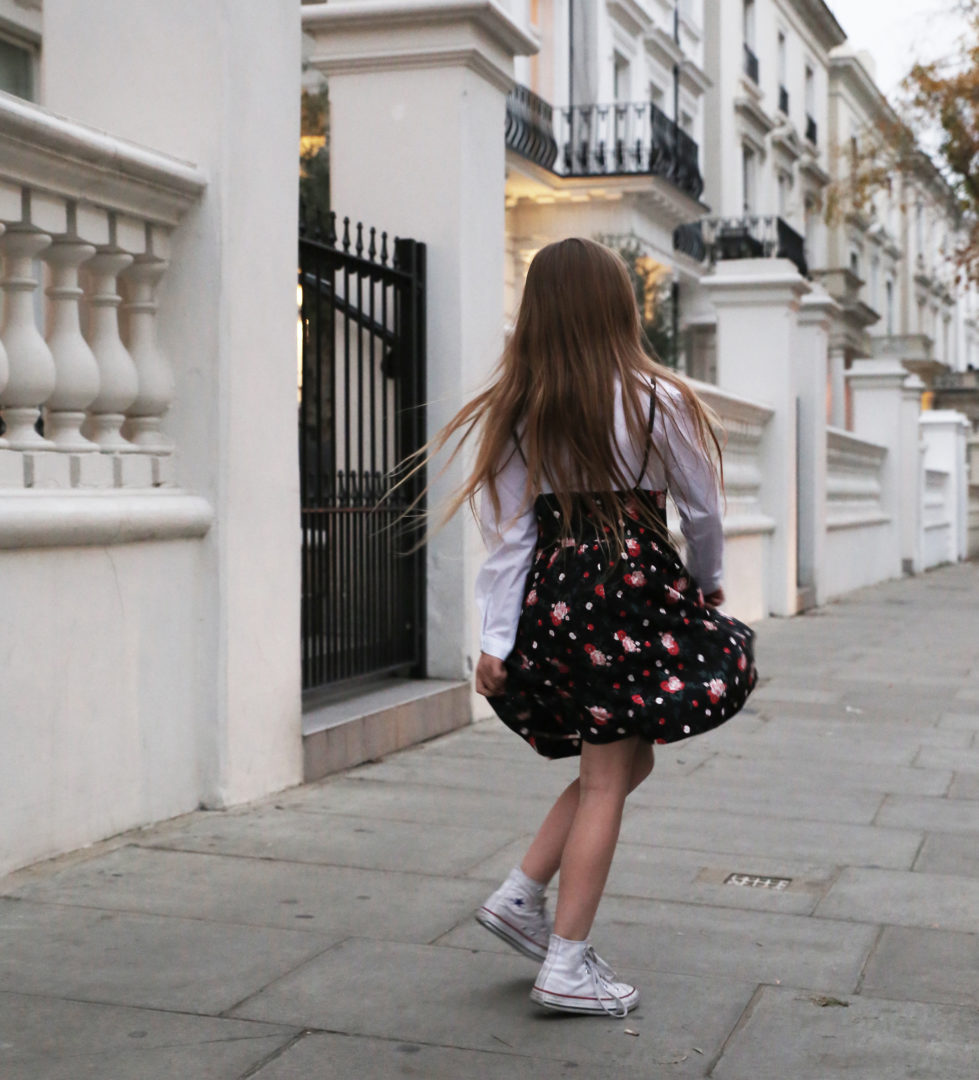 [twocol_one].[/twocol_one] [twocol_one_last]
[/twocol_one_last]
The first post of many more to come from our European Journey. Eyes are open a bit wider and the next chapter for us is coming. Seven cities with a few thousand images along with the Olympus gatherings from Milla's POV and its safe to say we captured a lot more than will see the day on Social media. Lived and loved the entire experience.
The details that we may have missed and passed by as something small and simple were appreciated with Milla exploring and loving all of it. The 'stars' / lights on the cabin roof on the plane, The many cats of Ravello, The twice daily routine of Feeding the ducks of Pescalo and making boats wth the red autumn leaves that had fallen. Free to explore and enjoy whatever she felt and apart from the Eiffel Tower monuments and the sights were not that high on the list.
Whilst away we partnered with the amazing team at Farfetch which I am a regular for the whole family and love to find new and unique items like Vivetta Kids. If you can't dress up and wear your best in Europe when can you right? The dress swirled and had red nail polish on the hands on the collar so ticked the boxes for Mimi. For Christmas Farfetch launched #giveitliveit a campaign to celebrate and live the gifts you give at Christmas. My list is made and I'll share my shopped.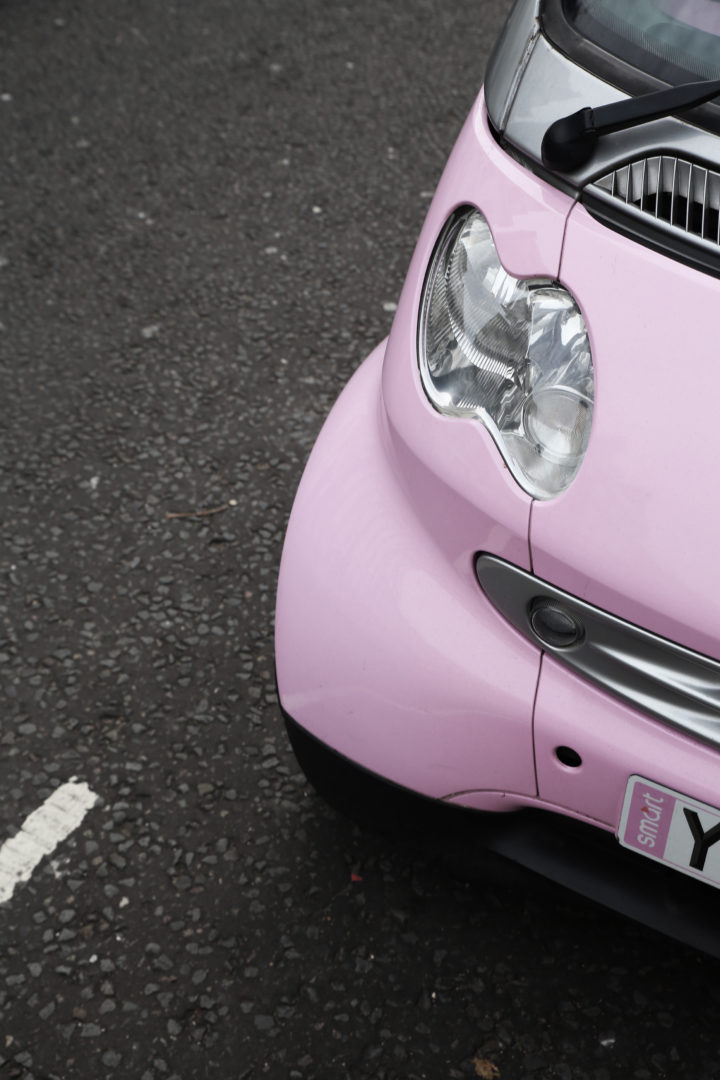 Milla in Vivetta Kids for The #GiveitLiveit campagne for Farfetch.