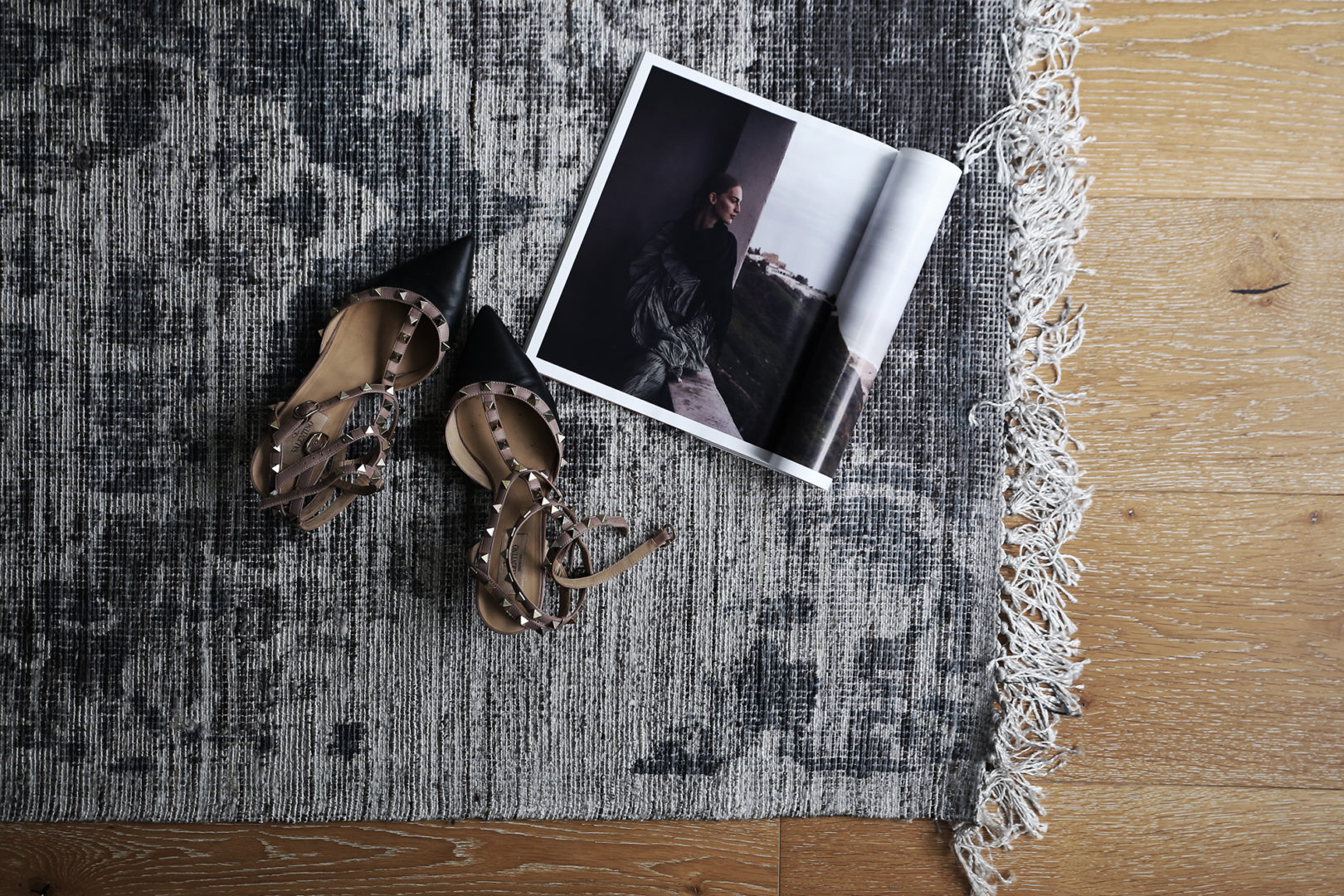 [twocol_one]
[/twocol_one] [twocol_one_last] When you have a good base you can build new styles and looks and rejuvinate spaces by adding just a few new items. I am so big on making a space your own with your clothes, shoes, magazines and your favourite things used as decor items. I used to put things away in cupboards and want a space tidy and 'set up' but all of this 'stuff' is you. It makes sense to have it out showing off.
A big room changer is a rug and I know this isn't an earth shattering revelation but it is when you settle on something outside your zone. Branching out a bit from a more neutral colored rug or like I have in the lounge – a berber style, I wanted a print but something subtle to compliment things I already have. I think taking a risk on a rug is a big decision as it changes the whole room but I needed to stay in the zone to compliment what I have going on already. All of my linen bedding is white, charcoal and greys with one set of a dusty rose to be the star occasionally.
I love a Persian rug and my Mum has a few but the oriental reds and style is not quite what I am after right now so I searched for something soft in color yet detailed in design. My friends at Temple & Webster had so many options that fit the bill but I saw this one I was sold! Slight silver sheen to the weave which gives it a very chic edge.
I recommend you have a color palette plan before you start browsing. Make up your room with your linens and accoutrement placed so the room is finished so you can have a good idea as to what is going to work. Artwork and posters are also a good way to decide on what style and design you will choose. This assuming you have all of these things but on the flip side if the room is totally getting a refresh I would start with the rug and go backwards.
[/twocol_one_last]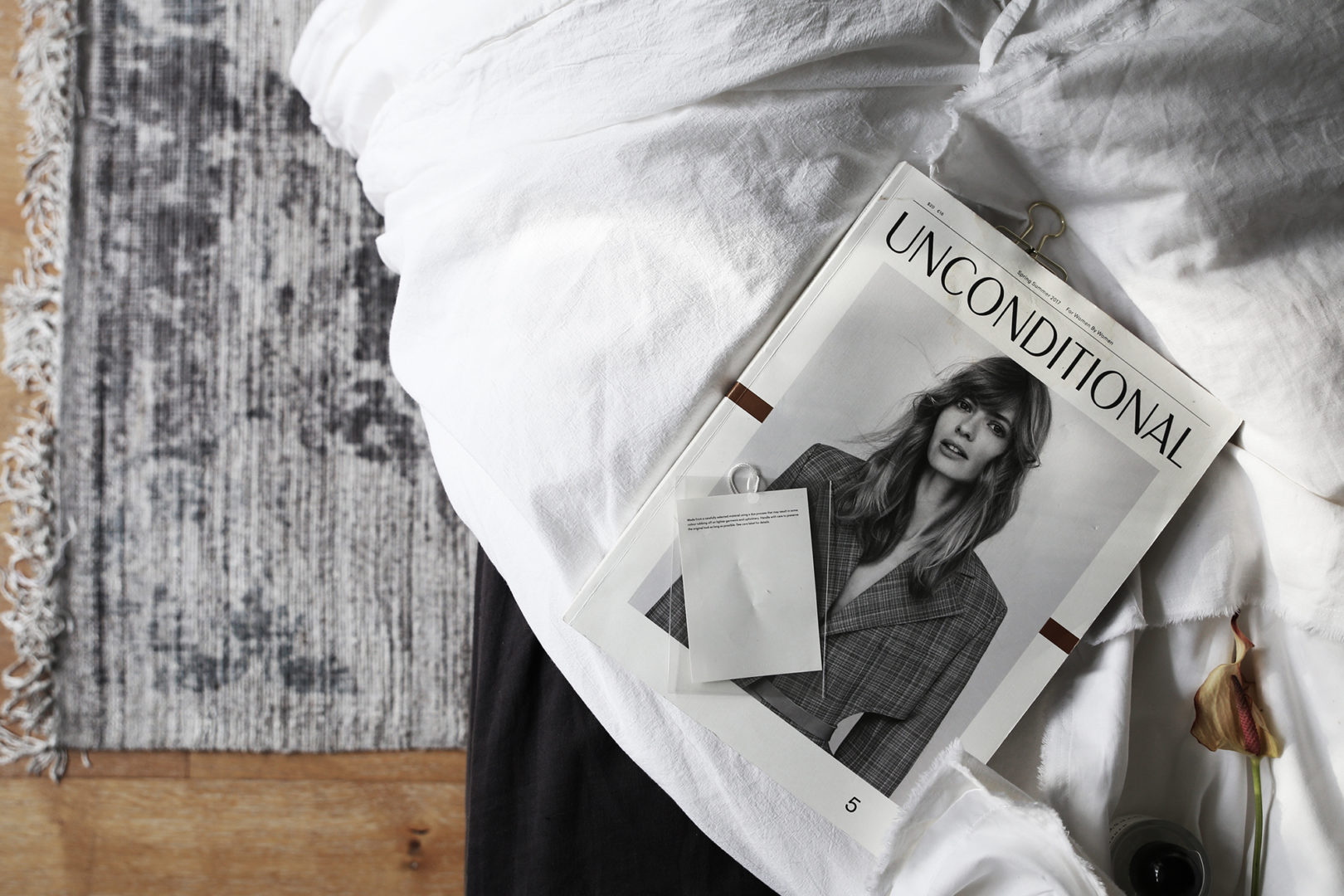 [threecol_two]
[/threecol_two] [threecol_one_last] [/threecol_one_last]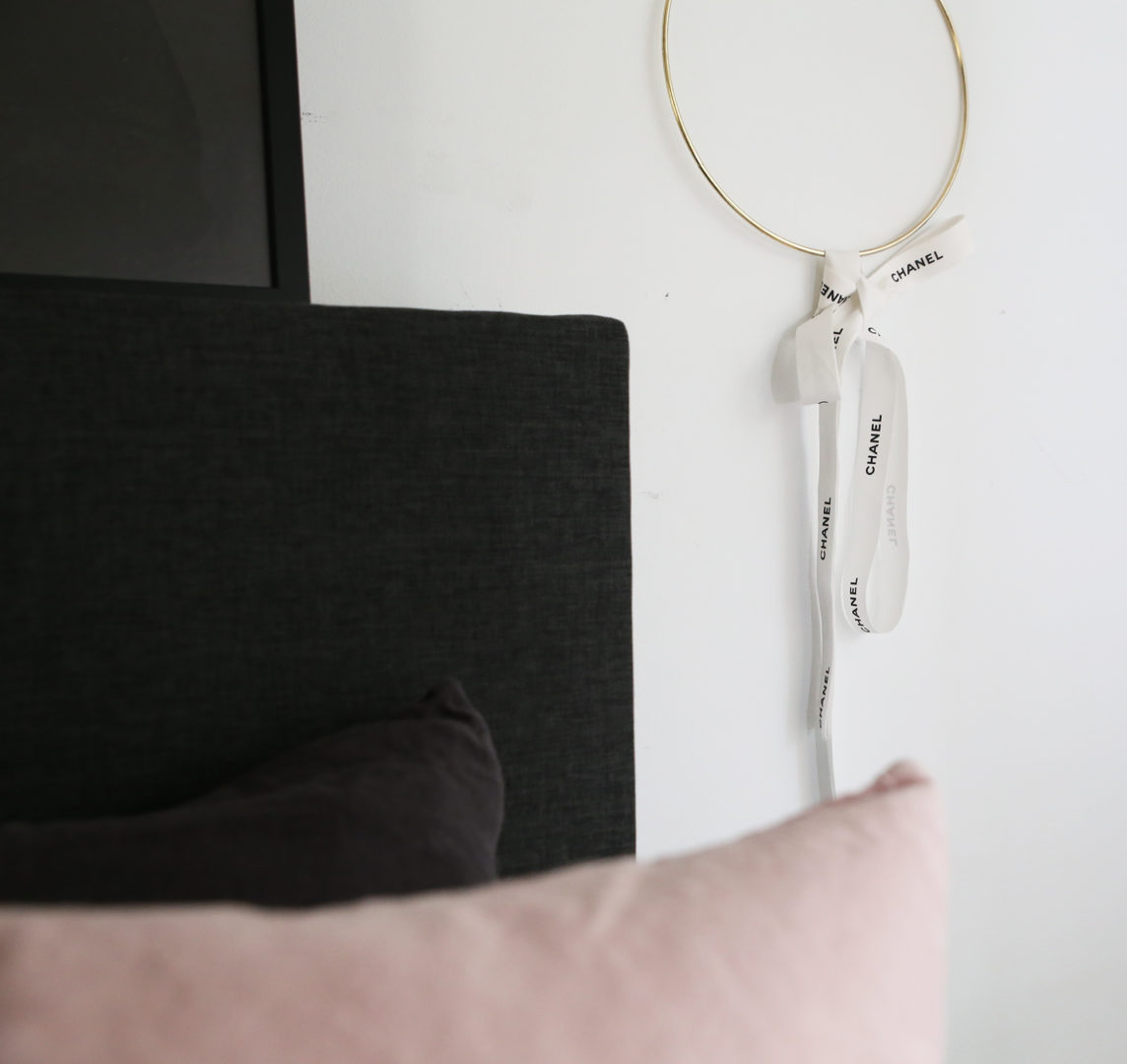 [twocol_one] [/twocol_one] [twocol_one_last]
[/twocol_one_last]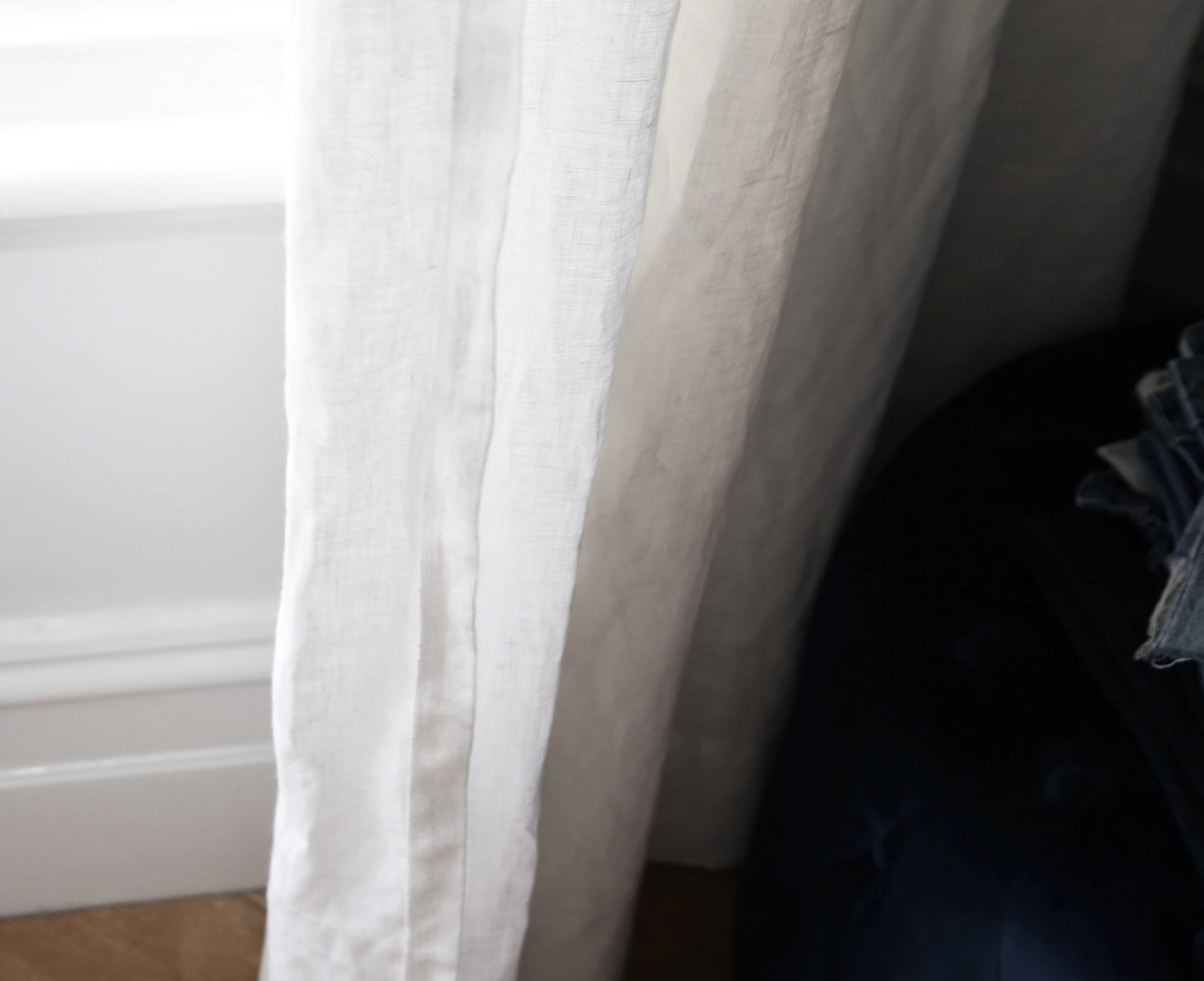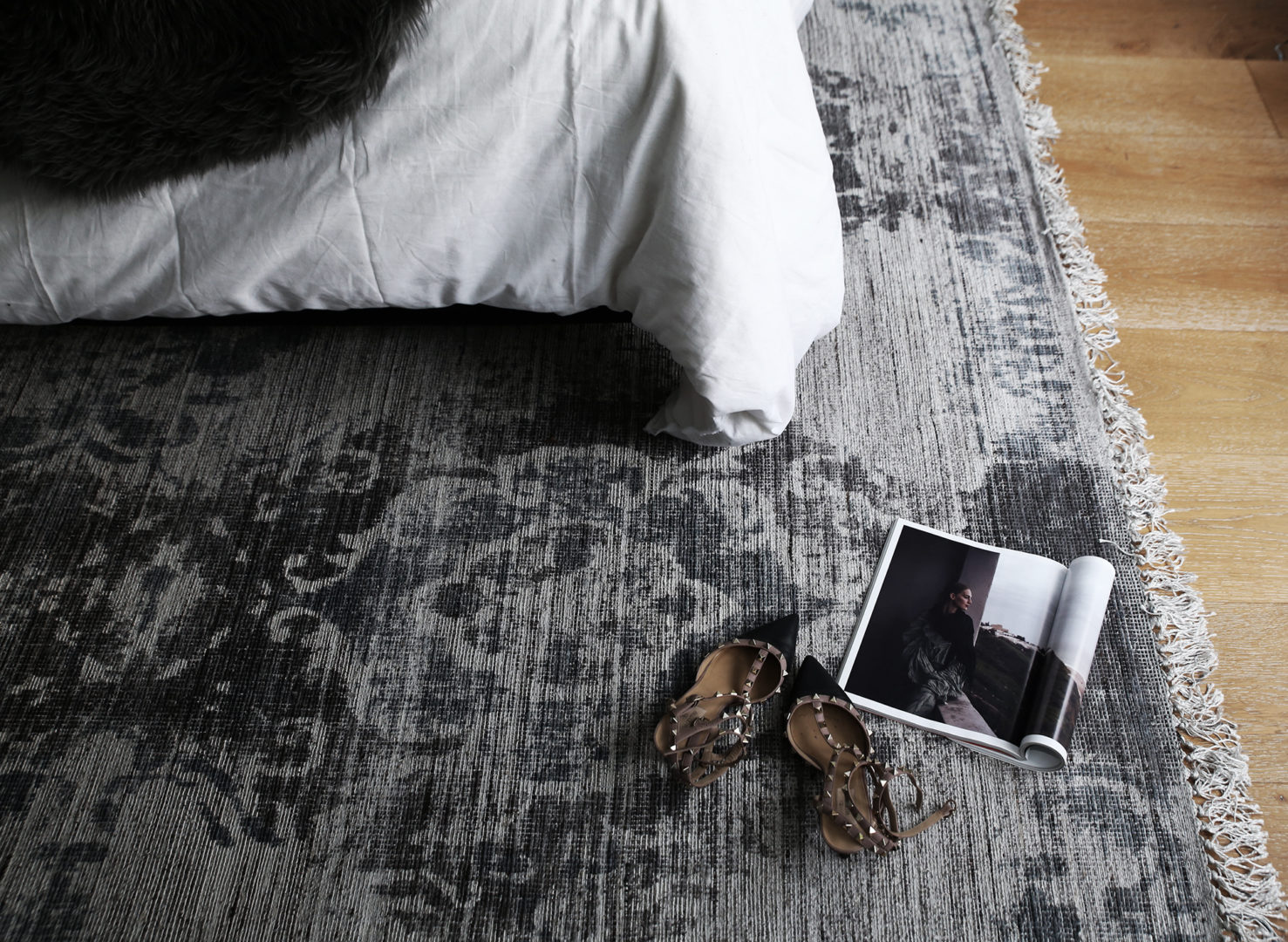 [threecol_one]. [/threecol_one] [threecol_two_last]
[/threecol_two_last]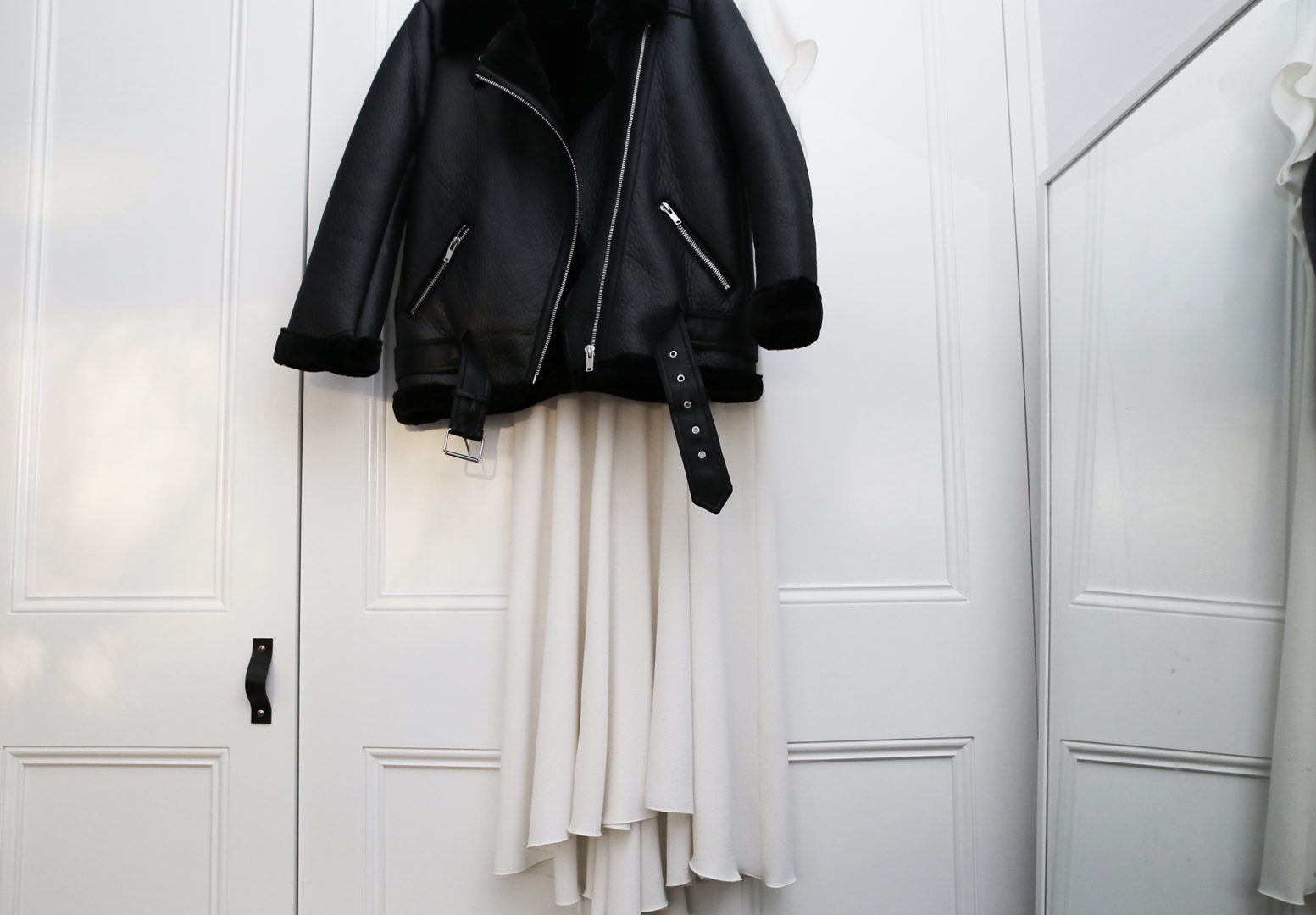 [twocol_one]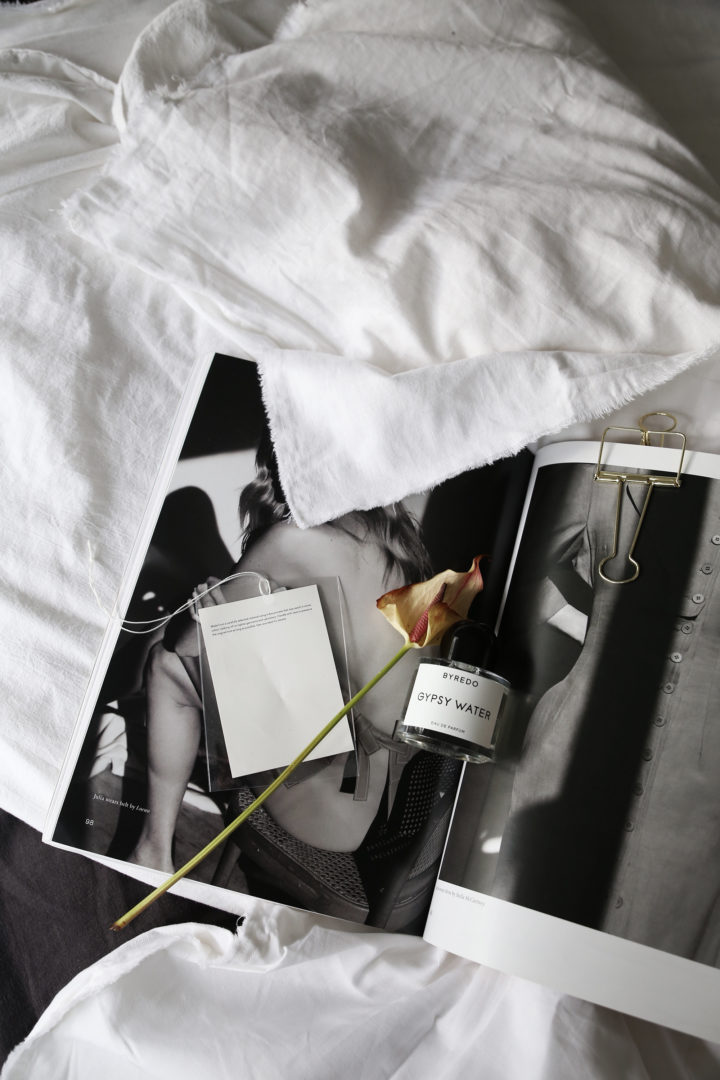 [/twocol_one] [twocol_one_last] [/twocol_one_last]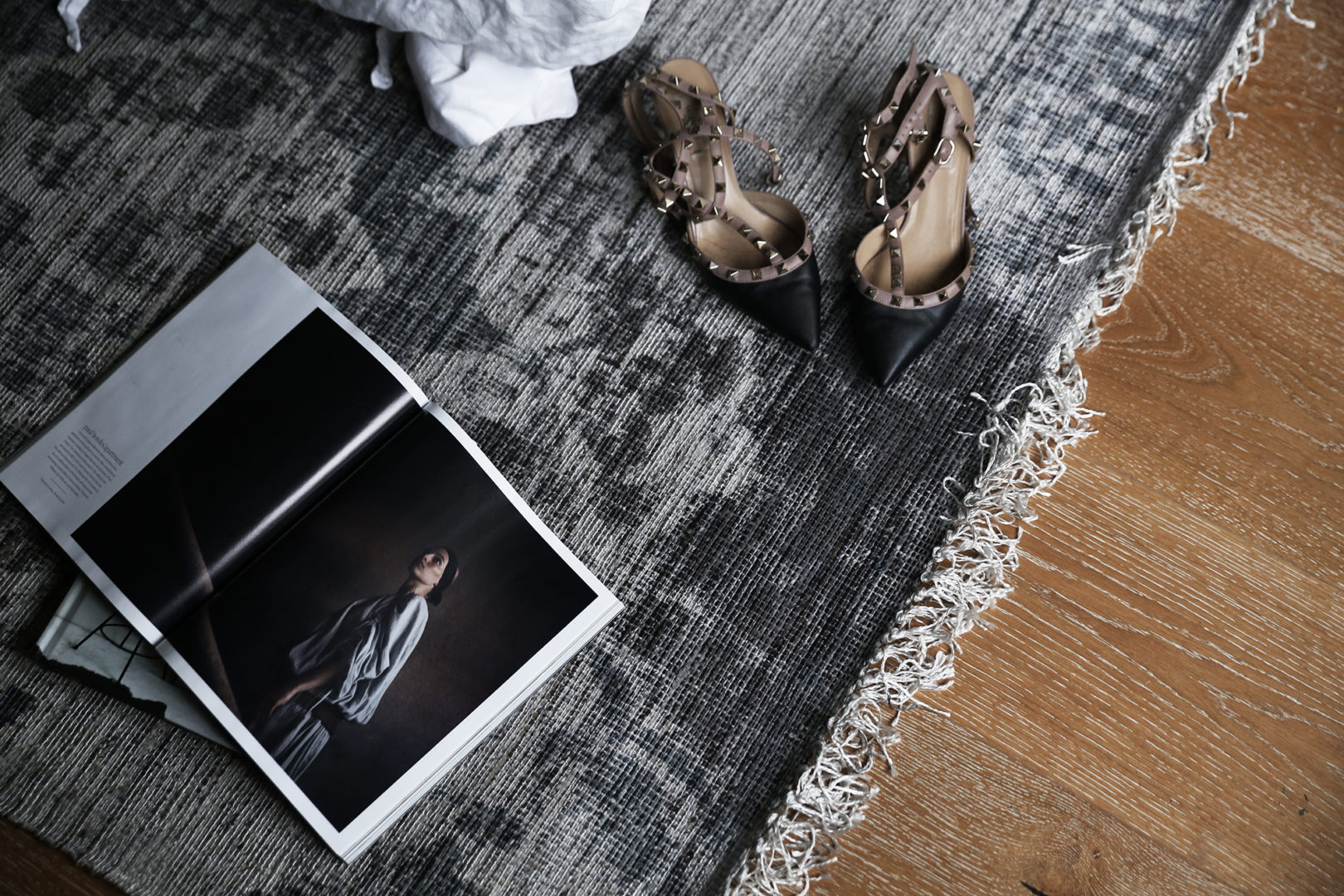 SHOP THE POST
Temple & Webster Elinor Scandinavian Rug | Temple & Webster Linen Frayed edge Quilt cover