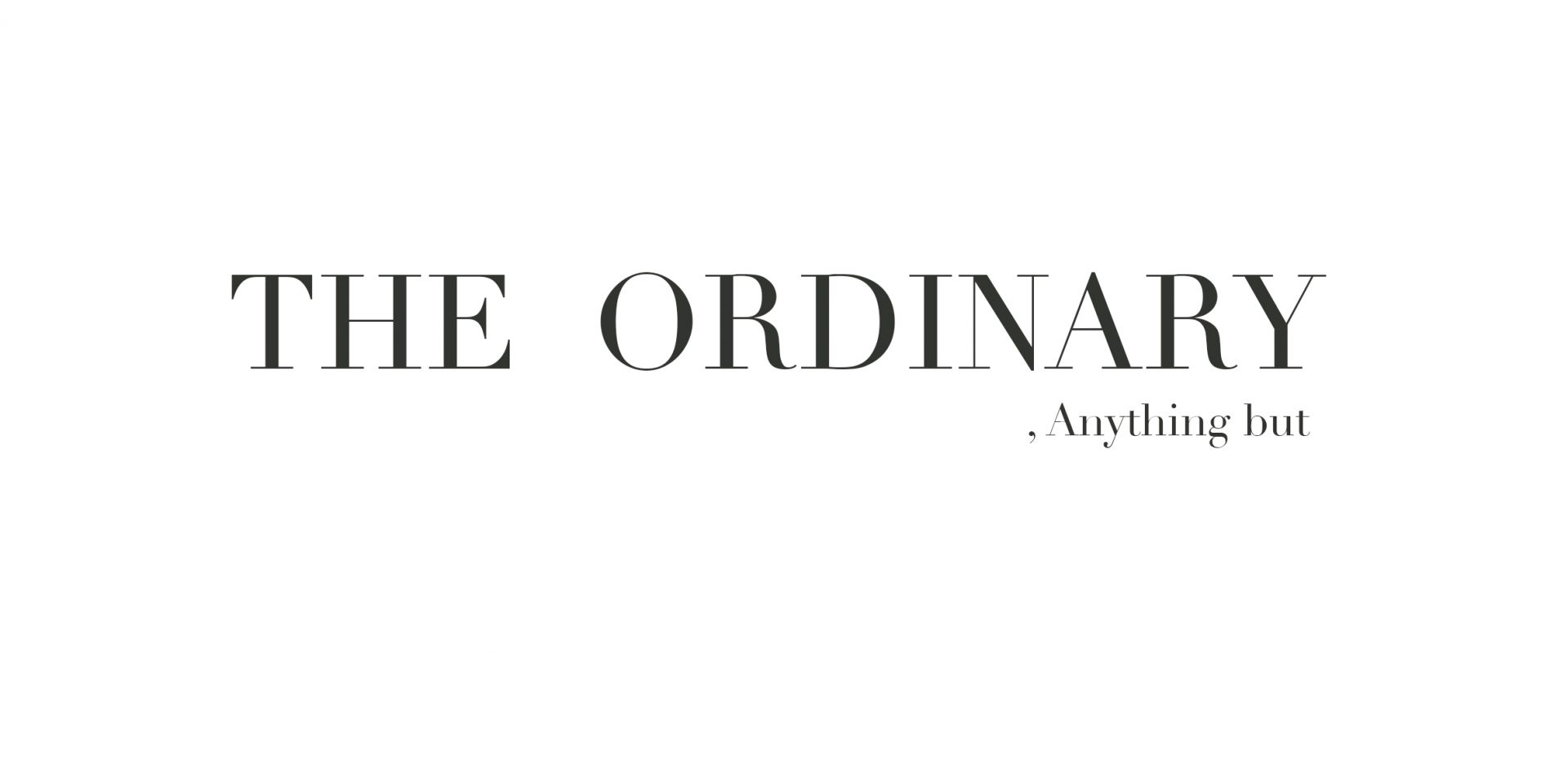 The Ordinary – Clinical formulations with integrity. A pioneer in not the technologies that are used to create the products but the messages and brand behind them. Positioned to raise pricing and communication integrity in skincare. So use effective clinical technologies and an honourable price.
Apart of DECIEM – an umbrella of brands including Niod and Hylamide which focus on advanced functional beauty. Challenging the industry norm about disguising products behind wording around advanced technologies and branding to confuse the customer. They are keeping it real and giving us products that rival any other.
As soon as you read about the company and brands you quickly realise that it's a lot more about new foundations and products that are so cheap but so good. The full brands stories here.
I have been waiting patiently for the foundation to come back in stock after the world figured out what we just have it was selling at a rate that production could not keep up. As we all know what you can't have you want more right? Waitlists and the craze hit for more than just a well priced foundation but people connected to the brand and the mission statement in the quest for honesty and integrity. You can't argue with that.
If you look at the product list and the categories – Retinoids, Antioxidants, Direct acids and Molecules and the ingredients – Natural Moisturising factors + HA and Alpha Lipoic acid you wouldn't be blamed for being intimidated and discouraged from what it all means and where you would even start to have a routine. Thats the point they want to make right there. The wording, the descriptions, the advanced and clinical formulations used elsewhere in the industry as a way to raise prices and rival the Luxury brands. Funny enough The Ordinary – not so Luxe everyday affordable brand took out the awards in the Luxury category.
So where to begin? If you can't head in store (Deciem are on Chapel street) there is a very cohesive Regime Guide
As for the foundations and color matching there are a lot of options there too.
Shade Guide with color swatching
I am all about their primers and makeup range and a definite must try. Available in Priceline now also.
[twocol_one]
[/twocol_one] [twocol_one_last][/twocol_one_last]
[threecol_one][/threecol_one] [threecol_two_last]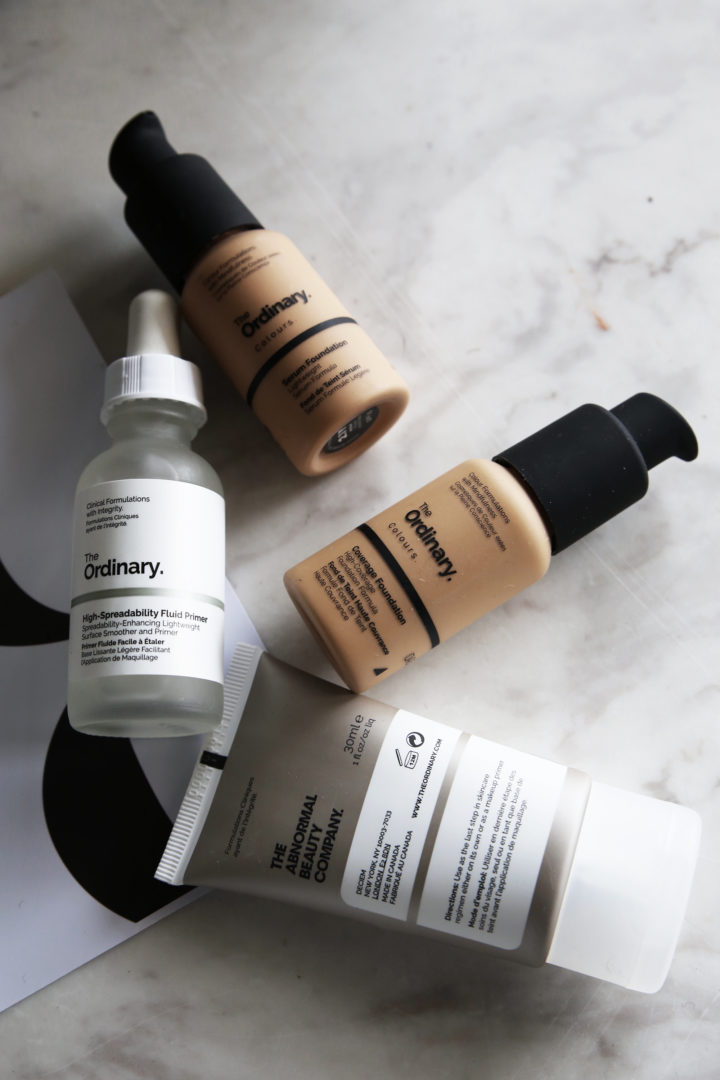 [/threecol_two_last]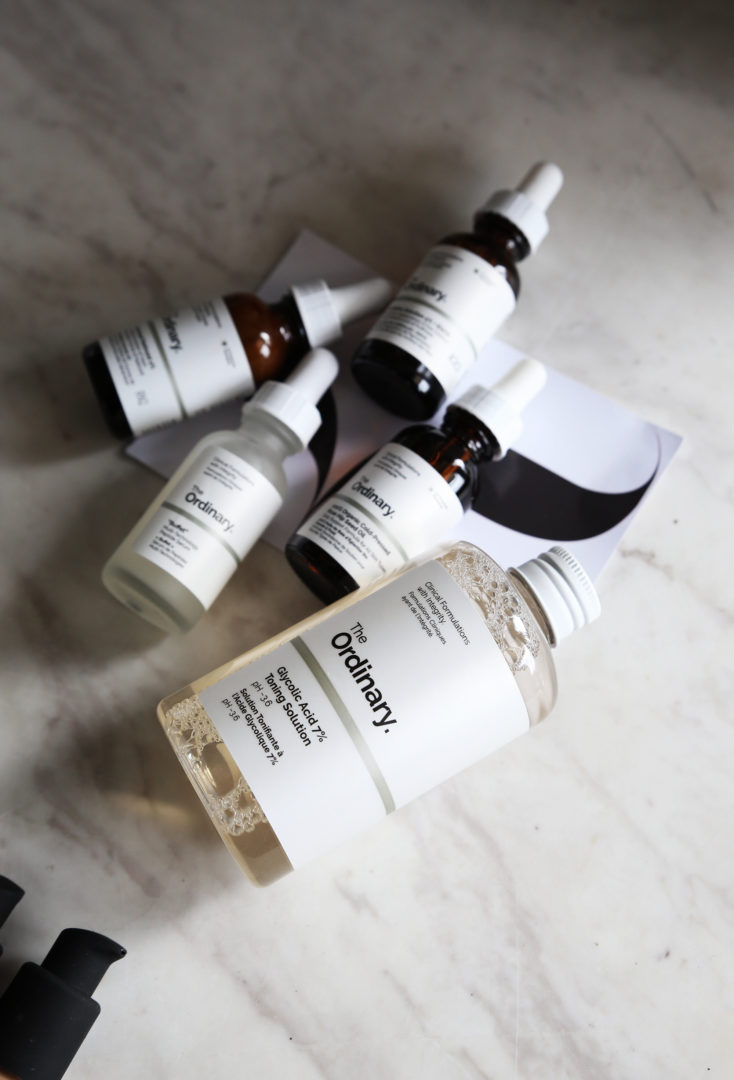 [threecol_two]
[/threecol_two] [threecol_one_last][/threecol_one_last]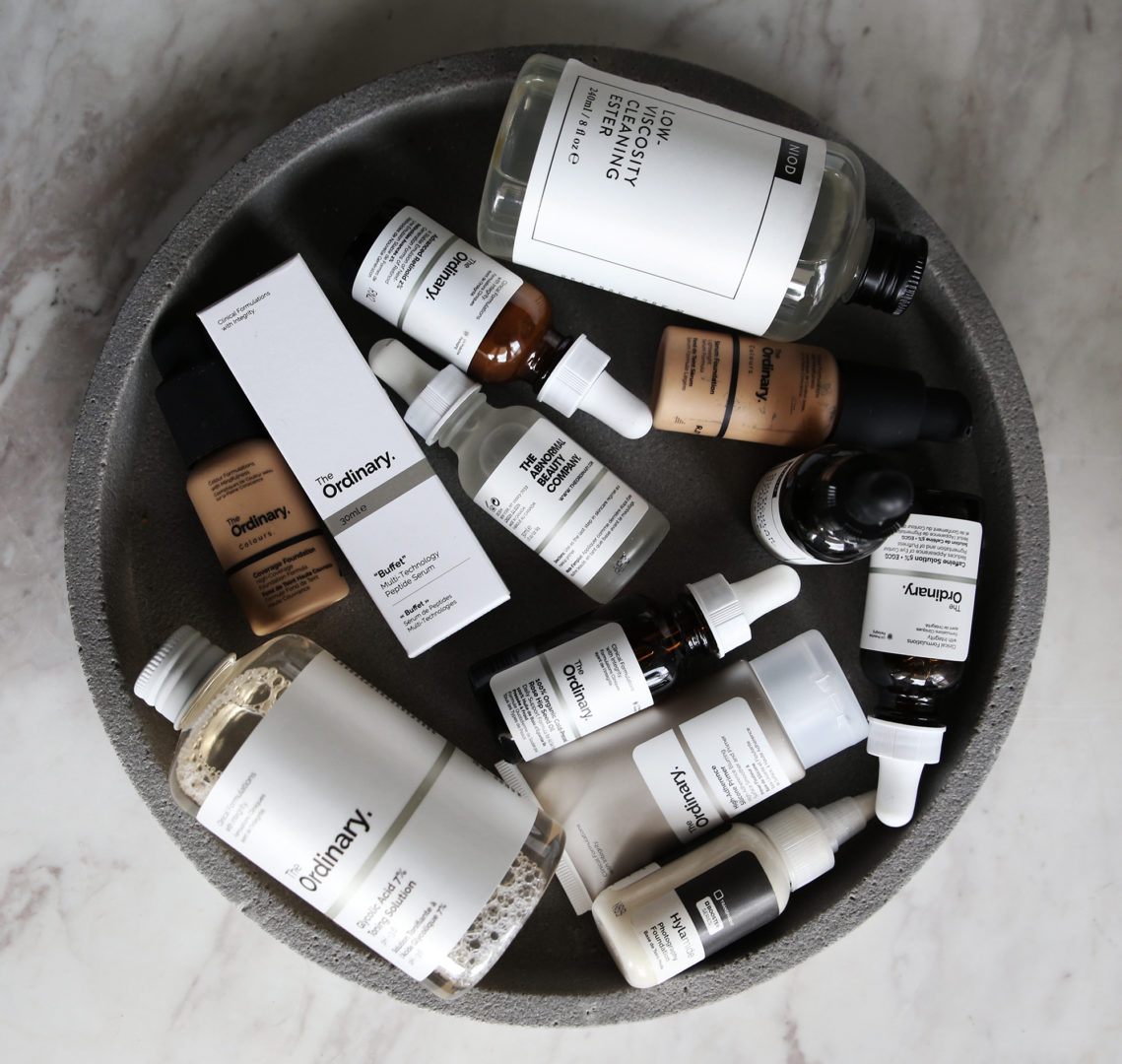 All products from DECIEM