[twocol_one]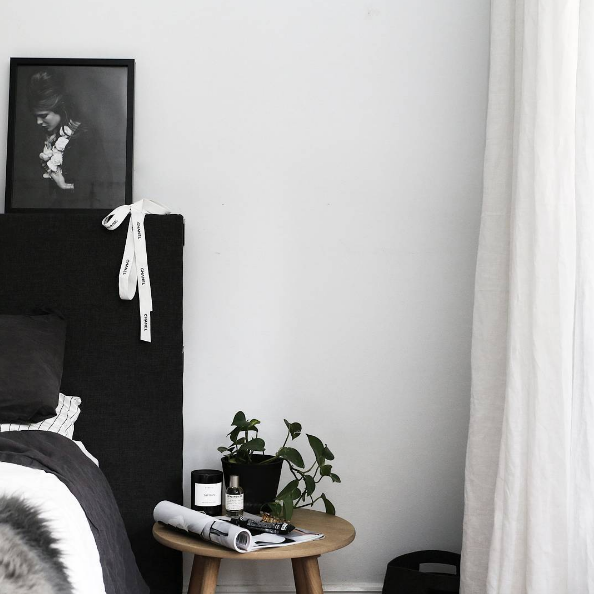 [/twocol_one] [twocol_one_last]
[/twocol_one_last]
[threecol_one]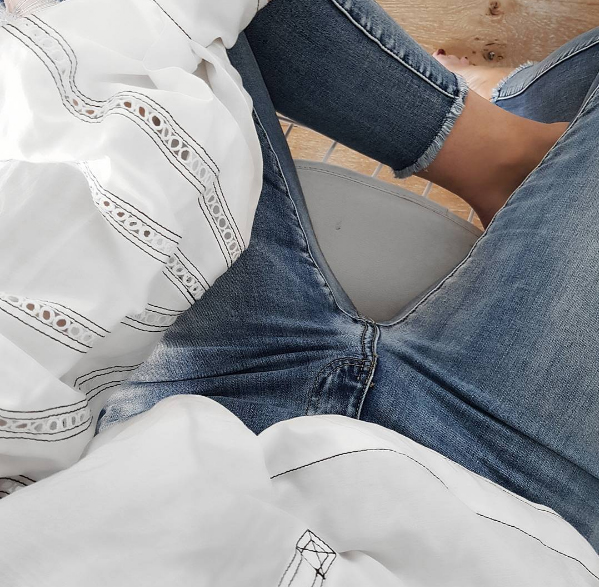 [/threecol_one] [threecol_one]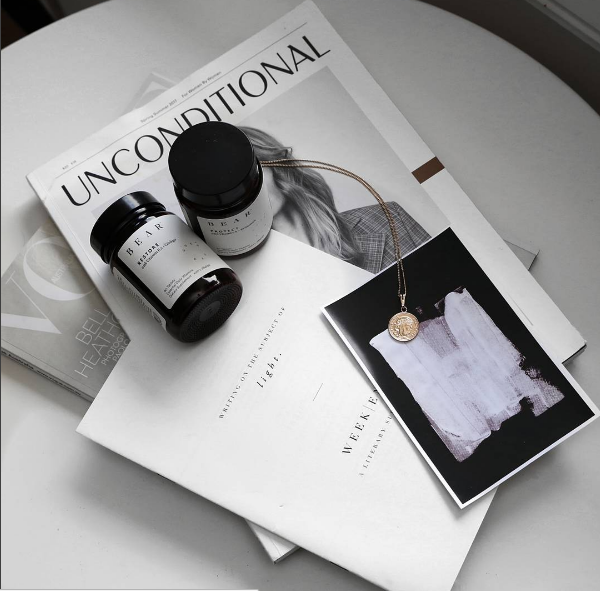 [/threecol_one] [threecol_one_last]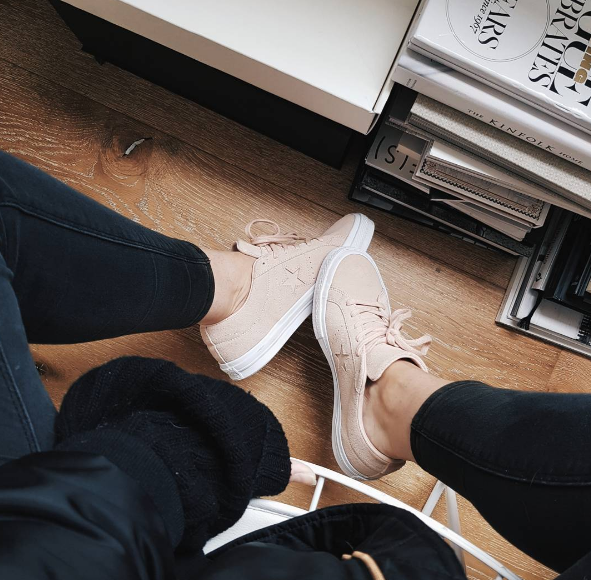 [/threecol_one_last]
[twocol_one]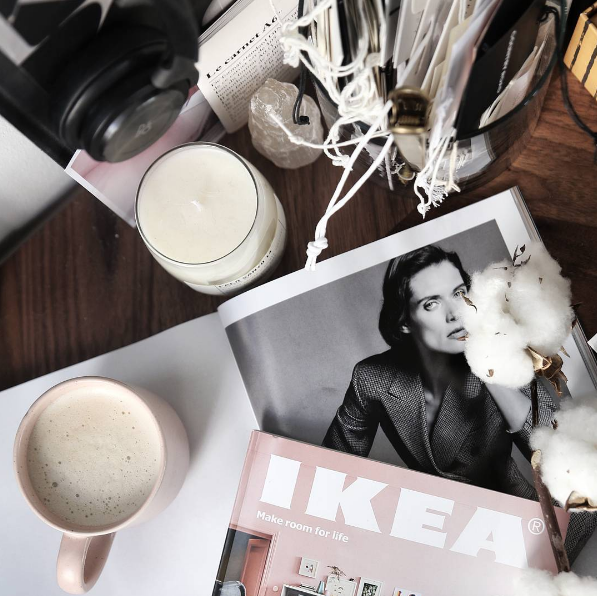 [/twocol_one] [twocol_one_last]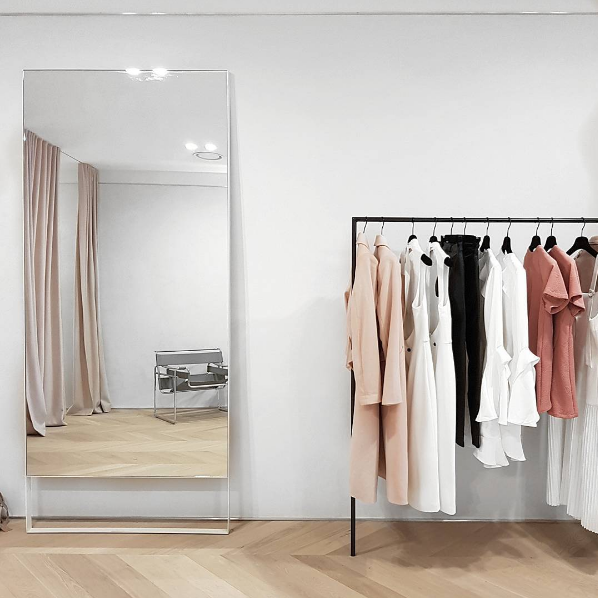 [/twocol_one_last]
This month in social media posts and stories.
1. Always making updates and little changes to my space. Our bedroom. New linen curtains made by my Mom and a rug on the way – watch this space
2. I am a full blown magazine, book and image addict. I am such a visual person so having beautiful photography off digital is everything. Book on the want list is the new Dior book with all things NGV and Dior in Melbourne this week. Exhibition is mine this week.
3. I was annoying and posted a top that was almost sold out and sent a few of you on a chase to find her of which I know two had glory. Its Aje and I am positive a style as stunning is due soon.
4. I had introduced my love for the new BEAR journal vitamins and brand this month. Available at MECCA. The blog and brand on social is beautiful and worth a visit. www.bearjournal.com
5. Had forgotten to share these blush beauties. Converse One Star. Vintage in flavour with a millennial pink update. Let's break them in.
6. Deliveries that get me more excited than I maybe should be – or not. The IKEA catalogue is so good. So many things I need… and don't but they end up in the trolley just in case I did end up needing them when I leave. I love it!
7. The new Rebecca Vallance store on High
Street Armadale. Blush curtains, herringbone flooring and racks of the most beautiful collection. I have been a fan of RV for years after making her leather pants mine and they are still my favourites.
See for yourself in store or get to know the brand online
Follow me on Instagram @ejmaxwell 
Vogue Fashion Night Out is on in Melbourne tonight and the launch of MFW so it will all be happening in our fabulous city. See you there!