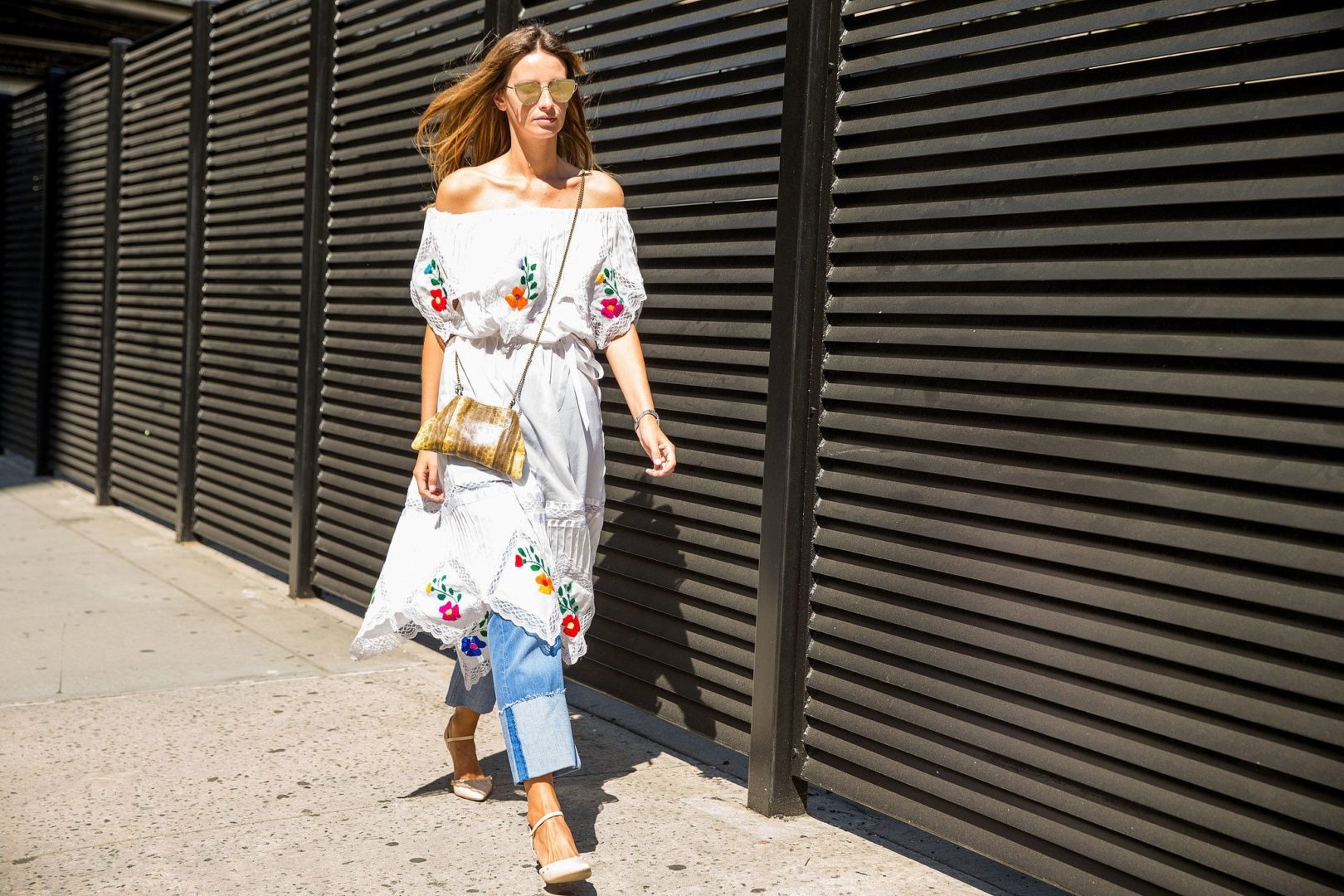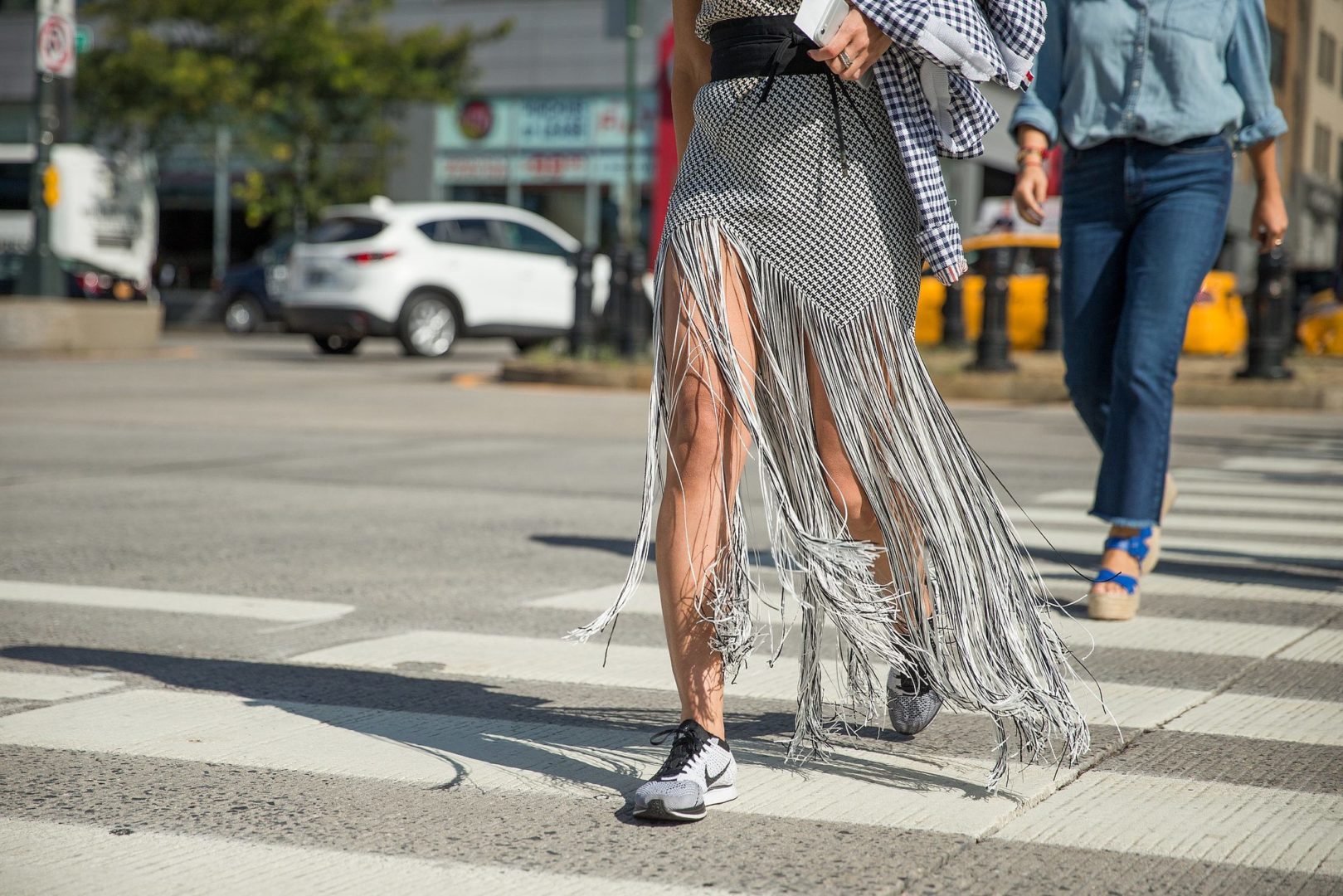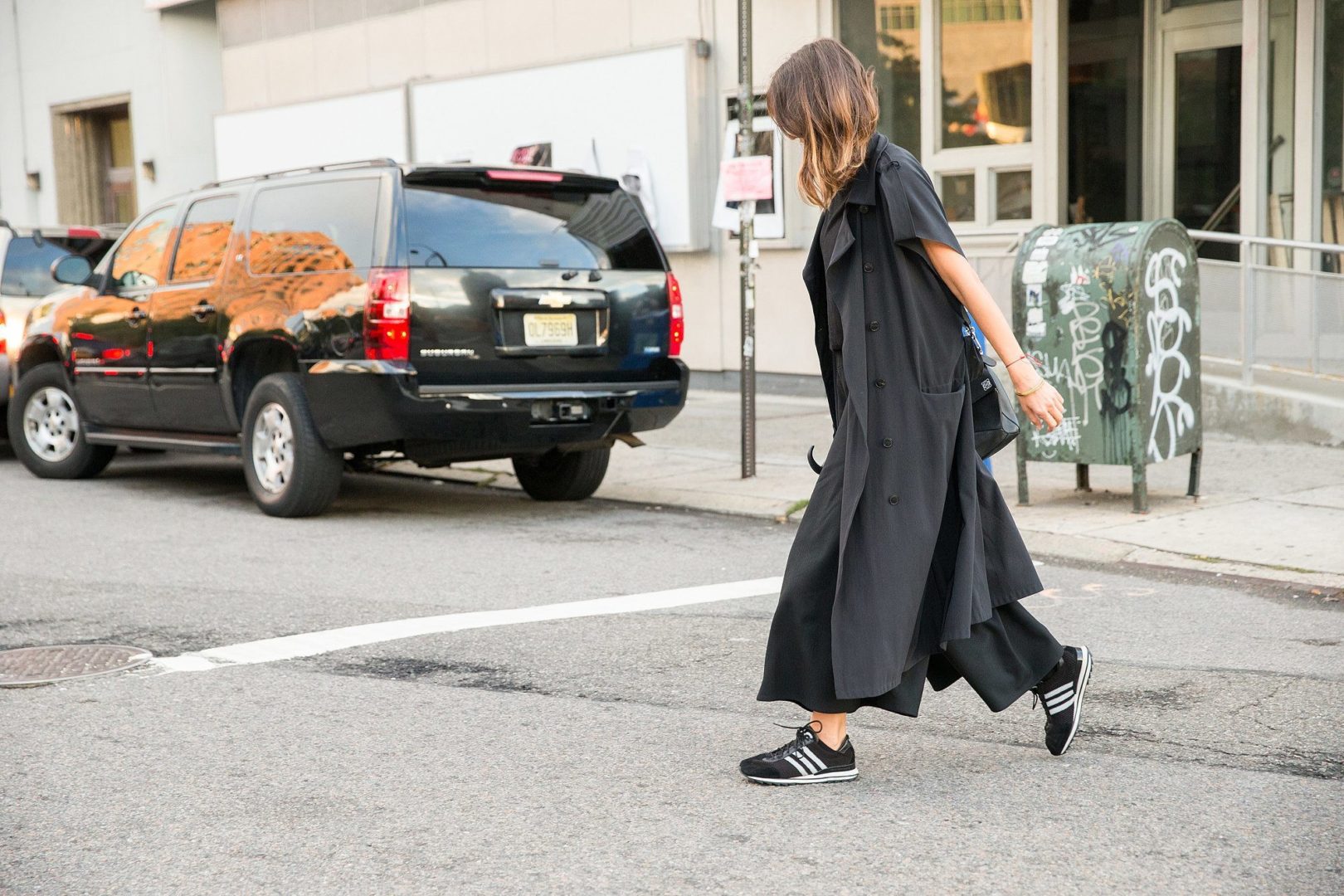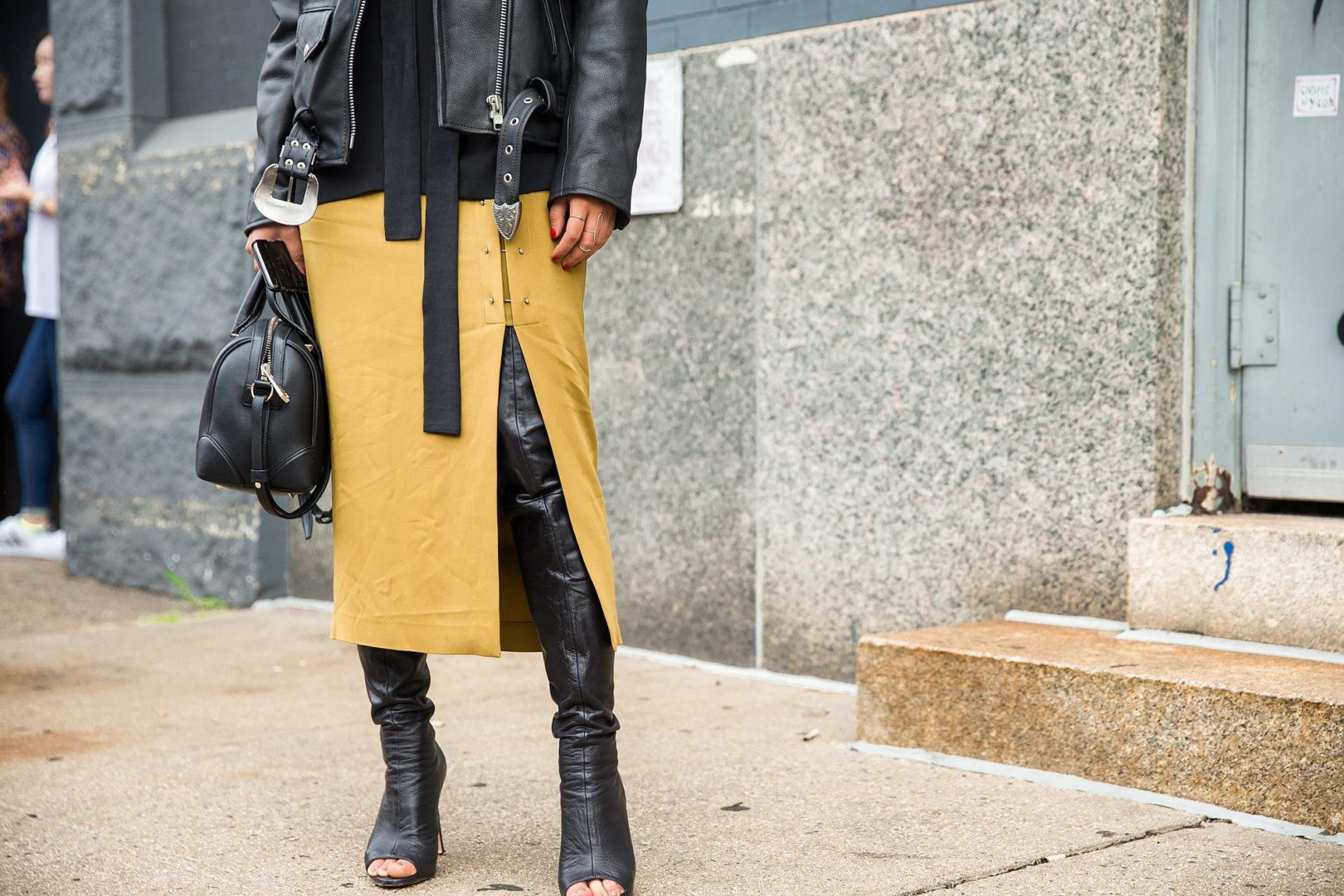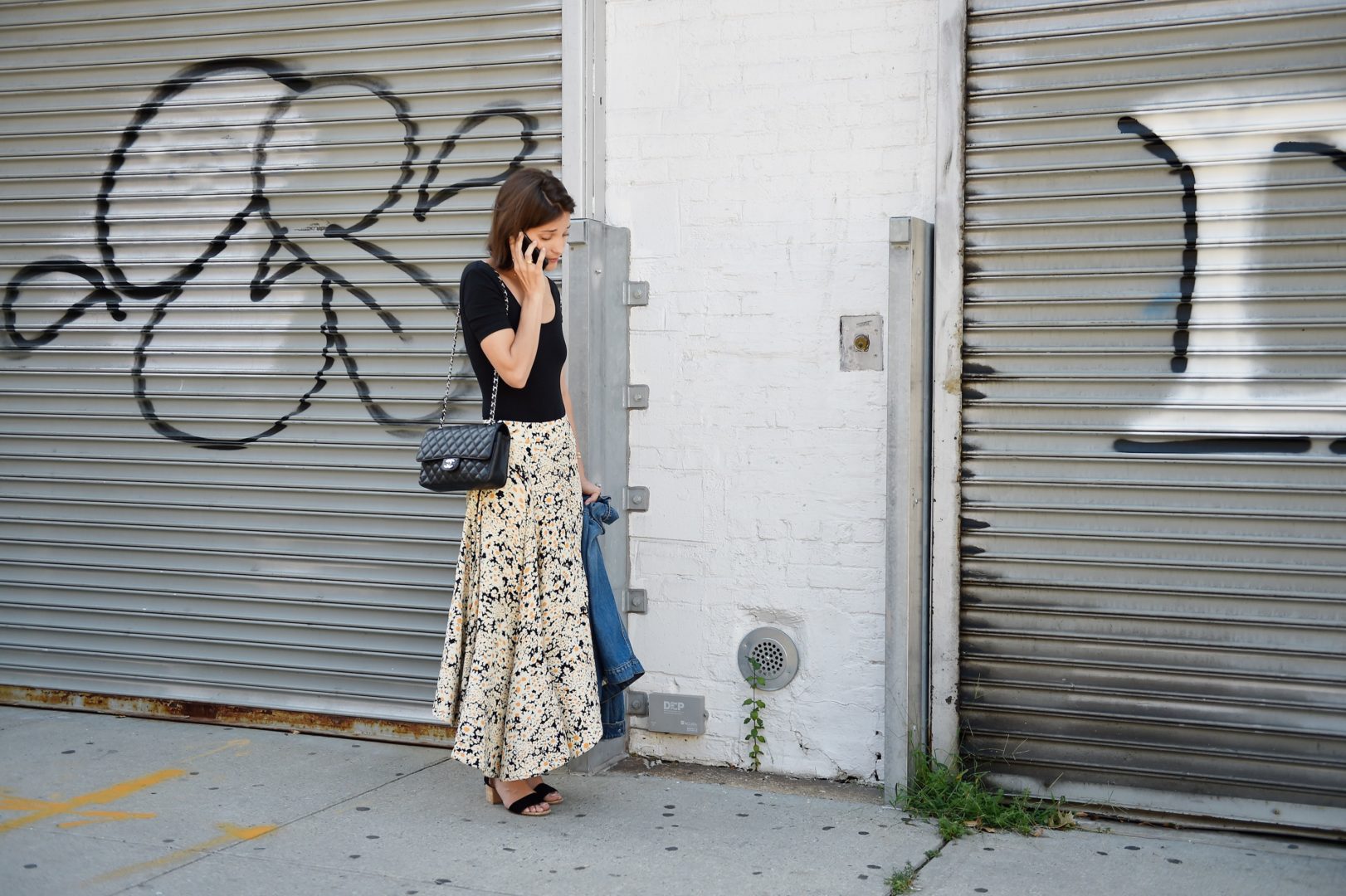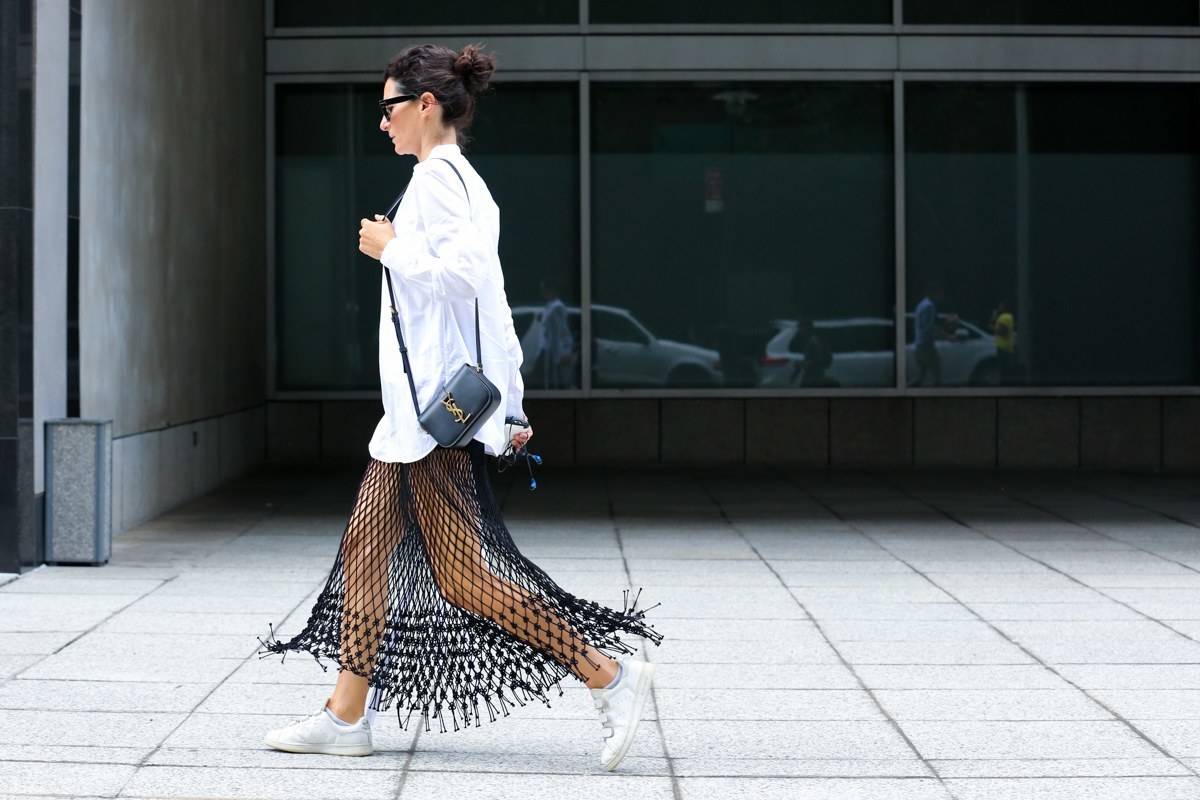 The fashion weeks in places you would rather be are happened now. NYC has my heart as you all know and it hurts to see so much of the place all over the web, mags and social media fashion without me in it.
Fashion week or not as I am happy there anytime but obviously they flood in during this time. With this comes of course street style snaps. A general comment on it all was I loved the laid back chic with plenty of sneakers and flats and of course hints of summer to evoke what we will slip into soon. Loved the layering of summer and denim and of course as I have said get yo self a neck tie/scarf. I have been wrapping them around my neck of late from bandana paisley print to the chic black with a lil bit of fringing.
The 'IT' bag is Chloe Faye and its happening hard. I lusted for a bit too long as now its hit the fashion season you will be seeing it swanning around like a chanel. I am still quite taken and do feel the misty beige color way but I have most likely looked and not decided for a little too long so I would be basking in my crowd favourite at its peak of swanning. We move on.
My absence from here has been the longest yet and I am coming with some decent content. I have been quiet on all fronts just doing life stuff for a bit and I can explain later. I do officially have to say renovating and moving in general will not be done again. No million dollar prize here for our hours of home decorating/work and I can also officially note that the block would have me out faster than you can say yes to a free Chloe (faye you haunt me). It is the pits! All will be worth it in the end and this cry me a river sentence comes from me watching Nick demolish the plaster from some chimneys…..I did help carry the rubbish tho and there is now layers of dust everywhere! Seriously though my brain is in home mode and figuring out colors, designs, painting leaves me very vacant by the end of the day. All in time.
On the topic of moving and fresh starts I am helping get our sale on at the best fashion market event you will go too. My amazing friend Angie and superstar hair gal from Boda Haircutters holds Walk in Wardrobe where a bunch of stylish babes sell all of their stuff. Forget 5am wake up calls in the freezing cold in Camberwell. Best part is we give cash to Raise money for Limes Disease. You do not want to miss this. Saturday 27th 12:30 – 4 at Boda Haircutters , Prahan.More meets here. See you there.
Pics via Popsugar, Vogue, Harpers