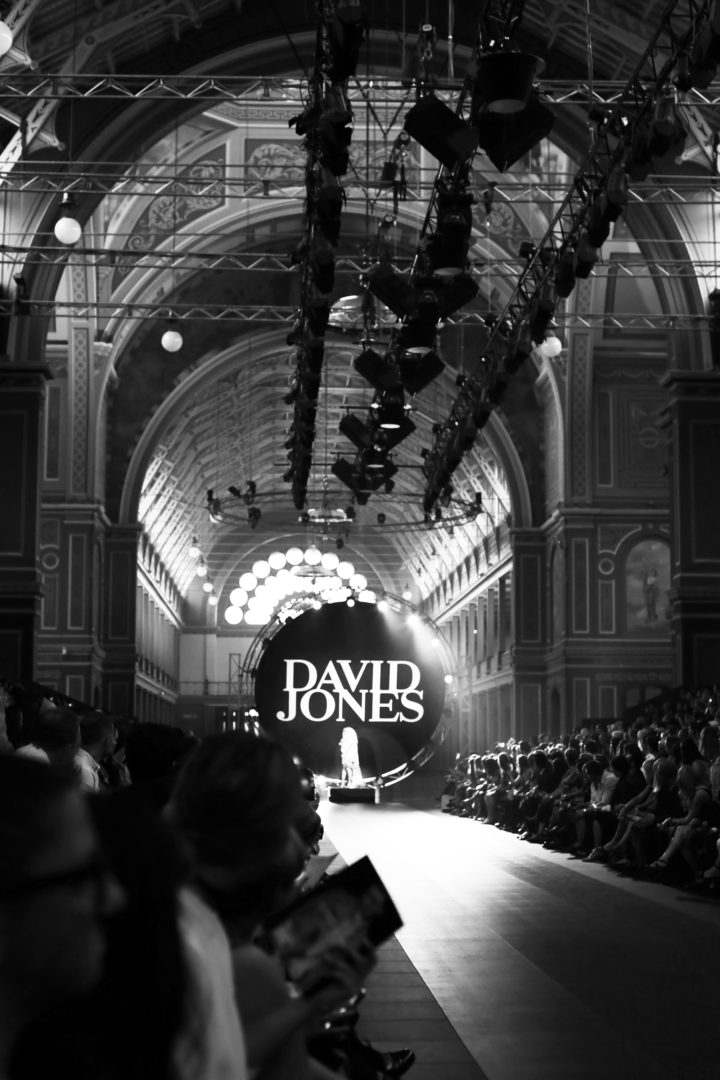 VAMFF kicked off in perfect fashion tonight with The Opening runway by David Jones making our shopping lists very lengthy. Nothing like beautiful girls and top styling to justify that Bassike skirt you have been eyeing off. Plenty of reinteration that the 70's vibe isn't going anywhere. Loving the midi lengths and the winter feel – after all it is Autumn.
As a girl who is on a muted and monochrome palette I am very tempted to add in some Burgandy hues and already have introduced Khaki and some blush pink by the way of tee's and sweaters – so nothing too crazy for now. Lace is still having a serious moment and the above scheme in lace with grey and black works a treat. Bring it on.
One of my favourite muses and stylers Erin Wasson walked the runway tonight and has hit our shores to launch her new jewellery line in store at David Jones Bourke Street tomorrow. A world class supermodel showing everyone how edgy cool is done is always a good thing so take note. Ill be checking it out and will be sure to report back on all of the pieces you will need to have on your body.
You can shop everything David Jones in store and online now and make sure you keep up with all of the action on the VAMFF website and their social media accs. They are snapchatting their way through the festival as well (MELBFASHIONFEST).
Their are activations and Tickets still left for the festival so best not have FOMO and be front and centre of the action. The beauty of the festival this year is its being held at the Royal Exhibition Building so you can get your shop on and get amounst the action all week.
See you there!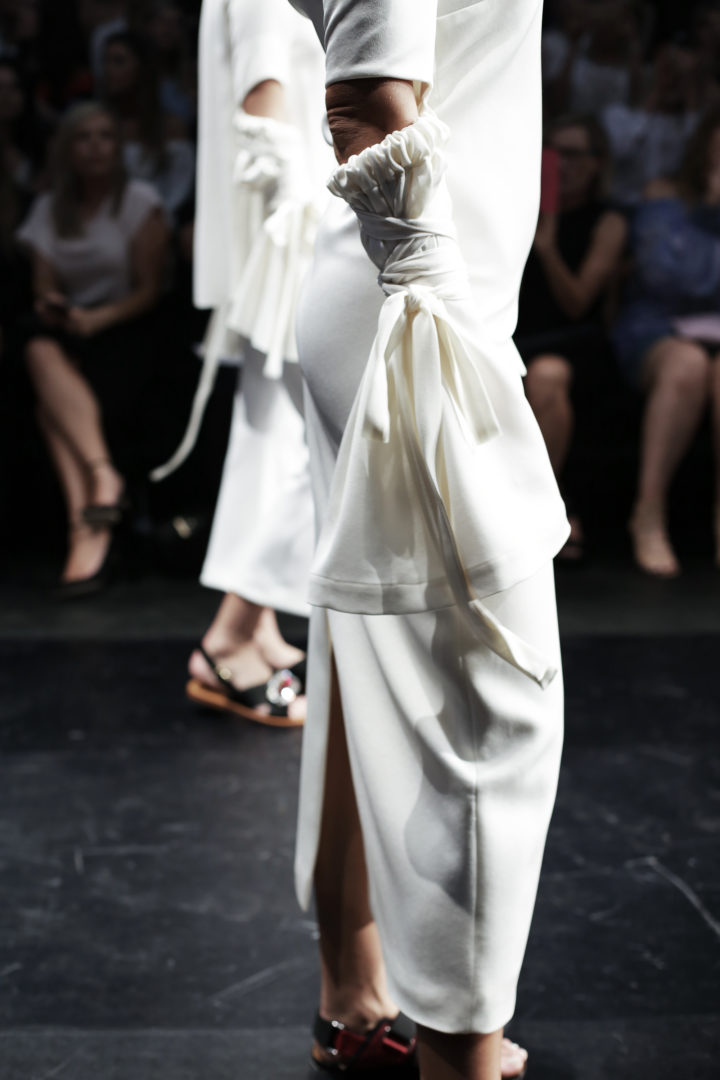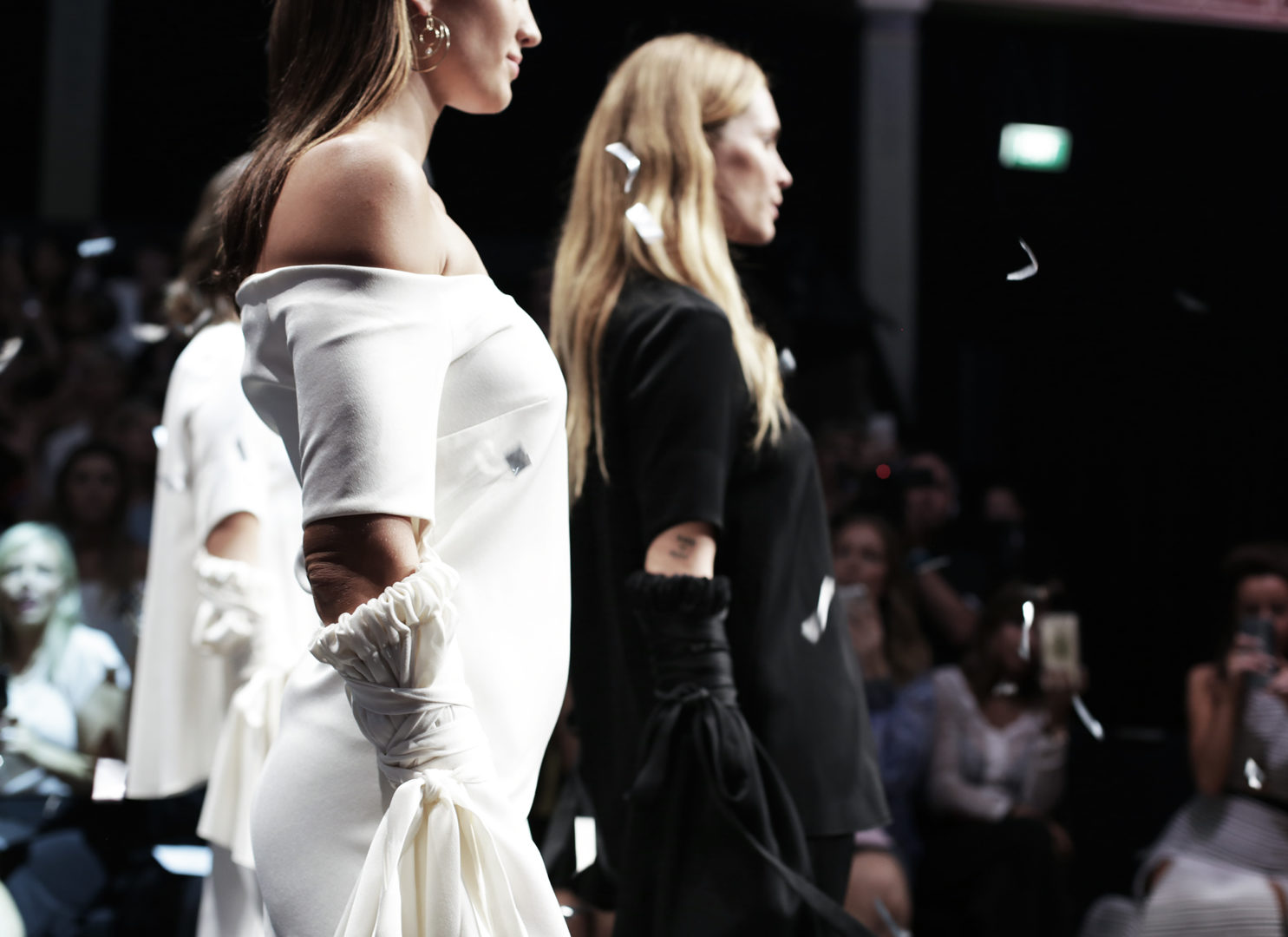 [threecol_two]
[/threecol_two] [threecol_one_last][/threecol_one_last]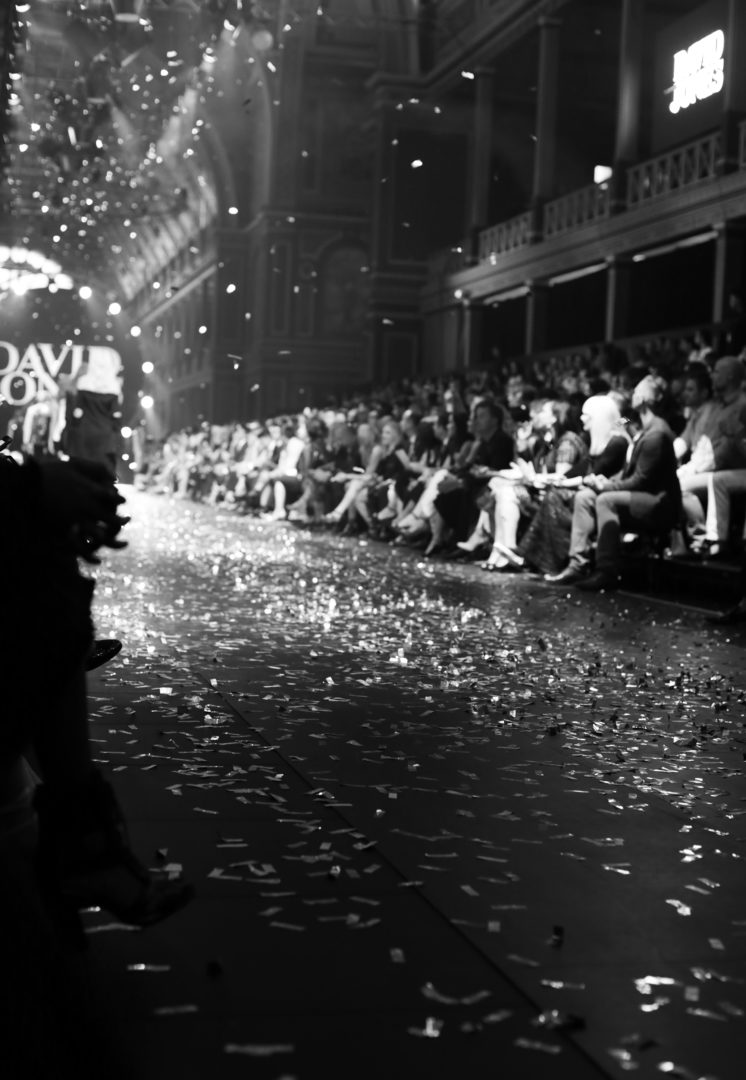 GET SOCIAL AND CALM FOMO
David Jones :  INSTA AND SNAPCHAT- @DAVIDJONESSTORE
VAMFF: INSTA – @VAMFF | SNAPCHAT @MELBFASHIONFEST
Me – INSTA – @EJMAXWELL | SNAPCHAT @EJ.MAXWELL