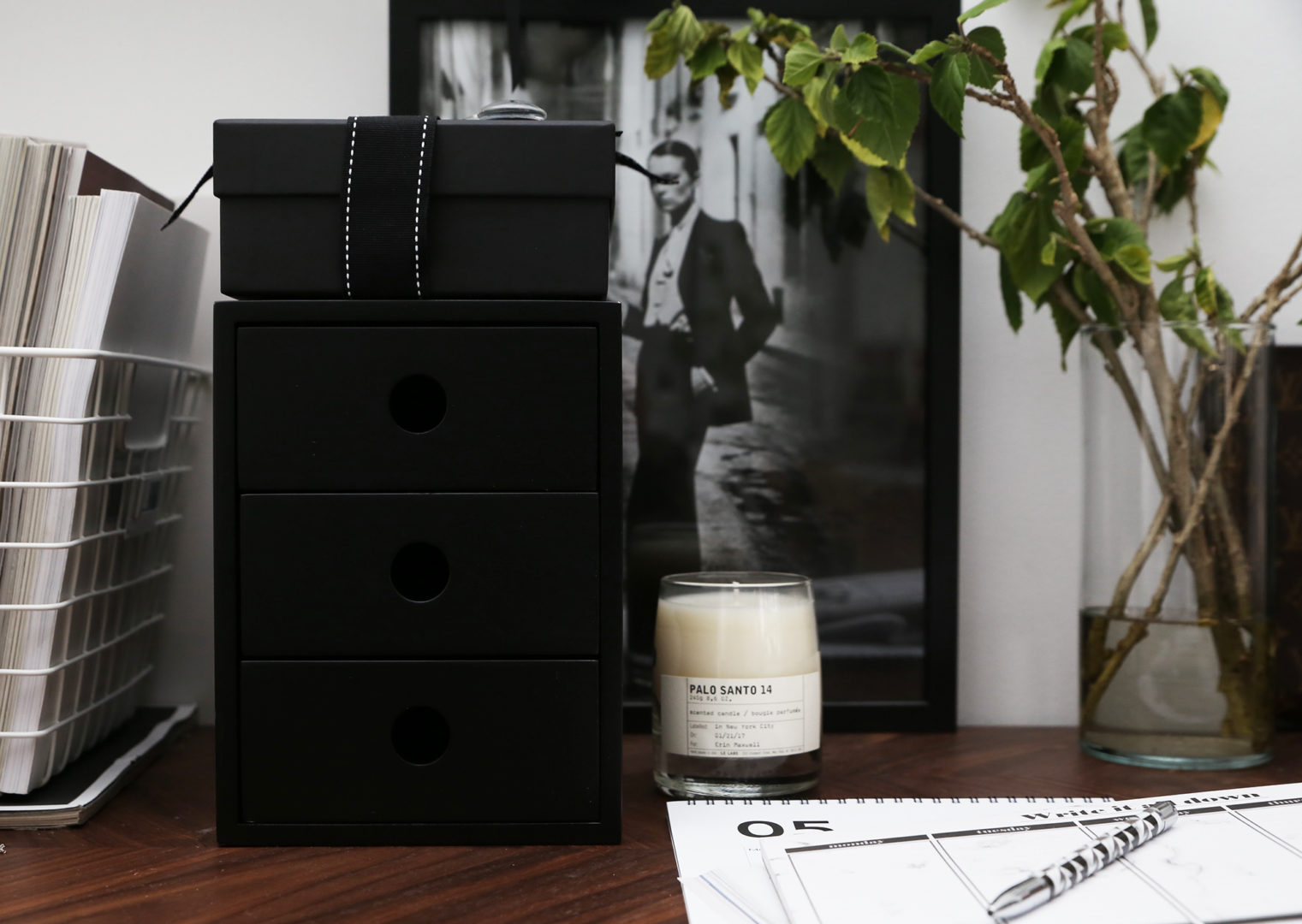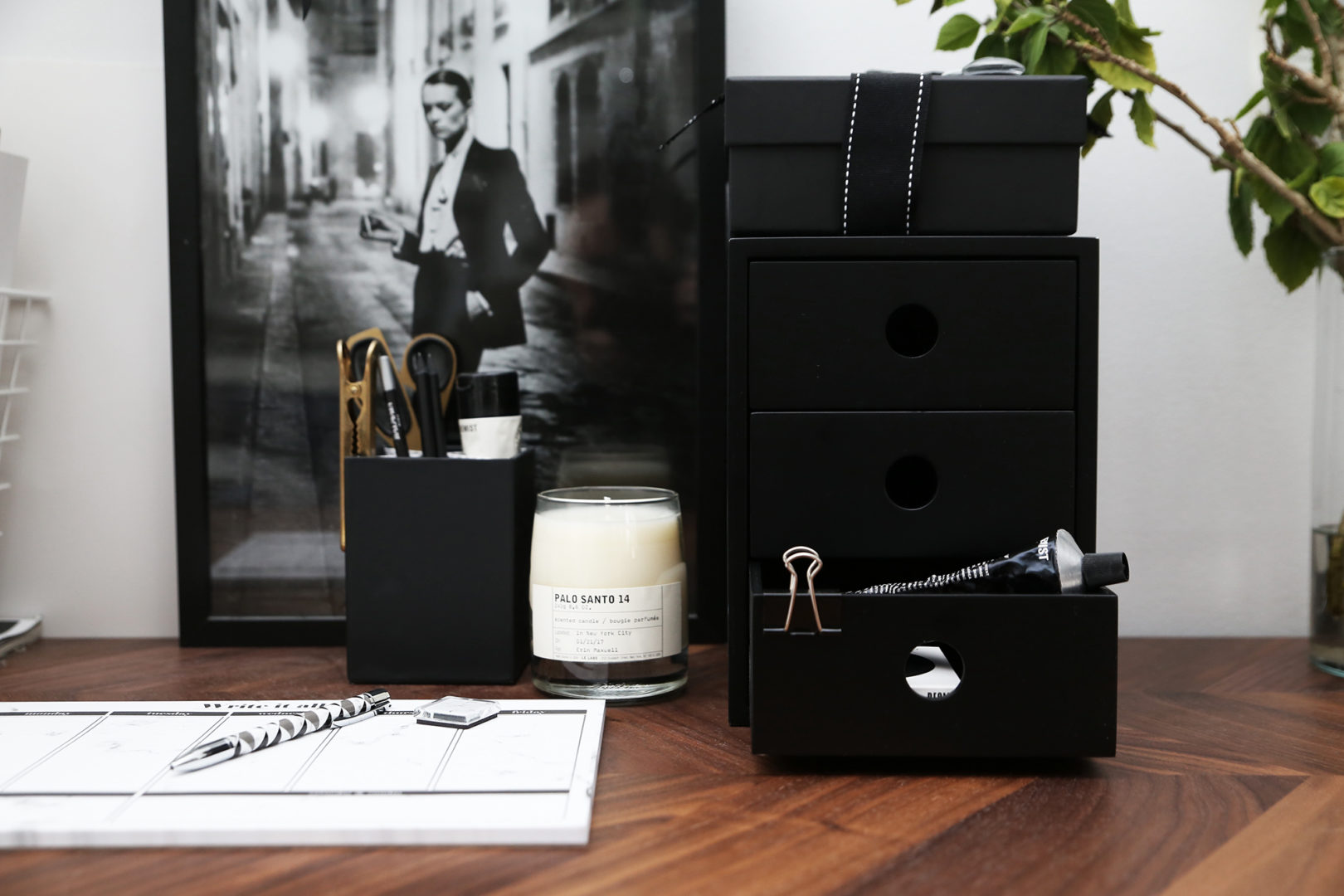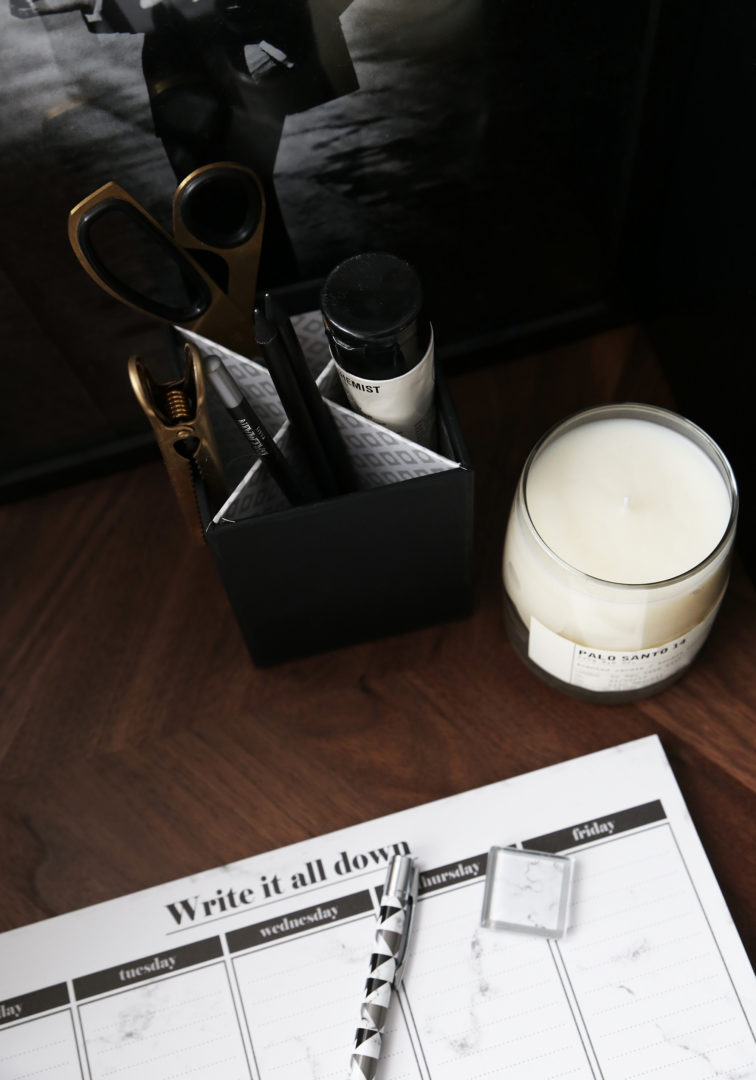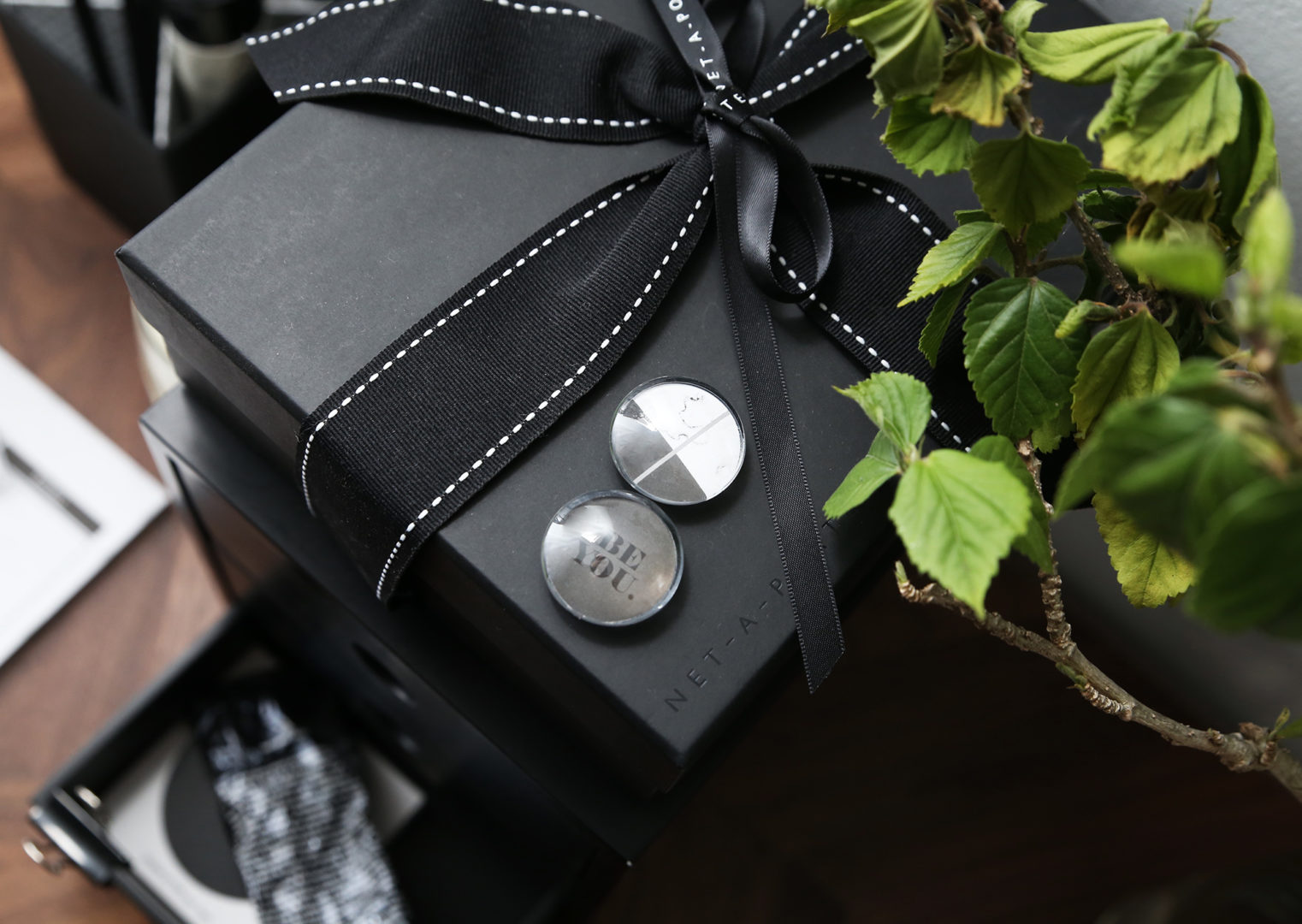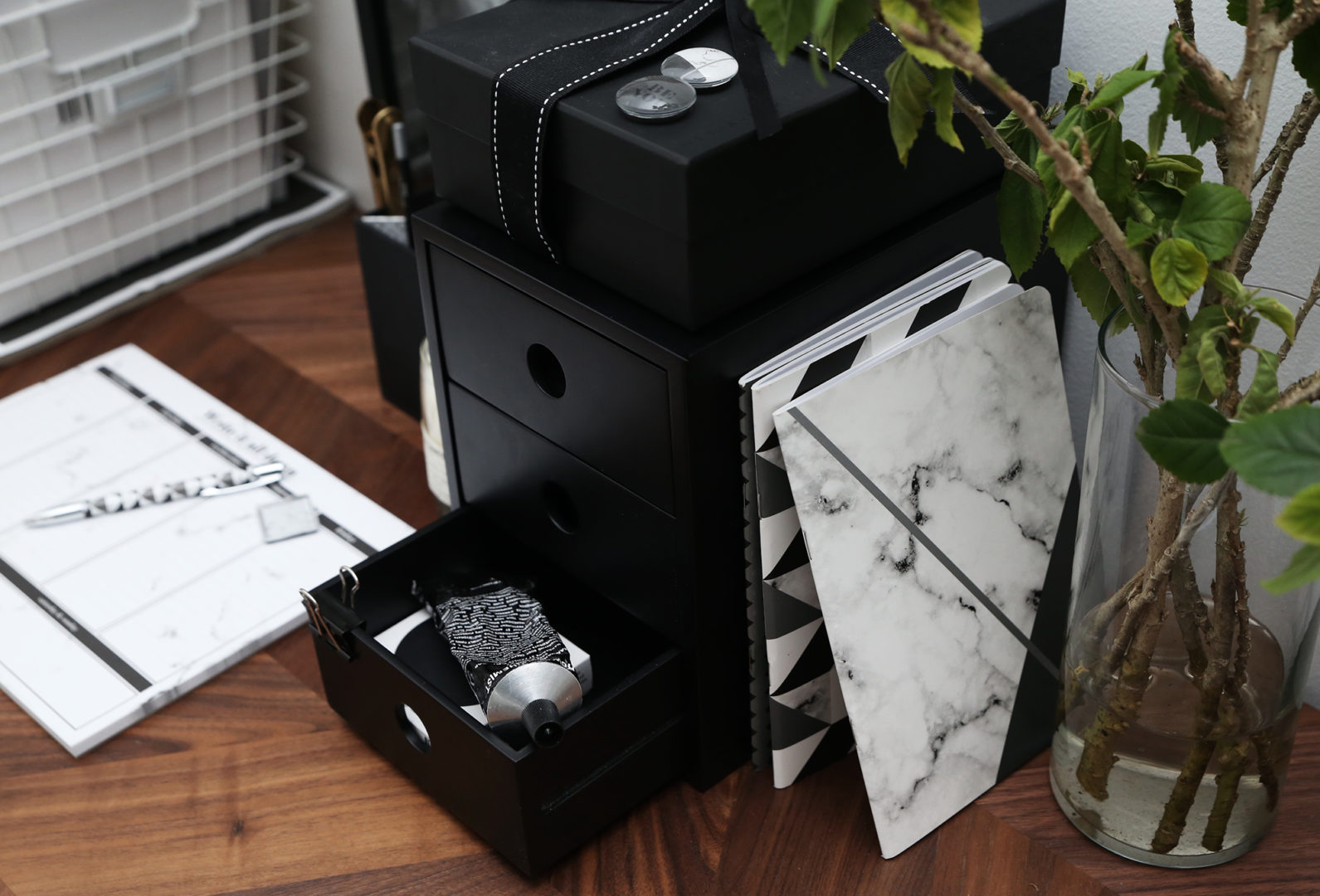 I have to admit I have this thing about styling and pimping out my desk space. Yes its where I edit for hours, where I shop and where the magic happens. It has the best chair in the house sitting pretty alongside and all of my best 'stuff' resides here but even if I never sat here I still love this space if just for looks. I am actually one for a desk in front of a window or off the wall in the room but before we renovate I don't have the space to do so but my little corner is working out just fine.
Desk must haves for me are an inspiration or mood wall with the best bits from that months mags and posters which with every change up refreshes the space. Its so important to keep changing things up to keep the creativity flowing. Lucky for me I have an abundance of candles, diaries and books and absolutely not shy of a magazine along with packaging from products and another little thing I love are ribbons and boxes that my things arrive in. Everything is an opportunity to add personality to the space and you know how much I love some personality.
For this months change up I hit up Officeworks to add a few storage solutions and writing pads/books to change the space. Always searching for monochrome and just keeping it simple I added this fab storage drawer as an alternative to having all of my pens and hand creams in sight with just a few looking very organised in the stand. Add my pep ups and style with my inspo pages, magazines and books and with marble look pads like these and always something of the green variety.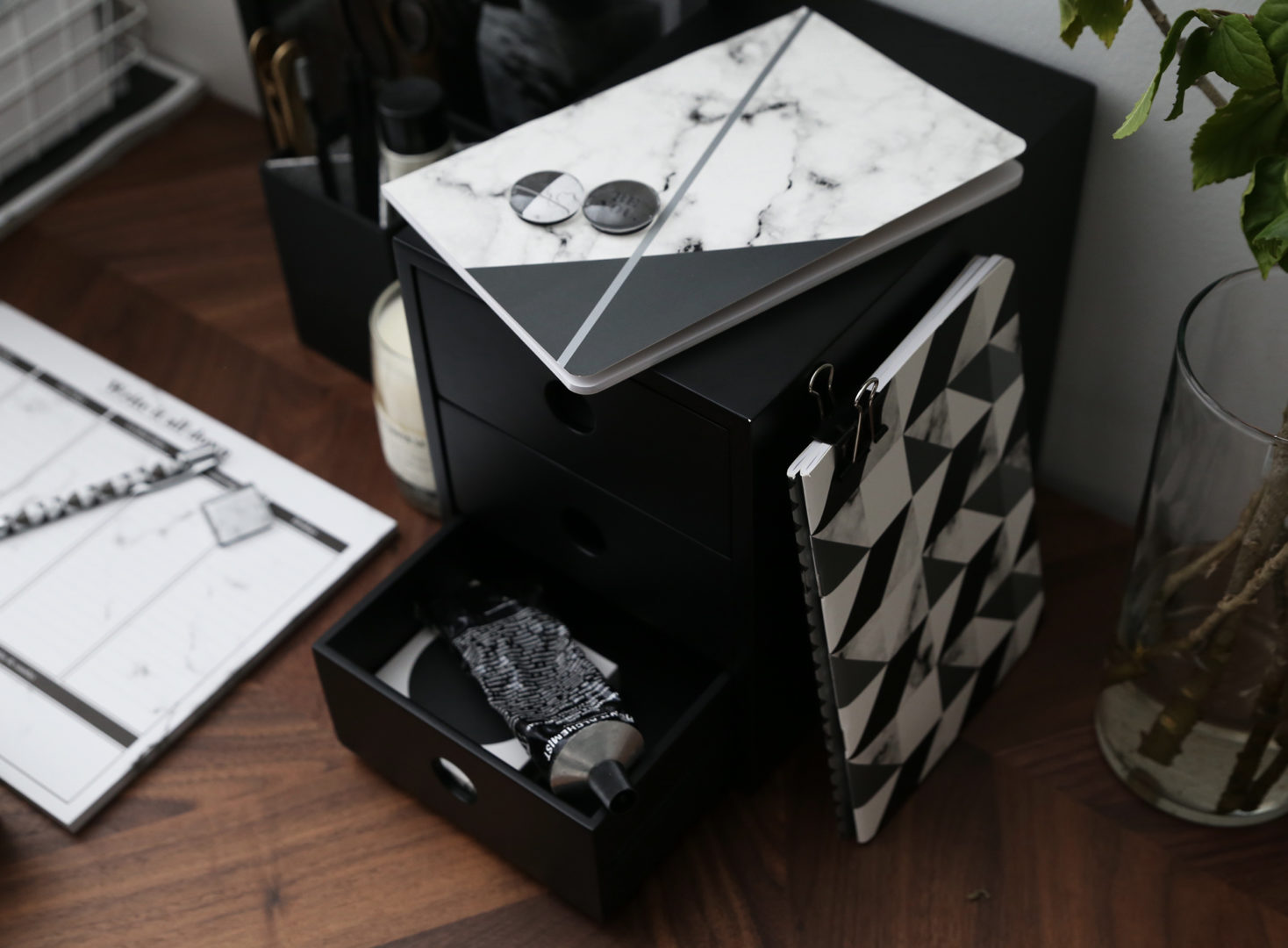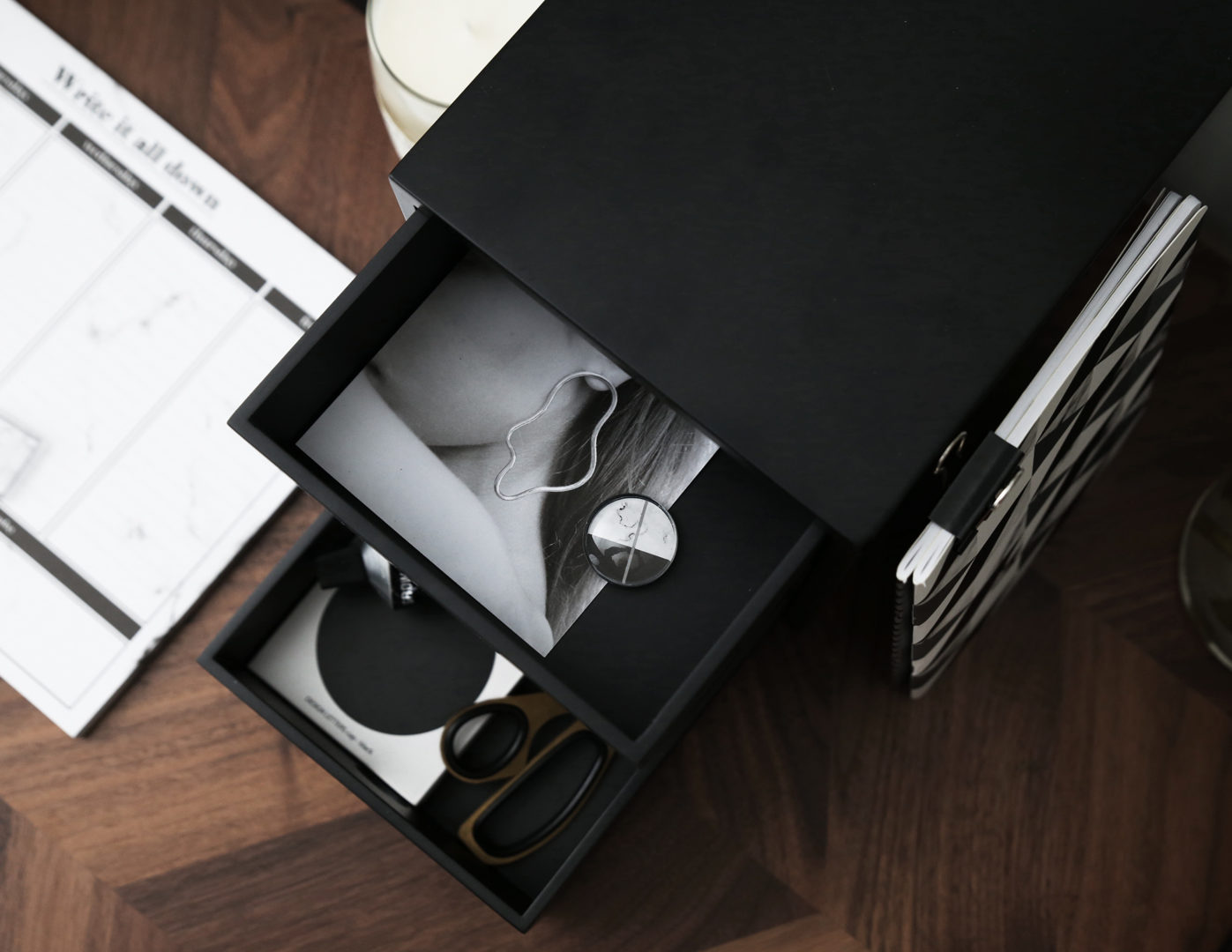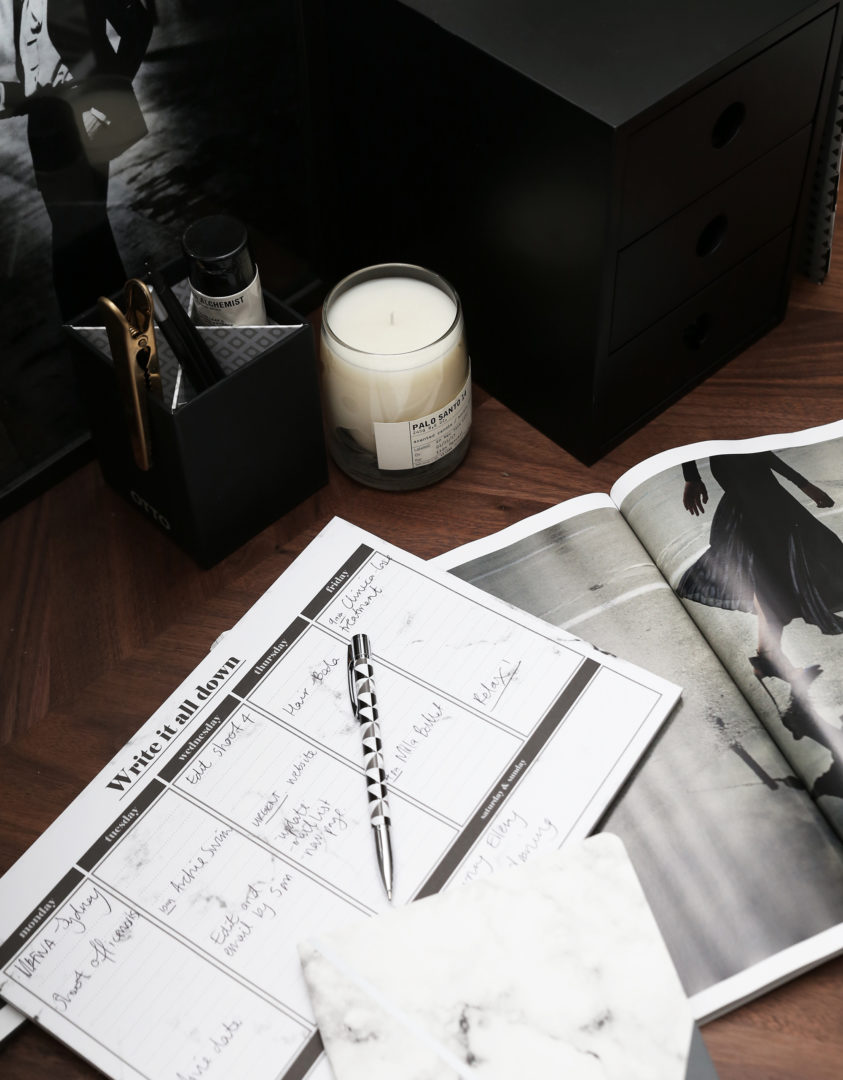 OFFICEWORKS monochrome collection available now