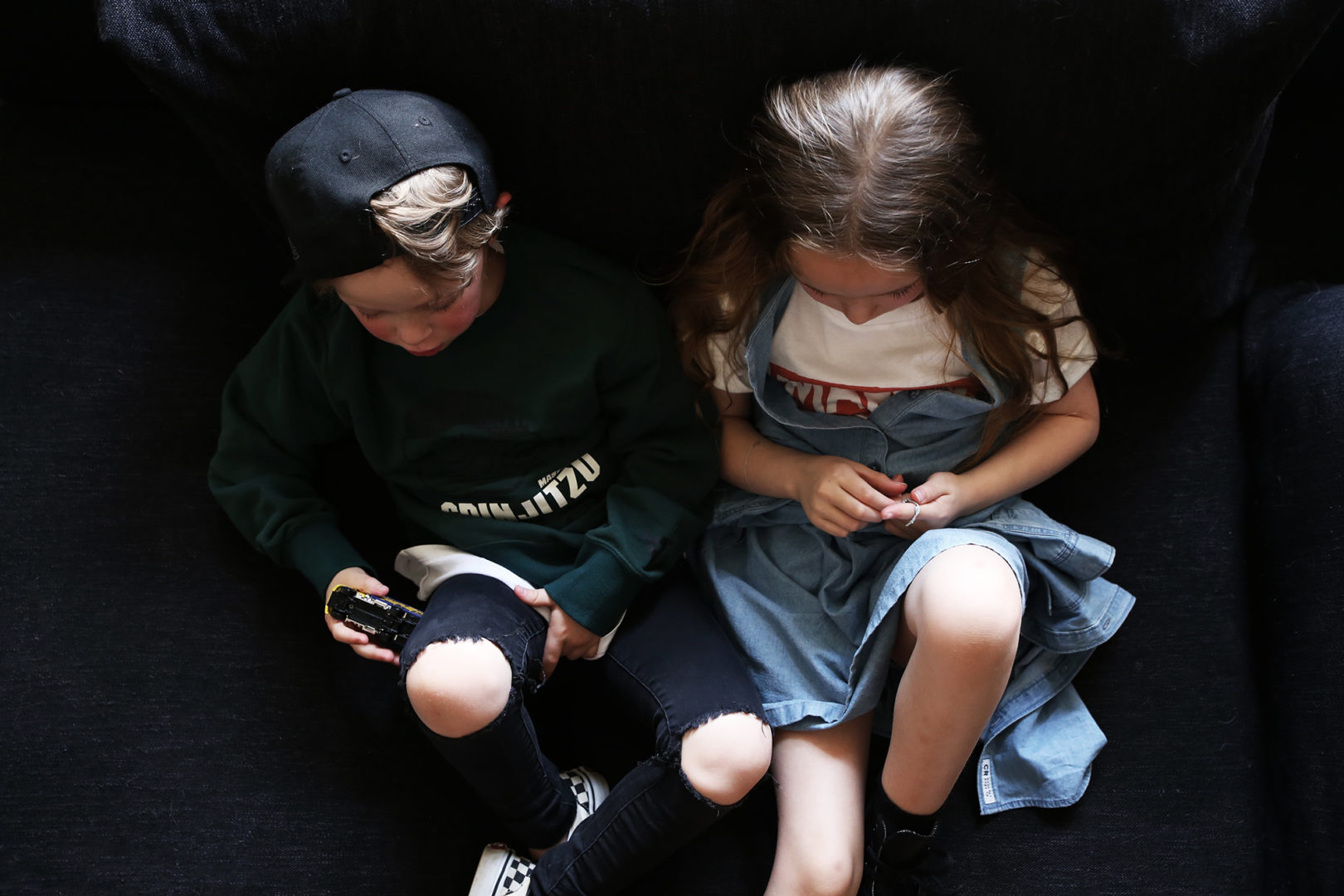 [twocol_one]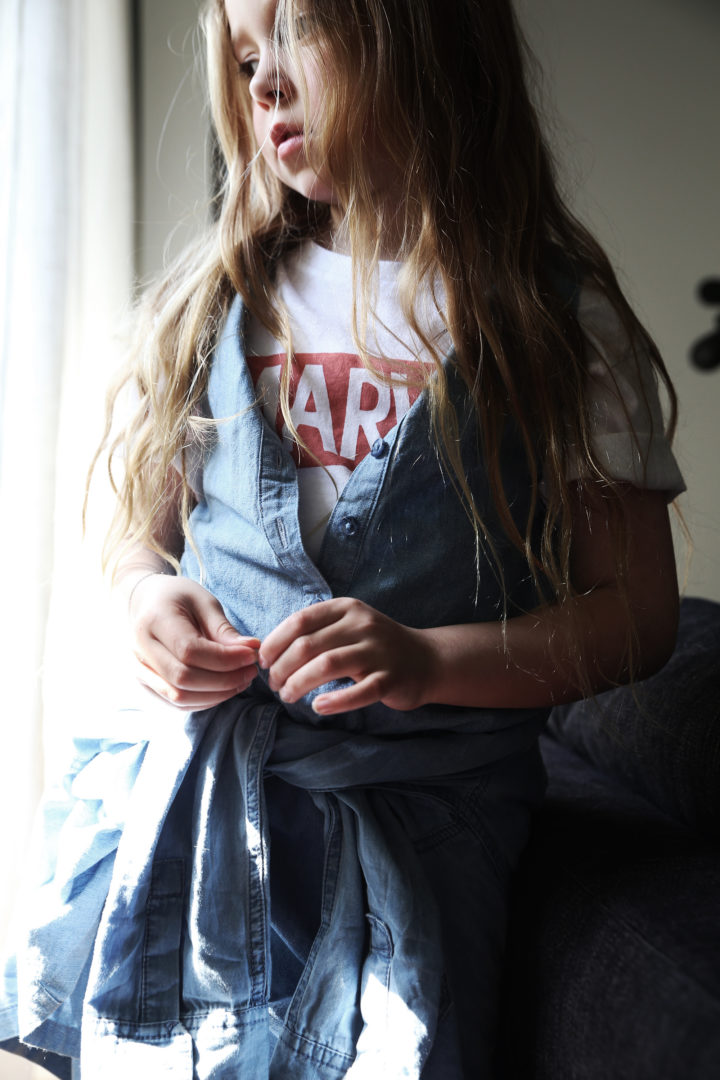 [/twocol_one] [twocol_one_last]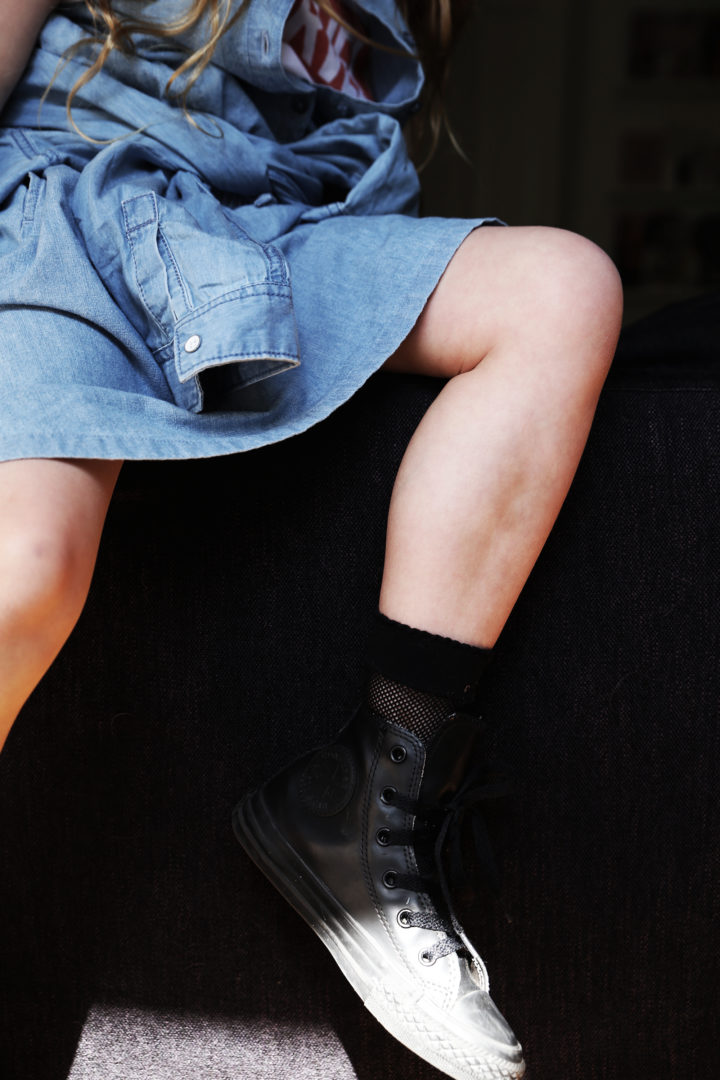 [/twocol_one_last]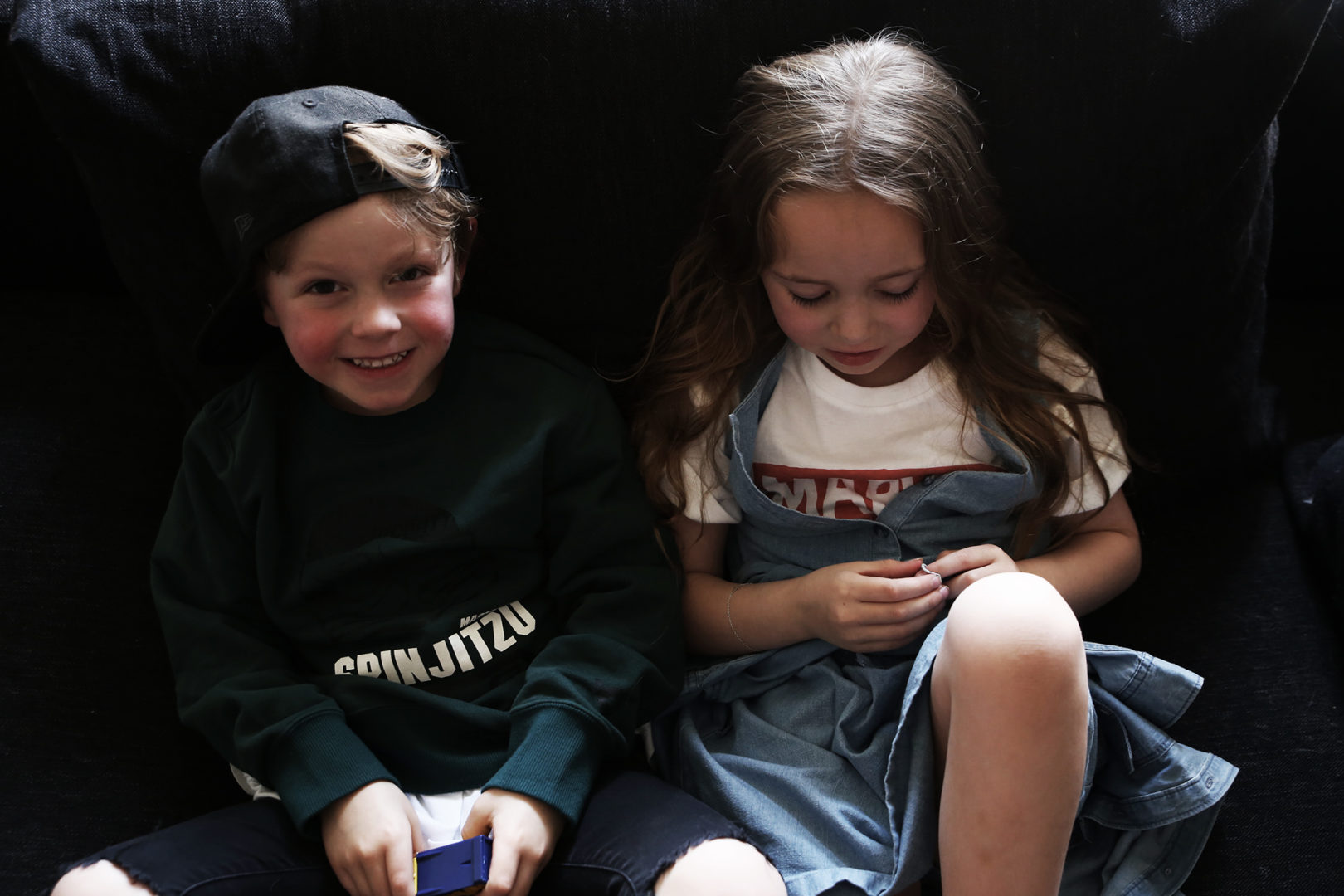 [twocol_one].[/twocol_one] [twocol_one_last]
[/twocol_one_last]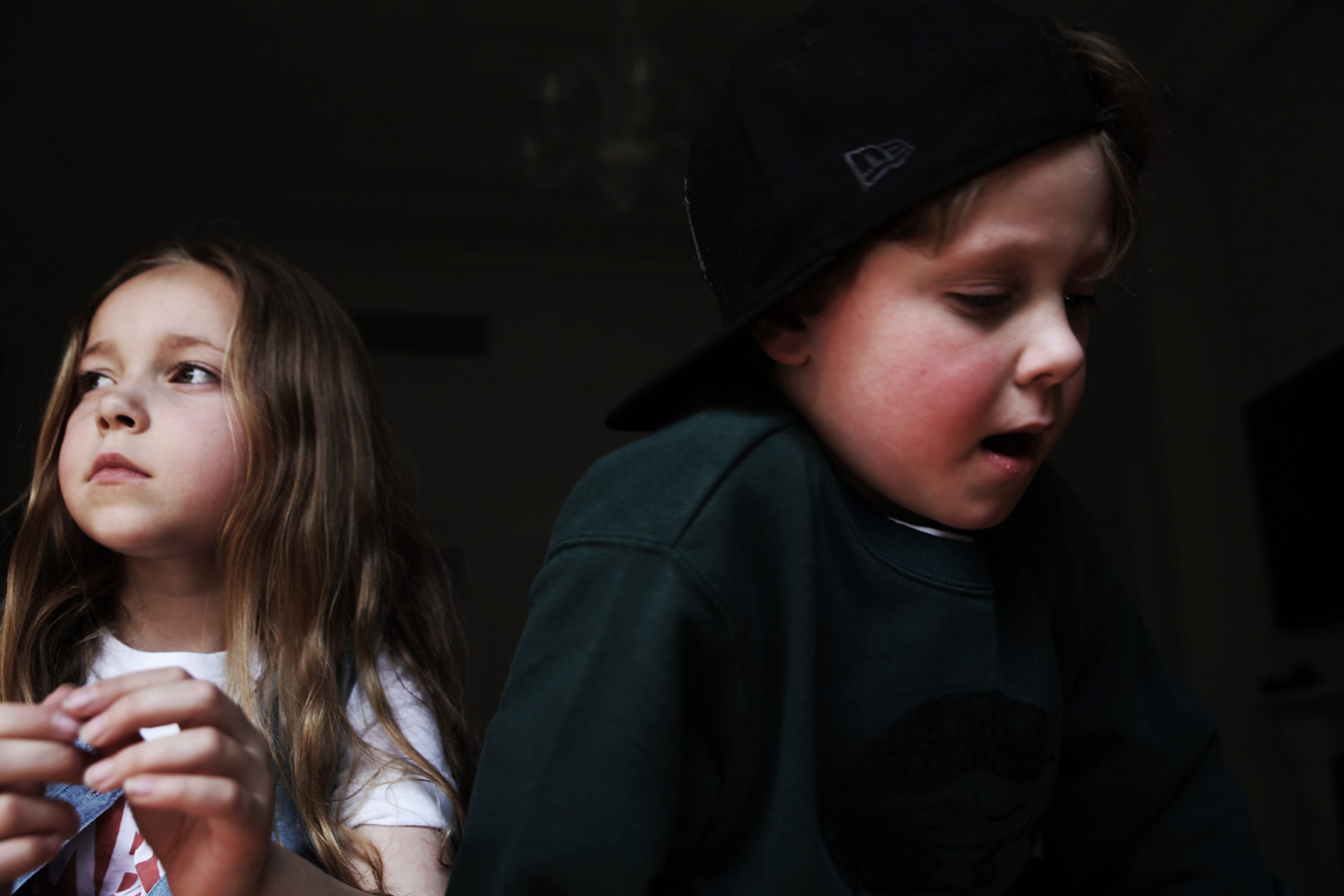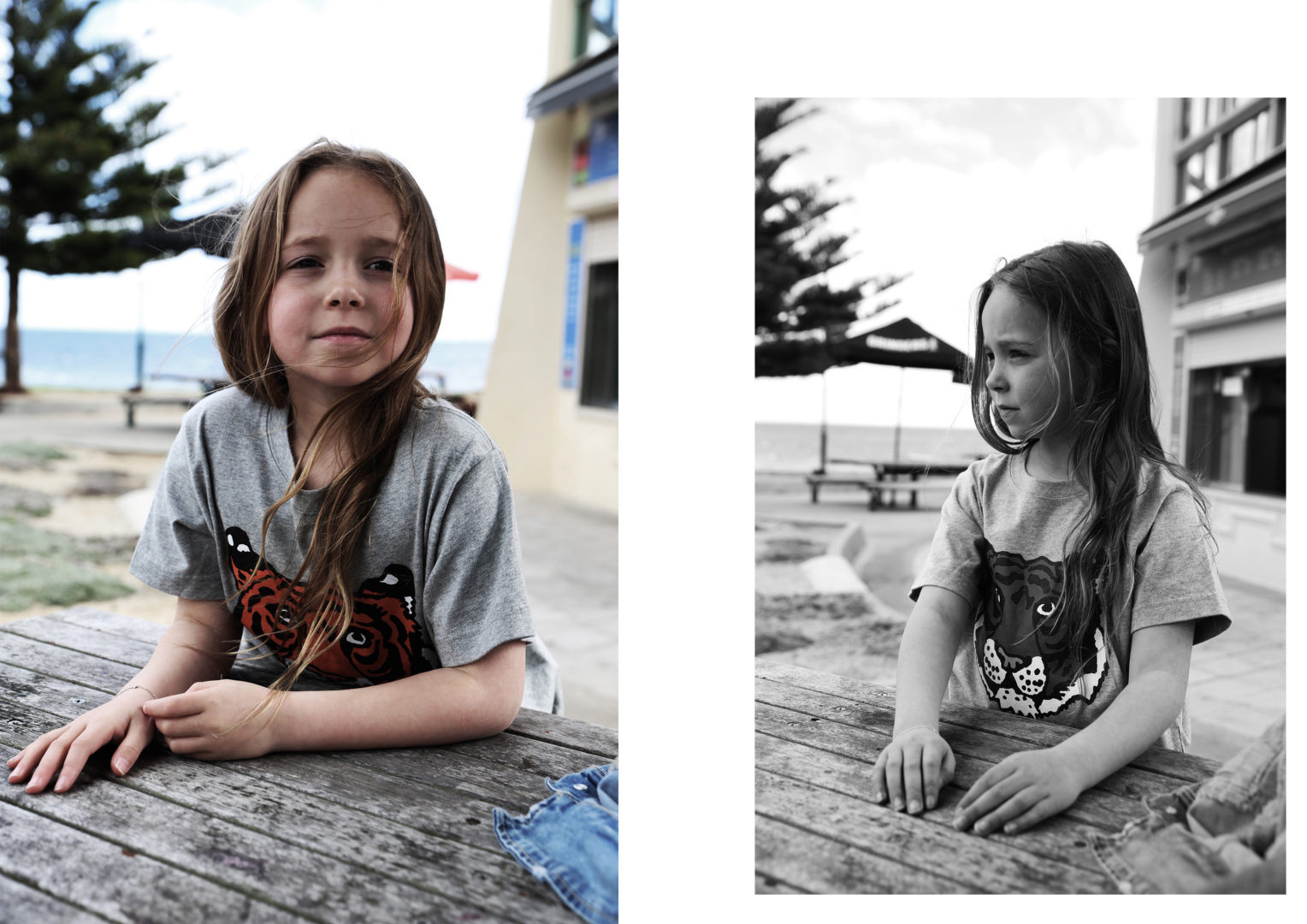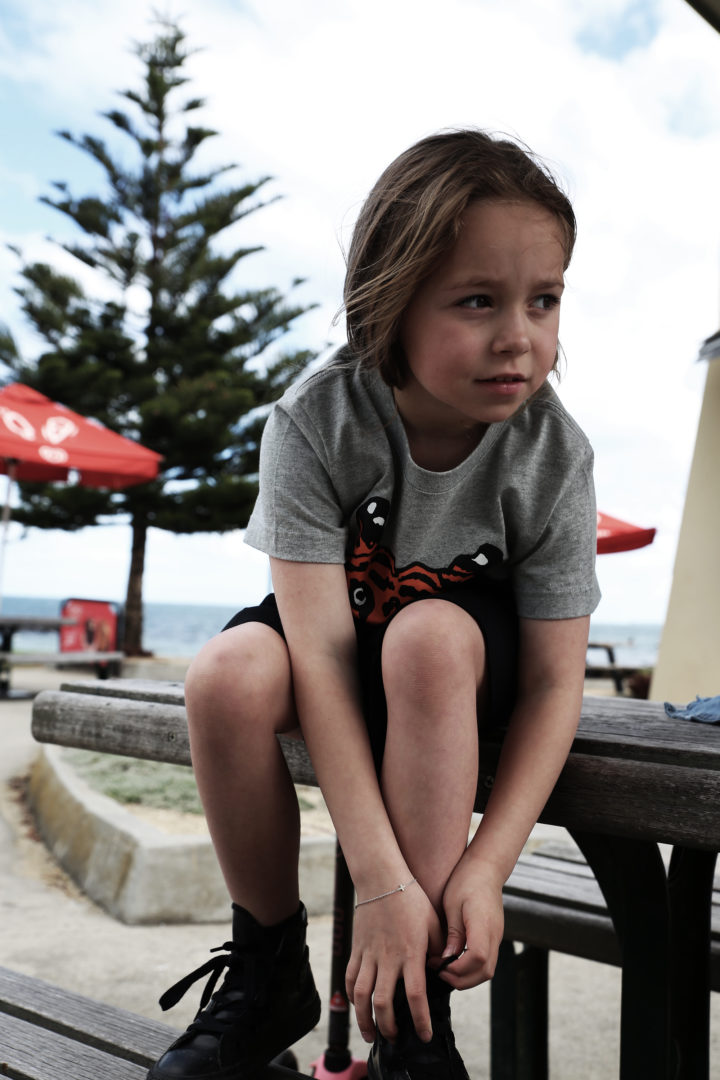 [twocol_one]
[/twocol_one] [twocol_one_last].[/twocol_one_last]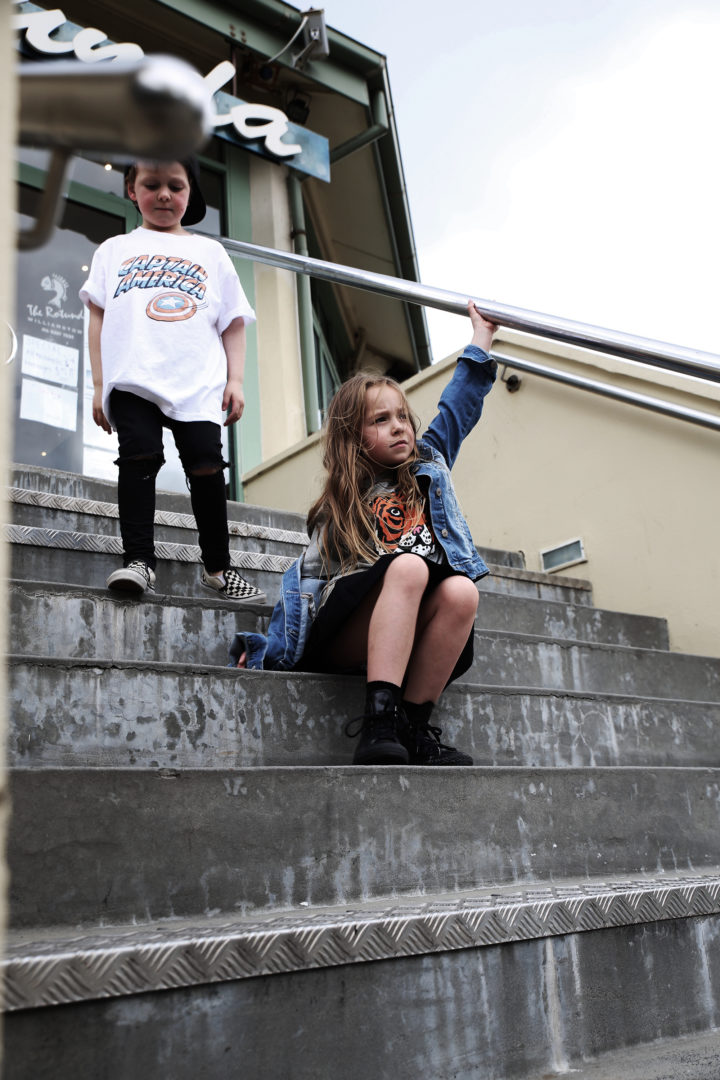 [twocol_one]
[/twocol_one] [twocol_one_last] I am always building my own wardrobe with investment pieces and quality basics to work through the capsule wardrobe adding in trend pieces as the seasons go on. A basic or a staple piece being worn the most in the daily rotation so quality is important. As I am a personal shopper and decision maker for four wardrobes this frame of mind works in every aspect of the Maxwell dressing situations. It is so easy to buy endless amounts of things for kids and we are spoilt for choice of brands dishing up the goods and with brands I would wear myself offering the mini version its a task to reign it in. Basics and staples is the best place to start and for me dressing kids in a more undone and casual way rather than having to be done all the time. We borrow from the boys for Milla and layer for all.
One of the worlds fastest growing brands have built a company on this idea. Uniqlo – A modern Japanese company that inspires the world to dress well, casually in quality basics for the wardrobe.  Lifewear.
We spent the weekend in denim and placement tees adding Uniqlo to our daily. Layering and keeping it simple. Just how we like it.
[/twocol_one_last]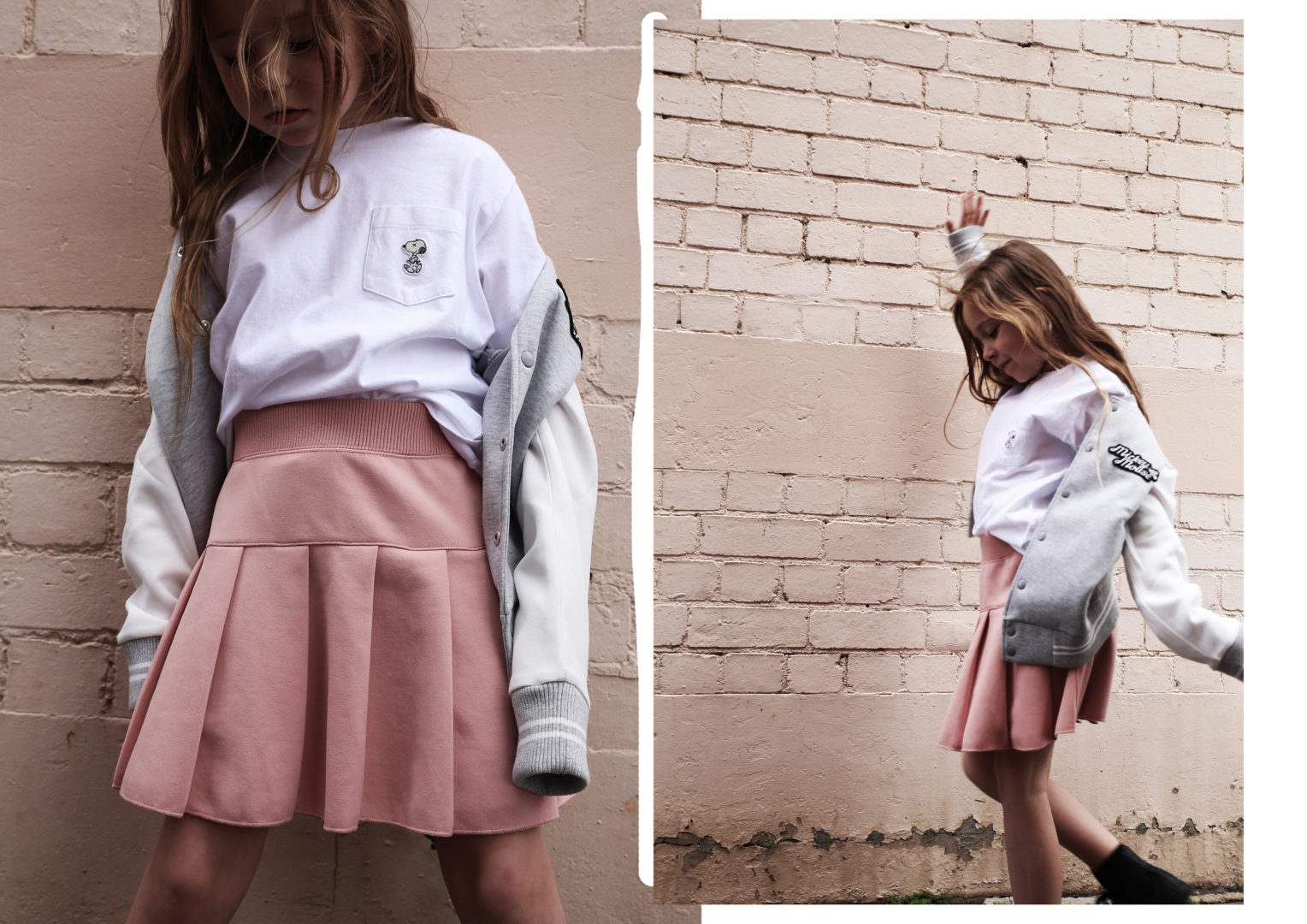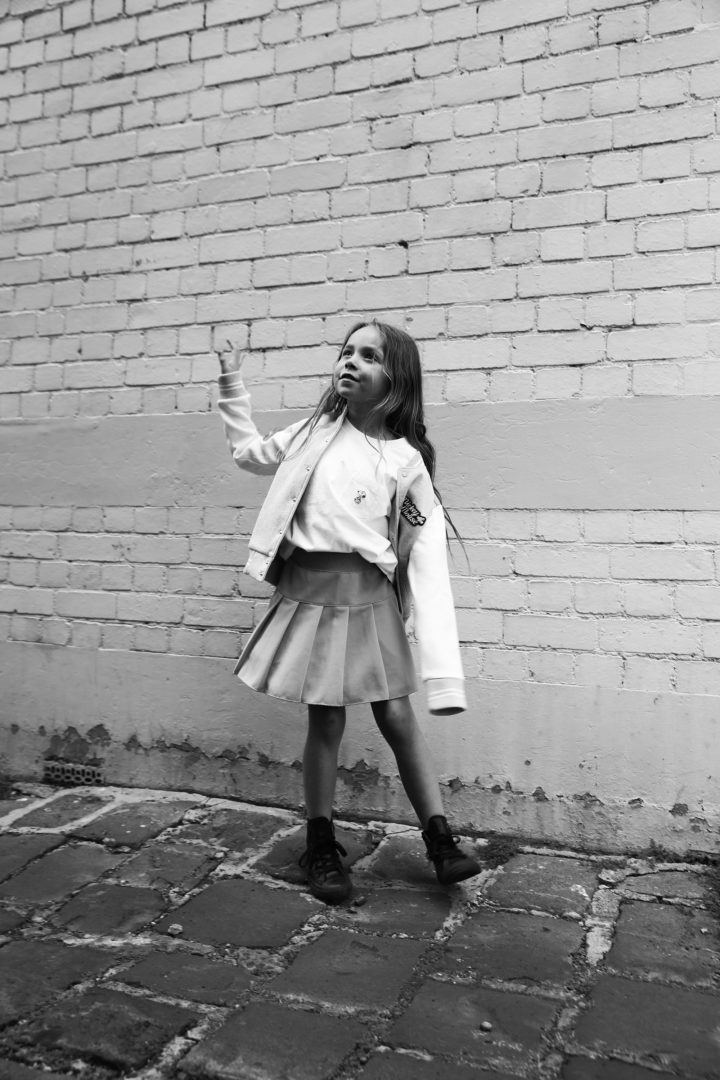 [twocol_one].[/twocol_one] [twocol_one_last]
[/twocol_one_last]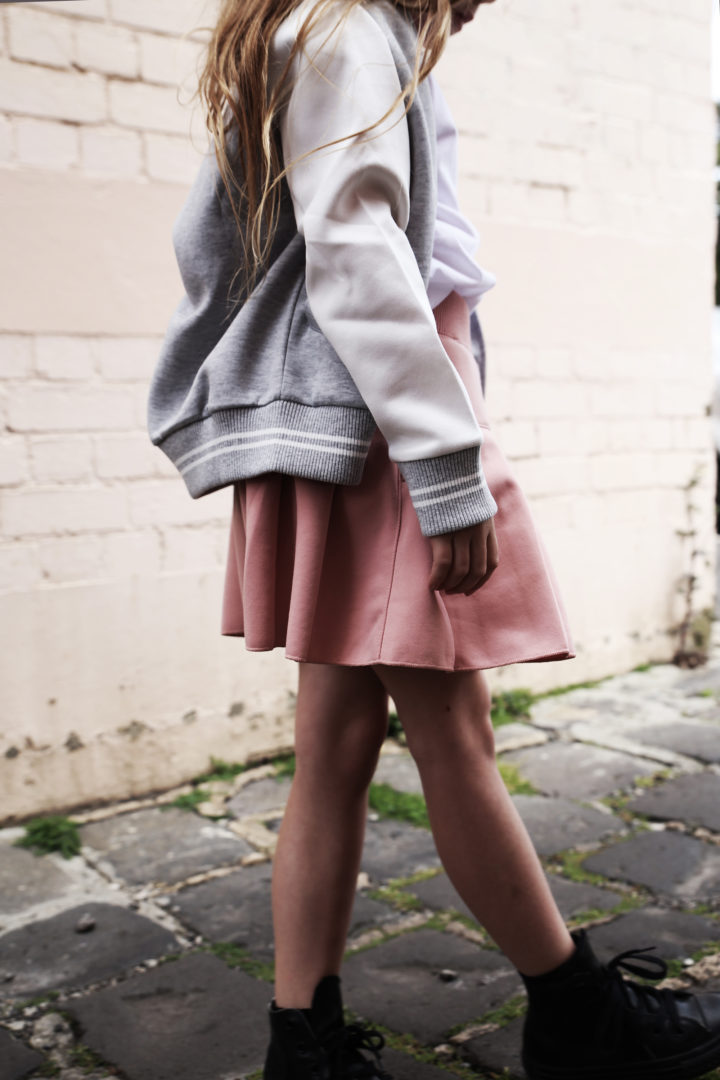 SHOP THE STORY In store and online now at UNIQLO
Photographed by Erin Maxwell in Collaboration with Uniqlo