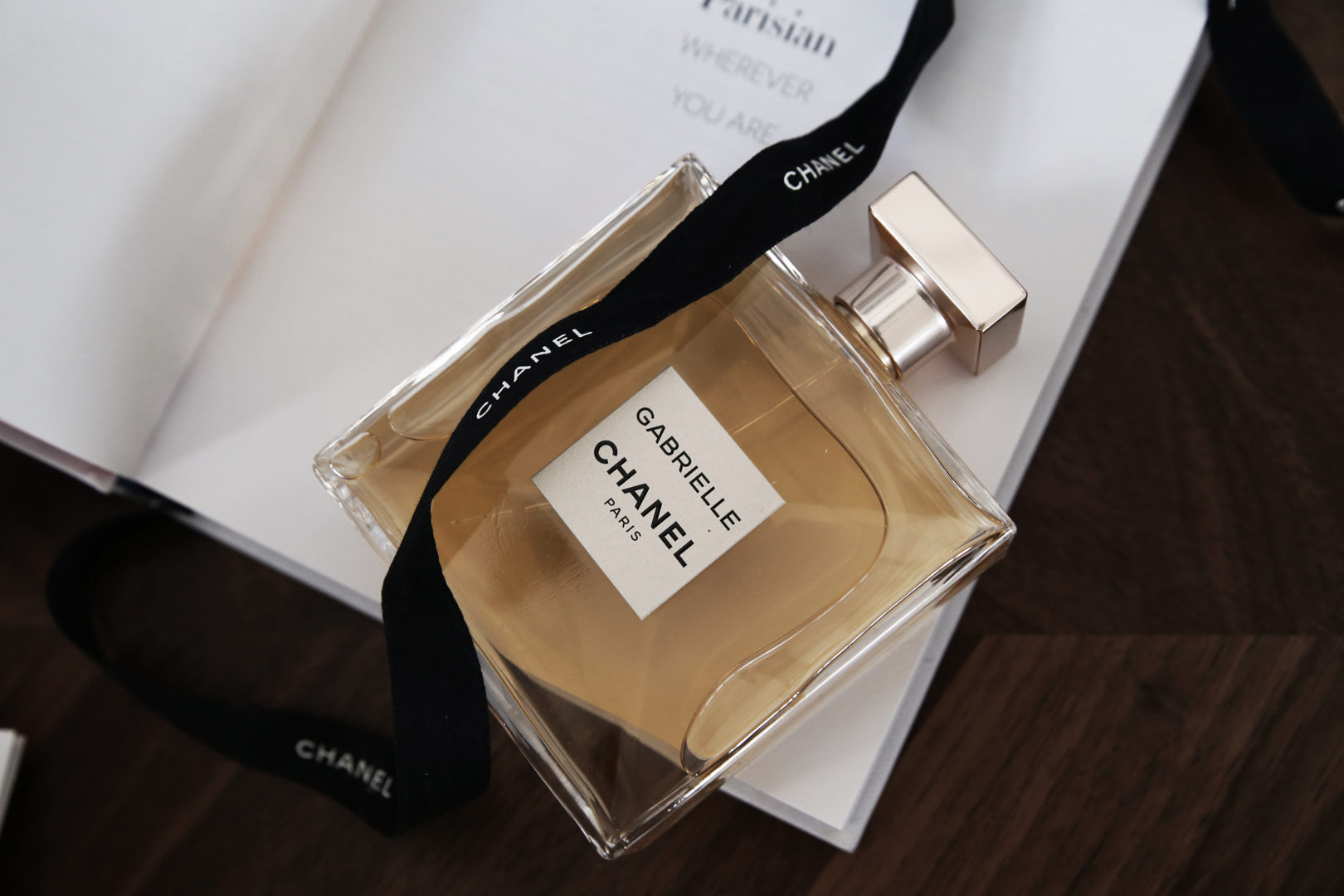 [twocol_one].[/twocol_one] [twocol_one_last]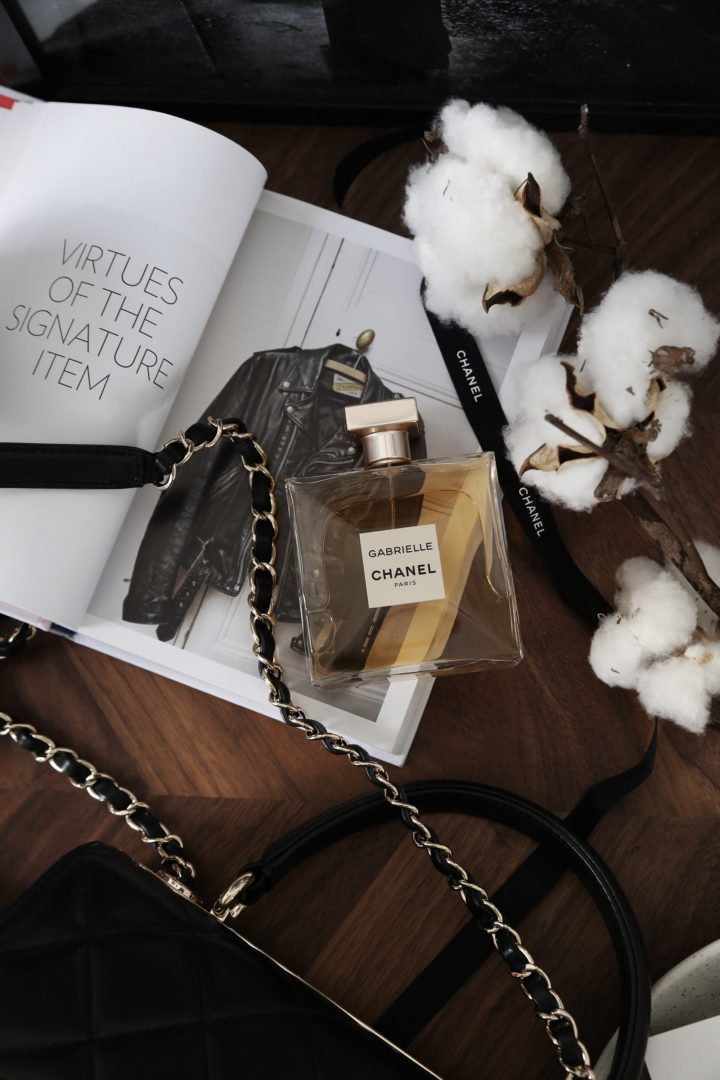 [/twocol_one_last]
[twocol_one]
[/twocol_one] [twocol_one_last]Chanel as a brand epitomises French lifestyle and styling. Aside from the Ready To Wear collection and accessories the beauty category if what lifestyle is all about. Having a brand be apart of your whole life not just hanging from your arm or placed on a table next on a coffee date. The creation of the fragrance was centred around Gabrielle Chanel – The woman behind the brand before she was Coco Chanel. A rebel at heart, passionate and self-ruling. She freed herself to become the woman she wanted to be.
"I decided who I wanted to be, and thats who I am"
Perfumer Oliver Polge created a floral based scent to embody the unique femininity of Gabrielle.
Learn more about the fragrance and story at CHANEL
[/twocol_one_last]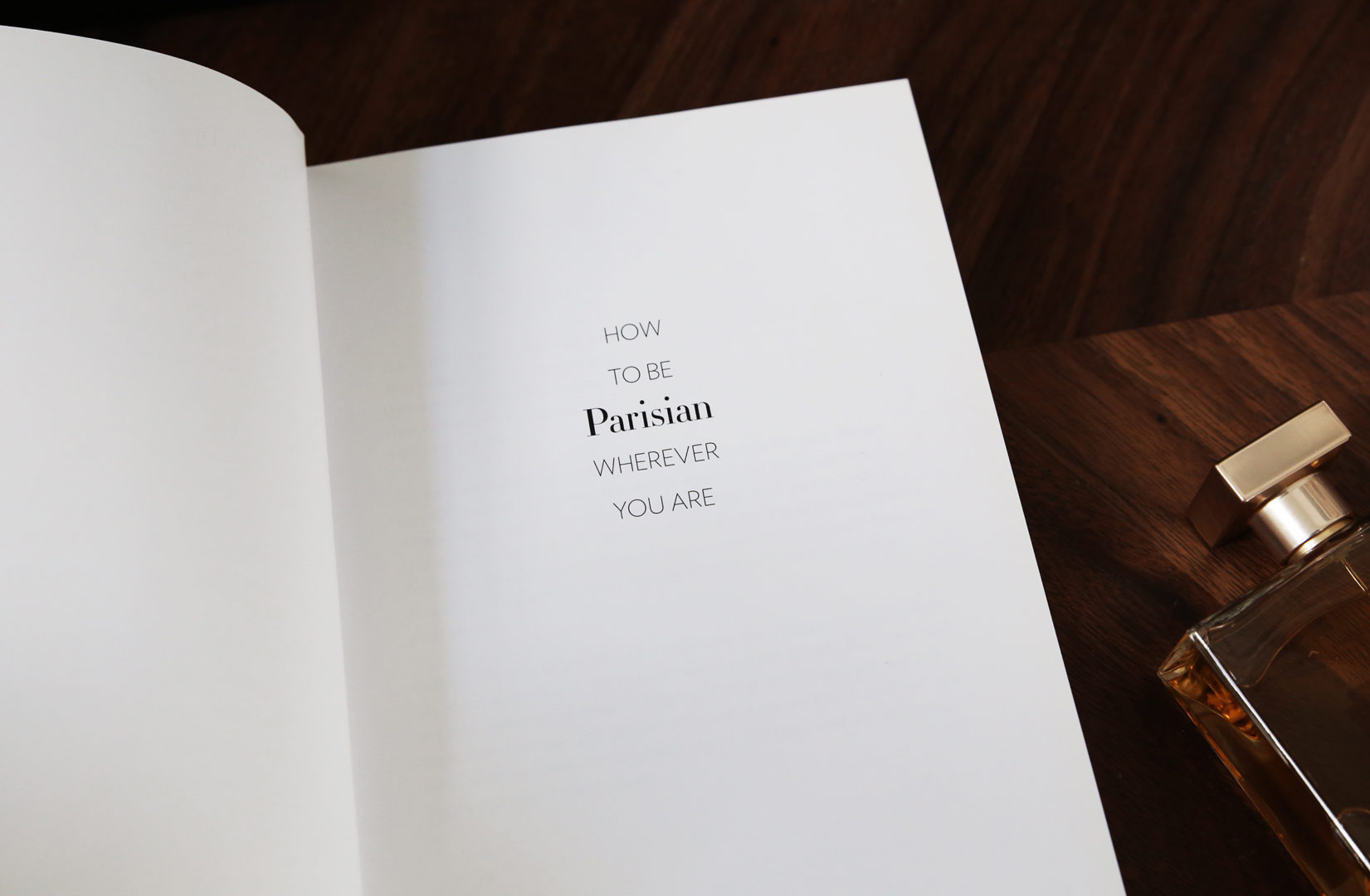 CHANEL Gabrielle