[twocol_one].[/twocol_one] [twocol_one_last]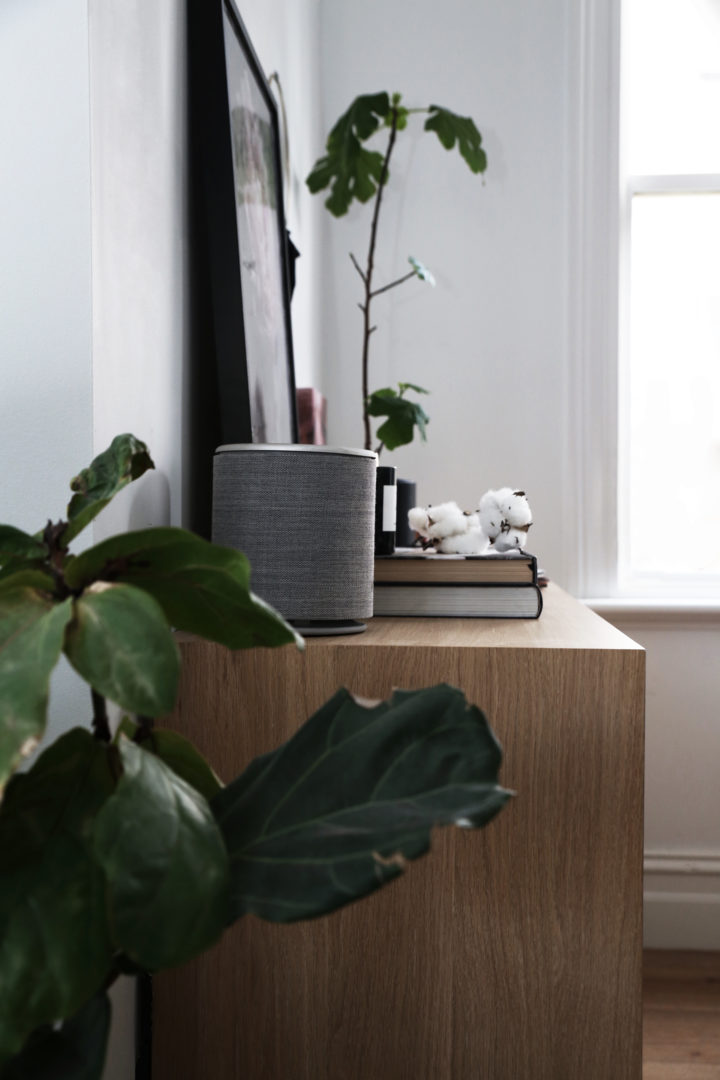 [/twocol_one_last]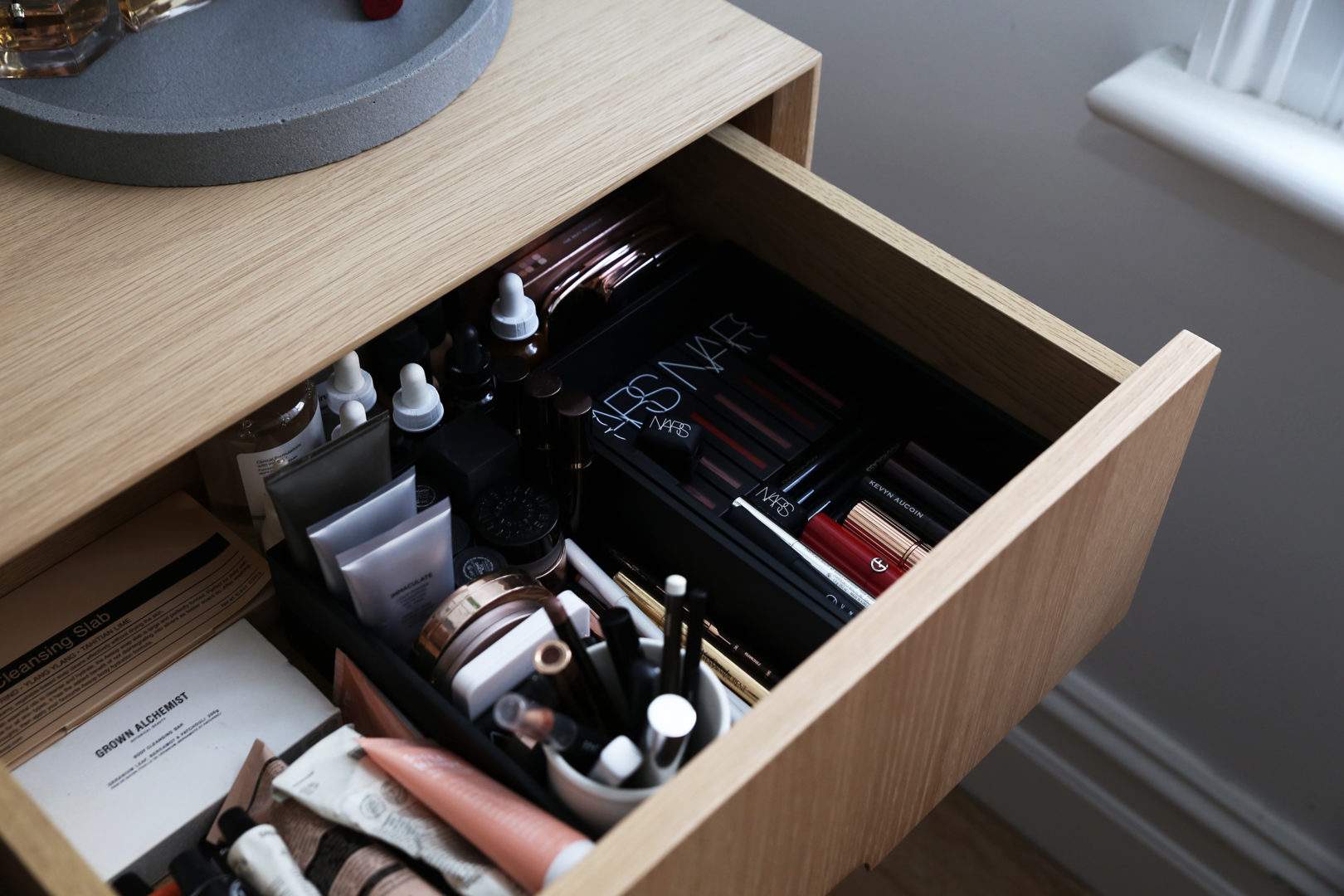 [twocol_one]
[/twocol_one] [twocol_one_last]As we plan the new build I can't help but still welcome new pieces into the home. I am continuing the style I have just finished and elevated so its perfect to love the new until we have to move out. This amazing unit from Retrojan Furniture will be perfect in a number of spaces in my home and its this flexibility that has me into a unit rather than fixed shelving. I am known to change my mind and I also love styling a piece like this with an abundance of magazines and books there is always a place to display.
The ongoing rotation of items and styling on this unit will be documented with the order of some new prints on the way and a massive influx of images from the trip to come. Some to be framed and most will be made into photo books and diaries. I have a few plans of documenting the trip and plans for a book. Watch this space!
If you are yet to check out the beauty that is Retrojan you can do so here. The unit is The Vassa Marlon in Oak and I am sure to be ordering the walnut when our house is finished as the color is just beautiful. The lists start!
[/twocol_one_last]