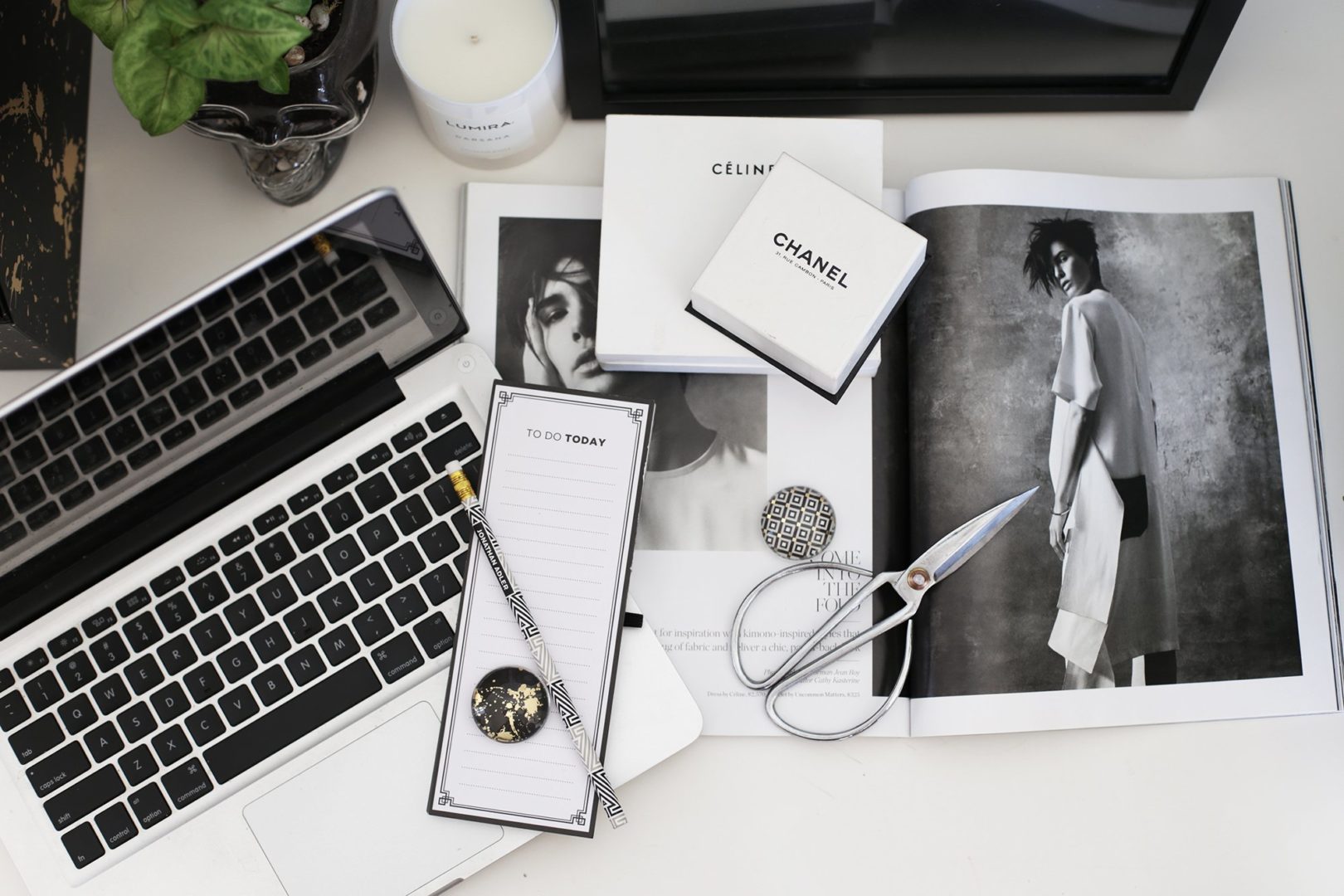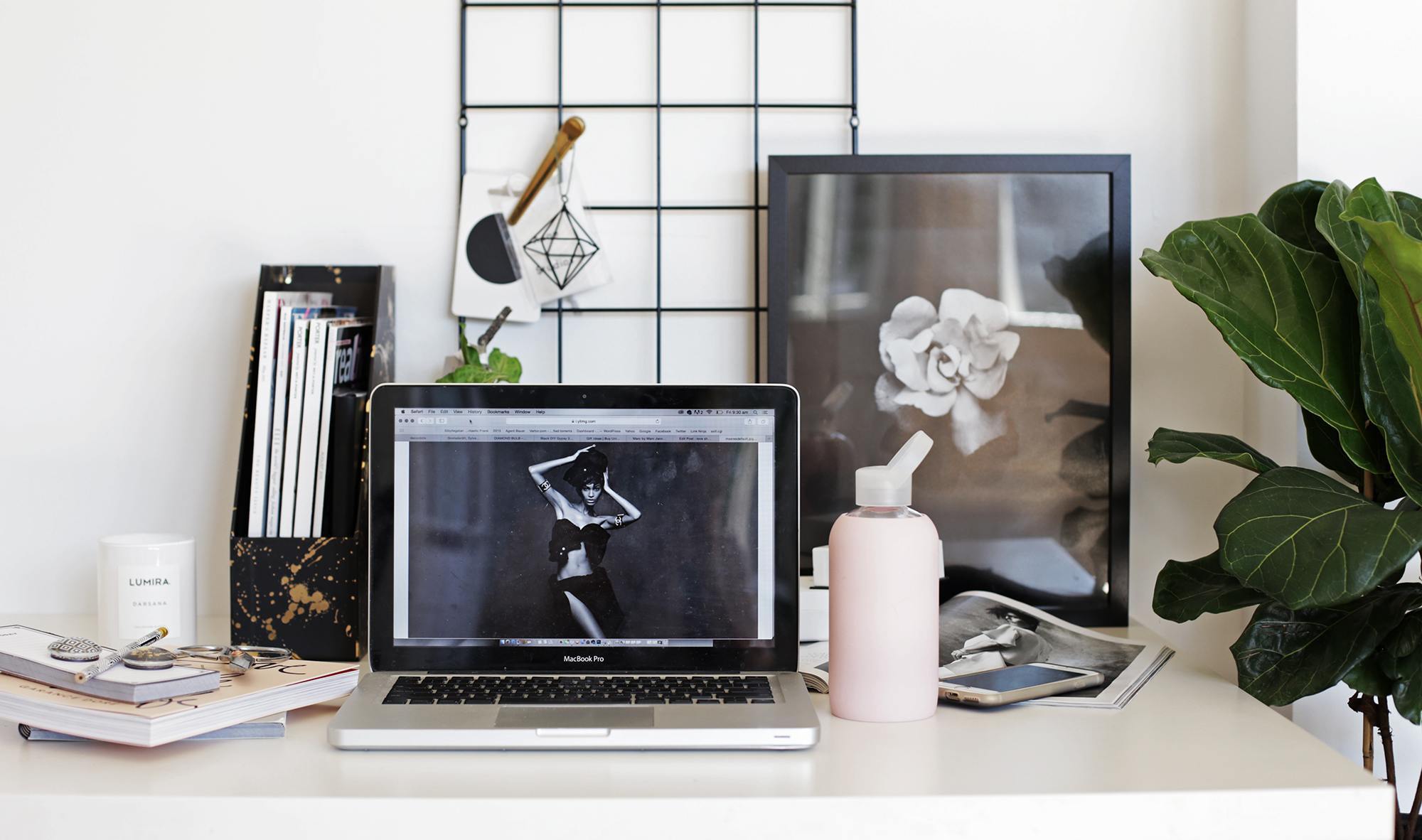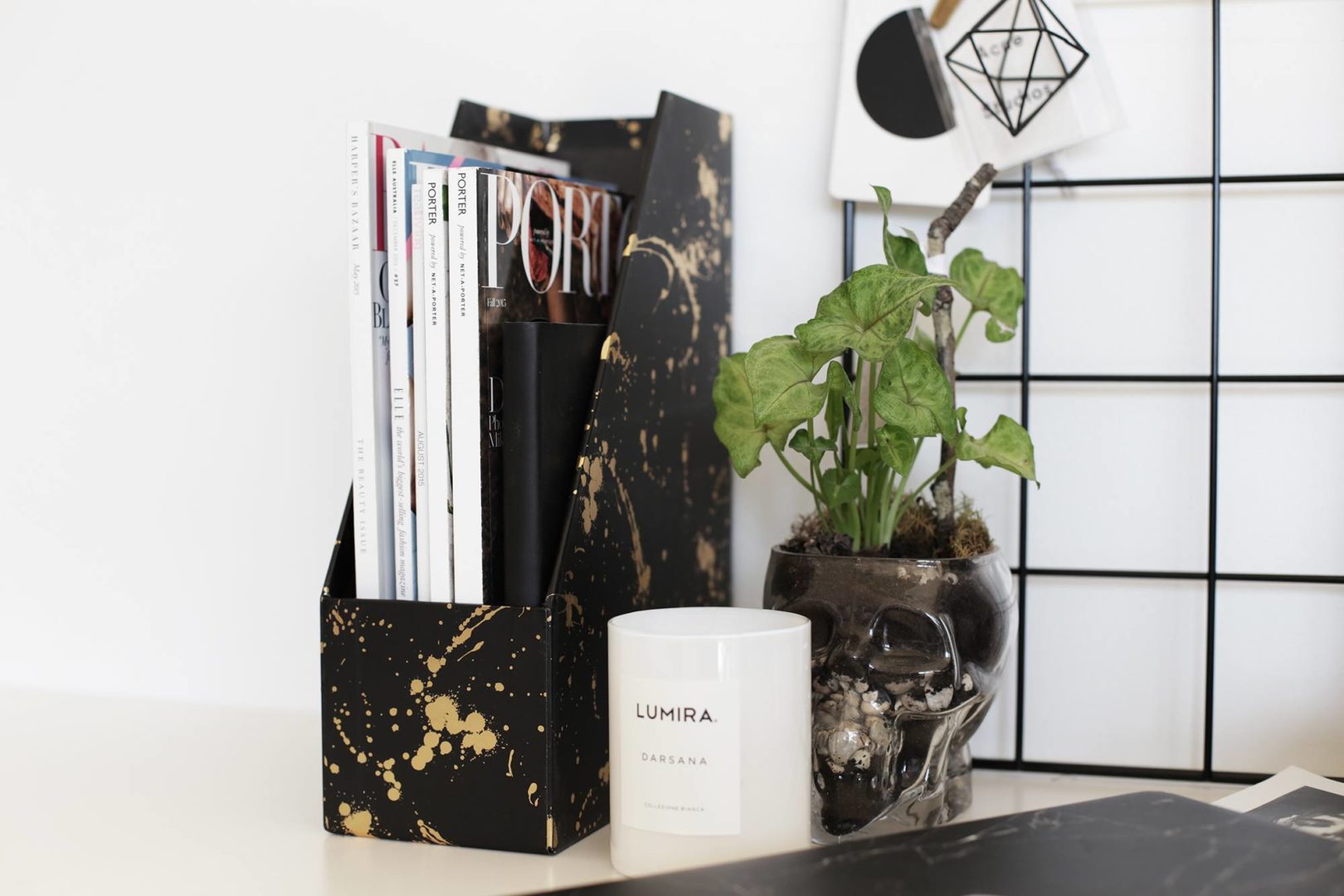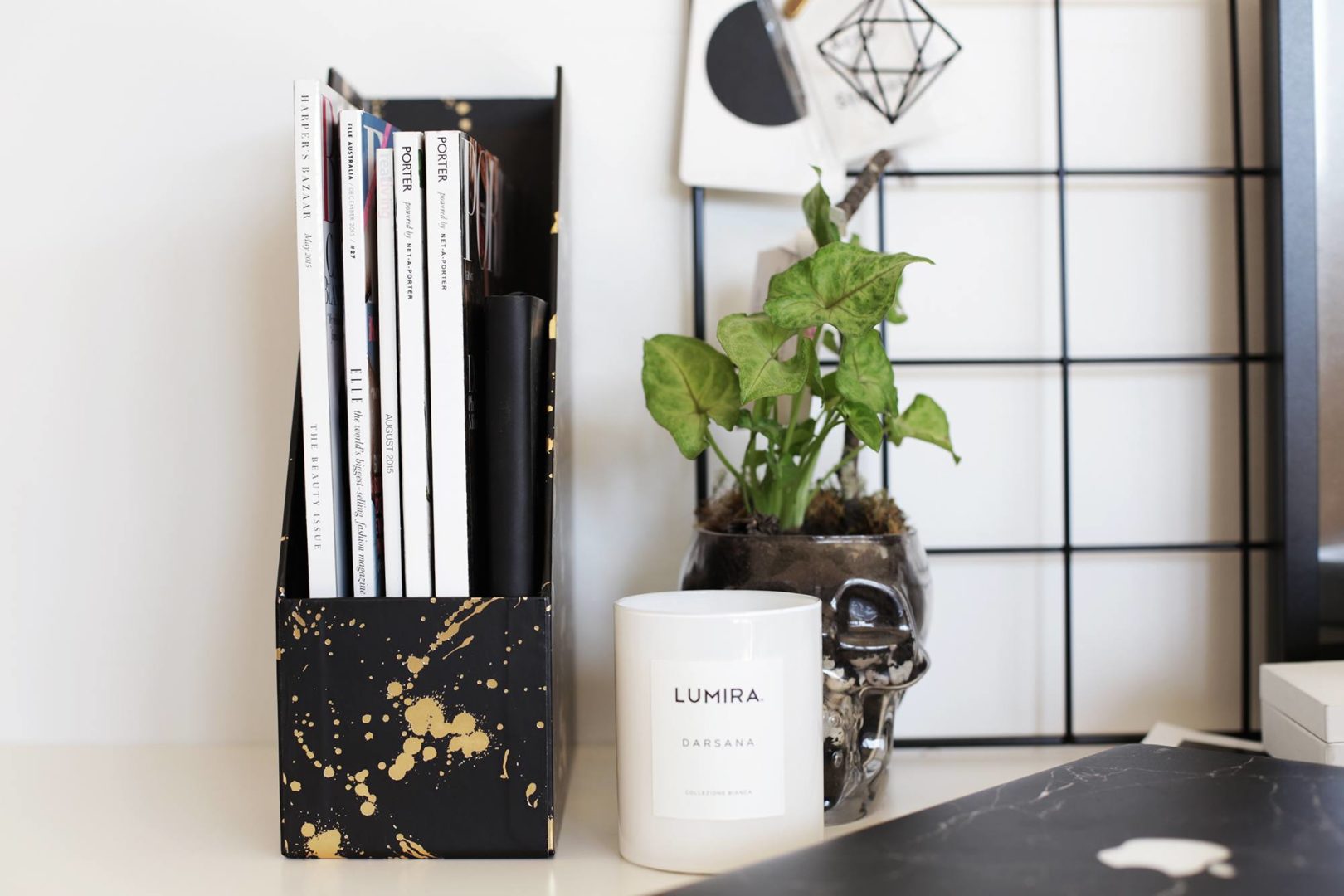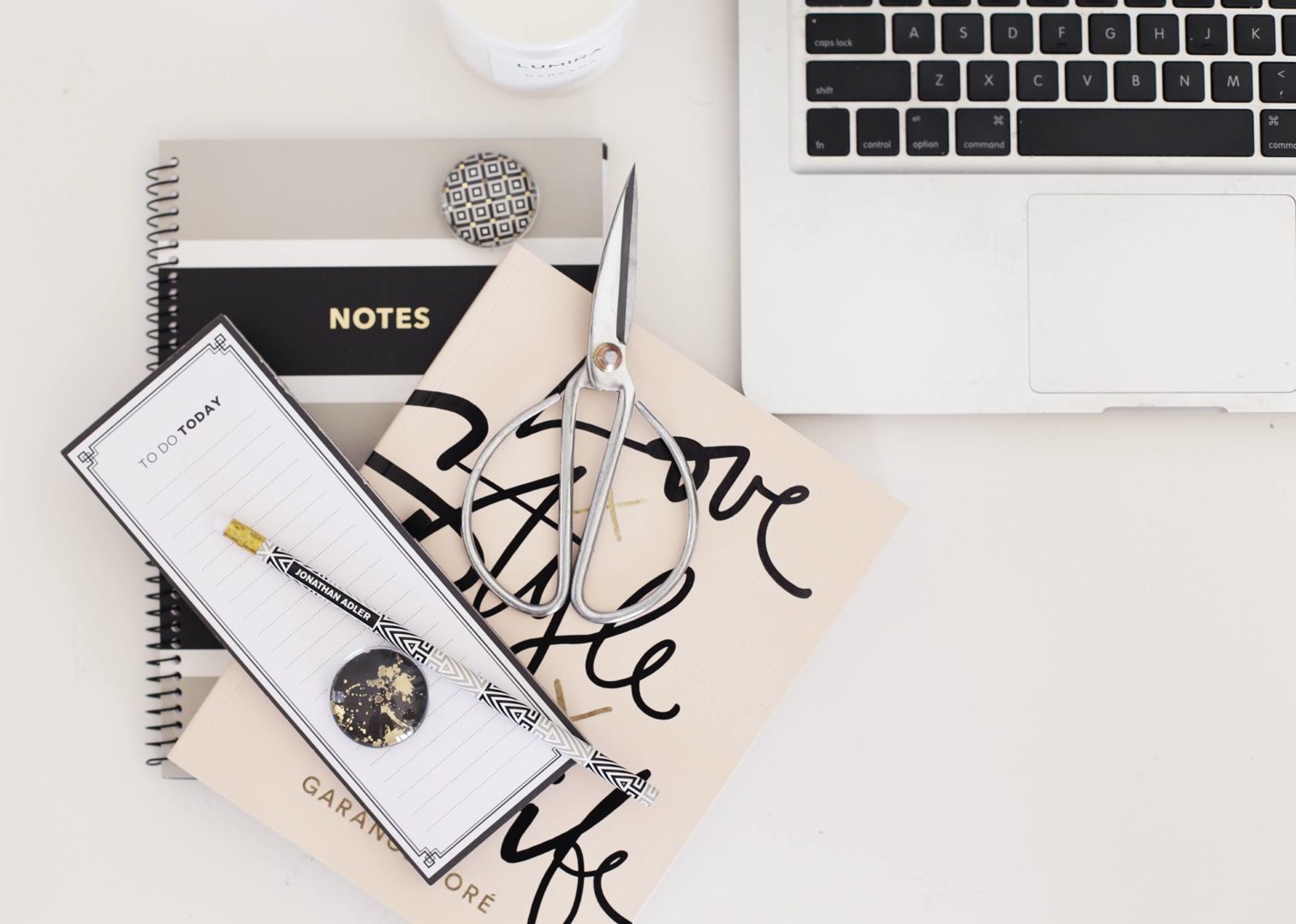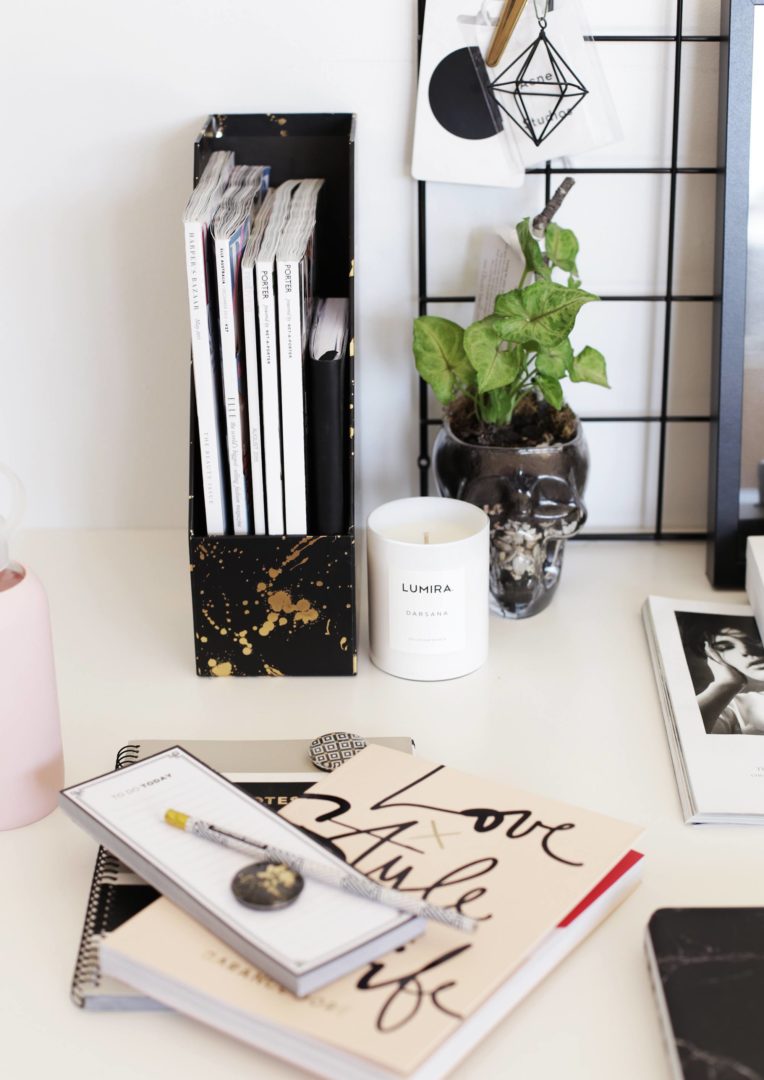 We have another desk change up and I feel like its being revamped a little too much but I am settling in new spaces and trying to get it in order so soon we can lock down a solid station soon and then add these new additions when they come forth. On that note lets chat productivity which I appear to be getting none but I swear I am and in style too thanks to collabs that bring a staple office go to and an interior power house together so that we can all enjoy the fruits.
Enter Jonathan Adler x Officeworks. Adler a superstar in the interiors and decor world with his pottery gracing the shelves of Barneys over 10 years ago and now sitting pretty on the streets of Manhattan a flagship store filled with his gold splashed and print adorned goods. All very Fabulous right? This dinner set had me at hello.
As we all love a clash of creatives to bring some designer to our everyday and help the credit card along a bit we can all get some Manhattan to our desk. Naturally I headed straight to the first of the two range offerings (which to start with is brilliant in it's placement catering to two opposite styles) the Black and Gold collection. I have said this may times before and I know that you take notice but mixing up your monochrome and muted color theme with metallics is where it's at and this brings all this together. I also believe that if your desk and surrounds are stylish and fitting into your creative vibe then you will be a superstar in what you are doing just like Mr Adler in no time.
All available at Officeworks online and instore now. Black and Gold collection and for the more color and print adventures the Pink and Navy collection . More about my favourites and the inside word on the collection can be found here.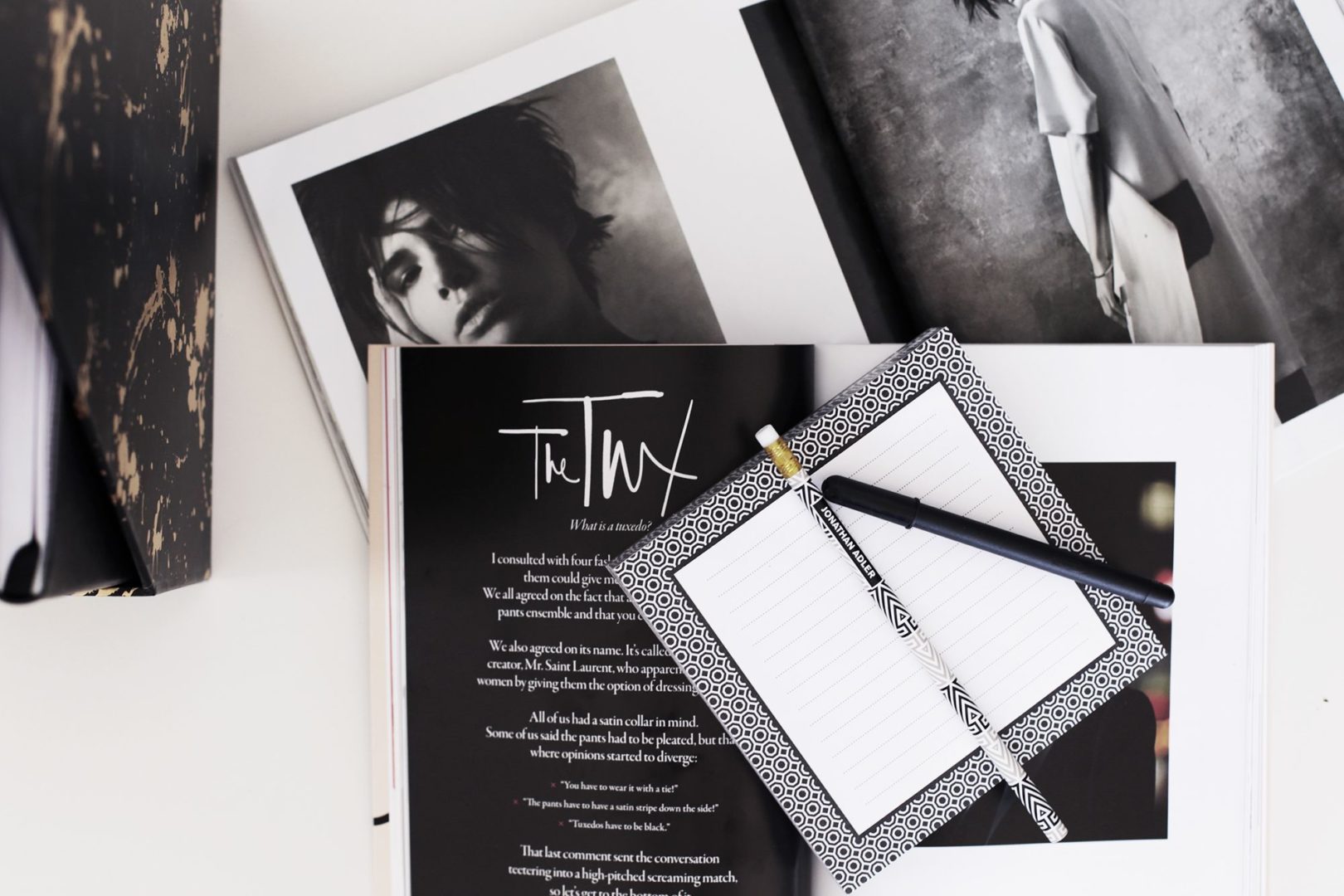 FEATURED ABOVE
Magazine File | To Do Pad | Notes | Magnets | Jumbo Post it Pad
NOTABLE MUST HAVES
Splatter Desk Pad | IPAD case | Paper Clips