The easiest way to buy gifts is to look at what you have on your own lust list and alter accordingly. For eg. Errybody washes their hair (I hope) and we all have the need for refreshers of our bathroom staples and new makeup upgrades so even though it may seem a little erryday a gift is a gift and saves you buying it yourself, its a win.It's about looking at things we need but may not prioritise on the buying list. In this category come Mag subscriptions which If anyone reading this is buying me a gift I cant get enough monthly inspo with Porter, Vogue, Elle, Real living and Russh some of the best but I'm not picky and will accept any subscription donations. Noted?
Hair care thats so photogenic she doesn't have multiples of any shot in her camera roll. Mr Smith had me at hello and just how I like it – good looks with good shit inside as well.
Get onto a subscription! You will be giving Christmas to your loves once a month for the year and they will think of you when they max out the credit card on the stuff they need to buy after reading. Magshop is where its at.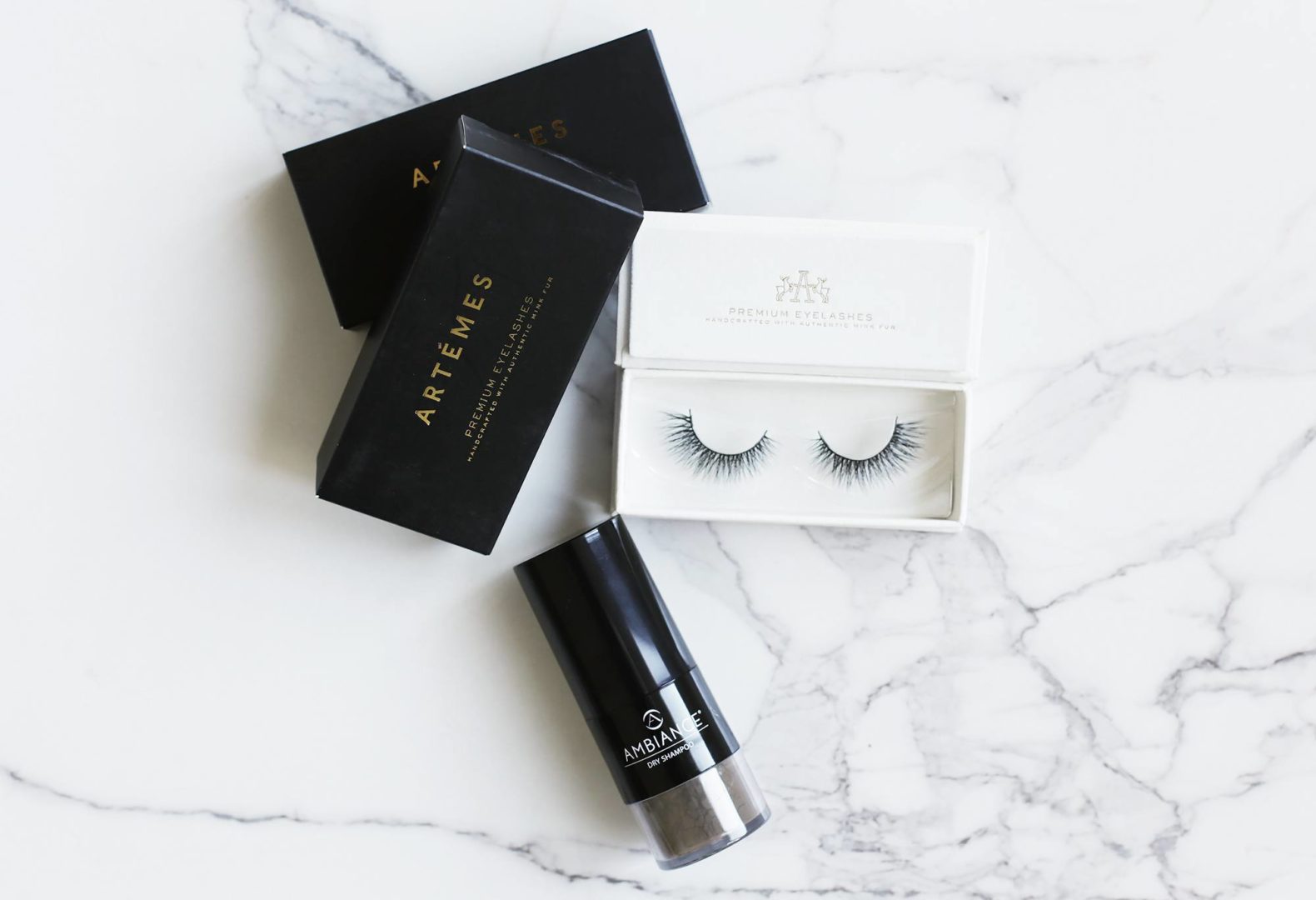 Opening up the beauty cabinet and giving what you have to buy yourself. A girls gotta 'maintain' her beauty with highlighting products that are just enhancing what we already have right? Root/grey covering Dry Shampoo, lashes and lets add in some faux tan in a can (I swear by this non sponsored, I buy it by the can load, little piece of magic – Le Tan Wash Off in Deep Bronze).
You can never have too many candles…. well if your bedroom starts to resemble a bad romance movie with a heart shaped bed and red rose petals maybe woo down a bit. I love a candle gift and am well over due for some faves which include – Diptique, Byredo, Lumira and Maison D'Amore. LeLabo from Mecca has the option to personalise the label which I may or may not have just added to my cart/list.
The product gift pack with a pretty ribbon adorned package that doubles as desk and interior beautifier as well as the product hidden inside. I know its too generous isn't it? The gift that keeps on giving. Hit up Grown Alchemist, Aesop and the shelves of Myer and Dj's.
Its hard being organised and I know with my house half finished and 2016 impending. Wall art just like this calendar sitting pretty against the walls where they should be hung and seemingly at me as well reminding me to get my ass in gear. A diary is super handy to make notes and reminders to do things you will run out of time to do but I tell you that there is something really god damn theraptic about putting a line through dot points like a boss. I am sure there are studies to show that you are more productive if you get back to good old days and write shit down…like with a pen….on paper. Up the thoughtfulness and have some initials slapped on and you are a winner.
The Daily Edited and An Organised Life sort this out.
I am not done with my gift giving plans just yet with some accessories up next with some savers and luxe lovers noted.