[twocol_one]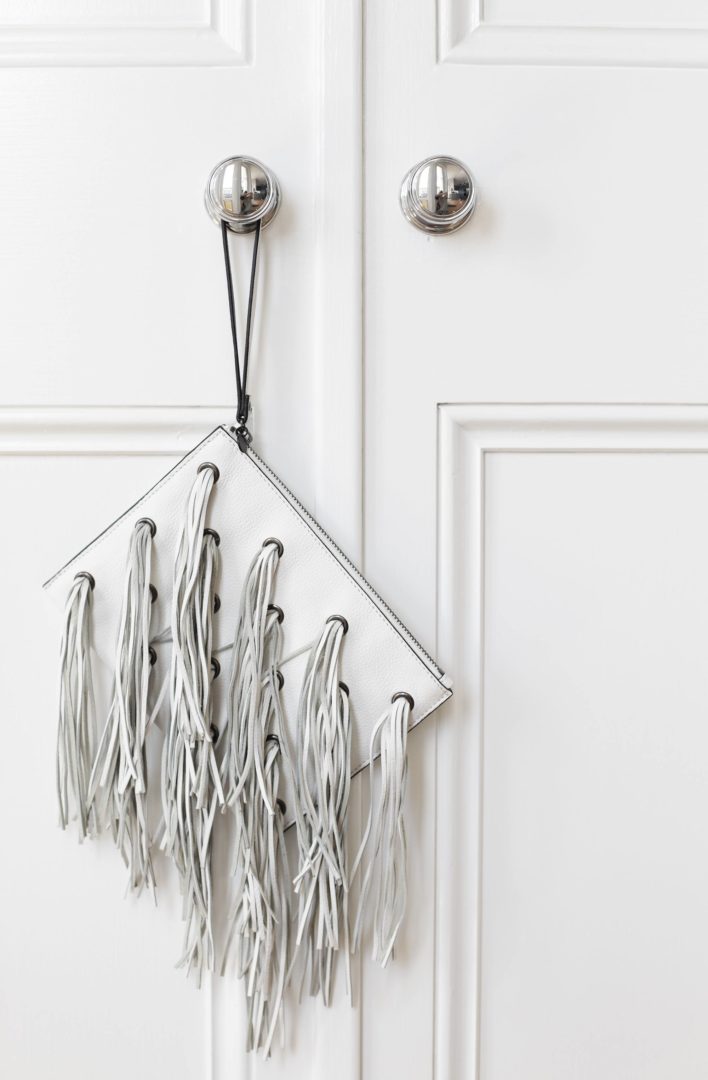 [/twocol_one] [twocol_one_last]
I love to gift as much as I love to get gifts but sometimes I get stretched with ambition of getting it all for all. I have to admit I am not really a bargain hunter and if something is more convenient but a little bit more exy its justified. Factory outlets also overwhelm me a bit with the pressure of stuff on sale everywhere and fear that you may miss out on something because its so cheap. It's a stressful situation! I go in prepared and shop for specifics to avoid shopping chaos. The best gift along with books and beauty hauls are accessories. You avoid the awkward which size do you think they are in clothes and finding the best shoes ever and they end up being the most uncomfortable they have worn and think of you when they don them. You cant go wrong with accessories.
I got my spending in check at UniHill to see how good this girl could be on a budget and as you can see I was ok. Mimco had 70% off stock which left me with this clutch with change from $100. OPI and Essie nail polish on sale and Country Road accessories were seriously stocked up with the fine rings being bought in multiples for a treat to me for being so good at the bargain hunting game. CR also serves up the iconic totes and bags that will not disappoint.
Happy hunting.
CLUTCH Mimco | CUFF and RINGS Country Road | NAIL POLISH OPI  – All stock via UniHill Outlets.
[/twocol_one_last]