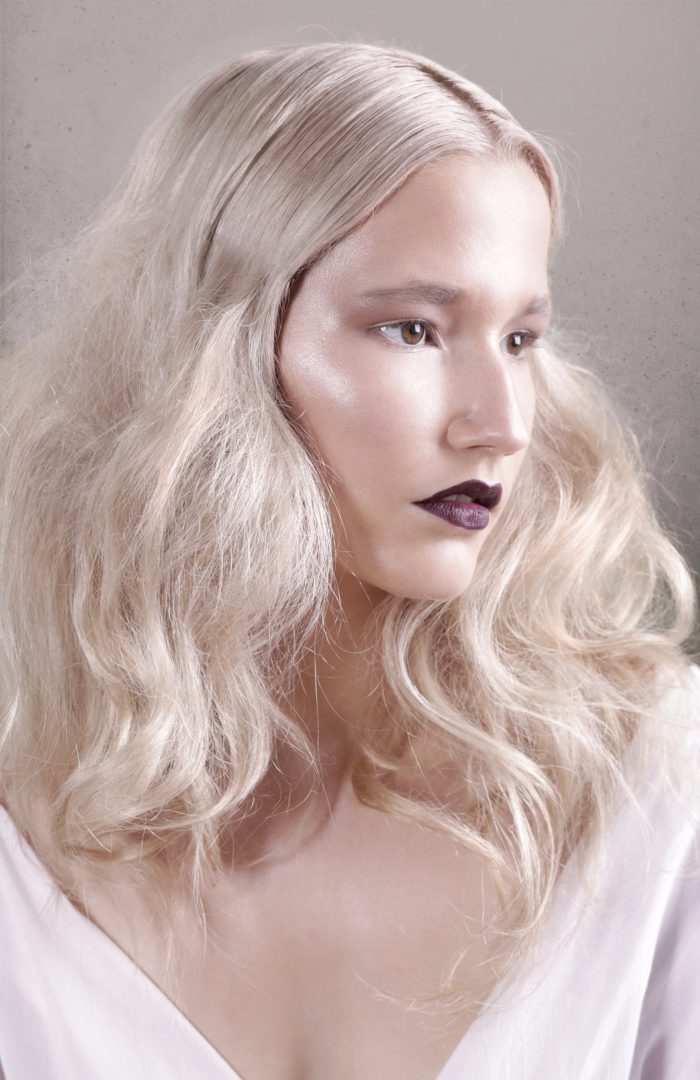 [twocol_one]
[/twocol_one] [twocol_one_last]Being drawn to what you can't have and the saying reins true of wanting just that. I am a serial fake tanner, instant fake tan is my vice (I will actually do a post of my lovers) as the smell kills me. In an unfortunate case for me my skin likes the sun and is at its best with a golden tone laying on top thus maintenance is on the higher side. On the flip, meet Gemma. Flawless skin totally untouched and a canvas you dream of. Living vicariously through others on the Fashion Week world tour inspiration is pumping and the beauty of A/W is coming at us.Blank canvas to work her magic – Jade meets Preen.
I must mention my state of being M.I. A on the fashion front. Summer gets me in a mood when it comes to clothing and my sea of black and knit materials staring back at me every time I go to get dressed makes for slightly un eventful sessions. I have a loud whip cracking behind me so I will be providing soon. Also I lost one of my limbs a few days ago….my laptop finally got sorted out. Her rainbow wheel attitude was to much to deal with on a daily basis. She did good but out with the old.
Whilst studying aka reading fashion bibles I came across an article in this months Elle Australia about being late and that its basically a legitimate disorder which I happen to believe I have. Could it be true? Or could it be my two little humans or the fact that every single time I leave the house half my wardrobe is laying on the ground because I didn't plan what to wear? I am sure there is something to blame other than my time management skills. Surely.
Testing a few things in this shoot in my photo master class as such with an aim to try out a bit of this and a bit of that before I settle on my favourite. Nice to shake it up.
 [/twocol_one_last]
PHOTOGRAPHY|CREATIVE – Erin Maxwell
H&MU – Jade Kisnorbo
MODEL – Gemma Mottershead – Pride
.
 BLAZER Alice + Olivia | SKIRT Christopher Esber | TEE Ellery