Yes I love monochrome and I am the first to admit that my home has white as its best friend with sidekicks of black and grey but as I do in my wardrobe the addition of muted tones is a good option. I am not the first person to post about a blush pink chair and as I browse throught Real Living and many a scandi design blog this little introduction of pink is happening everywhere. The problem is not in the question of wether or not we should do it its which one are we going to choose?
When introduced to my friends at Loungelovers a few weeks ago I knew that she was the one when I saw her sitting pretty at the newly launched Melbounre showroom. 'Stella' with her gold accent and blushing tones had me at hello. I know its totally not about confort but style first however when you do sit you not only sit pretty but you want to stay for a long time not just a good one. The fabrication is textured so the tone works with other pops of blush you have around as we all know how hard it is to match black and black and now we are being rebels and going against the monochrome to match blush and blush. This week she sits in my room currenty with my jeans draped over her side and a few pairs of shoes at her feet and I vow that she will not serve as my extended floordrobe because she is too talented an beautiful for that and If I start the game of ill sort that later I am in trouble.
If you are not all about the blush and prefer not to rebel and mix up your palette she comes in other color options which are equally as perfect. As I say with kids and dogs they need friends so now I ponder if we will twin or test other colored waters.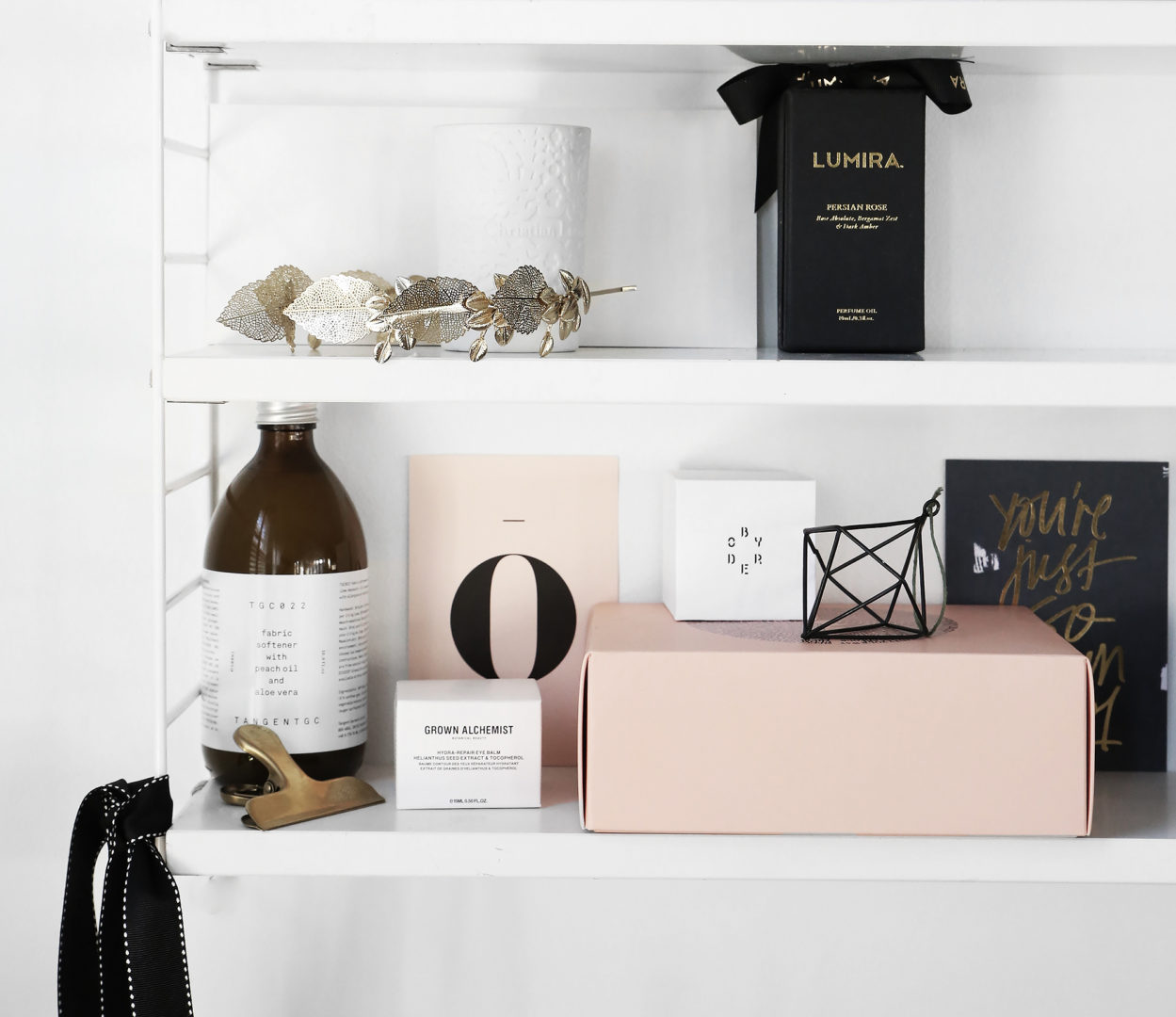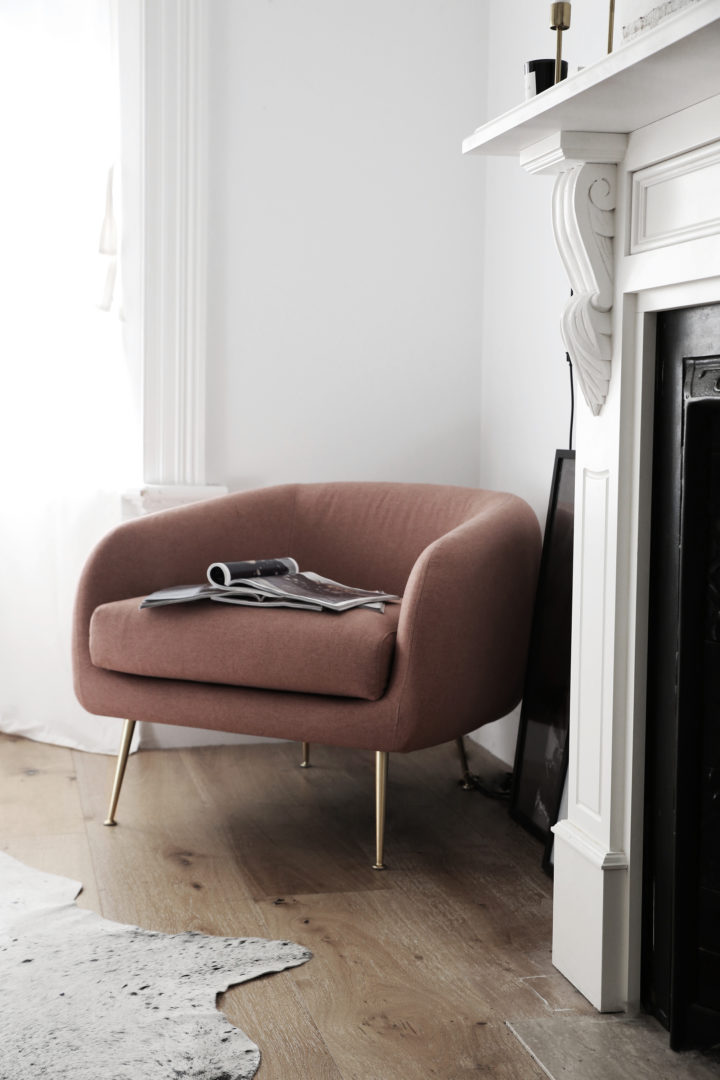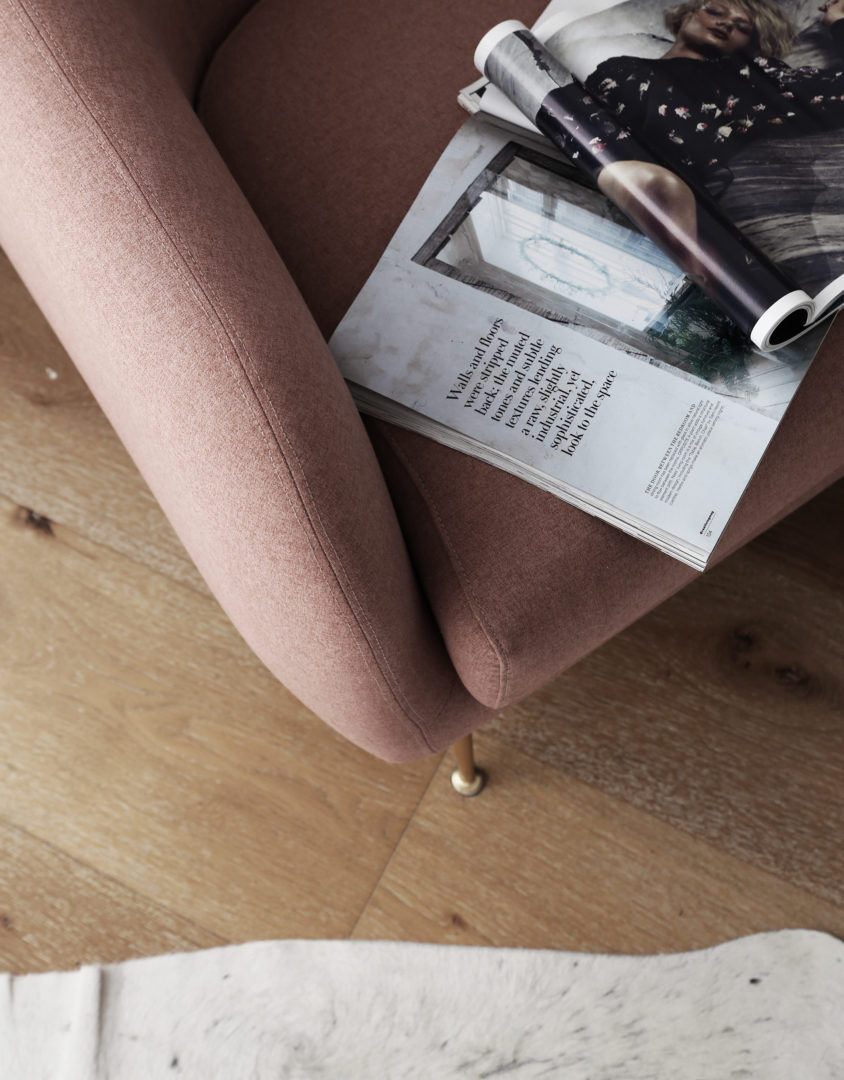 ARMCHAIR Loungelovers 'Stella' in Dusty Rose