There are brands we know and have been in the game for many years. They have a massive following and must be of substance or you simply can't handle the retail heat. With the emergence of labels and 'desginers' left right and centre our high street brands keep up with quality, hitting the trends we need at the high street price. Sussan revamps their brand for the upcoming collection with Camel coats, lace shirts, khaki leather skirts and suede wrap skirts – need I say more?
A few weeks ago I was at the brand relaunch with the forcasters and all of the women behind the brand to preview what was (and now is) coming to store. Typically the above mentioned were on my Fall agenda and knowing that a company that makes clothes for ladies is run by ladies thus really sorting out what we all need. I love a revamp and there is always room to fall more in love, back in love or find a new love in a brand based on fashion, trends and straight up clothes you need to be wearing.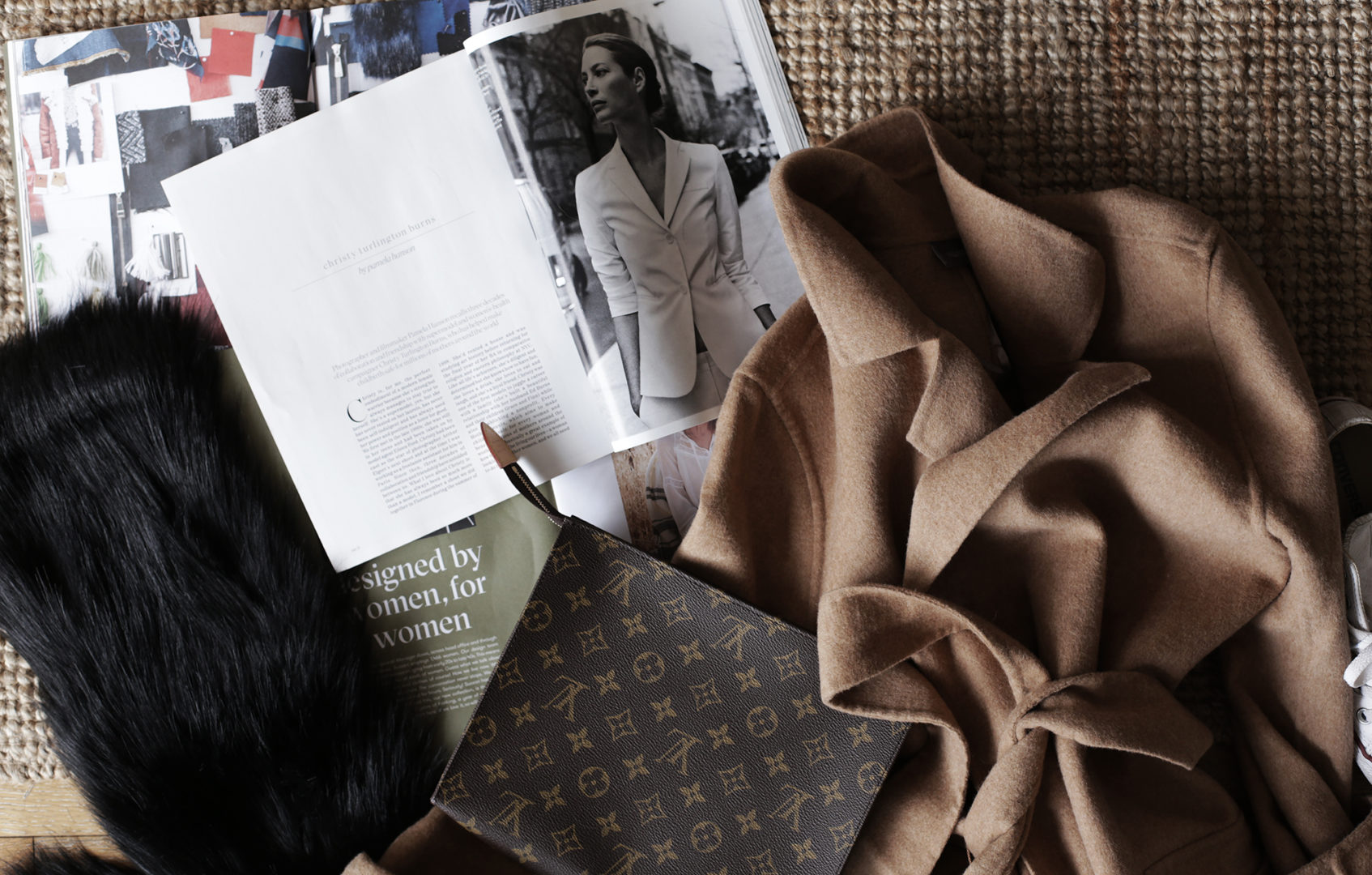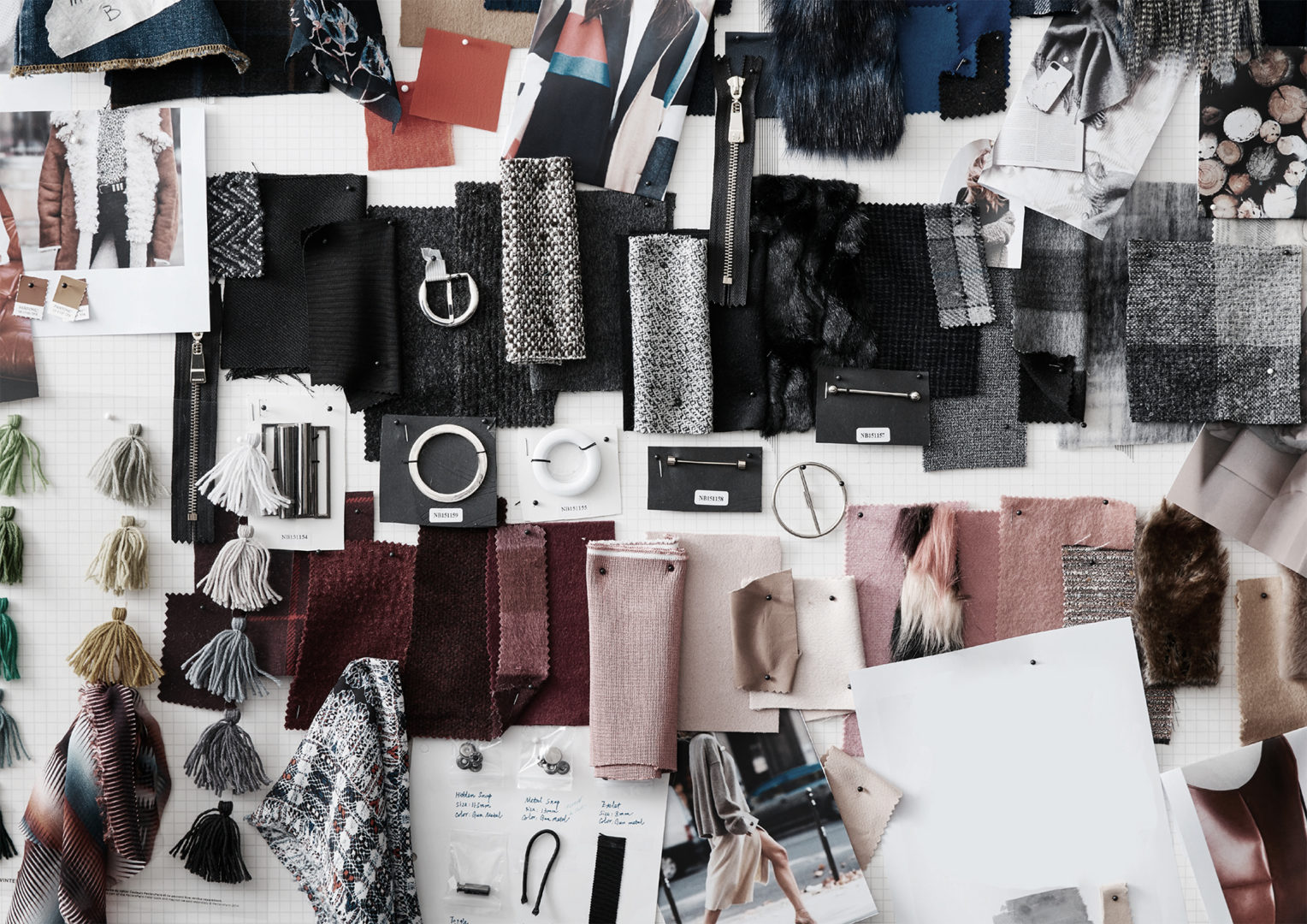 Check out the new collections at SUSSAN online and instore now.
My top picks have to be this amazing camel coat and there are a few suede skirts that you need to layer over your leather pants with basic tees, denim jackets and warm layers. Wine, Dusty pink and khaki enter the scene and the 'never leaving my situation' of black, white and grey welcome the new tones even if in small doses with open arms. Bring on A/W.