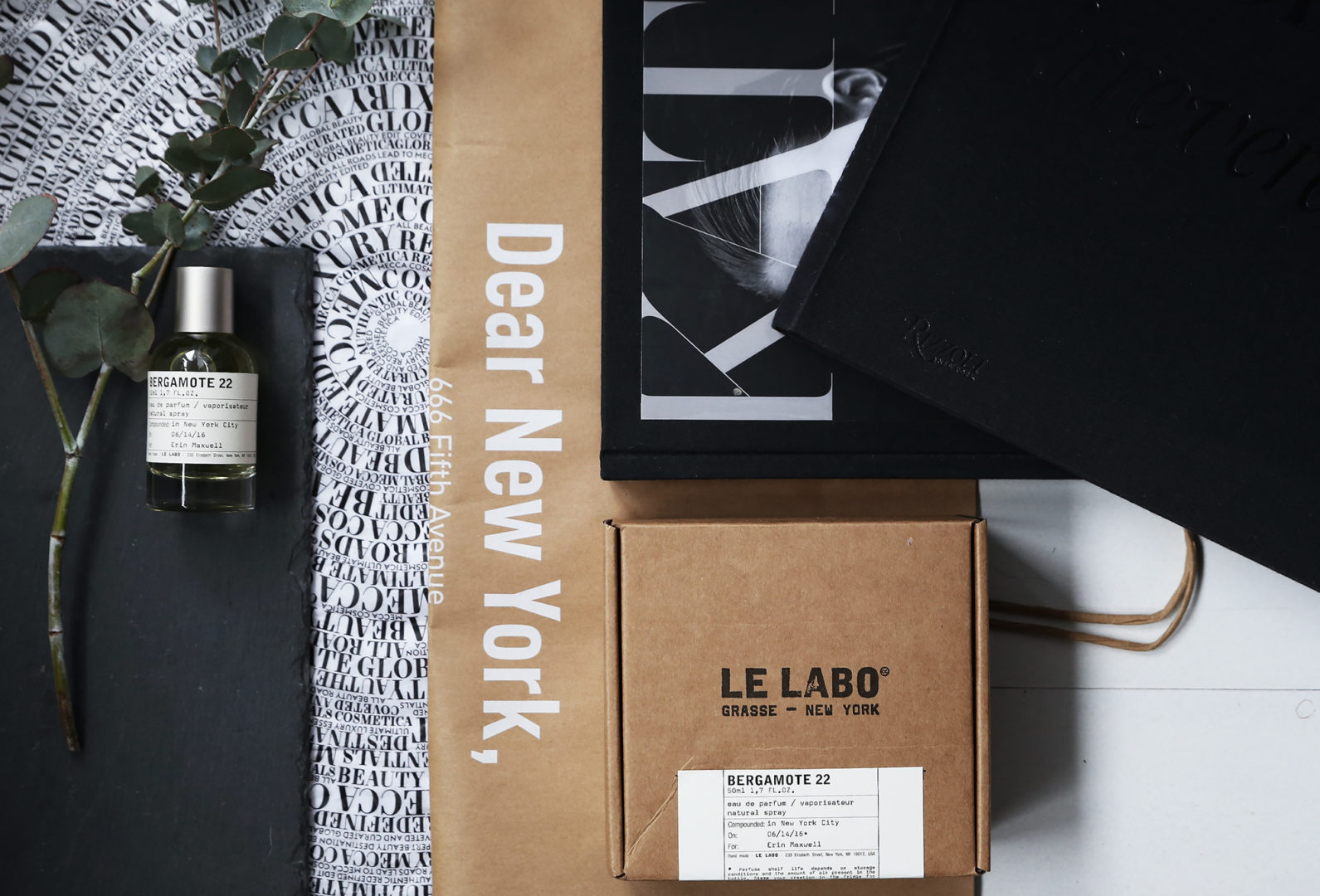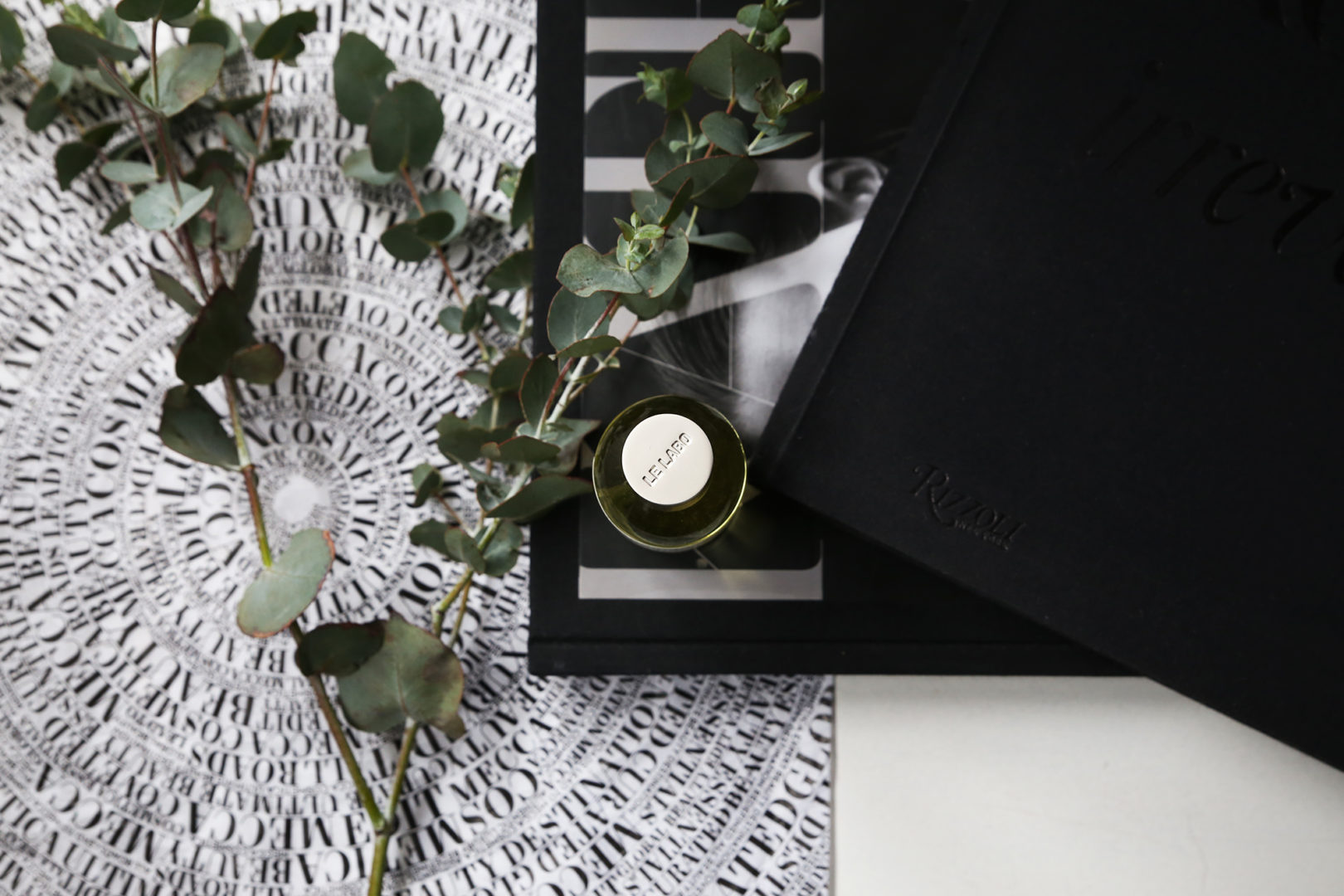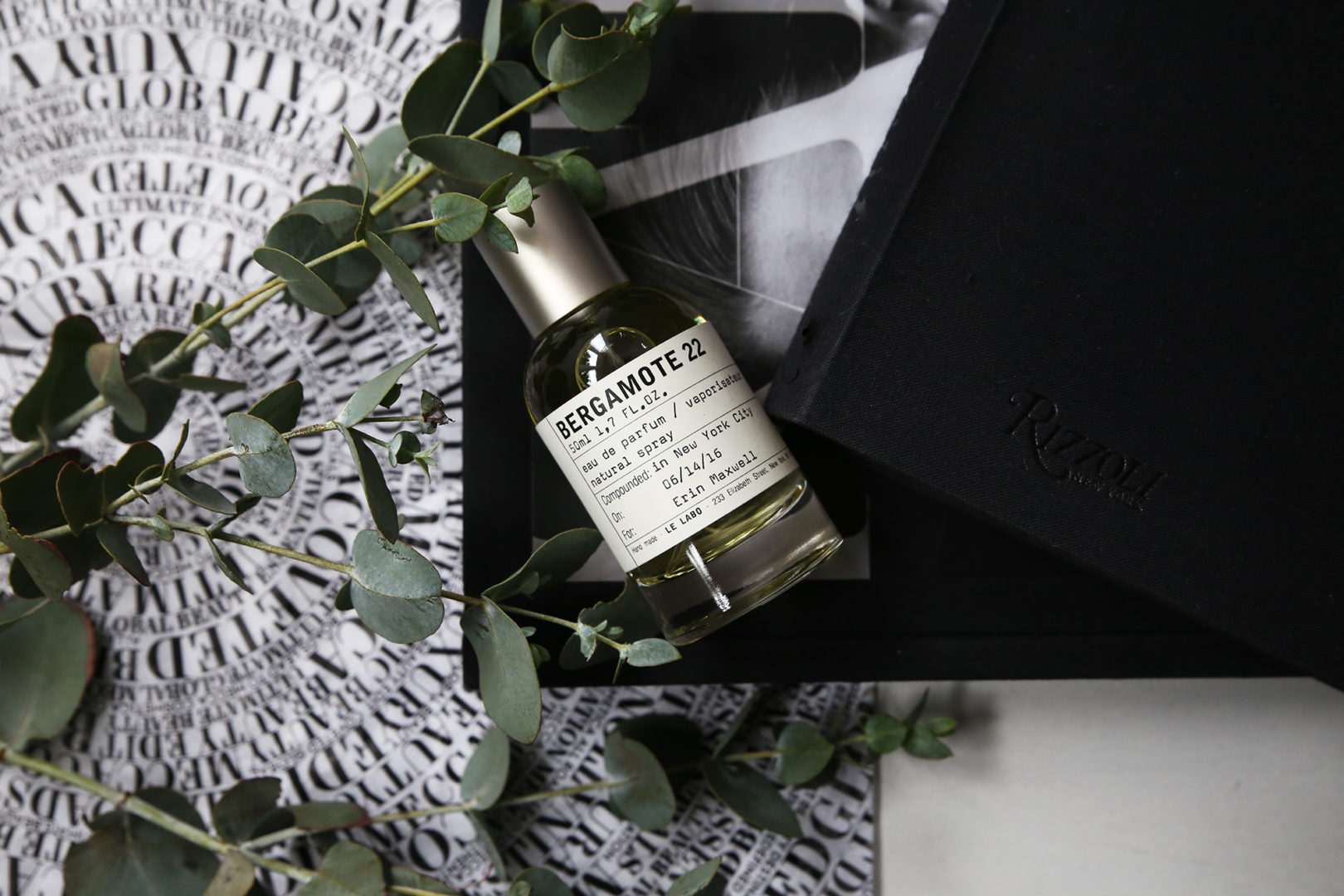 [twocol_one]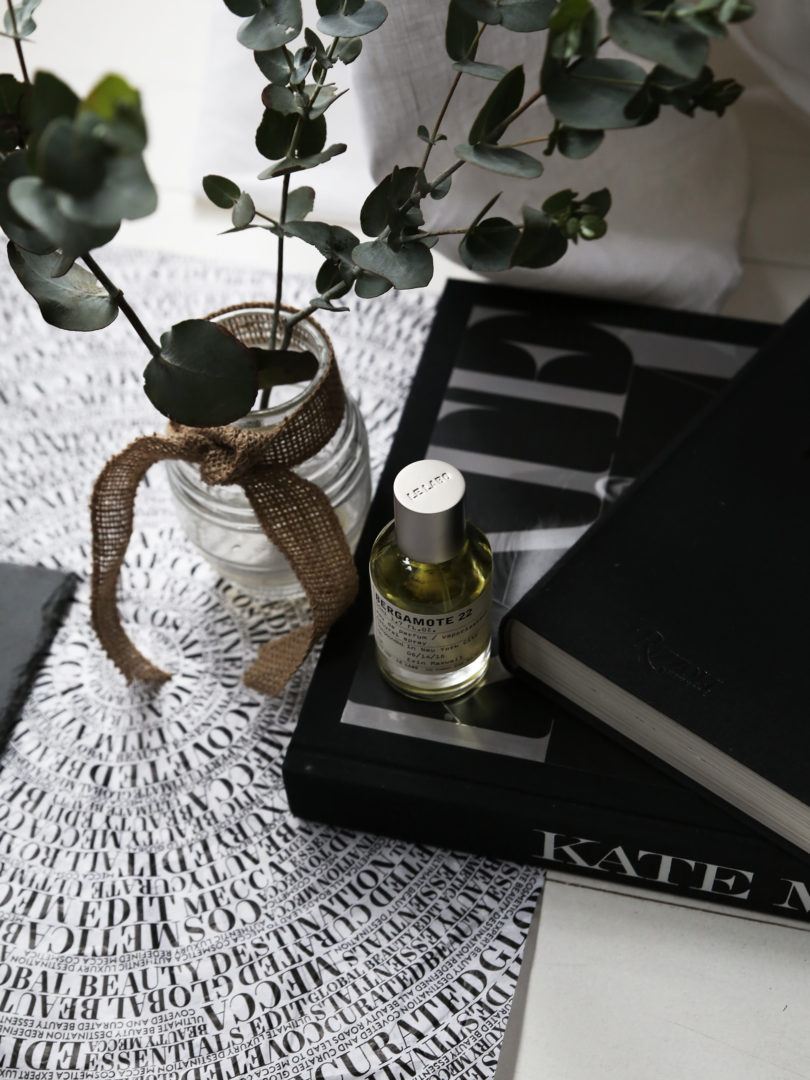 [/twocol_one] [twocol_one_last]Walking through the streets of Nolita, New York a few years ago with my extensive list of where to visit and at the same time discovering hidden cafes and stores that makes New York what she is. A boutique fragrance lab, Le Labo caught my eye with its individuality and vibe one I needed to know what it was all about. You would now be quite familiar with the brand and the well known scents of Santal 33,  Bergamont 22 and The Noir 29 with them popping up on the desks and in pics of the fashion savvy over the past few years. I love the philosophy and story behind the brand told by its two French founders – 'The purpose of Le Labo is to make life more beautiful. We would be musicians and play on the street if we could make beautiful music but we are good at perfume so thats the way we tell stories, how we move people'. The brand is doing perfumery and sticking to their guns on what they are and what it is they believe in and you can tell.
I received this to celebrate Le Labo hitting our favourite Mecca Cosmetica so I get my little piece of NYC and France everyday. Gotta love some individuality.
Shop LE LABO at Mecca Cosmetica.
Do yourself a favour and jump on to the LE LABO site and explore the brand for yourself and you are bound to love it.  [/twocol_one_last]